Throwback Thursday: Mockingbird: Astonishing Tales to Agents of S.H.I.E.L.D.
Jun 17, 2021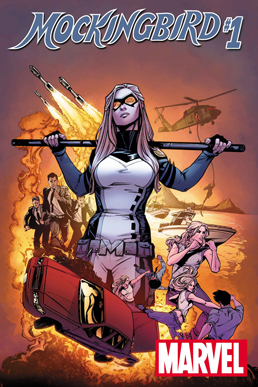 Barbara "Bobbi" Morse, created by Gerry Conway and Barry Windsor-Smith, made her first appearance 50 years ago in Astonishing Tales #6 (June 1971). She has a Ph.D. in biology and worked to rediscover the Super-Soldier formula that created Captain America. Her outstanding record while working with the government led to a position with S.H.I.E.L.D. Along with intelligence, she had athletic prowess from her time as a gymnast, and she excelled in her espionage education.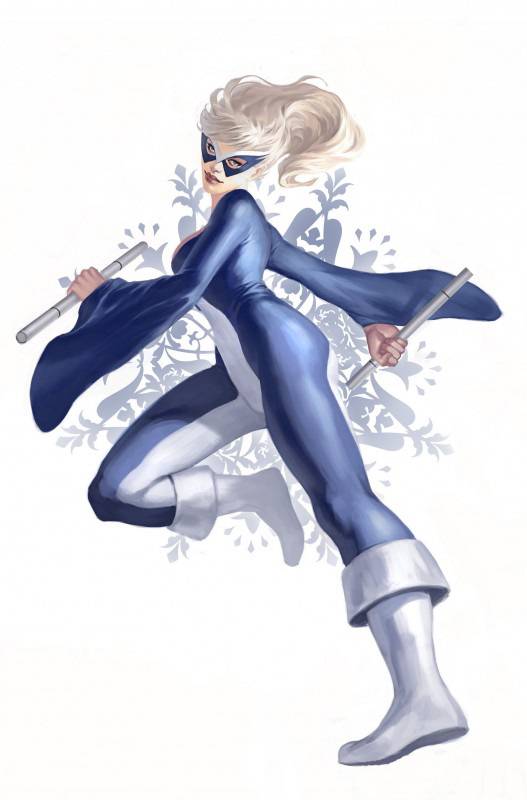 In her early days as an agent, Dr. Ted Sallis (better known as Man-Thing), a scientist who also worked on the Super-Soldier project, was kidnapped. Morse was given her first assignment in the field, joining agent Paul Allen to search for Ka-Zar, a hero they hoped would help find Sallis. Though they did not find Sallis, Morse and Ka-Zar found a splinter group called AIM (Advanced Idea Mechanics) trying to steal the Super-Soldier formula. Continuing to work together, they stopped AIM again, cementing Morse's plans to be a field agent rather than working in the biology lab. She became known as Mockingbird in Marvel Comics in the late '70s.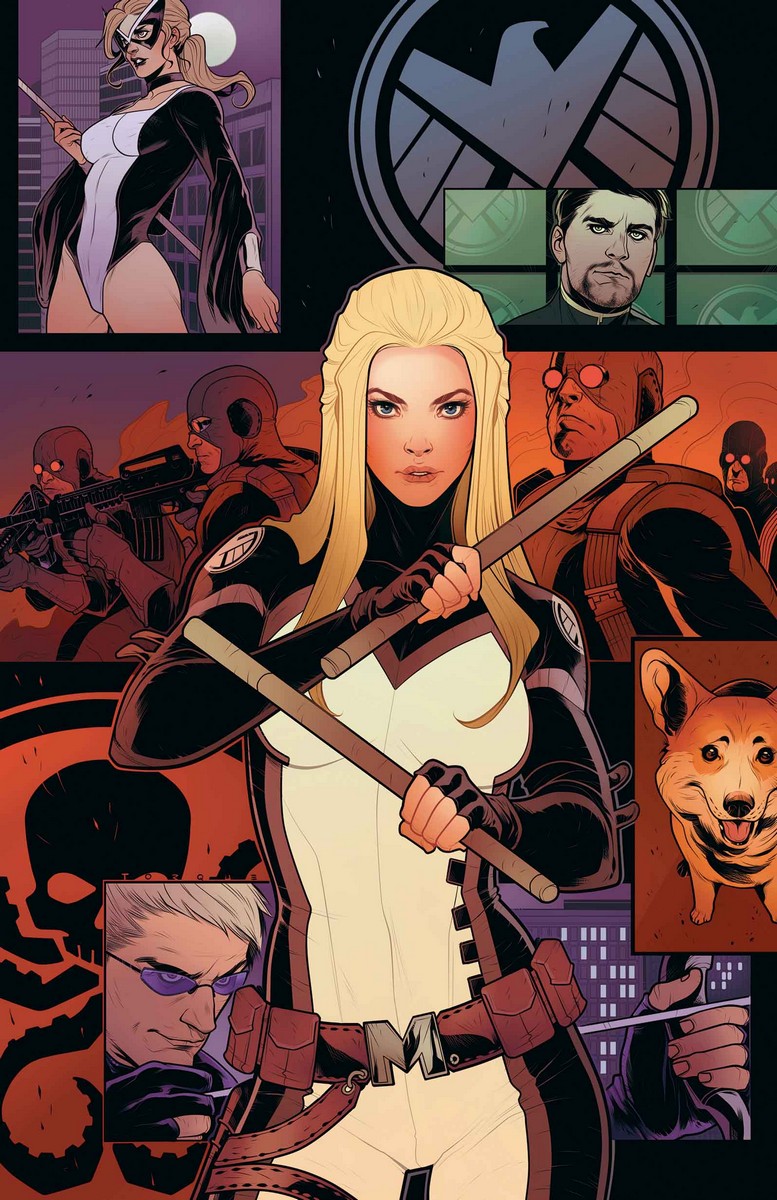 During the Bronze Age she teamed-up with Hawkeye, who she married, which connected her to the Avengers. In the early '80s she joined the West Coast Avengers, coinciding with a breakdown of her relationship with Hawkeye. In Avengers West Coast #100 it appears that she has died, but it is later revealed that she had been abducted and a Skrull was put in her place to appear dead. Since then she returned as a member of the New Avengers.
Off the page, Bobbi was a recurring character on Agents of S.H.I.E.L.D., played by Adrianna Palicki, and Elizabeth Daily voiced her in The Avengers: Earth's Mightiest Heroes animated series. Mockingbird has also been a playable character in multiple Marvel video games.
Keep an eye on PREVIEWSworld.com's Twitter, Facebook, YouTube, or Instagram for more character profiles! And if you're interested in more of Bobbie Morse, head to your local comic shop and check out the following.
This article originally appeared in Gemstone Publishing's e-newsletter Scoop.