Patrick Gleason and Peach Momoko Unleash 'Carnage' in 'Black, White, And Blood'
Jan 15, 2021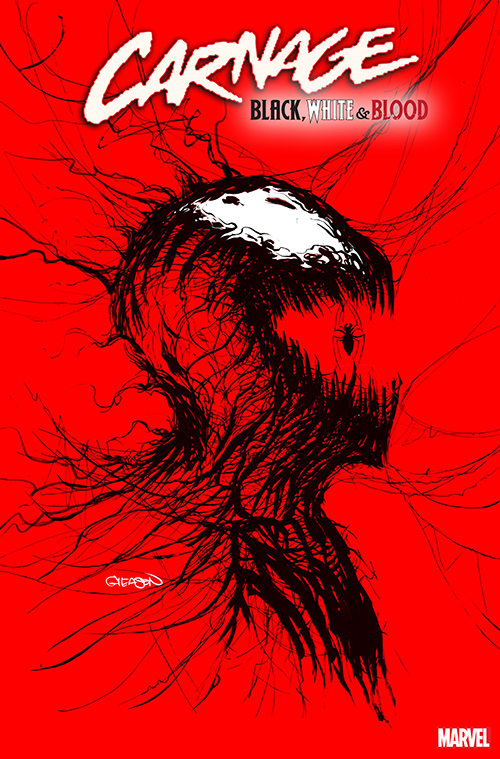 Recently announced as a member of the inaugural class of Marvel's Stormbreakers, superstar artists Peach Momoko (below) and Patrick Gleason (above) delivers another stunning cover for the debut issue of CARNAGE: BLACK, WHITE, & BLOOD and Cletus Kasady has never looked more frightening.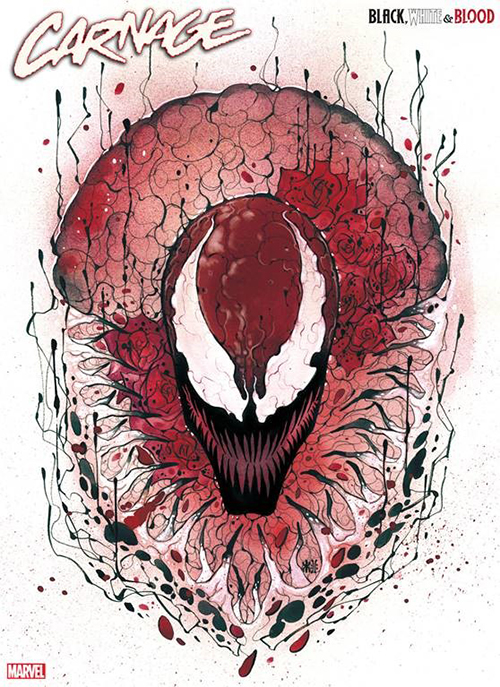 Featuring all-star creators such as Donny Cates, Ken Lashley, Sara Pichelli, and more, CARNAGE: BLACK, WHITE, BLOOD will feature Carnage's most spine-chilling tales presented in BLACK, WHITE AND BLOOD. See Cletus Kasady cackle at the horror he's about to unleash on Gleason's cover below and don't miss adding this extraordinary cover to your collection when CARNAGE: BLACK, WHITE, AND BLOOD #1 hits stands in March. For more information, visit Marvel.com.
You can find out more about CARNAGE: BLACK, WHITE, & BLOOD below.
Keep an eye on PREVIEWSworld.com's Twitter, Facebook, YouTube, or Instagram for more.
MARVEL COMICS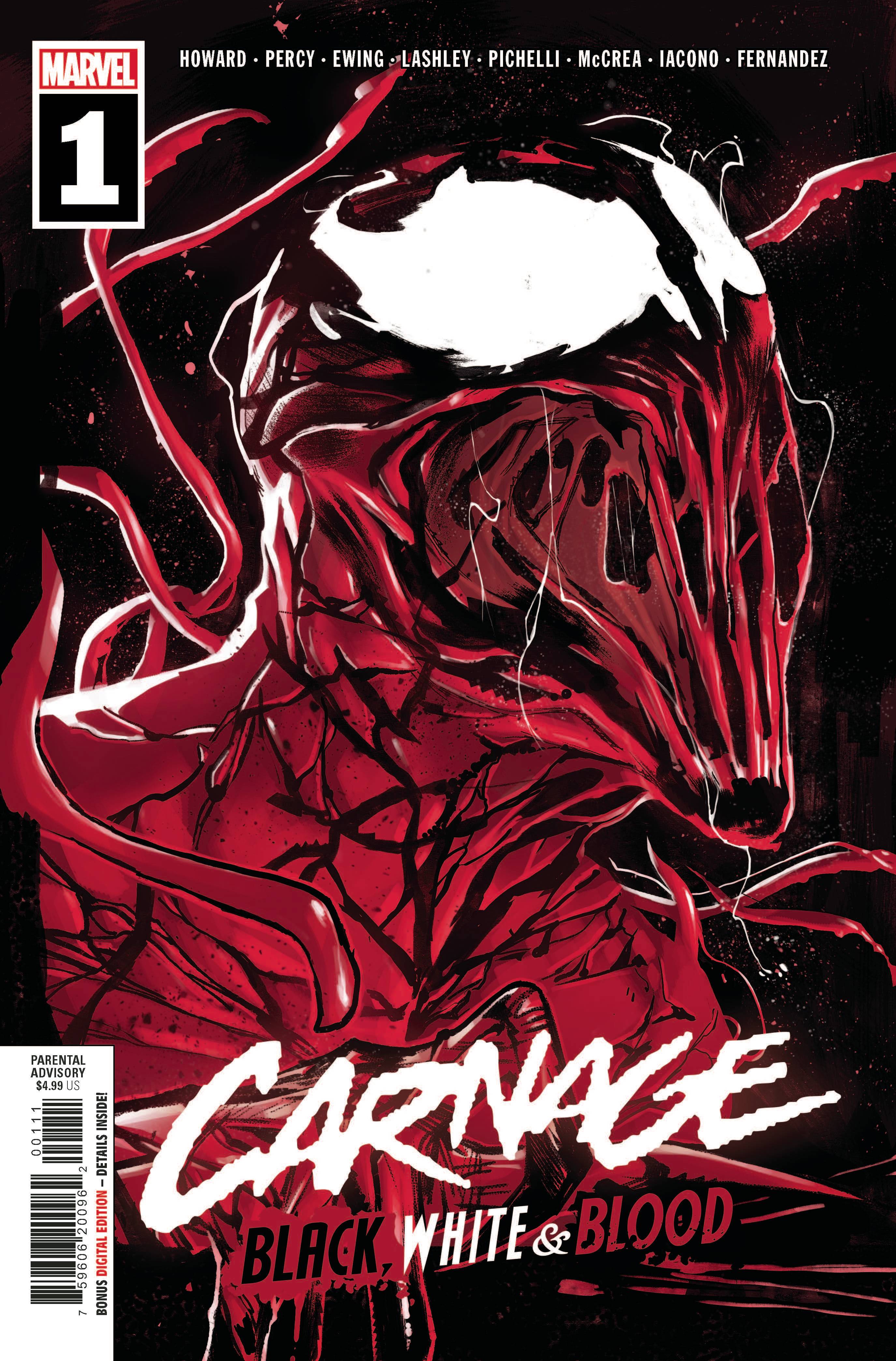 (W) Al Ewing, Ben Percy, Tini Howard (A) Ken Lashley, John McCrea (A/CA) Sara Pichelli
CARNAGE RULES!
Witness the cerebral chaos caused by CARNAGE, brought to life by some of the greatest creators at Marvel!
But beware, True Believers, true to their titular character's namesake, these spine-chilling tales are not for the faint of heart and presented in BLACK, WHITE AND BLOOD!
Parental Advisory
In Shops: Mar 24, 2021
SRP: $4.99
MARVEL PREVIEWS Page #26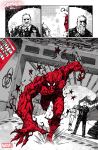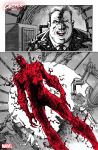 Click to View

MARVEL COMICS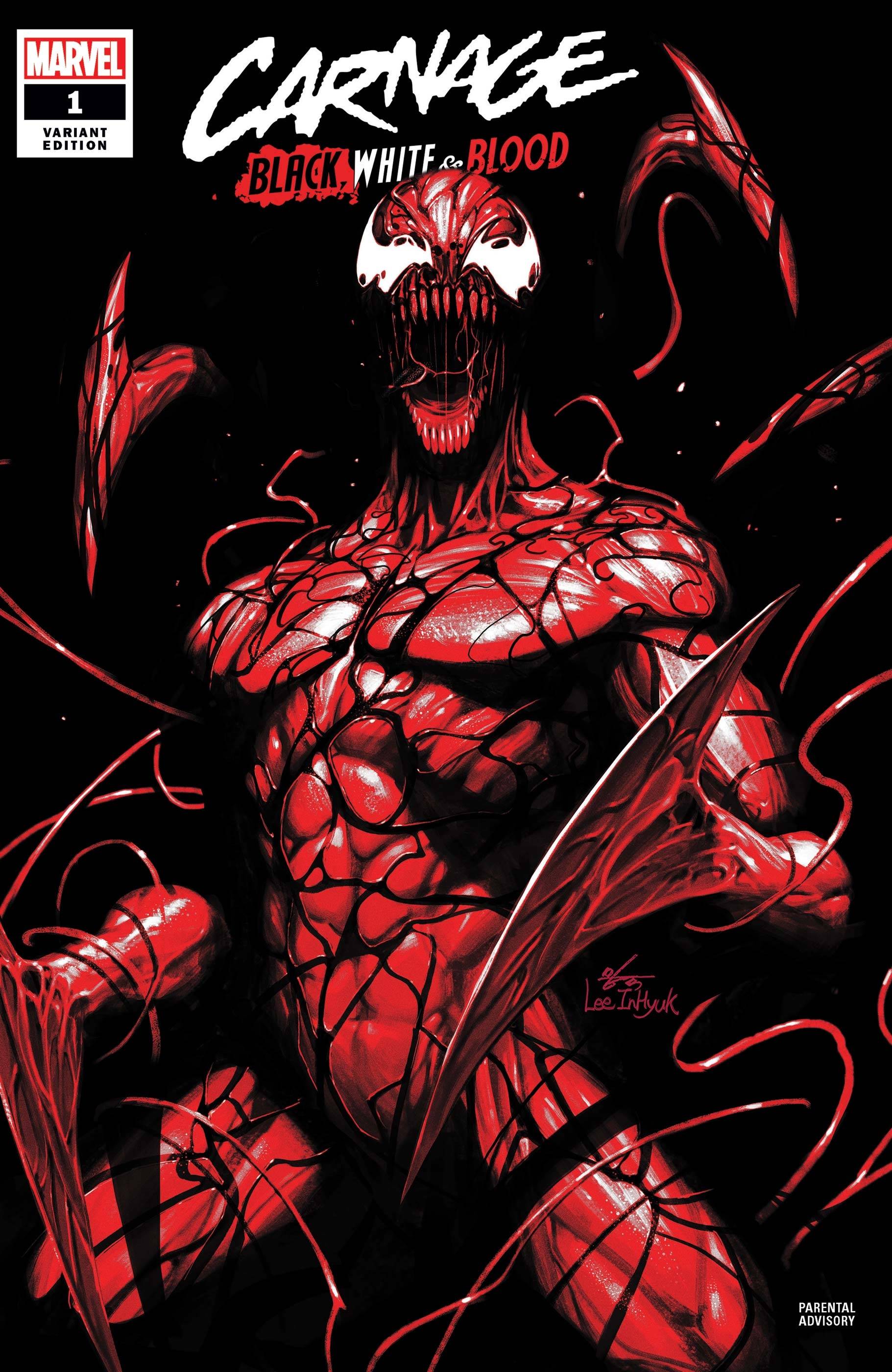 (W) Al Ewing, Ben Percy, Tini Howard (A) Sara Pichelli, Ken Lashley, John McCrea (CA) Inhyuk Lee
CARNAGE RULES!
Witness the cerebral chaos caused by CARNAGE, brought to life by some of the greatest creators at Marvel!
But beware, True Believers, true to their titular character's namesake, these spine-chilling tales are not for the faint of heart and presented in BLACK, WHITE AND BLOOD!
Parental Advisory
In Shops: Mar 24, 2021
SRP: $4.99
MARVEL PREVIEWS Page #26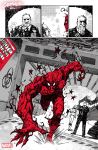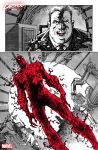 Click to View

MARVEL COMICS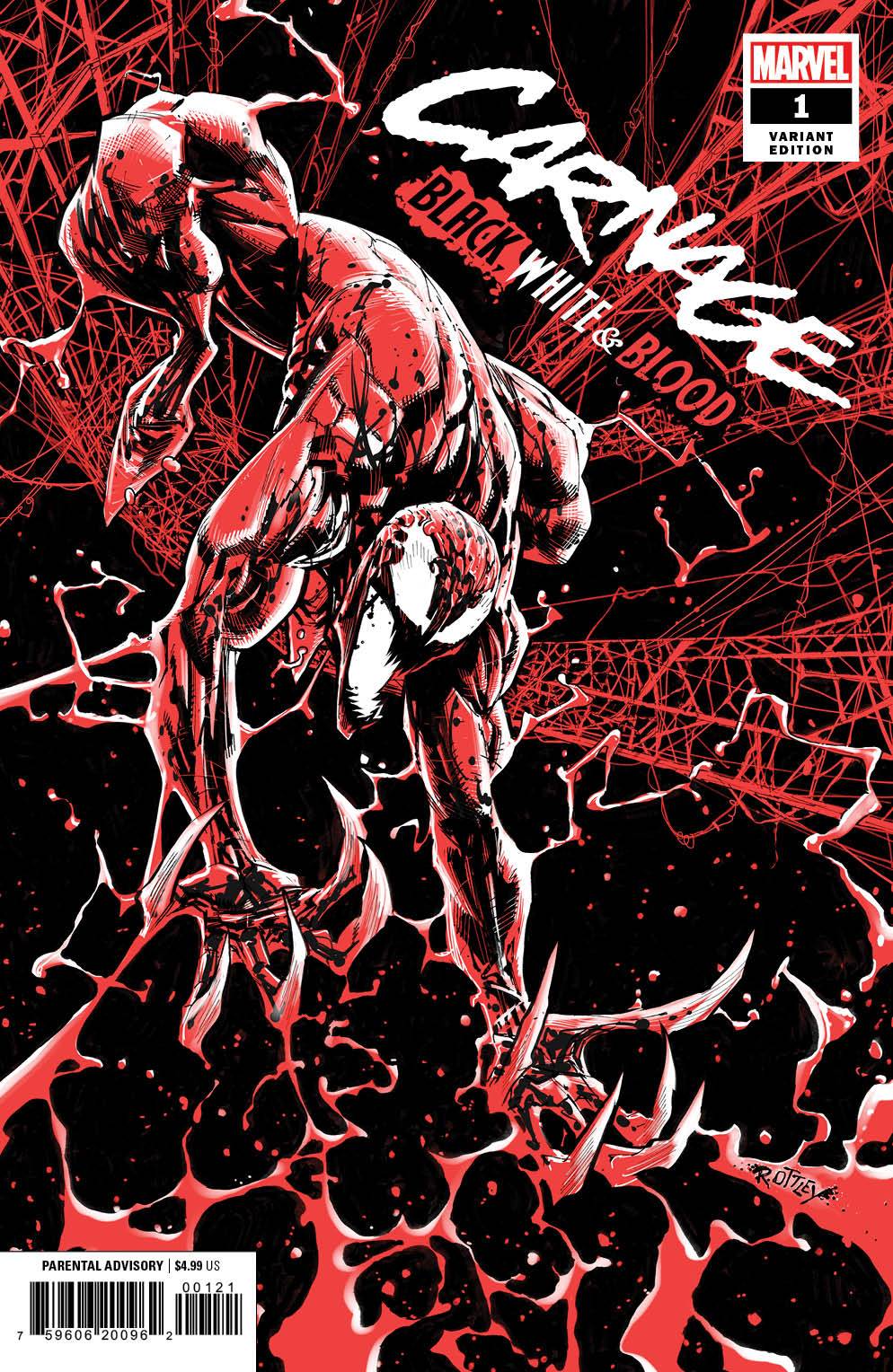 (W) Al Ewing, Ben Percy, Tini Howard (A) Sara Pichelli, Ken Lashley, John McCrea (CA) Ryan Ottley
CARNAGE RULES!
Witness the cerebral chaos caused by CARNAGE, brought to life by some of the greatest creators at Marvel!
But beware, True Believers, true to their titular character's namesake, these spine-chilling tales are not for the faint of heart and presented in BLACK, WHITE AND BLOOD!
Parental Advisory
In Shops: Mar 24, 2021
SRP: $4.99
MARVEL PREVIEWS Page #26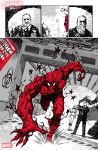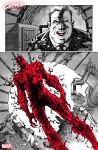 Click to View

MARVEL COMICS
(W) Al Ewing, Ben Percy, Tini Howard (A) Sara Pichelli, Ken Lashley, John McCrea (CA) Peach Momoko
CARNAGE RULES!
Witness the cerebral chaos caused by CARNAGE, brought to life by some of the greatest creators at Marvel!
But beware, True Believers, true to their titular character's namesake, these spine-chilling tales are not for the faint of heart and presented in BLACK, WHITE AND BLOOD!
Parental Advisory
In Shops: Mar 24, 2021
SRP: $4.99
MARVEL PREVIEWS Page #26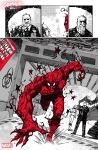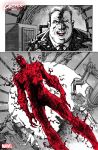 Click to View