The Red Queen Retuns in Marauders #12
Aug 13, 2020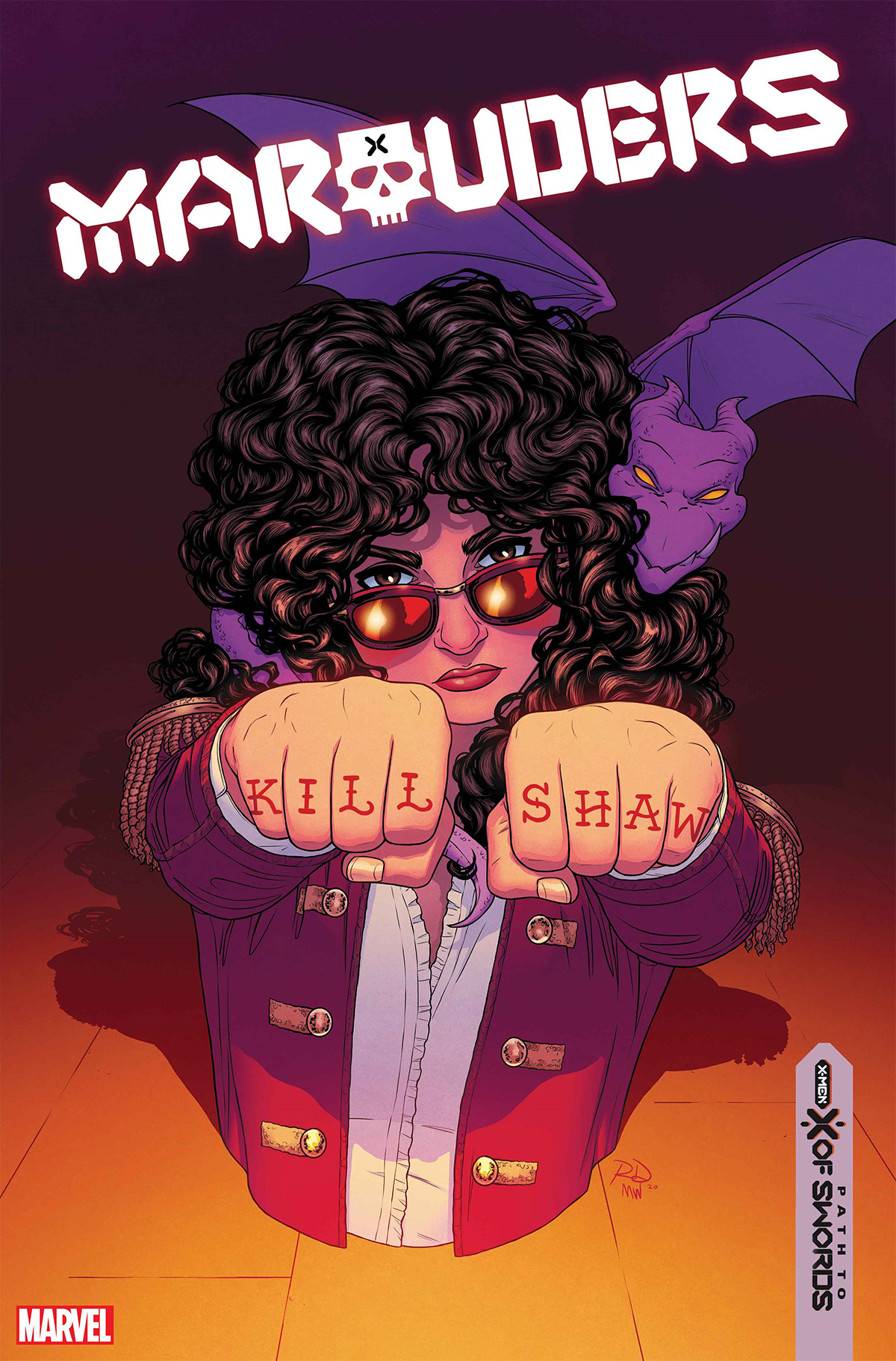 Just when all hope seemed lost, a beloved X-Man returned to life in yesterday's poignant issue of Marauders. That's right, Kate Pryde is back and ready to lead her seafaring team of X-Men once more as they rescue mutants on the high seas. Written by Gerry Duggan with art by Matteo Lolli, Marauders has been nonstop adventure and now you can see what's to come in the newly revealed cover of Marauders #12 (APR200919). Drawn by superstar artist Russell Dauterman, the Red Queen is back in action with one thing on her mind: REVENGE.
Kate returns just in time to take part in the next great X-Men crossover, X of Swords. When asked about the issue, Duggan took the opportunity to tease what's on the horizon for the Marauders: "Long live the Red Queen! First the Marauders draw their blades in X of Swords, then comes the Queens Regent era at Hellfire Bay."
Pick up Marauders #12 when it sails to your local comic shop in September 2020.