Suit Up: Web-Swingin' Into Comic Shops
Apr 07, 2020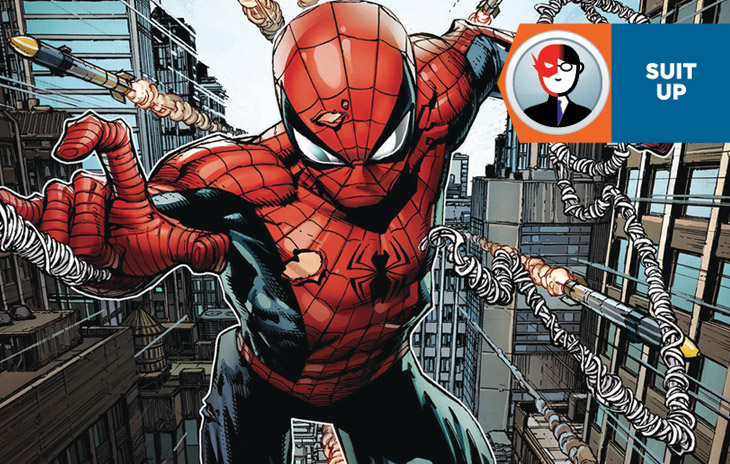 Experience the heights of Spider-Man in this month's edition of Suit Up!

Check out what everyone's favorite wall-crawler is getting up to in PREVIEWS, with two new series from Marvel, the Overstreet Price Guide cover, and more!

Preorder these items from the April PREVIEWS order form.
INVALID ITEM
INVALID ITEM
INVALID ITEM
IDW PUBLISHING
(W) Delilah S Dawson (A/CA) Fico Ossio
A Marvelous new era begins here! Readers of all ages can get tangled up in these all-new adventures of Spider-Man and his astonishing friends! Peter Parker has thrown down with deadly villains and legendary heroes, but high school life might be his greatest challenge yet. Luckily, he has a shot at making the grade with a little help from his new friends... Miles Morales and Gwen Stacy!
In Shops: May 20, 2020
SRP: $9.99
PREVIEWS Page #146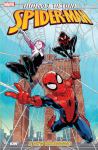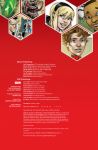 Click to View

GEMSTONE PUBLISHING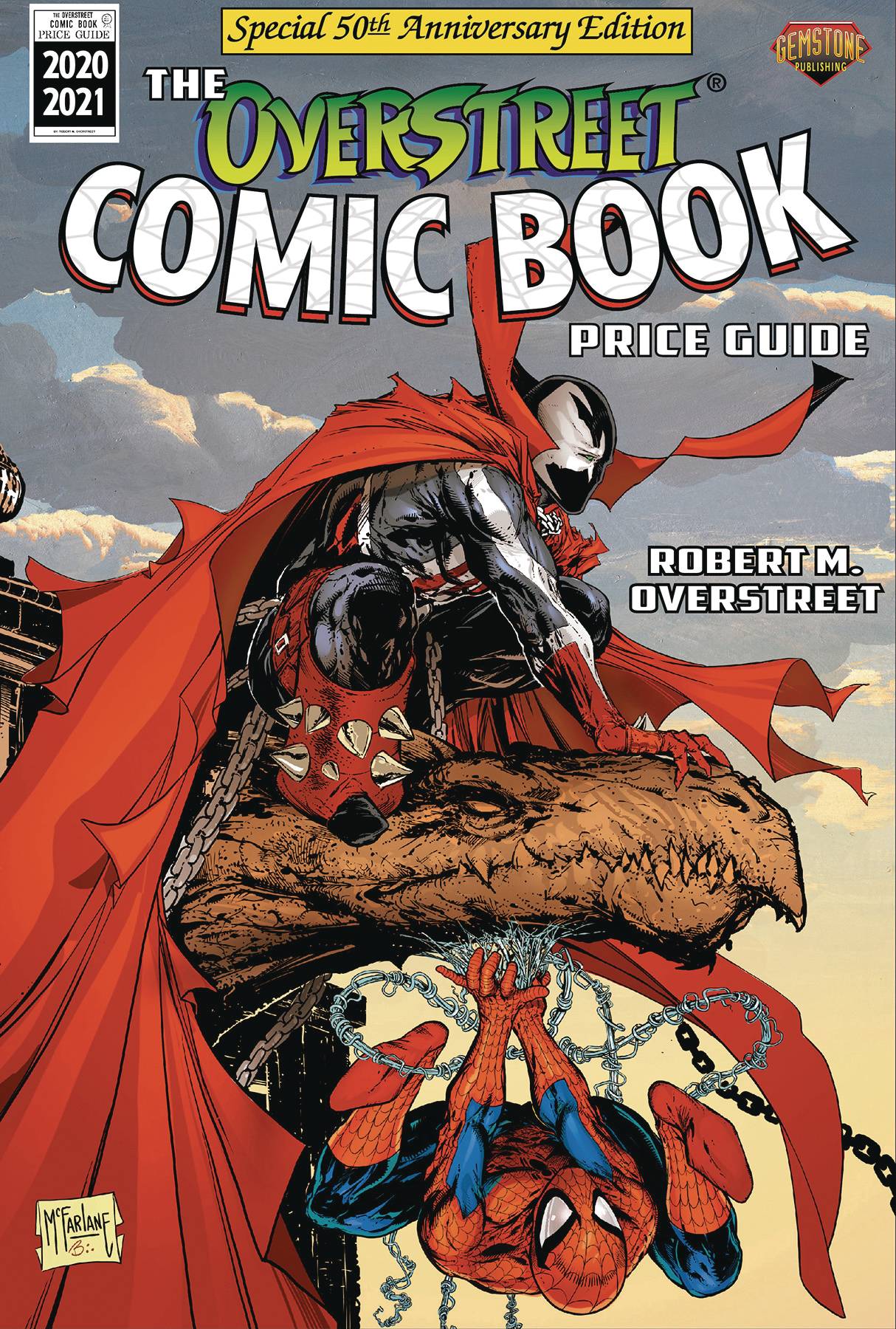 (W) Robert M. Overstreet (CA) Todd McFarlane
The Bible of serious comic book collectors, dealers and historians marks its Golden Anniversary with The Overstreet Comic Book Price Guide #50, complete with new prices, new feature articles, new additions to the Overstreet Hall of Fame, new market reports and more. Find out why the Guide has been trusted for five decades! Features a Spawn/Spider-Man crossover cover by acclaimed artist Todd McFarlane, recently recognized by the Guinness Book of World Records; a Valiant Heroes cover, featuring Bloodshot, X-O Manowar, and Livewire by artist John K. Snyder III!; and a Wynonna Earp cover by artist Chris Evanhuis!
In Shops: Jul 22, 2020
SRP: $29.95
PREVIEWS Page #316
BEAST KINGDOM CO., LTD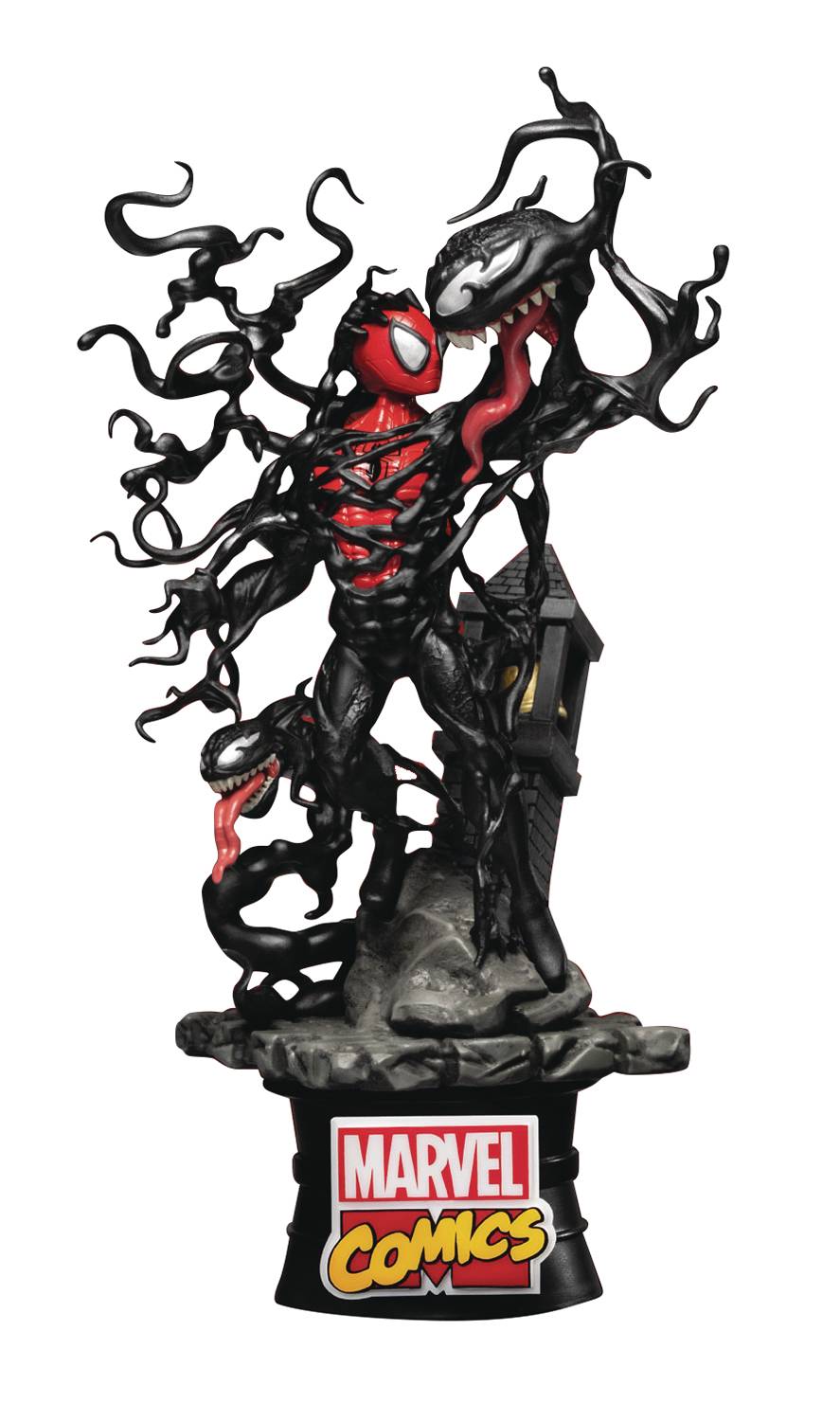 From Beast Kingdom. A PREVIEWS Exclusive! In Venom's first appearance in the original The Amazing Spider-Man comic series, the alien symbiote falls to earth and is in desperate need of a host to connect with for its survival. Beast Kingdom is proud to present the latest in the D-Stage range of dream-like dioramas with a classic scene from the comics where Spider-Man is seen in the midst of trying to escape the shackles of the dastardly Venom. Using the loud church bell, which interferes with Venom's powers, the Diorama incorporates a ton of details showing just how strong Venom's grip can be on its host. From the branded base, to the church, Venom, and Spider-Man underneath, no details are spared in creating the ultimate talking piece for Venom fans alike.

In Shops: Jun 24, 2020
SRP: $29.99
PREVIEWS Page #1079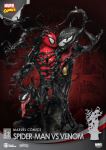 Click to View

**********
Thanks for joining us, and see you here next month for another installment of Suit Up!