Beast Kingdom Revs up the Batmobile for New PREVIEWS Exclusive Items
Dec 06, 2019
Beast Kingdom is celebrating one of the most iconic cars in pop culture with the new PREVIEWS Exclusive massive Master Craft Batmobile Statue and seven pull-back Batmobile toy cars based on the many iterations of Batman's ride.
Each PREVIEWS Exclusive Batmobile item is now available to preorder at your local comic shop! Check them out below!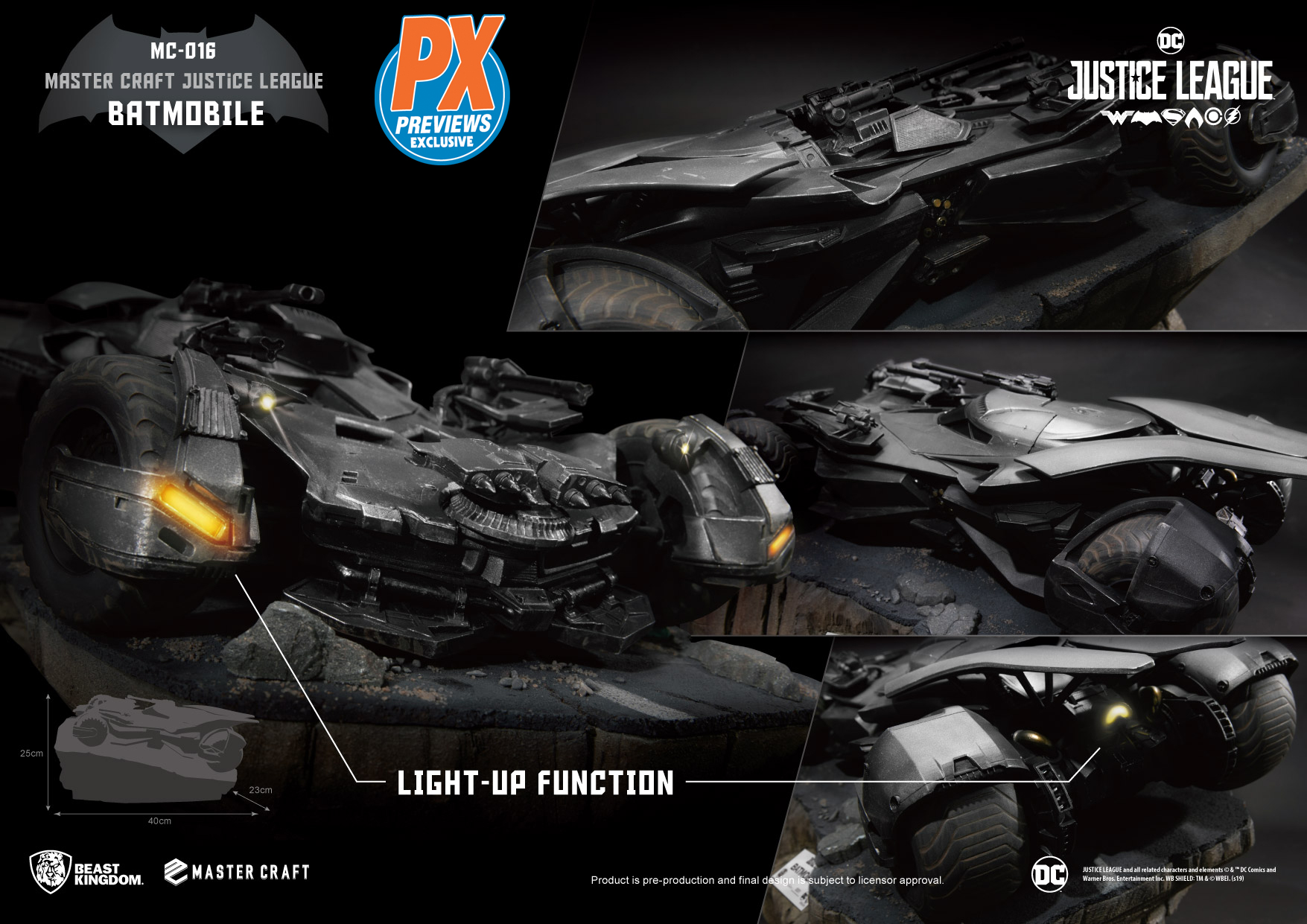 Everyone has that one car they dream of having, and now you can own one of the coolest vehicles on the planet! The latest in the Master Craft series is the Batmobile featured in the most recent Justice League Movie. The film features an upgraded Batmobile with heavy power and high-tech functionalities to defeat the army set on Earth by the evil Steppenwolf!
This sleek Batmobile features a battle-tank aesthetic that has won over the hearts of fans the world over. Featuring the highest possible level of detail in this scale, the Batmobile truly comes to life with details like loading guns, textured wheel treads, light up headlights, and a dynamic damaged base.
For those who demand the very best, make sure to preorder the PREVIEWS Exclusive Justice League MC-016 Batmobile Statue (OCT198918, SRP: $599.00) today at your local comic shop, and showcase one on your desk when it ships in May 2020!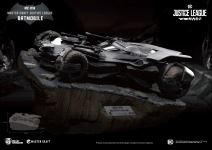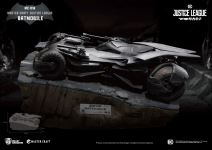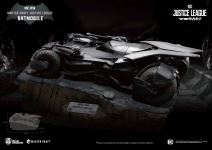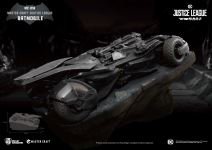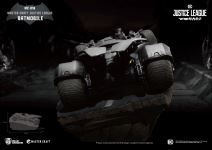 Click to View

Batman fans and petrol heads rejoice! In honor of the 80th anniversary of Batman, join Beast Kingdom in collecting all seven in the Batman 80th anniversary Batmobile pullback car series! With a rich and diverse history, Batman's vehicle of choice has undeniably been the Batmobile.
The on-screen depiction of the muscle cars have varied from sleek, to hulking armored battle-tanks, but the one thing they have in common is that these cars can definitely fight their way through any battle! The Beast Kingdom Classic Batmobile pull-back cars measure about 2.5" long and are the perfect starter collection for DC fans both young and old.
Collect the PREVIEWS Exclusive 1966 TV Batmobile (OCT198909, SRP: $4.99), 1992 Batman Animated Batmobile (OCT198910, SRP: $4.99), 1992 Batman Returns Batmobile (OCT198911, SRP: $4.99), 1995 Batman Forever Batmobile (OCT198912, SRP: $4.99), 1997 Batman & Robin Batmobile (OCT198913, SRP: $4.99), 2005 The Dark Knight Batmobile (OCT198914, SRP: $4.99), and 2017 Justice League Batmobile (OCT198915, SRP: $4.99)! All are available to preorder now at your local comic shop. 1966 TV Batmobile
(OCT198909, SRP: $4.99) 1992 Batman Animated Batmobile
(OCT198910, SRP: $4.99) 1992 Batman Returns Batmobile
(OCT198911, SRP: $4.99) 1995 Batman forever Batmobile
(OCT198912, SRP: $4.99) 1997 Batman & Robin Batmobile
(OCT198913, SRP: $4.99) 2005 The Dark Knight Batmobile
(OCT198914, SRP: $4.99) 2017 Justice League Batmobile
(OCT198915, SRP: $4.99)