Marvel Offers Five PREVIEWS Exclusive NYCC 2019 Variants
Sep 05, 2019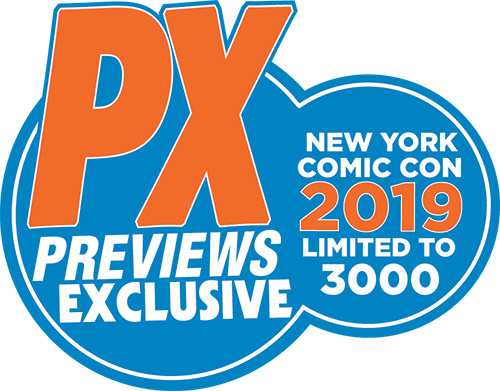 Marvel Comics is offering five PREVIEWS Exclusive New York Comic Con Variants. Each variant cover is limited to 3000 copies.

The best way to get these variants would be from retailers attending NYCC, but check with your local comic shop for ordering information.
Check out the X-Men #1, Spider-Verse #1, Marvel Comics #1001, Ghost Rider #1, and Amazing Mary Jane #1 PREVIEWS Exclusive NYCC Variants below!