Start Here: Five New Comics For August 21st
Aug 19, 2019
If you're looking for a fresh new series or a jumping-on point to an ongoing comic, you can Start Here.
Every week, PREVIEWSworld collects five titles with new number ones or fresh story arcs perfect for readers looking to jump into new series. These new releases are available at your local comic shop and feature comics from any genre or publisher.
Don't hesitate, these series are ready for new readers to enjoy - all you have to do is Start Here.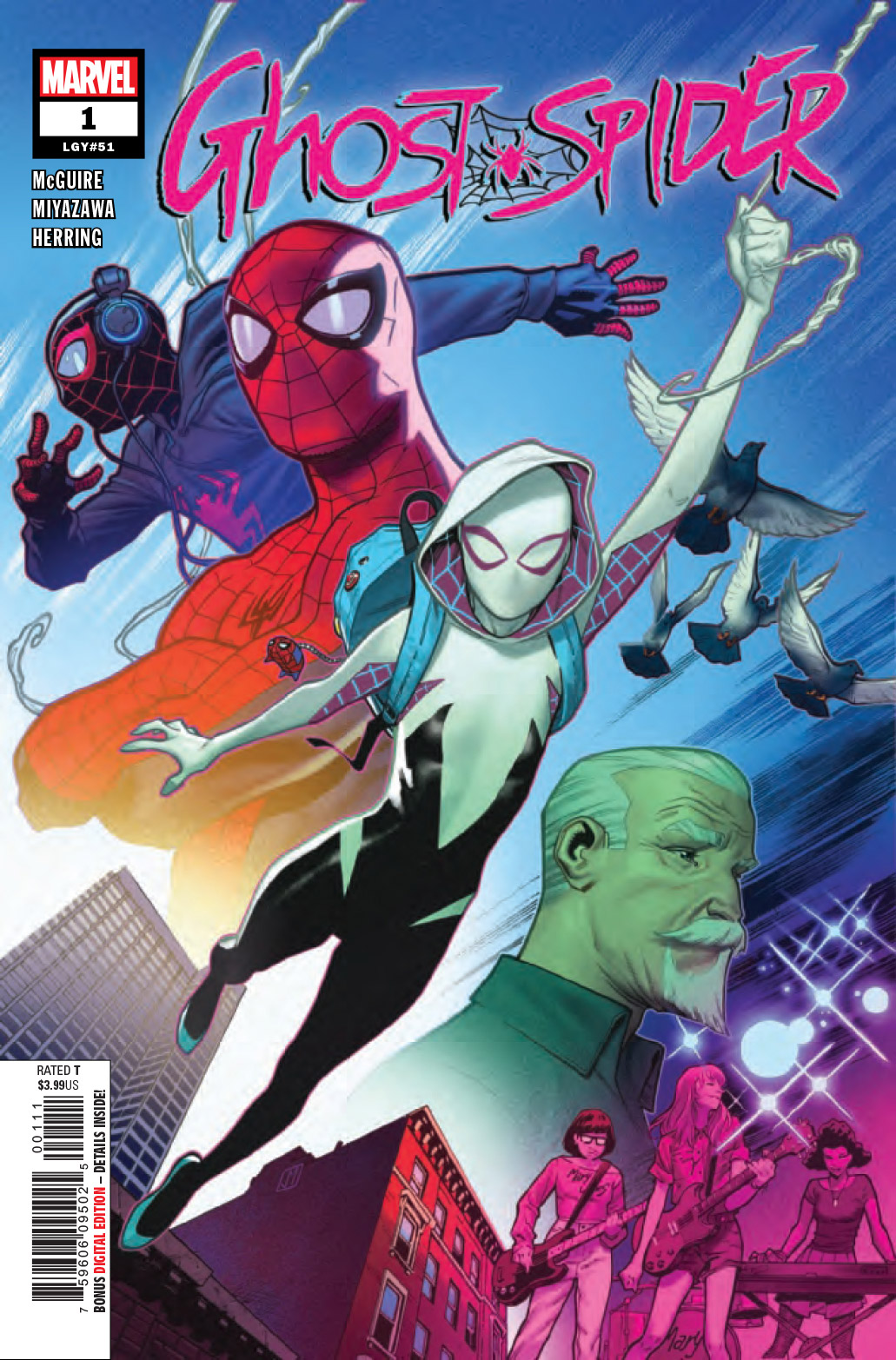 Ghost-Spider #1 (JUN190870)
Who is it for? For fans of Spider-Man: Into the Spider-Verse.

With a cloud of infamy hanging over her head on Earth-65, Gwen Stacy now travels to Earth-616 for super hero action...and school?! The newest student at ESU is about to get a crash course in multiversity as she splits her time between the world she loves and the world she's just getting to know! Is Gwen ready for what comes next?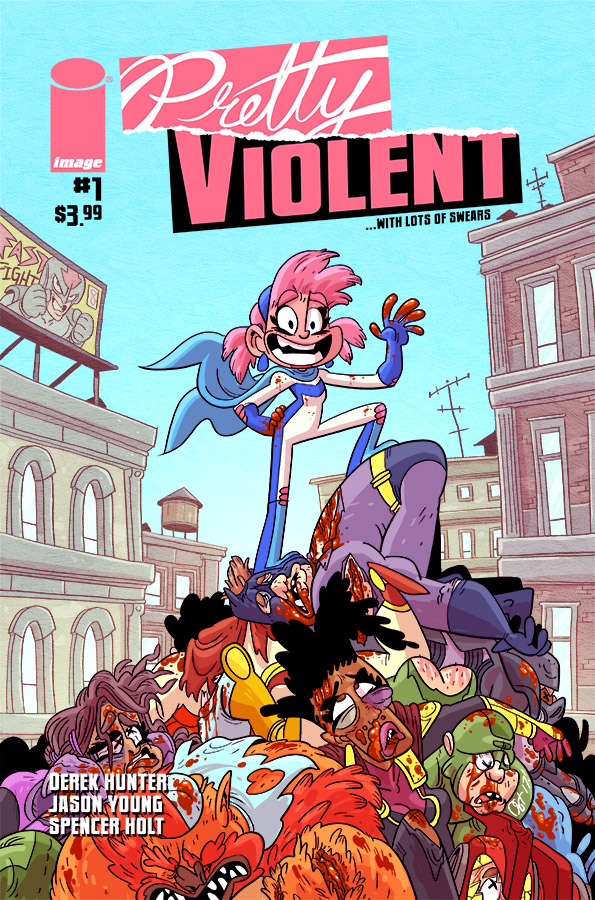 Pretty Violent #1 (JUN190027)
Who is it for? For fans of I Hate Fairyland.
Gamma Rae wants to be a superhero, and why shouldn't she!? She's been strong since she was a baby. The only problem is, all her siblings are notorious hero-murdering criminals! Join artist DEREK HUNTER (DuckTales, Adventure Time), and writer JASON YOUNG (I HATE FAIRYLAND) for this all-new ongoing, gore-filled, laugh-out-loud comedy for mature readers that explores one girl's journey through the rift between personal and family identity.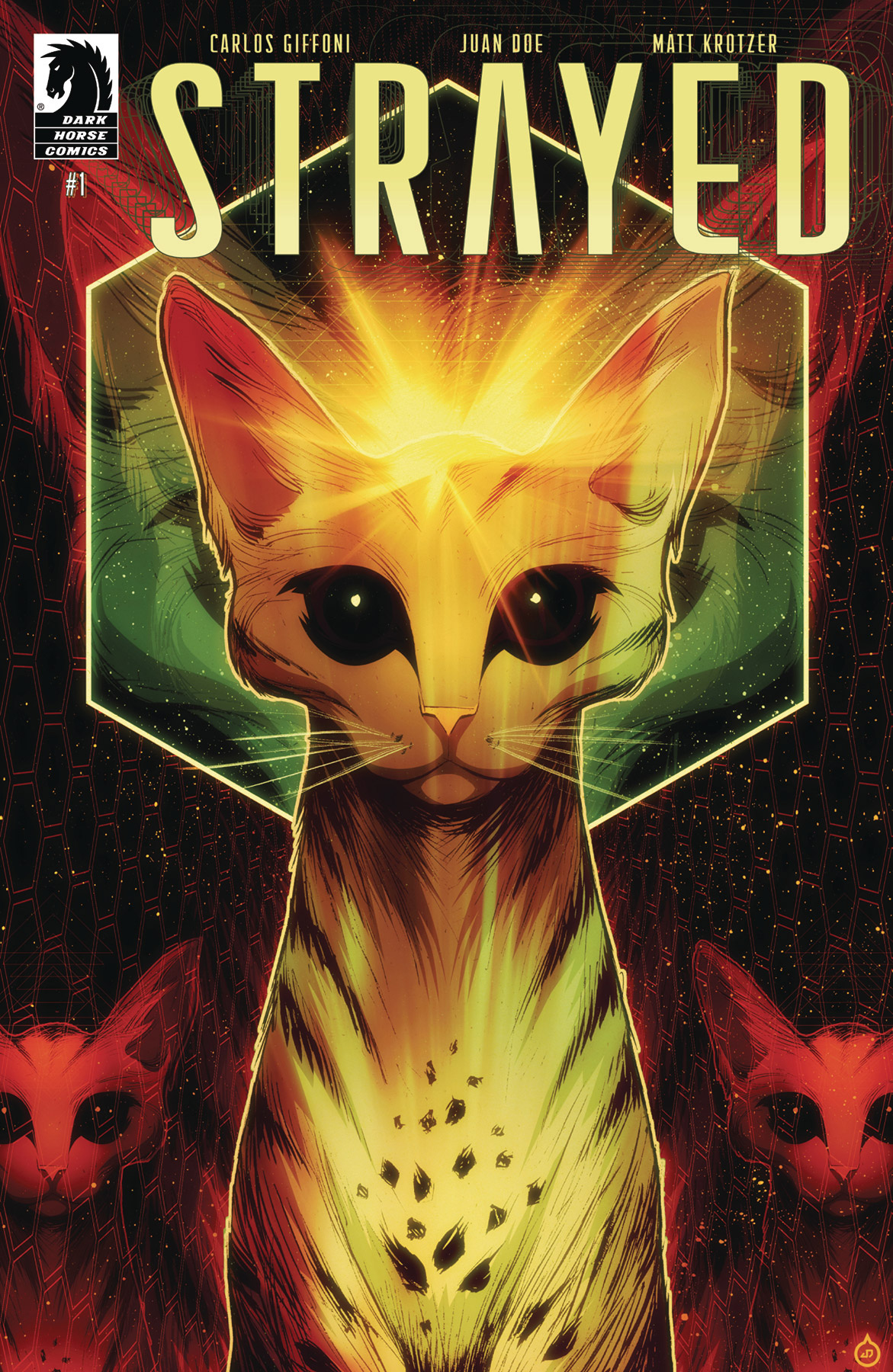 Strayed #1 (JUN190315)
Who is it for? For fans of Sci-fi and Guardians of the Galaxy.
In the far future, a military-industrial complex reigns over all humanity and actively destroys distant alien worlds. The galaxy's only hope can be found through an unlikely pair: an astral-projecting cat named Lou and his loving owner Kiara. Trading nine lives for the well-being of billions, their revolt is a battle for love, friendship, compassion, and the soul of humanity.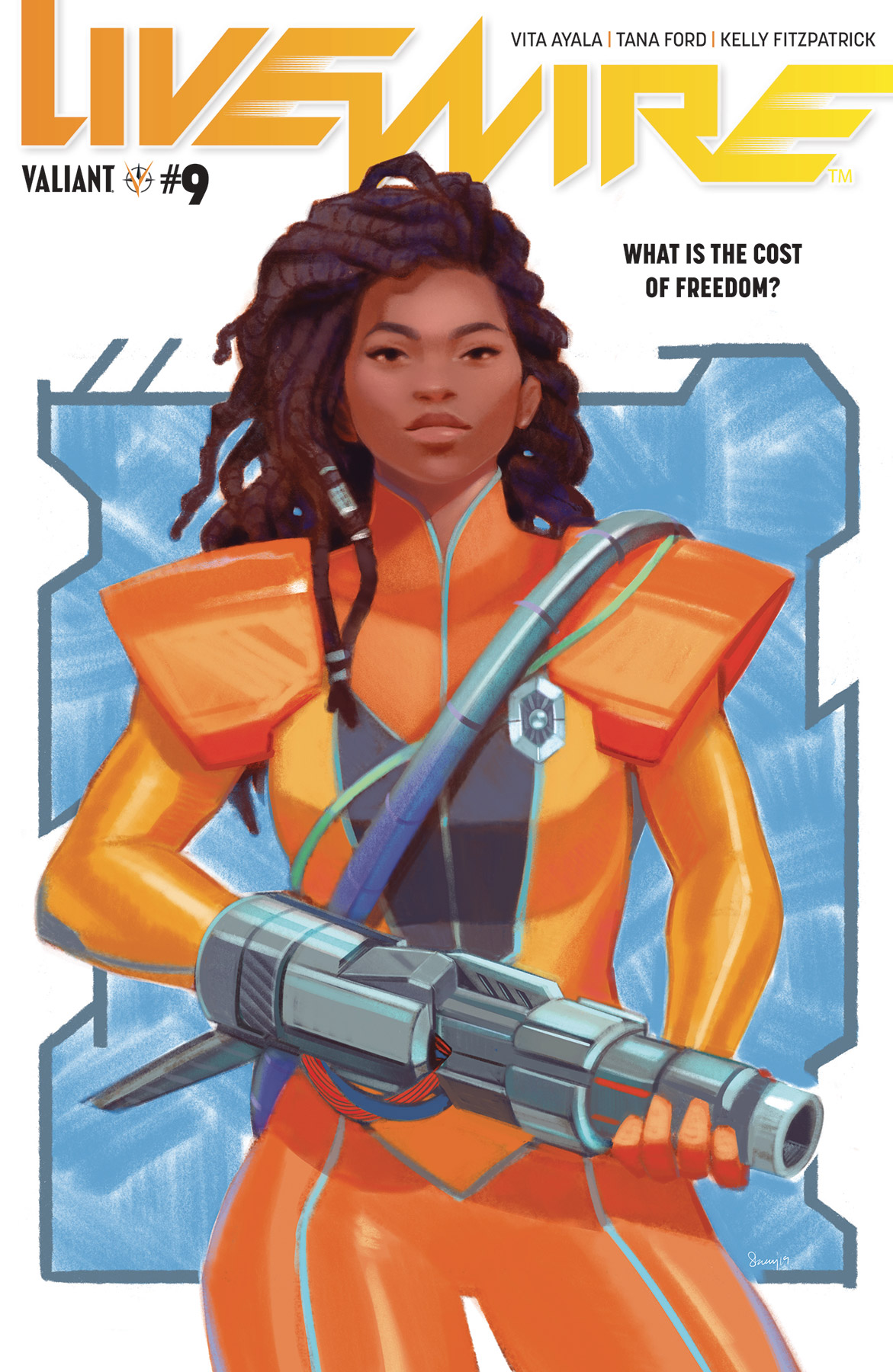 Livewire #9 (JUN192015)
Who is it for? For fans of X-Men.
New Arc! "Hero" begins here! Wanted fugitive Livewire has been on the run for months from the authorities for shutting down the country's power in an effort to protect people gifted with powers. Will a shocking offer to go public pull Livewire into a political spotlight?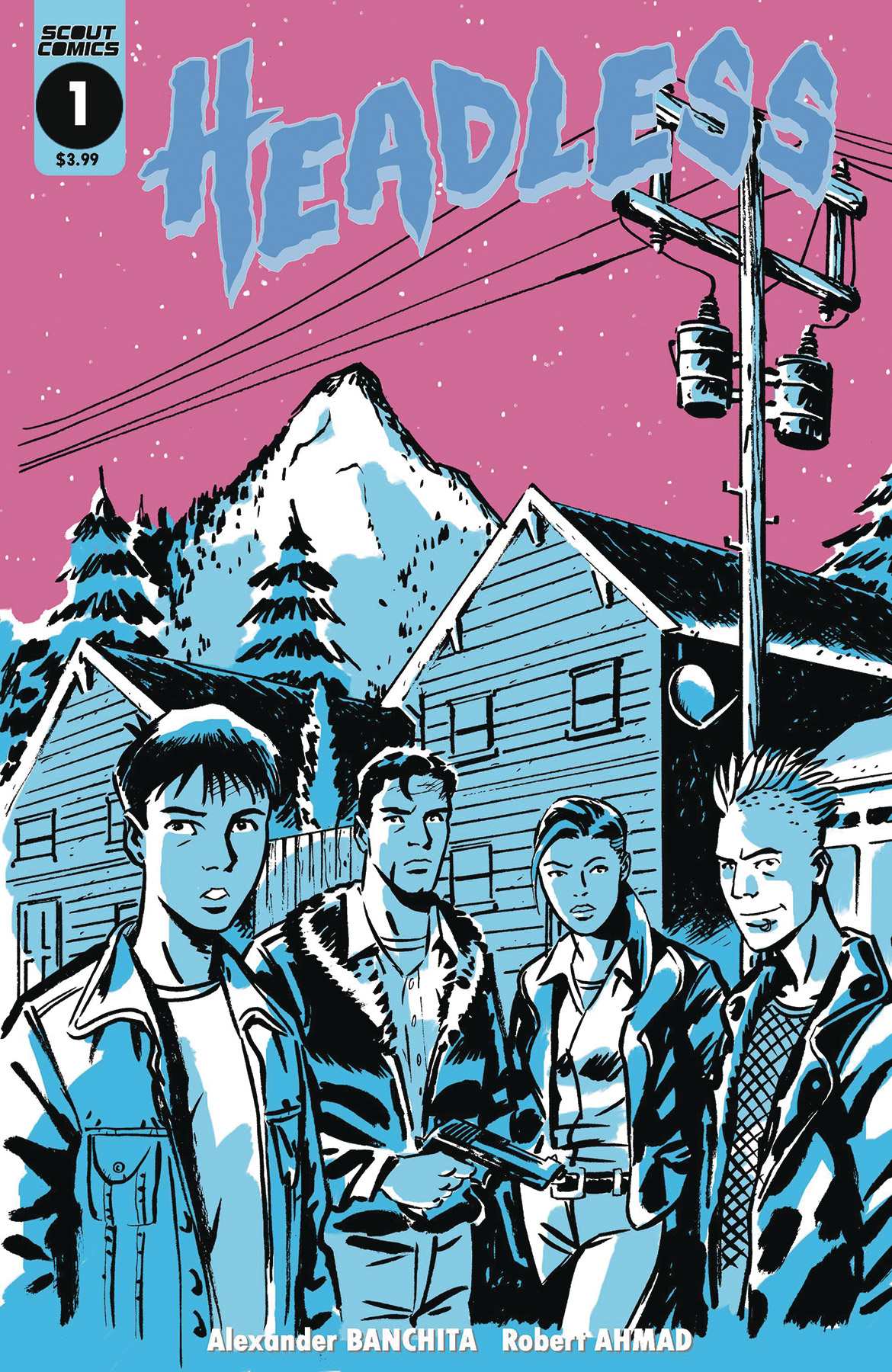 Headless #1 (JUN191902)
Who is it for? For fans of It, Stranger Things, and Paper Girls.

Salem, Massachusetts: 1987. Two teenagers have been found dead, brutally murdered, but not by a man. When gruesome murders become a common occurrence in this sleepy town it is evident that the Headless Horseman has returned! Two brothers, having recently arrived in Salem, find themselves in a centuries-old battle between the Knights Templar (whose task it is to banish all magic from Salem) and the Headless Horseman, the one originally responsible for turning the women of Salem into witches.
All Hell breaks loose when the brothers discover they are closer to his true identity than they realize.