Chris Claremont To Write "New Mutants: War Children #1" One-Shot
Jun 14, 2019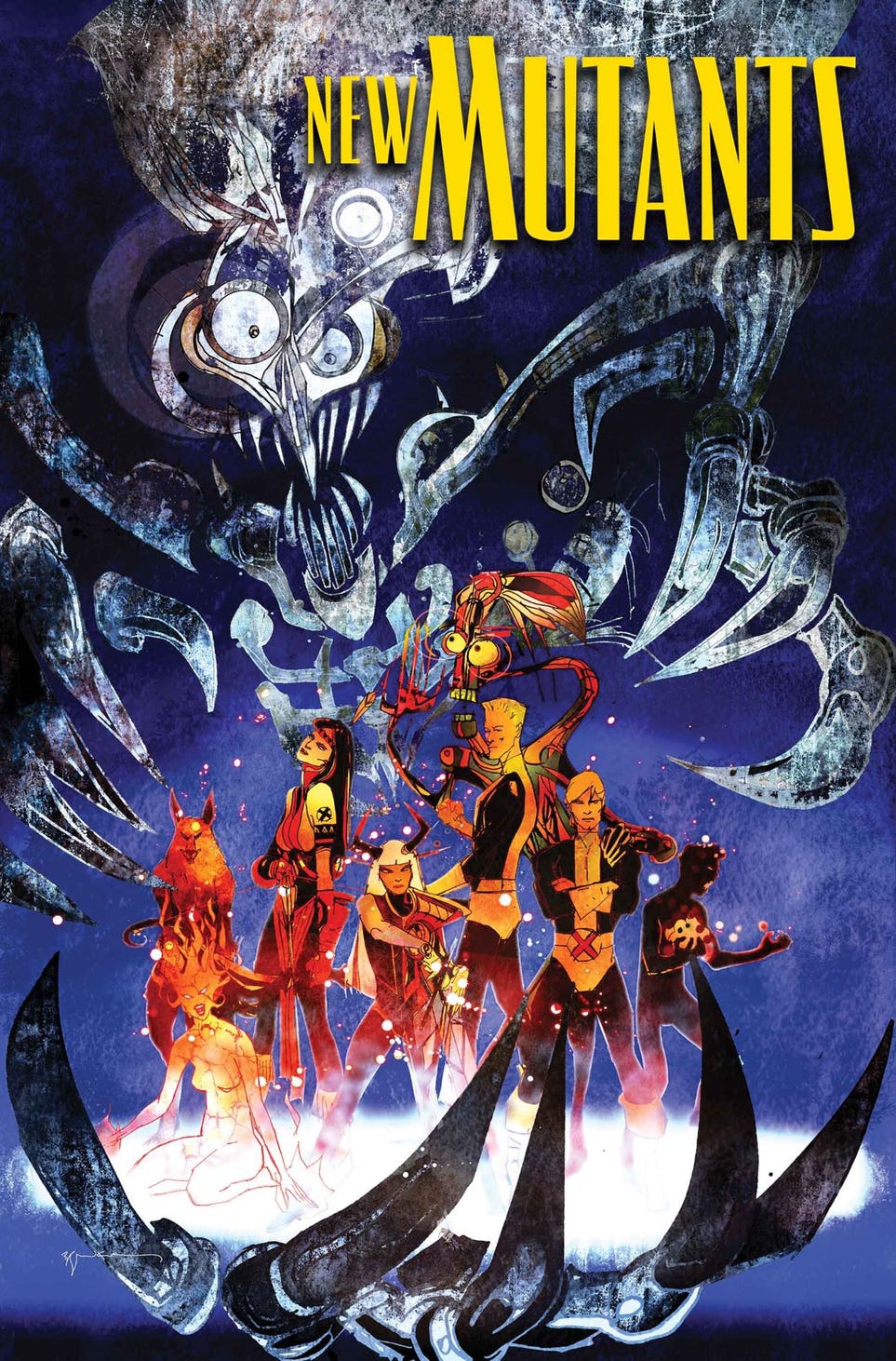 With a new era of X-Men on the horizon, Marvel comics is bringing back a legend for a special edition one-shot.
Chris Claremont will return to the series he created and write a one-shot titled New Mutants: War Children #1. Bill Sienkiewicz will provide cover art and interiors for the issue.
Here's the solicitation information, courtesy of ScreenRant.com:
STRONG AND FREE! Don't miss this momentous event as legendary creators CHRIS CLAREMONT and BILL SIENKIEWICZ reunite with Magik, Wolfsbane, Cannonball, Cypher, Mirage, Karma, and Sunspot to share this never before told story of the New Mutants' past! When Warlock experiences a nightmare, he begins going haywire, and it's up to his friends to save him! But as Warlock grows more frenzied, they should be worrying about being able to save themselves…and doubly so when Magik's inner demon, Darkchylde, threatens to break free! Also, a special guest appearance by none other than Kitty Pryde!
New Mutants: War Children #1 will be available at your local comic book shop on September 18th and be available to pre-order in a future PREVIEWS catalog.