Sneak PREVIEWS: Wally West is No Longer the Fastest Man Alive in DC Comics' Flash Forward
Jun 21, 2019
Spinning out of the events of Heroes in Crisis, Wally West must rediscover who he is in DC Comics' Flash Forward
The July edition of Diamond Comic Distributors' monthly PREVIEWScatalog arrives in comic shops and digitally on Wednesday, June 29th and features comic books, graphic novels, toys, and other pop culture merchandise scheduled to go on sale beginning September 2019.
You can get a look at the catalog now on the PREVIEWSworld website by checking out the site's sections that spotlight the Gems of the Month as well as the full catalog sections for Comics; Graphic Novels; Books; Magazines; Trading Cards; Apparel; Toys, Statues, and Models; Collectibles; and Games.
Front Cover:
DC Comics'
Flash Forward #1
JUL190517
Back Cover:
Dark Horse Comics'
Everything #1
JUL1900345
ON OUR FRONT COVER: Wally West, once the fastest man alive, stars in DC Comics' new series Flash Forward from Scott Lobdell, Brett Booth, and Norm Rapmund.
ON OUR BACK COVER: A department store opens in a small town in the Midwest, ushering in nightmares and turmoil, in Christopher Cantwell and I.N.J. Culbard's new book for Dark Horse Comics' Berger Books imprint, Everything.
ON OUR ORDER FORM COVER: Children of a remote town are kidnapped and horrors unleashed in James Tynion IV and Werther Dell'Edera's horror series Something Is Killing the Children from BOOM! Studios.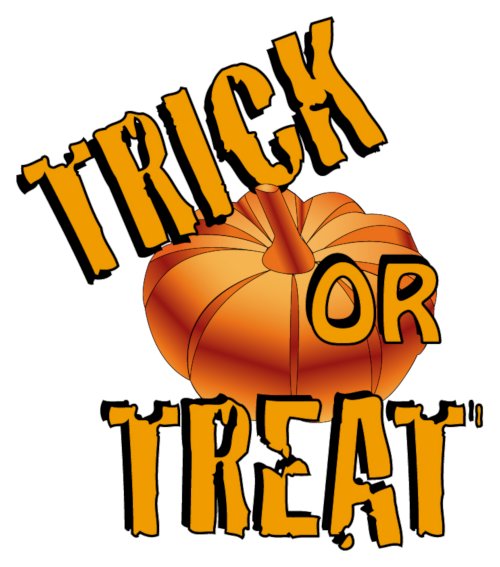 OUR MONTHLY THEME: Halloween in July — PREVIEWS celebrates Halloween in July once again this year, highlighting the spookiest new and backlist horror titles for readers of all ages! Just look for the Halloween icon throughout this issue for more great Halloween stuff.
Gems of the Month: July's PREVIEWS Gems of the Month include:
· BOOM! Studios' Jim Henson's The Dark Crystal: Age of Resistance #1
· Dark Horse Comics' Ether: The Disappearance of Violet Bell #1 and Everything #1
· DC Entertainment's Harley Quinn and Poison Ivy #1 and Legion of Super-Heroes: Millennium #1
· Dynamite Entertainment's Red Sonja/Vampirella #1
· IDW Publishing's G.I. Joe #1 and Napoleon Dynamite #1
· Image Comics' November Book One and SFSX (Safe Sex) #1
· Marvel Comics' Strikeforce #1
Toy Talk: On the catalog's flip side, PREVIEWS talks to Chris Gaslin, Dark Horse's Director of Product Development, about working with licenses (such as Game of Thrones and The Witcher), some of his favorite projects, and what collectors should look forward to in the future.
Indie Edge: PREVIEWS talks to prolific writer and artist Tim Seeley about career, upcoming projects (including Valiant Entertainment's new Bloodshot series, and the books he's enjoying today.
Editor's Note: In this month's Editor's Note, PREVIEWS editor Marty Grosser talks about decorating his new home and looking forward to trick-or-treaters this Halloween.
Plus: Staff Picks, the monthly Bestsellers Charts, and so much more!
All this awaits you in the July edition of PREVIEWS, which goes on sale at your local comic shop or specialty store on Wednesday, June 26th in print at your local comic shop or specialty store at its regular cover price of just $3.99 or digitally at PREVIEWSworld.com/digital!