Mangapedia Part 1: What is Manga?
May 25, 2019
Welcome to Mangapedia! Hosted by Ani-Mia, this recurring monthly video series aims to illuminate the world of Japanese comics for aficionados and new readers alike. Look here and every month for cool insights and informative tidbits about the wild, wonderful world of manga, the publishers that make them, the creators behind them, and the history of the comic worlds most popular format!
Want to learn more about the history of manga? Then check out these titles from your local comic shop:
STONE BRIDGE PRESS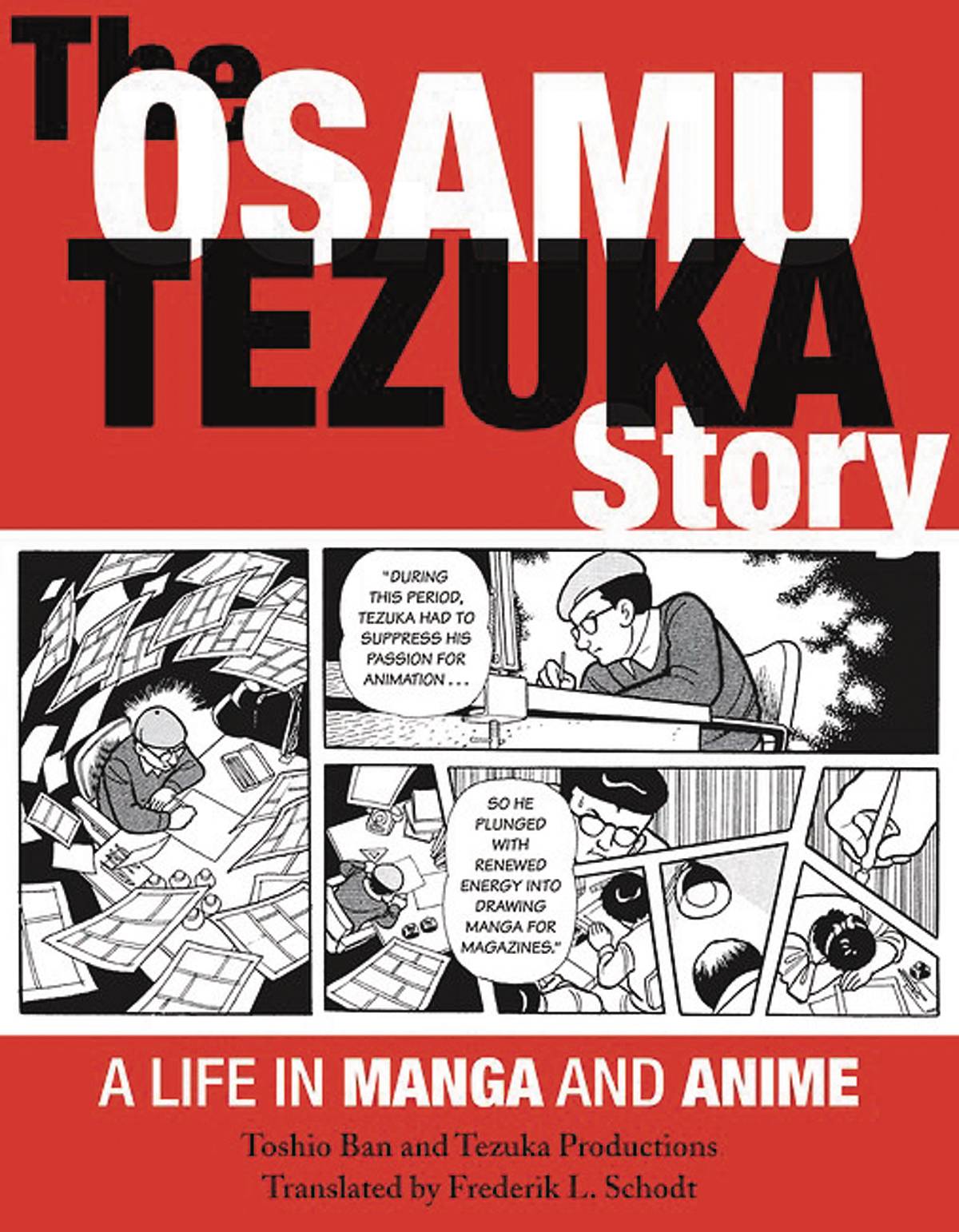 (W) Toshio Ban, Frederik Schodt (A/CA) Osamu Tezuka
This graphic-format biography of Osamu Tezuka - Japan's "God of Manga" - looks at one of the twentieth century's great creative artists (Astro Boy, Kimba the White Lion, Black Jack). It is also an anecdotal study of the evolution of Japan's early manga and anime business and its heroes. A never-before-seen popular culture history of postwar Japan, it is sure to fascinate fans and anyone interested in manga, anime, and the potential of the graphic storytelling medium.
In Shops: Jul 13, 2016
SRP: $29.95
PREVIEWS Page #486
THAMES & HUDSON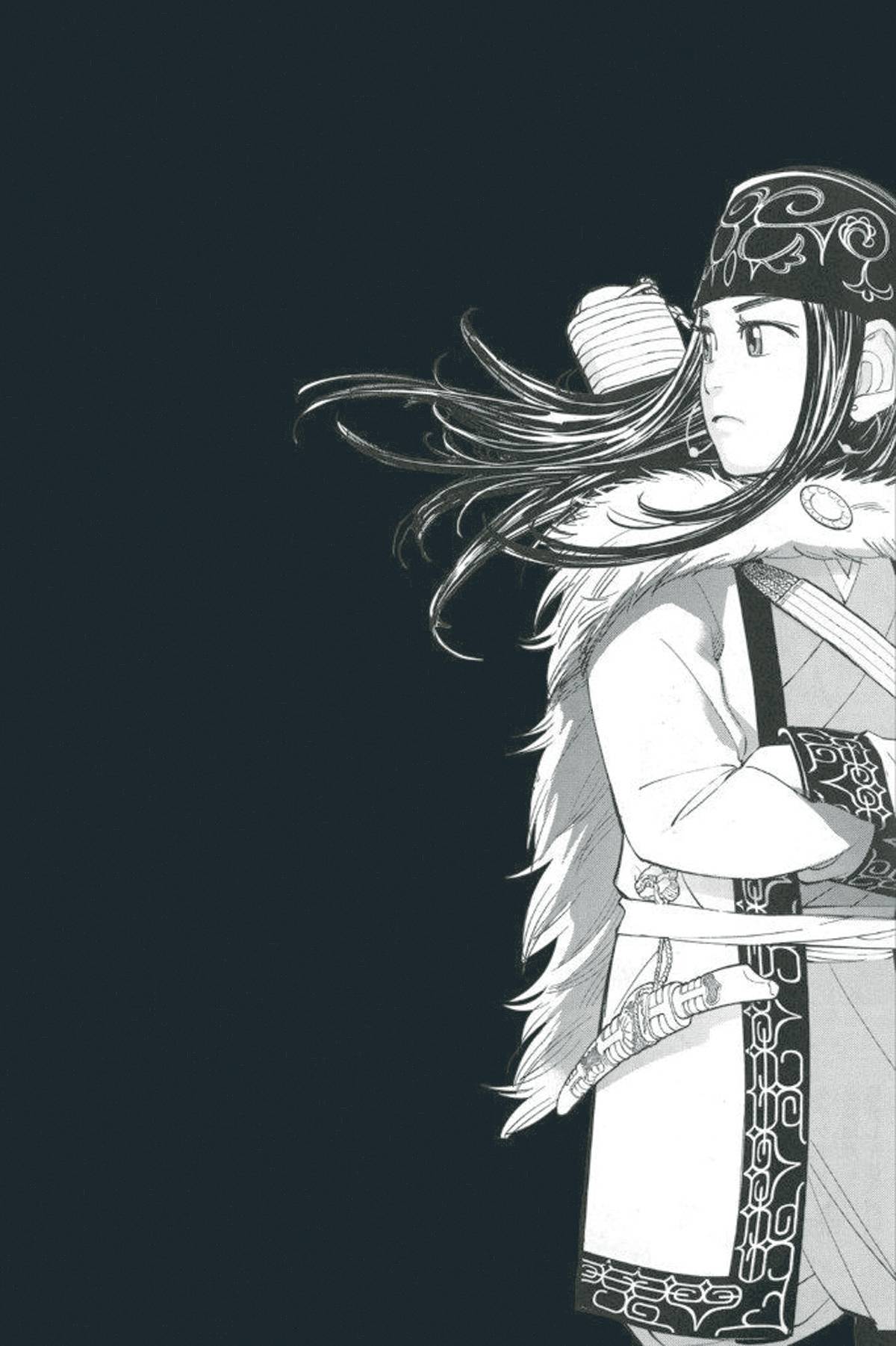 (W) Craig Rousseau
Manga is a form of Japanese narrative art that has grown over the centuries to become a global phenomenon in the post-World War II era. Initially referring to graphic novels and comics, manga has expanded beyond its original forms to include animation, fashion, and new media. Arranged into six thematic chapters, each opening with an essay, followed by interviews and art selections, this revealing study traces the origins of manga and explores its role in society, and its appearance in different media, from video games to street art, as well as its growing international reach. The voices of manga artists and editors are reflected throughout the book, along with critical analysis by leading scholars.
In Shops: Aug 28, 2019
SRP: $39.95
PREVIEWS Page #445
Join us next month as we talk about WEEKLY SHONEN JUMP!