Skrull Sighting: Four Trade Paperbacks To Help You Learn About The Shape-Shifters
Mar 16, 2019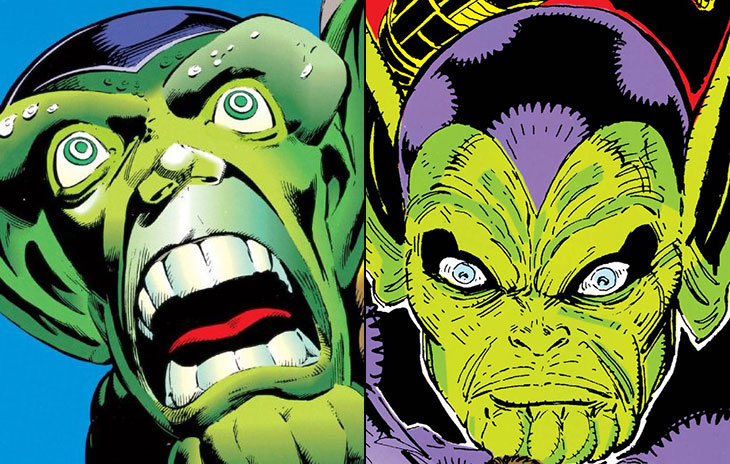 If you've seen Marvel Studios' Captain Marvel, you've undoubtedly become intrigued by Skrulls. These shape-shifting aliens have a long history in Marvel comics, dating alll the way back to 1962. Marvel is currently publishing Meet The Skrulls, a story about a Skrull family posing as a normal human family on Earth.
However, if you want to get to the origins of the Skrulls, we've picked out four collected editions that you can grab now at your local comic shop.
Take a look below!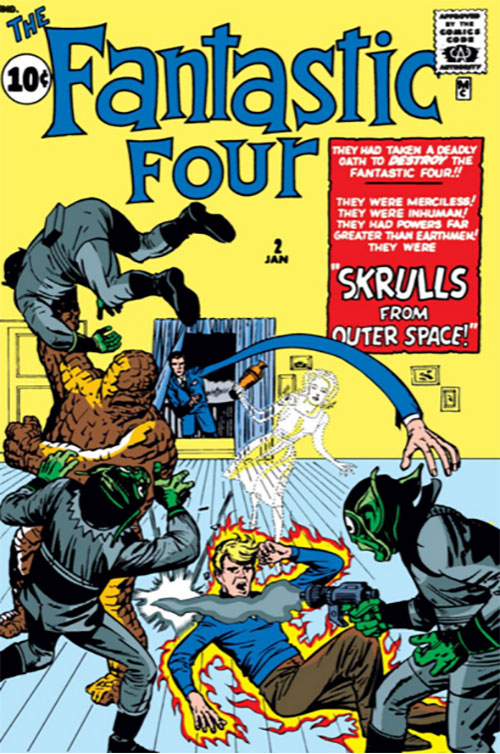 Marvel Masterworks Fantastic Four Volume 1
Skrulls from outer space!
This remastered edition collects the first-ever full reprinting of The Fantastic Four #1-10, including never-before reprinted pinups, and fully recolored to match the original issues.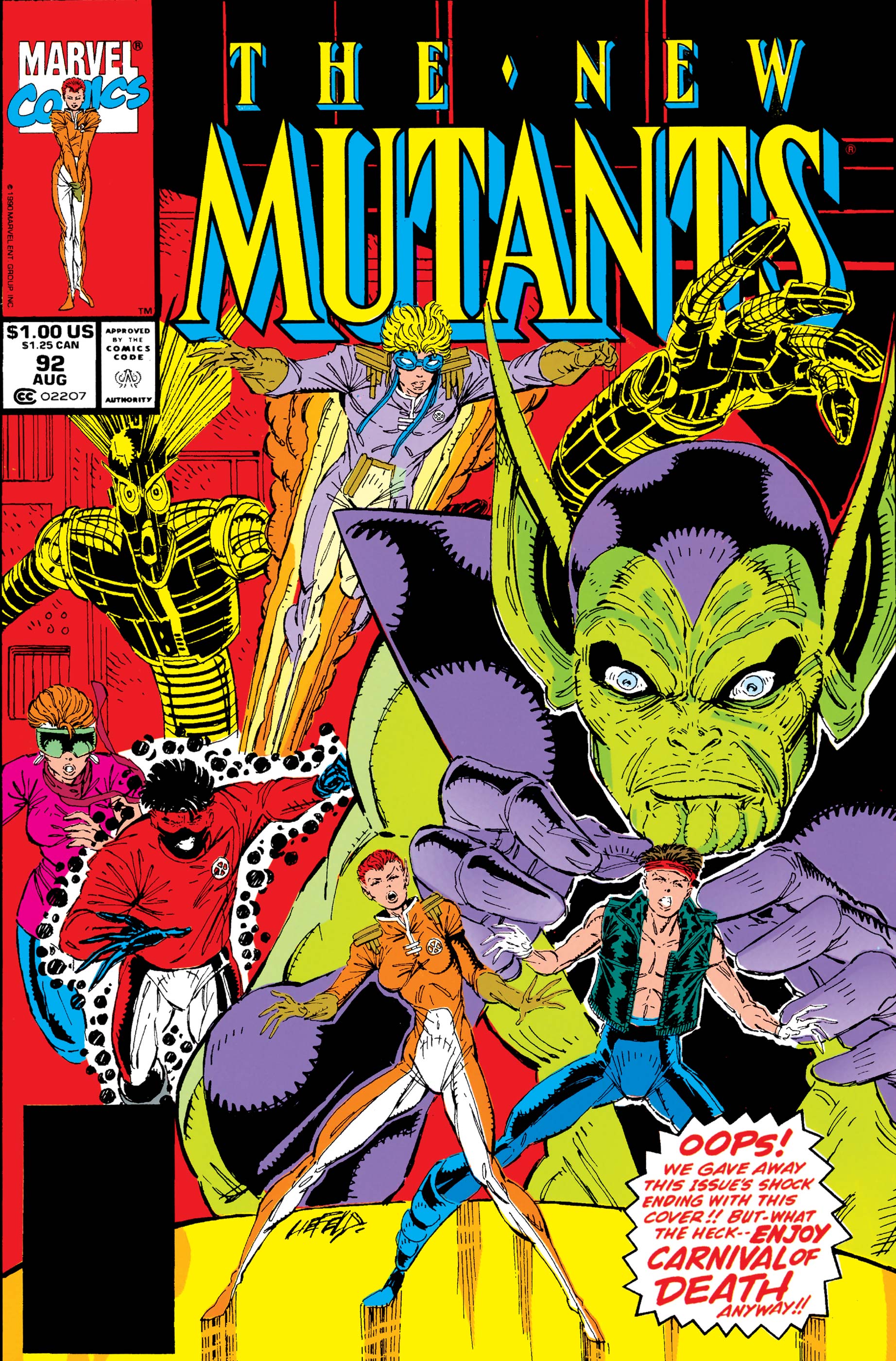 X-Force: Cable & The New Mutants
For years, the New Mutants have struggled to hone their powers and teamwork in defense of Charles Xavier's dream of peaceful coexistence between humans and mutants. Now, with the arrival of Cable-a mysterious metal-armed, big-gunned, glowing-eyed man from the future-things will never be same...not for the New Mutants, and not for any mutants! Featuring the threats of Stryfe, Nitro, the Vulture, the Skrulls and Sabretooth.
Skrull Kill Krew
See where two of Marvel's masters of mutantdom first made their mark! Grant Morrison and Mark Millar co-wrote this chilling story of murderous shape-changing criminals...and the menace they've sworn to cleanse from the Earth.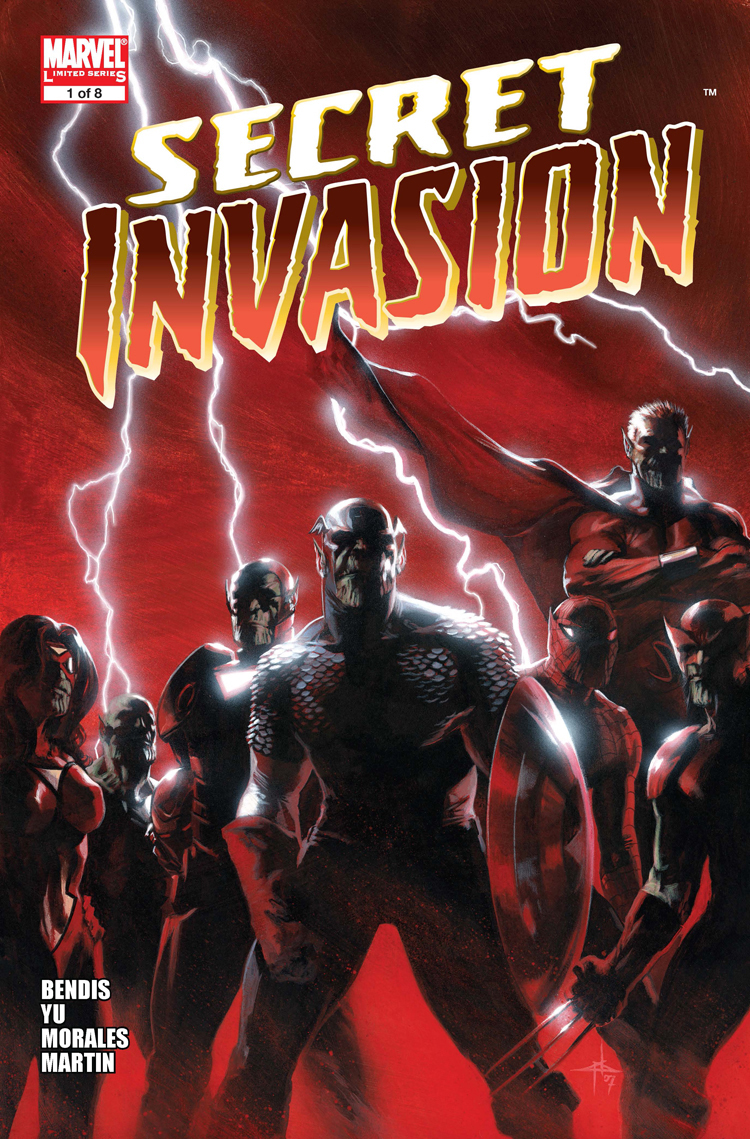 Secreat Invasion: Fantastic Four
The invasion has started, and no one in the MU is safe, not even the First Family of Comicdom! Aware that some of the Earth's most advanced technology and weaponry is housed in the Baxter Building, the Skrulls have neutralized the building - by transporting it and its inhabitants straight to the Negative Zone! With one member of the Fantastic Four M.I.A. and another "replaced," it's up to the remaining family members - not to mention Franklin and Val - to get back to our dimension, Skrulls or no Skrulls. But are any of our heroes who they think they are? Plus: two classic stories of Skrull trickery from the Fantastic Four's past.