Marvel To Release Special Facsimile Edition of 1977's "Star Wars #50"
Mar 14, 2019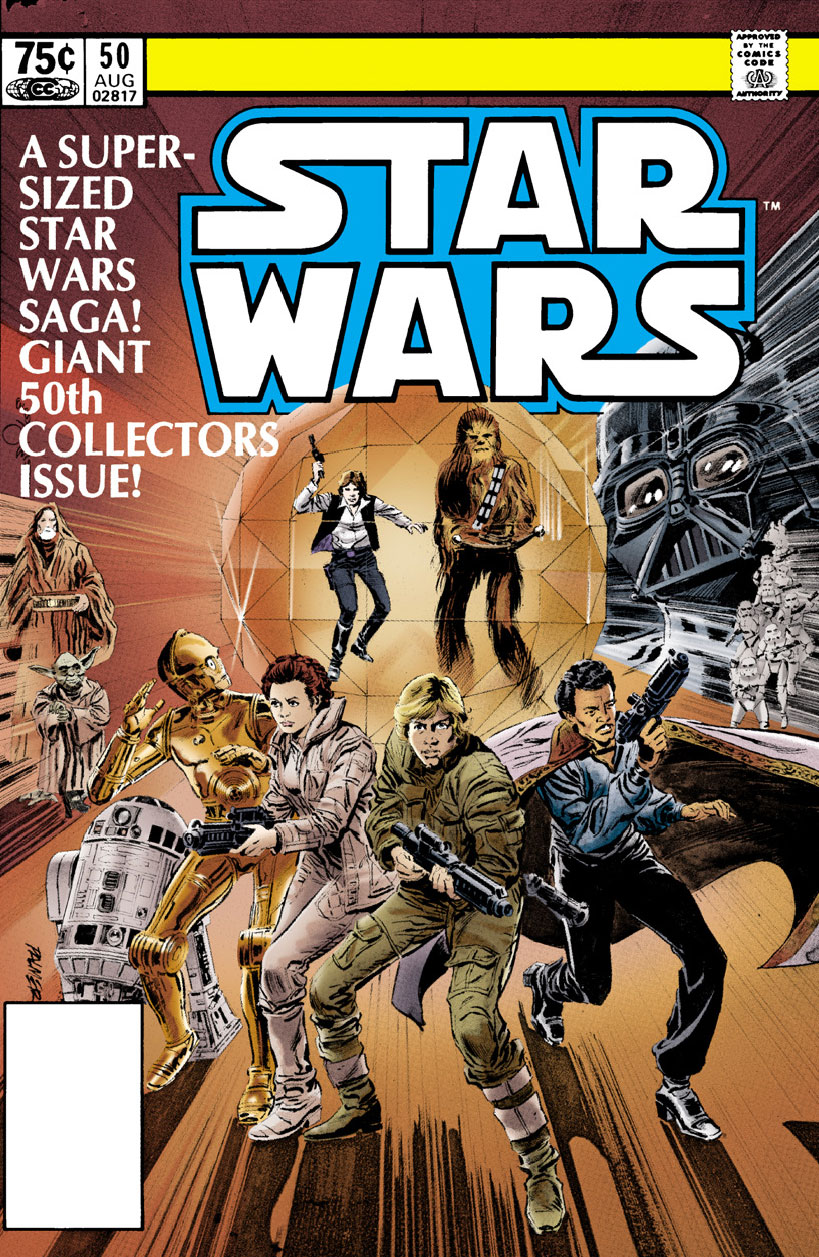 In celebration of Marvel's 80th Anniversary, Marvel is releasing a special Facsimile edition of the 1977 STAR WARS #50! Coinciding directly with May's upcoming STAR WARS #108 one-shot from Matthew Rosenberg and artists Giuseppe Camuncoli, Luke Ross, Kerry Gammill, Andrea Broccardo, this Facsimile features a full reprint of the issues' classic story - ads and all! - from writer Archie Williams and artists Al Williamson, Tom Palmer and Walter Simonson!
With new stories of original series characters such as Jaxxon, Amaiza, Domina Tagge, Valance the Hunter, and more, STAR WARS #108 (MAR190859) acts as a direct sequel to Star Wars #50 – making this a truly epic 80th Anniversary celebration!