Marvel Announces New Variant Covers for "War of the Realms: Journey Into Mystery"
Mar 01, 2019
On April 10th, the McElroy Brothers (joined by interior artist Andre Lima Araujo and cover artist Valerio Schiti) dive into War of the Realms with JOURNEY INTO MYSTERY, a five-issue limited series that takes Spider-Man (Miles Morales), Hawkeye (Kate Bishop), Wonder Man, and Balder The Brave on an epic quest to save Thor!
Today, Marvel is excited to release two new variant covers for WAR OF THE REALMS: JOURNEY INTO MYSTERY by superstar artists Joe Quinones & Matthew Wilson and Rahzzah.
Please check with you local comic shop about ordering these variants.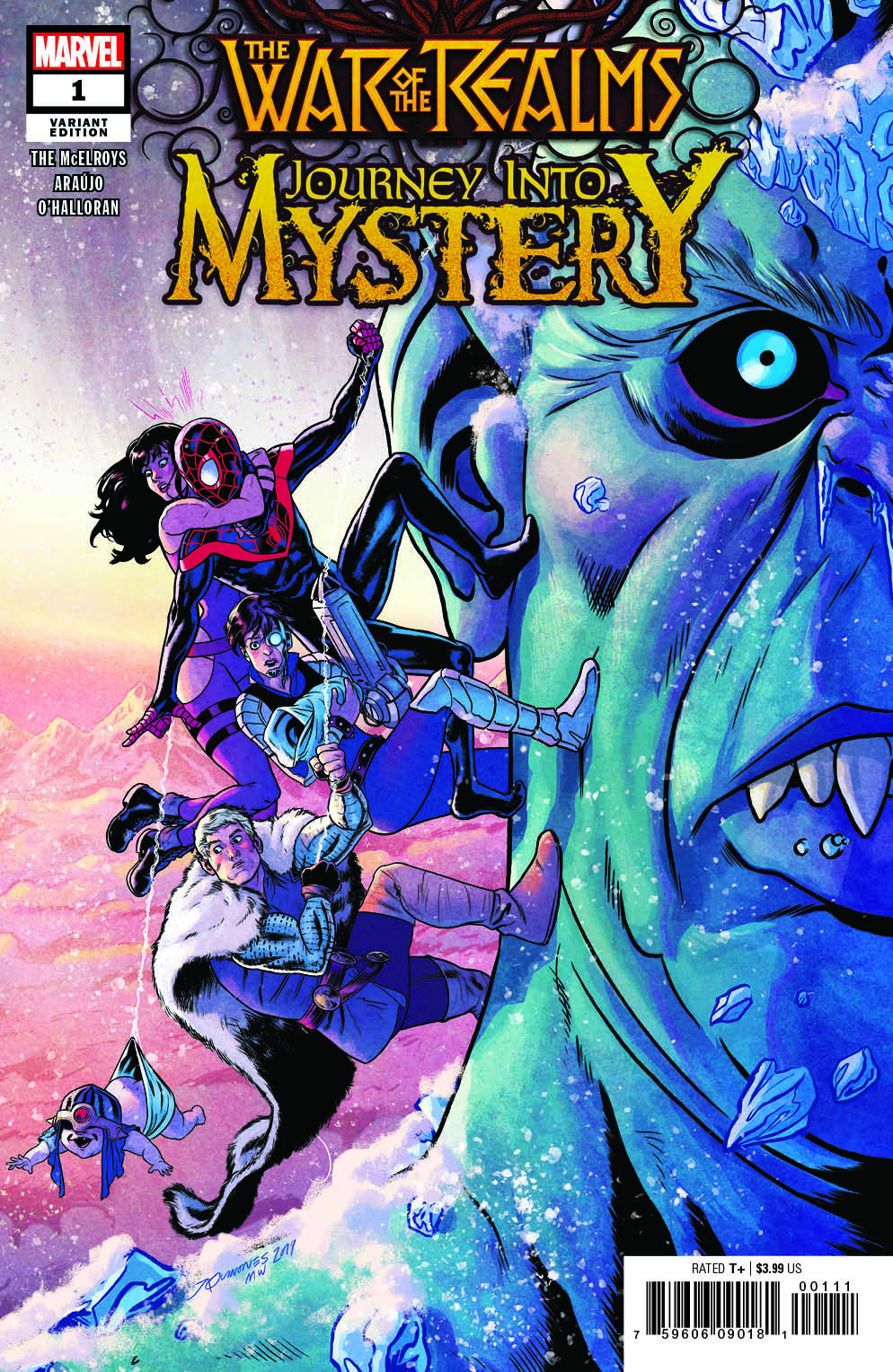 WAR OF REALMS JOURNEY INTO MYSTERY #1 (OF 5) QUINONES VAR WR (FEB190769)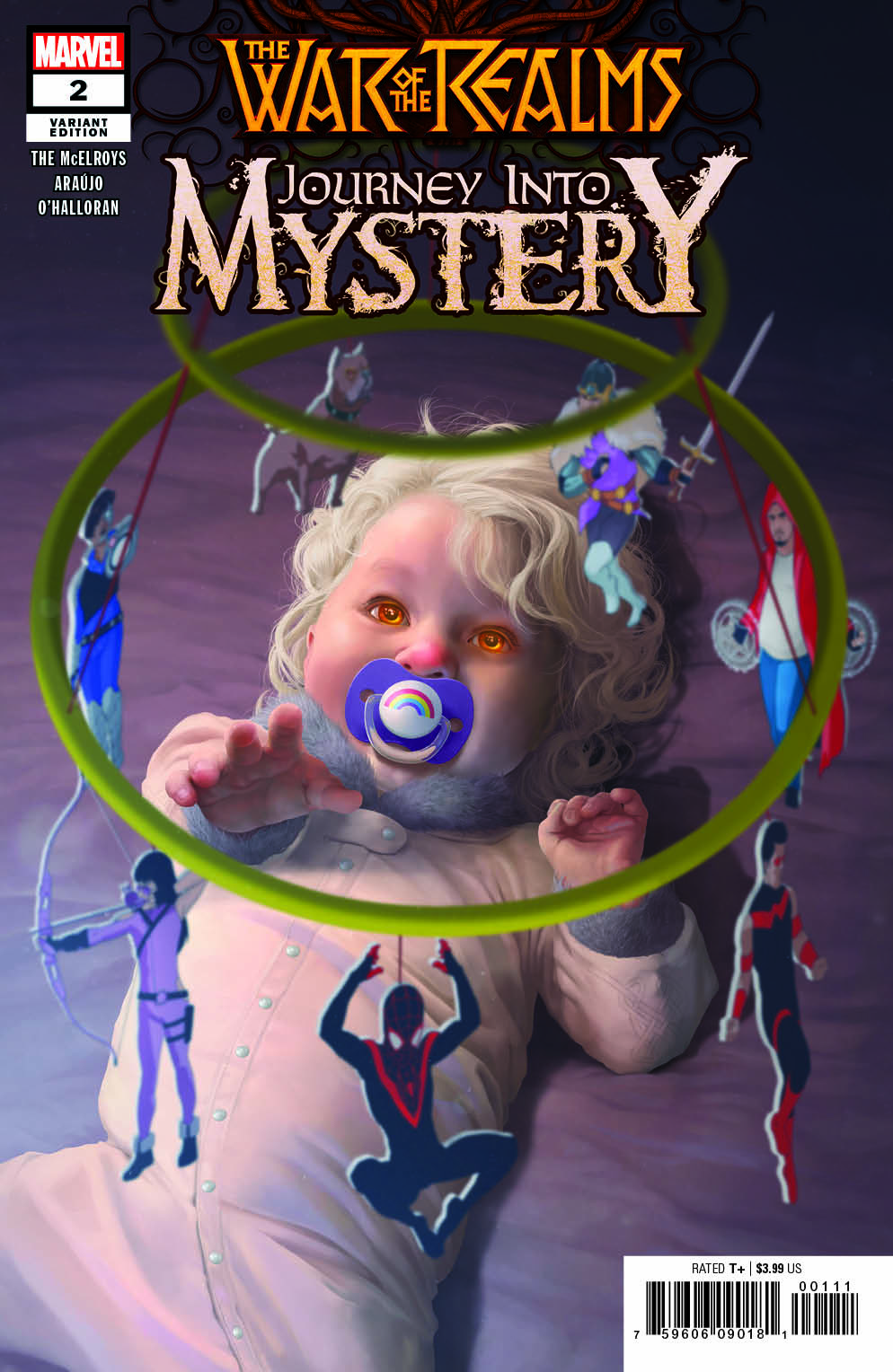 WAR OF REALMS JOURNEY INTO MYSTERY #2 (OF 5) RAHZZAH VAR WR (MAR190800)