Skrulls Take Shape on February's Marvel Variant Covers
Dec 05, 2018
Marvel fans old and new got a taste of Captain Marvel's Kree origins in the latest trailer for Marvel Studios' Captain Marvel!
The Kree-Skrull battles will still be a part of the comics, and Marvel is celebrating with 22 variant covers across the Marvel Universe.
Featuring artists like Lee Garbett, Ryan Banjamin, and Mike Hawthorne, the covers will arrive at comic shops in February.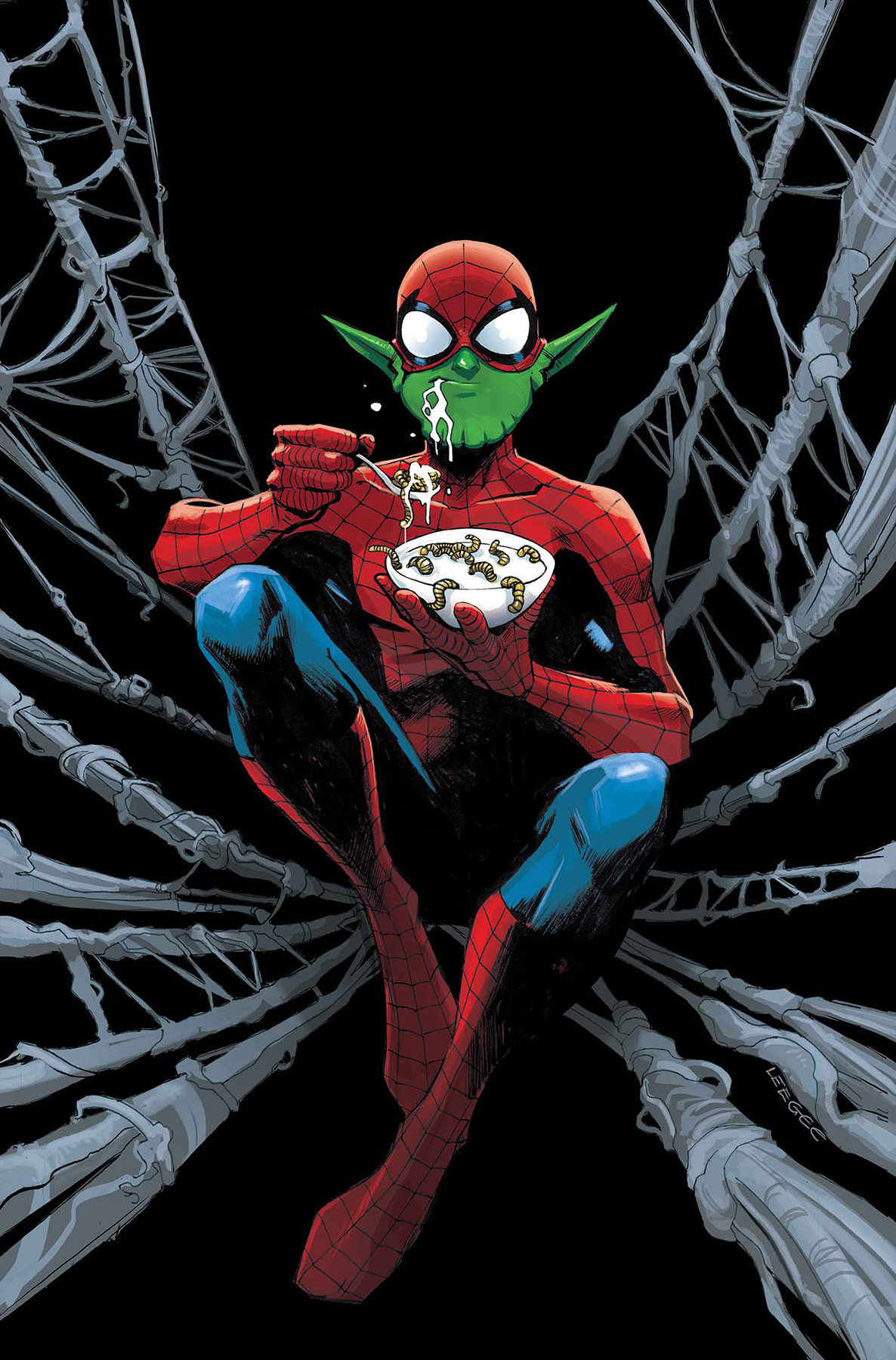 AMAZING SPIDER-MAN #15 GARBETT SKRULLS VAR (DEC180952)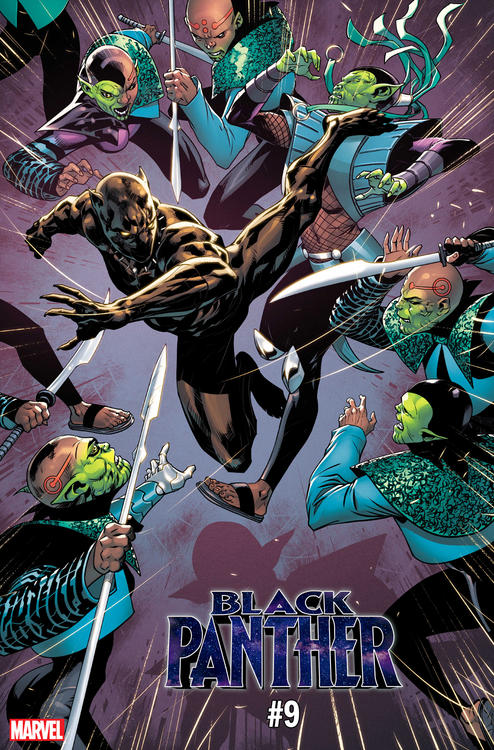 BLACK PANTHER #9 SKRULLS VAR (DEC180983)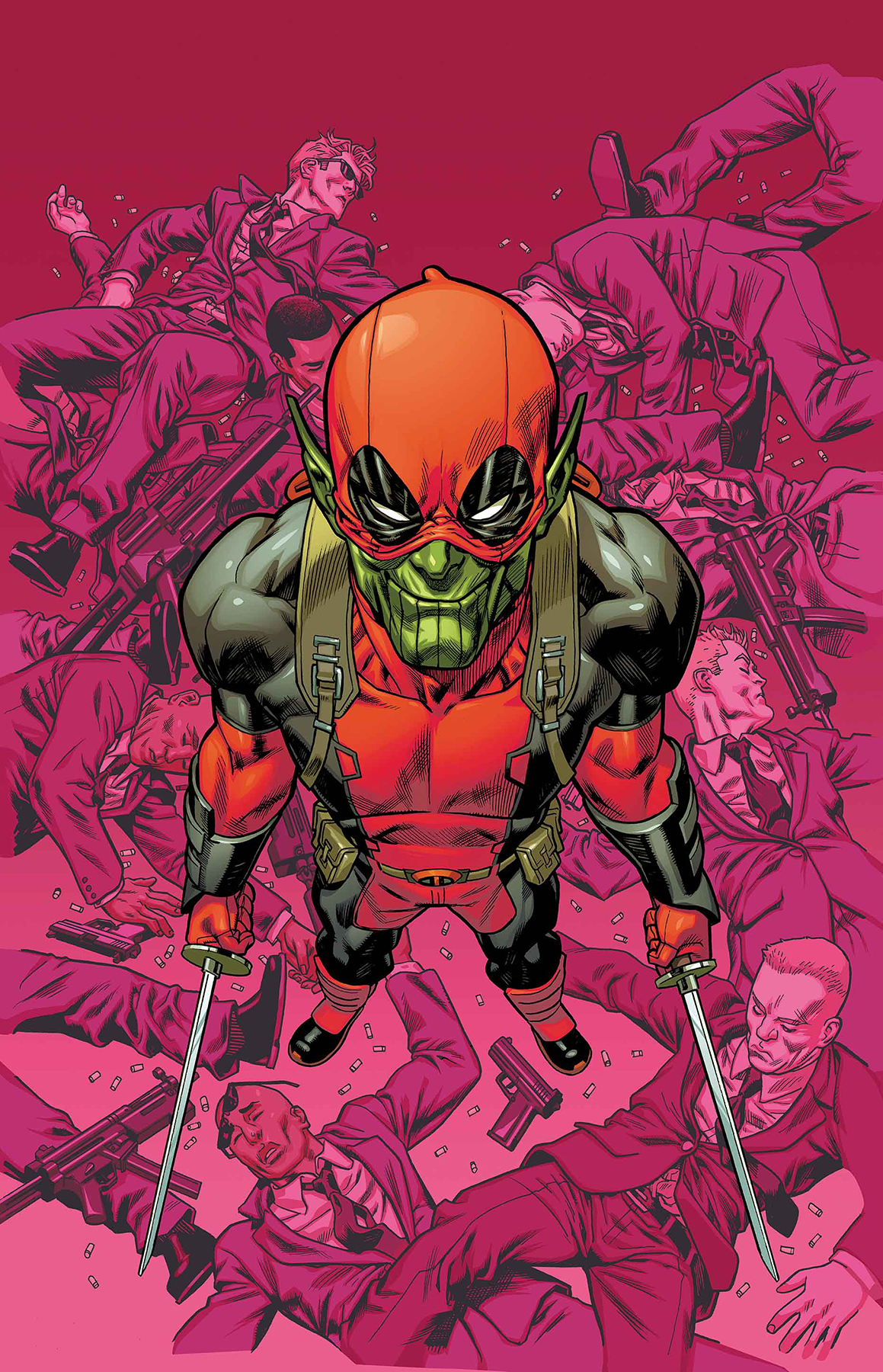 DEADPOOL #9 HAWTHORNE SKRULLS VAR (DEC181006)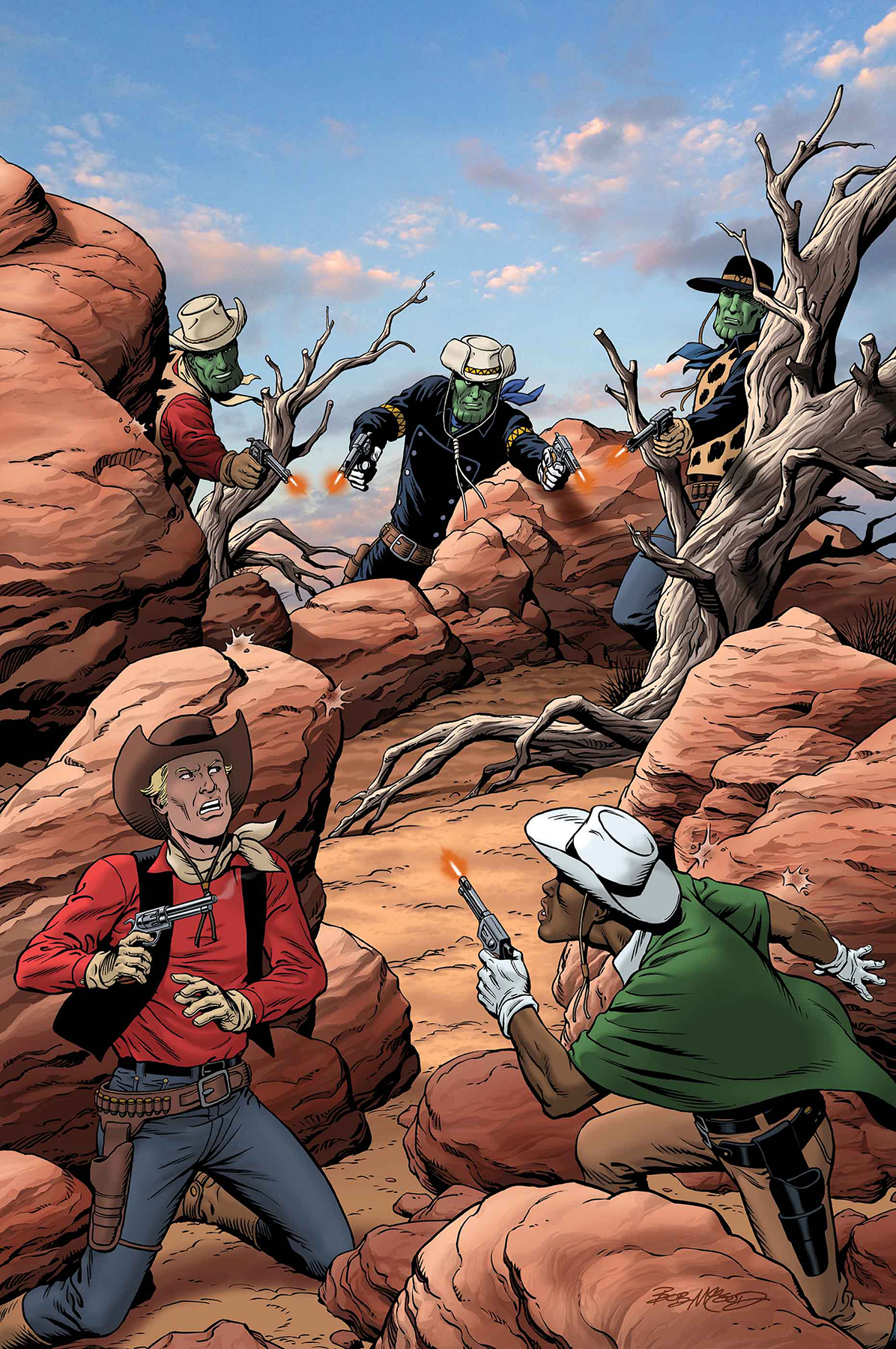 GUNHAWKS #1 MCLEOD SKRULLS VAR (DEC180863)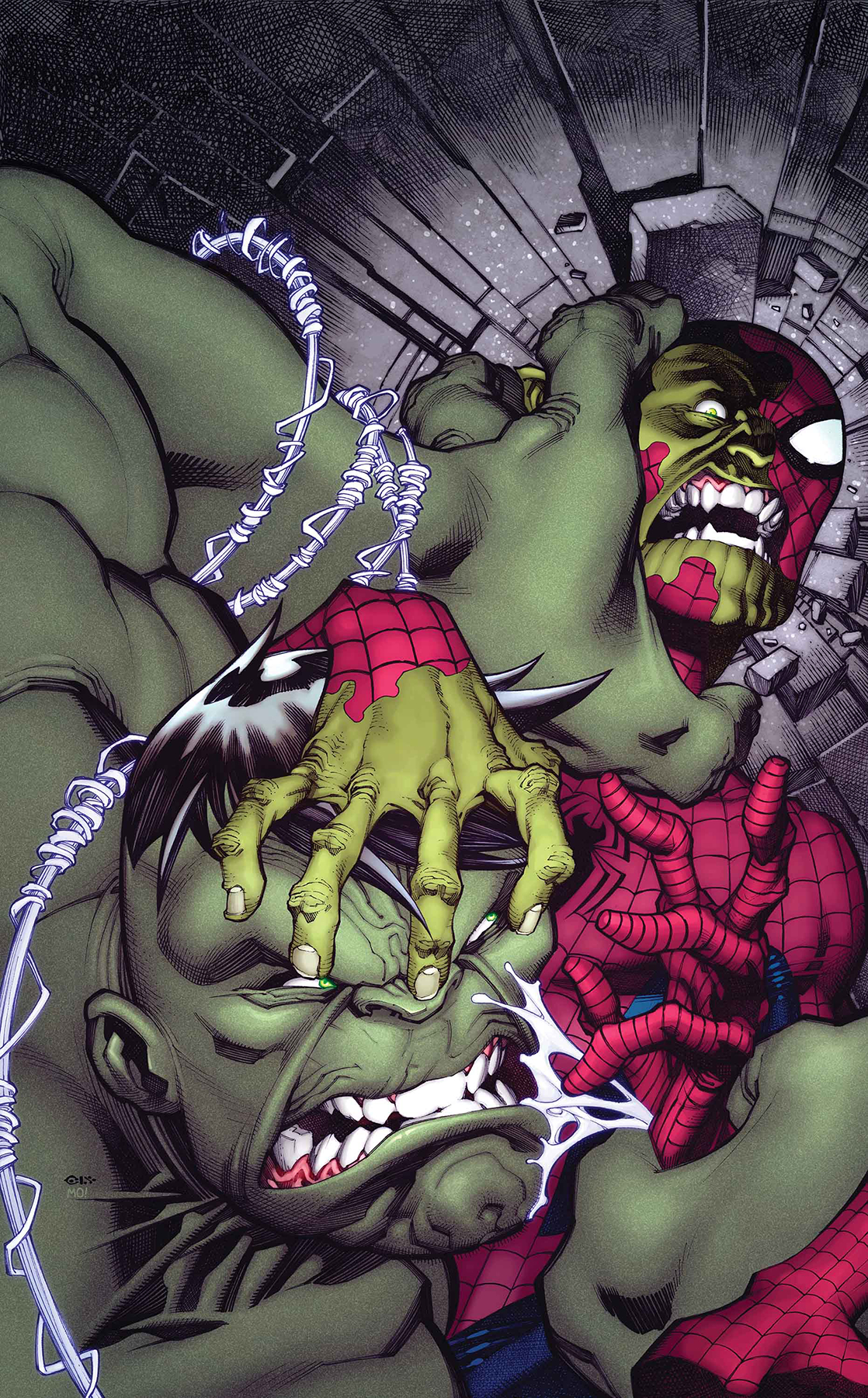 IMMORTAL HULK #13 STEVENS SKRULLS VAR (DEC180950)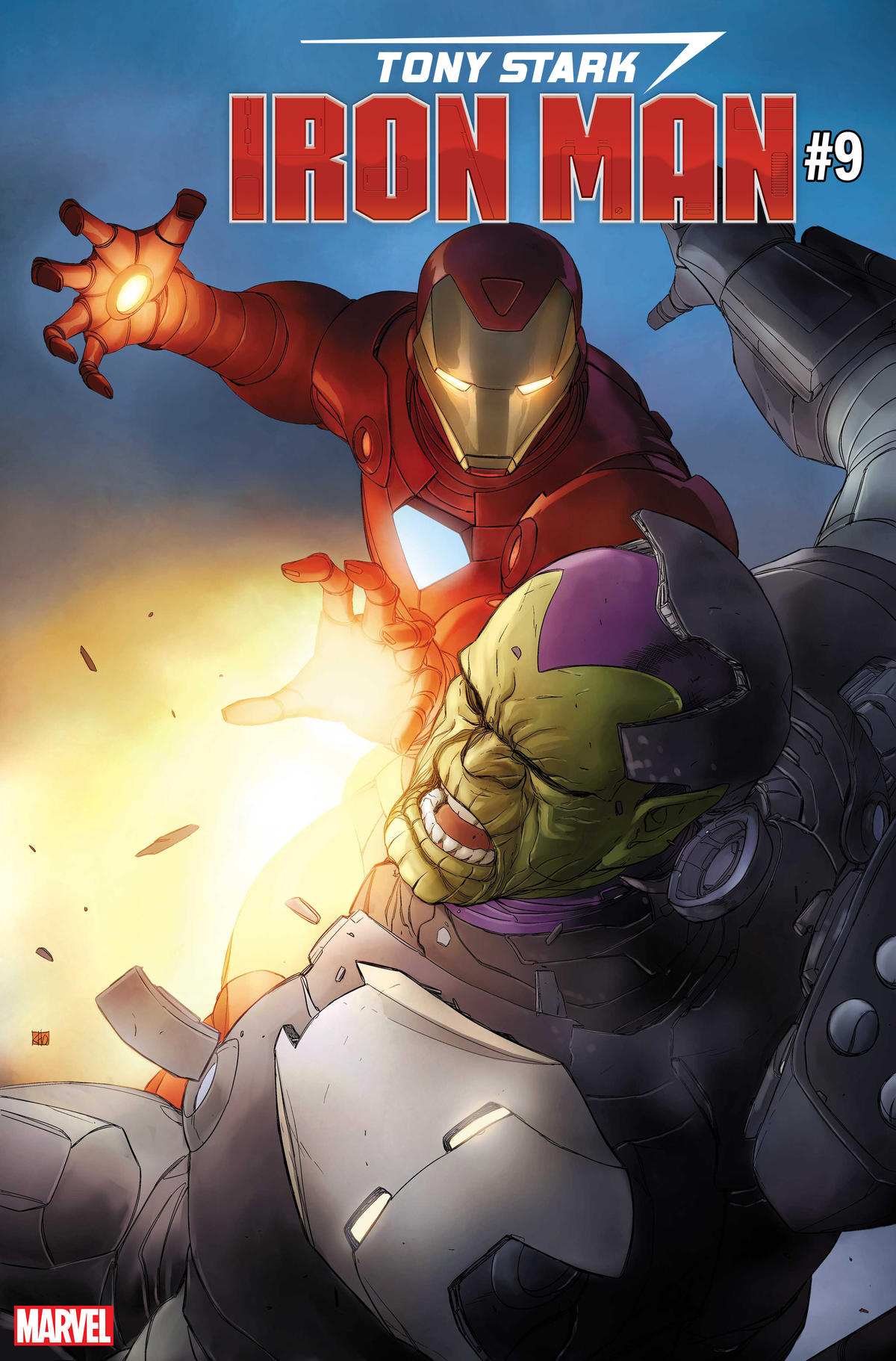 TONY STARK IRON MAN #9 PHAM SKRULLS VAR (DEC180948)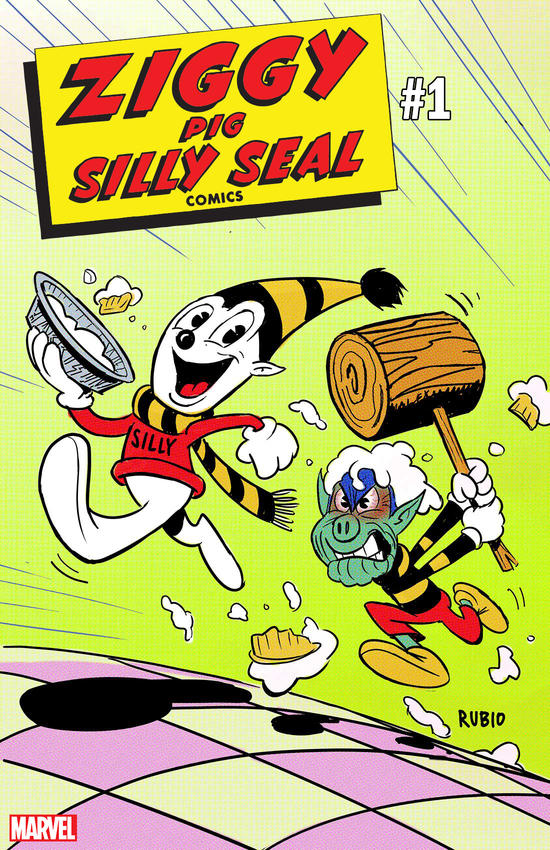 ZIGGY PIG SILLY SEAL COMICS #1 RUBIO SKRULLS VAR (DEC180860)