Start Here: Five New Comics For December 5th
Dec 03, 2018
So you're at your local shop -- eager to dive headfirst into the wild and wonderful world of comics. Then you panic! You have so many questions! Where do you start? Can you just pick up an issue and begin reading? Is Superman's underwear red again?
Shhh! Shhh! Shhhh...there, there. We're here to help.
Comics are cool. For the uninitiated, however, they can be overwhelming. They don't have to be, though. Which is why you have START HERE, the only place on the Internet that helps the comic book curious find that perfect jump on point!
Here are five new story arcs hitting stores on Wednesday, December 5, 2018! Stick around. You might learn something...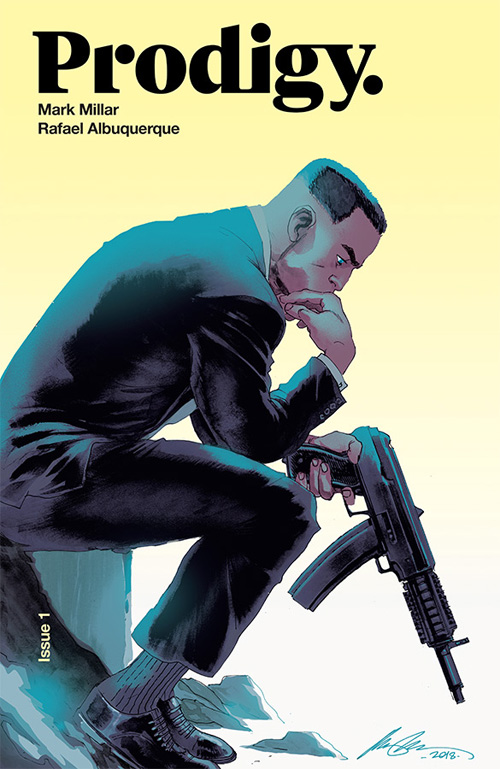 Prodigy #1
Who is it for? For fans of Limitless, 007, and Kingsman.
Edison Crane is the world's smartest and most successful man. A Nobel Prize-winning scientist, genius composer, Olympic athlete, and occult expert. What else can Edison accomplish? The government asks him exactly that in Prodigy #1 (OCT180018)!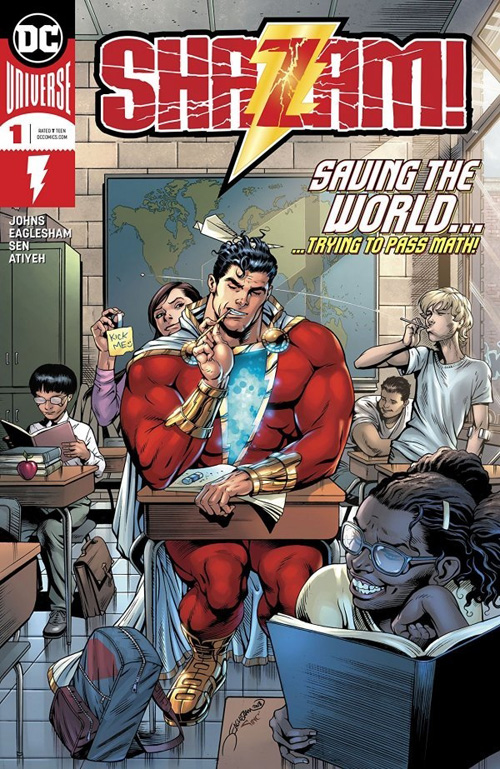 Shazam #1
Who is it for? For readers intrigued by the upcoming Shazam! movie from DC Entertainment.
Teenager turned super-hero Billy Batson struggles to balance school and superheroics! (Guess which one is more fun?) But when Shazam unlocks a shocking secret deep within the Rock of Eternity, it challenges everything he knows about the worlds of magic and his family's future as its champions!
Unlock the power of Shazam #1 (SEP180436) this Wednesday!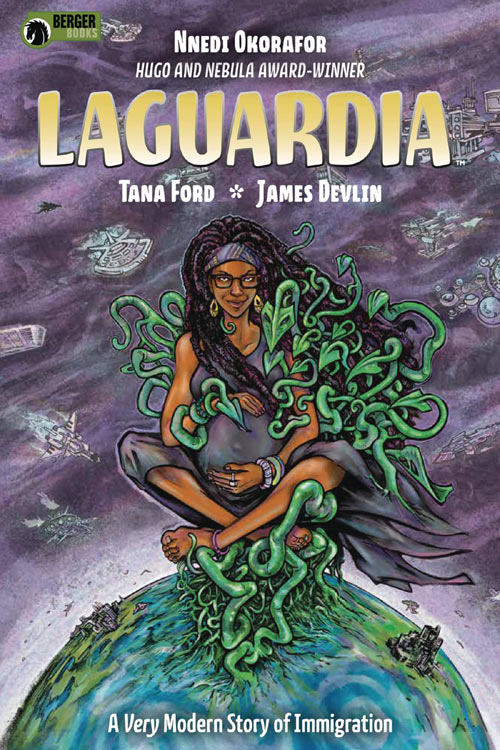 Laguardia #1
Who is it for? For readers of Shuri.
From fan-favorite writer, Nnedi Orkorafor comes Laguardia #1 (OCT180292), an alternate reality where aliens and humans share planet Earth. But in futuristic New York, integration doesn't come easy.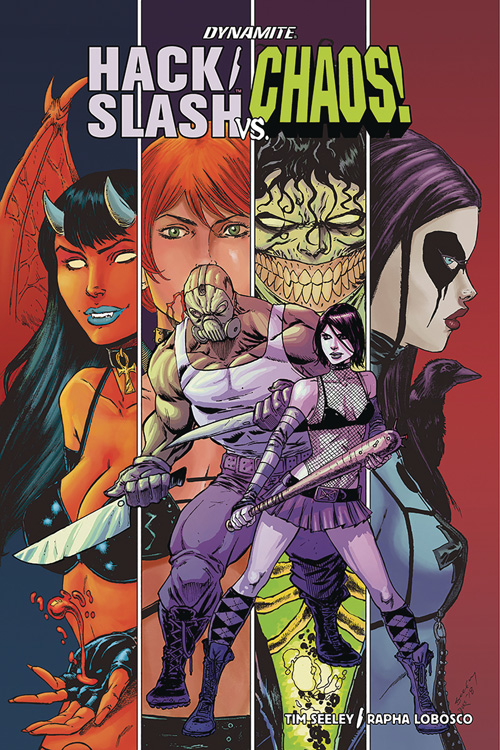 Hack Slash vs. Chaos #1
Who is it for? For fans of slasher horror and Lady Death.
It's a monster mash inside Hack Slash vs. Chaos #1 (OCT181062)! The monster-hunting duo of Hack Slash - Cassie and Vlad - are going to have to team up with megadeath dispenser Evil Ernie for a splatter-heavy comic crossover! In their path is Chastity, the Chosen, and Purgatori!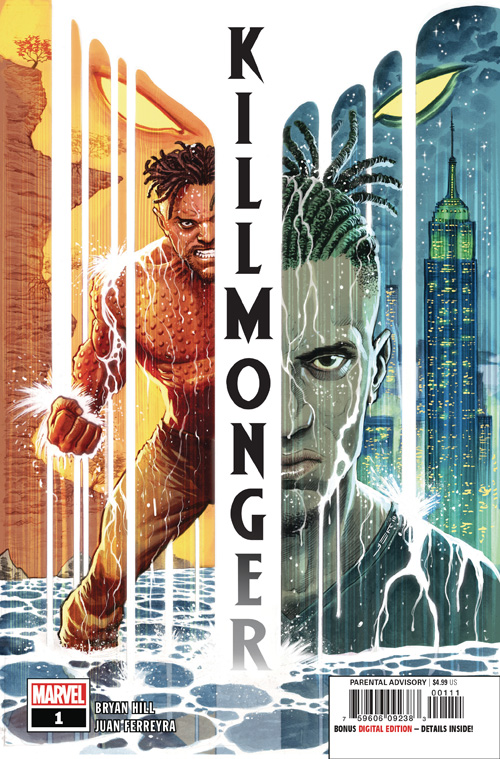 Killmonger #1
Who is it for? For fans of Marvel's Black
A boy who knew the Black Panther only as a fairy tale, a whisper from strangers. This is the story of a man who driven by revenge. The breakout villain of Marvel's BLACK PANTHER gets his own series. Hear the story of Wakanda in his own words in…Killmonger #1 (OCT180803).
Find more of this week's new releases here!