New Uncanny X-Men #1 Variant Covers Revealed
Sep 25, 2018
This November, UNCANNY X-MEN returns with a new ongoing series, bringing together nearly every mutant left on earth in a story that threatens to destroy them. It's an epic tale of mystery and tragic disappearance, with an adventure so earth-shattering, it could very well be the X-Men's FINAL mission!
The book is written by Ed Brisson, Kelly Thompson and Matthew Rosenberg with interior art by Mahmud A. Asrar.
To kick off their return, tons of artists are lending their hand to variant covers for Marvel.
Take a look below at recently revealed variant covers from Rob Liefeld, Dave Cockrum and Jen Bartel.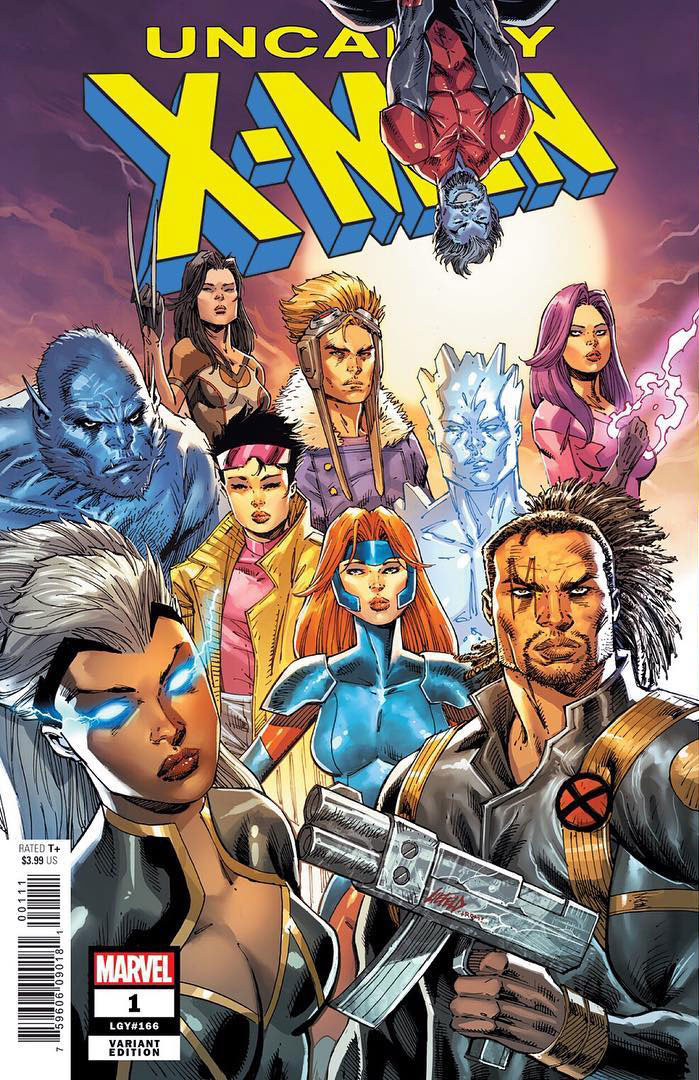 UNCANNY X-MEN #1 LIEFELD VAR (SEP180801)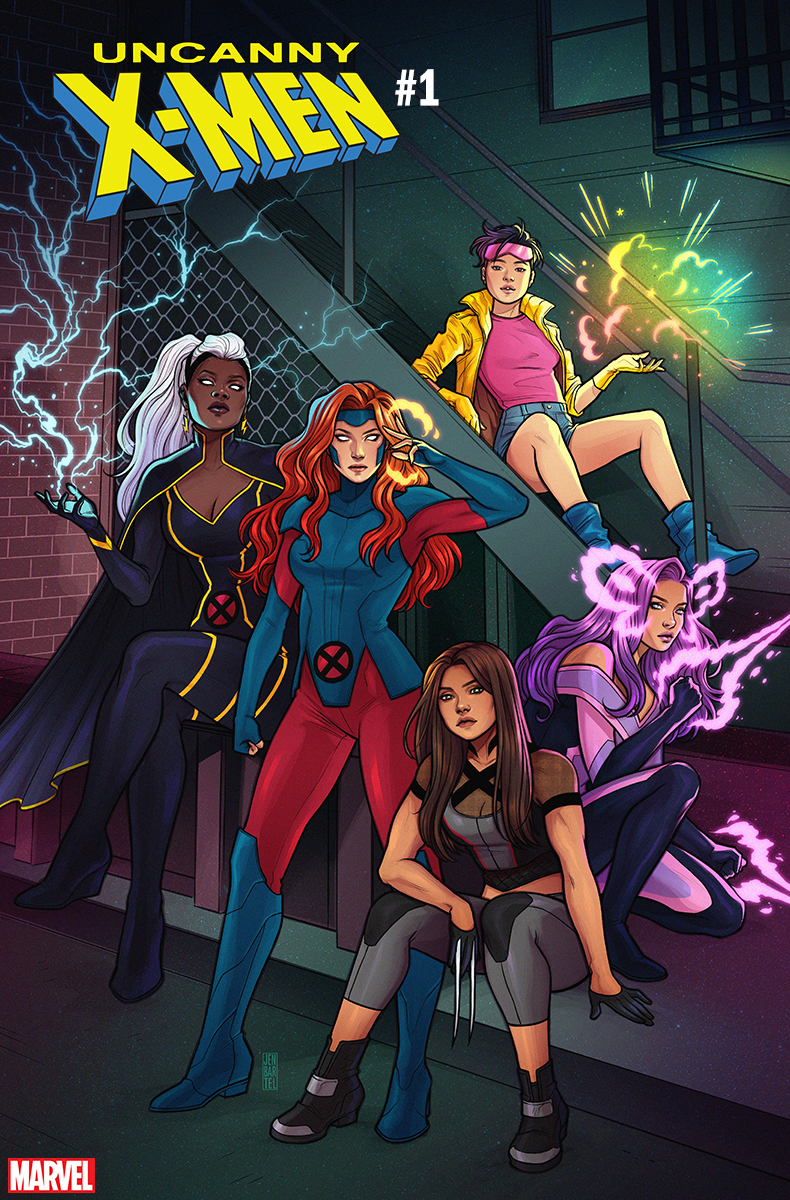 UNCANNY X-MEN #1 BARTEL VAR (SEP180792)
UNCANNY X-MEN #1 COCKRUM HIDDEN GEM VAR (SEP180797)