Indie Edge: Love, Cuba, And Knocking On Death's Door
May 20, 2018
Every month, Indie Edge brings the ever-evolving, ever-diversifying world of independent, creator-owned comics straight to you. If you're looking for titles right on the fringe of the mainstream -- outside the borders of conventional taste – then dive into the INDIE EDGE headfirst into independent thought.
Here are five small press titles from the May PREVIEWS that are available to pre-order at comic shops now!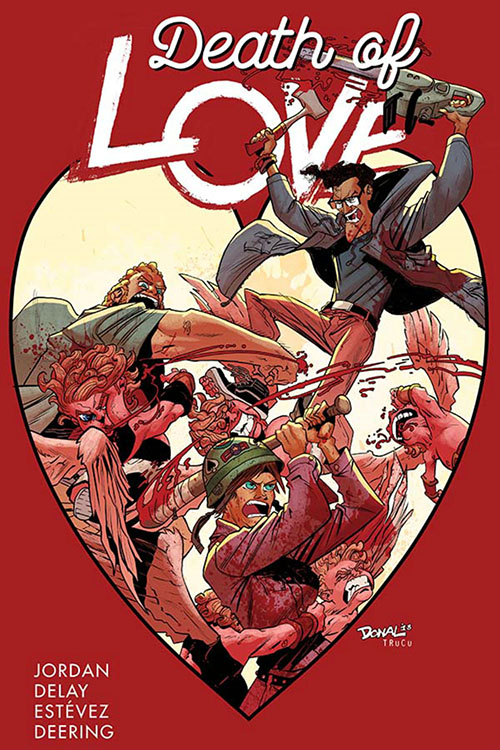 Death of Love
Love and a chainsaw. That's the two main ingredients behind Justin Jordan, Donna Delay, Omar Estevez's Death of Love TP (MAY180066).
Philo Harris is going on the offensive against a gaggle of cupids and he's bringing his chainsaw too. But will Philo's war on the cupidae fix his already fragile ego and mend a broken heart?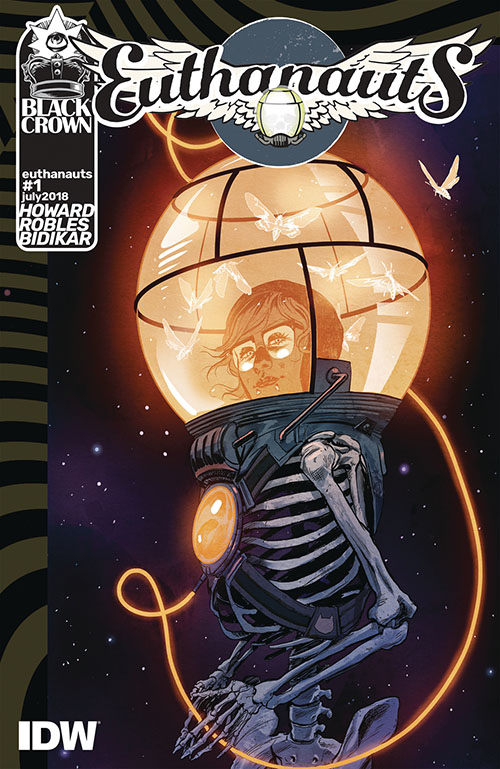 Euthanauts #1
They told us not to go towards the light, but the Euthanauts are about to defy all wisdom and boldly go where only...well, only the dead have gone before.
Science meets its last gasp in Euthanauts #1 (MAY180733) from Black Crown.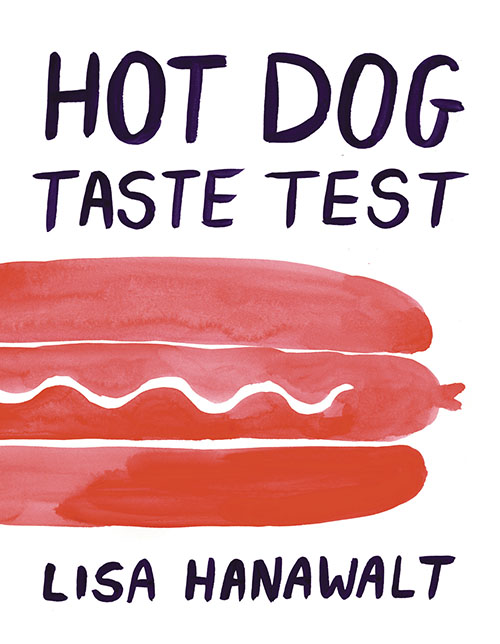 Hot Dog Taste Test
Let's face it. Foodies deserve a good skewering. All they do is demand a special category for doing what any normal person does naturally: Enjoy food.
Thank goodness for Lisa Hanawalt (Bojack Horseman). Hot Dog Taste Test (MAY181616) features her musing on foodie culture, relationships, and the meatier matters of life.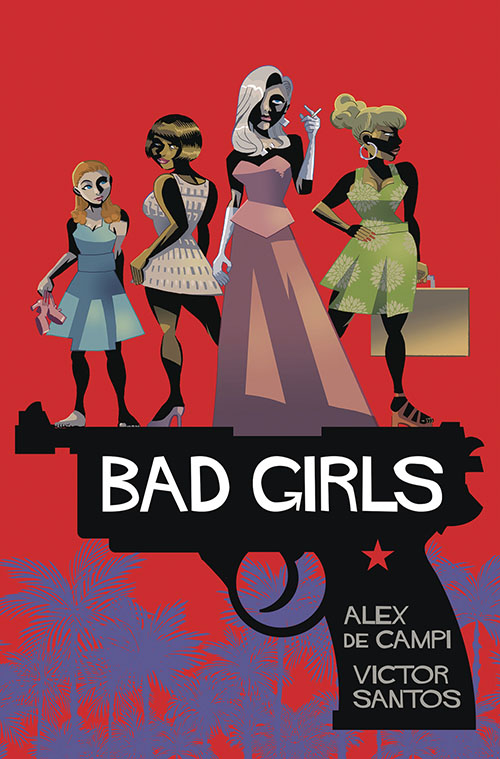 Bad Girls
A jazz singer, a moll, and a mambo queen need to escape Cuba, and a sudden regime change is a perfect opportunity!
Taking place in 1958 during the rise of Fidel Castro, Bad Girls (MAY181747) is a high-octane, thriller through history.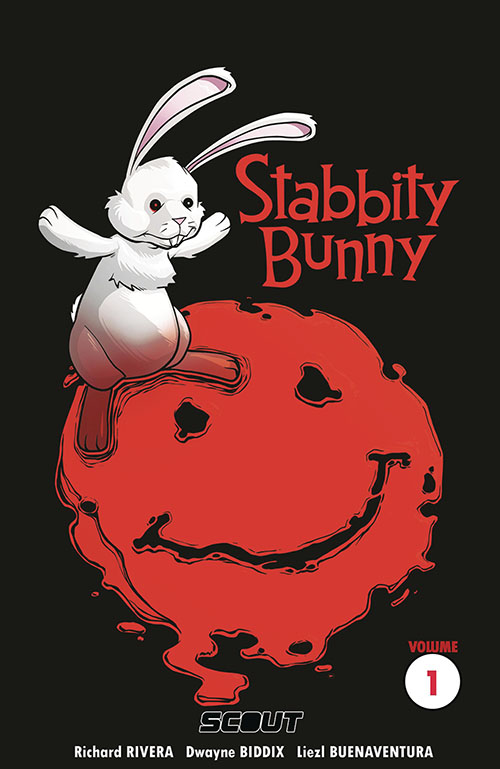 Stabbity Bunny Vol. 1
Your stuffed animal from childhood...it's still got your back. But not in that "You've-got-a-friend-in-me"-type of way. More like you've-got-a-supernatural-force that-steps-in-to-defend-your-family-at-all-cost-type of way.
In Stabbity Bunny Vol. 1 (MAY181970), an ancient evil continues to torment Grace and her family. Fortunately, all hope lies in a fuzzy companion.