Manga Monthly: Classic Manga Returns!
Jun 15, 2017
by Carrie Wood

Welcome to another edition of Manga Monthly! It's Manga Month here at PREVIEWSworld so we're coming at you with some heavy hitters this time.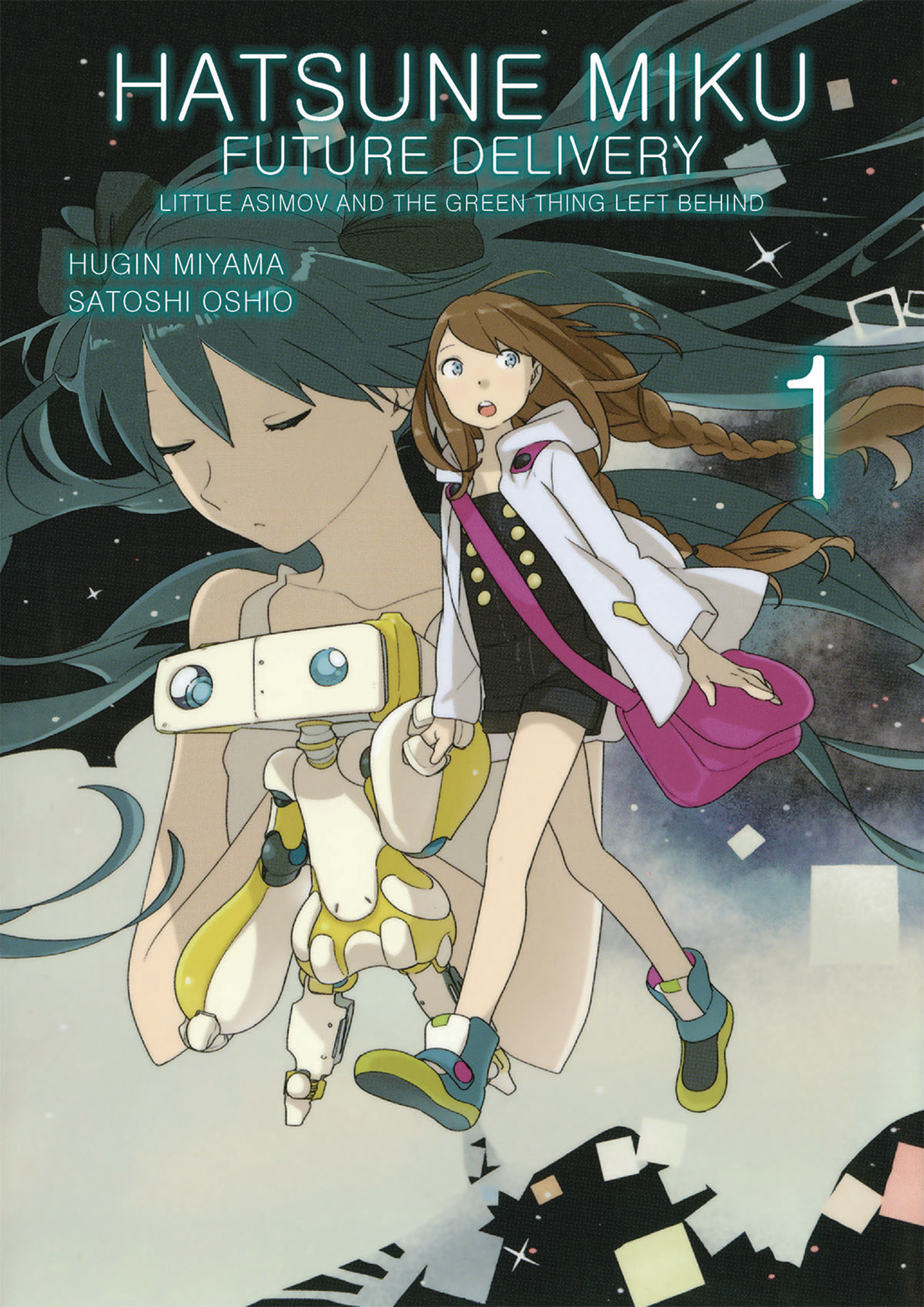 Dark Horse gets us started with the first volume of Hatsune Miku: Future Delivery (JUN170111)! In the distant future, we meet Asumi, a girl who has no clue to her memories but a drawing of a green-haired, ponytailed person-finds her only friend in Asimov, a battered old delivery robot. The strange companions travel the stars together in search of the mysterious "Miku," only to learn the legendary idol has taken different forms on many different worlds! This story comes to us from the creators of the popular manga series Overlord, so you know it's going to be high-quality.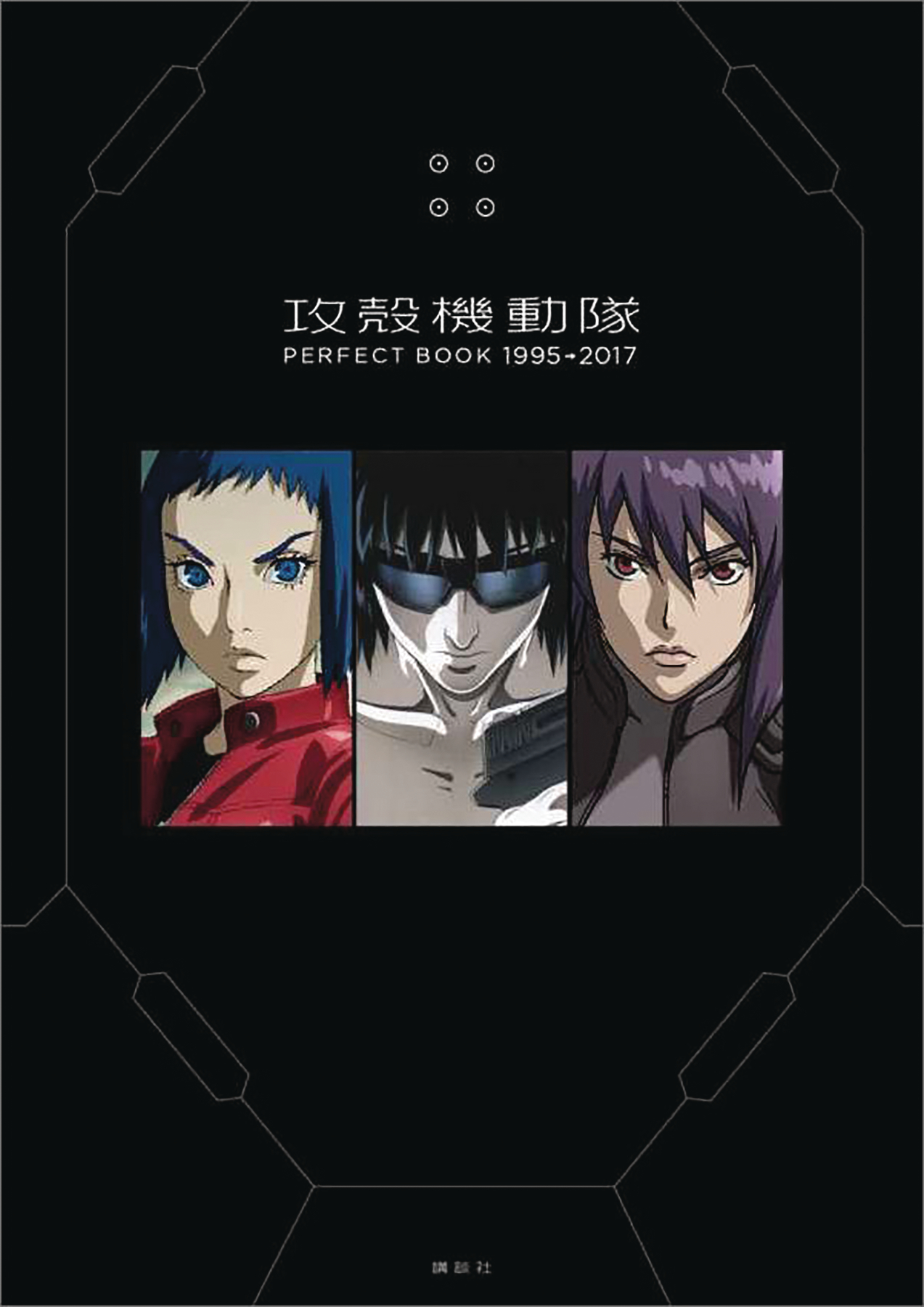 Kodansha is always a good choice for manga, and they're taking a great in-depth look at the Ghost in the Shell franchise with Ghost in the Shell: Readme 1995-2017 (JUN171749), an absolutely stunning hardcover book chronicling the definitive history of what is one of the most important manga series ever. Follow the franchise that made manga master Shirow Masamune, legendary director Mamoru Oshii, and the studio Production I.G the legends they are today. In-depth interviews, stunning concept art, and tales of behind-the-scenes triumphs and near-tragedies from the 22-year history of Ghost in the Shell, beginning with the original anime through the award-winning sequel Innocence and the global smash hit TV adaptation Stand Alone Complex, all the way up to 2017, with the release of the new live-action film from Paramount Pictures.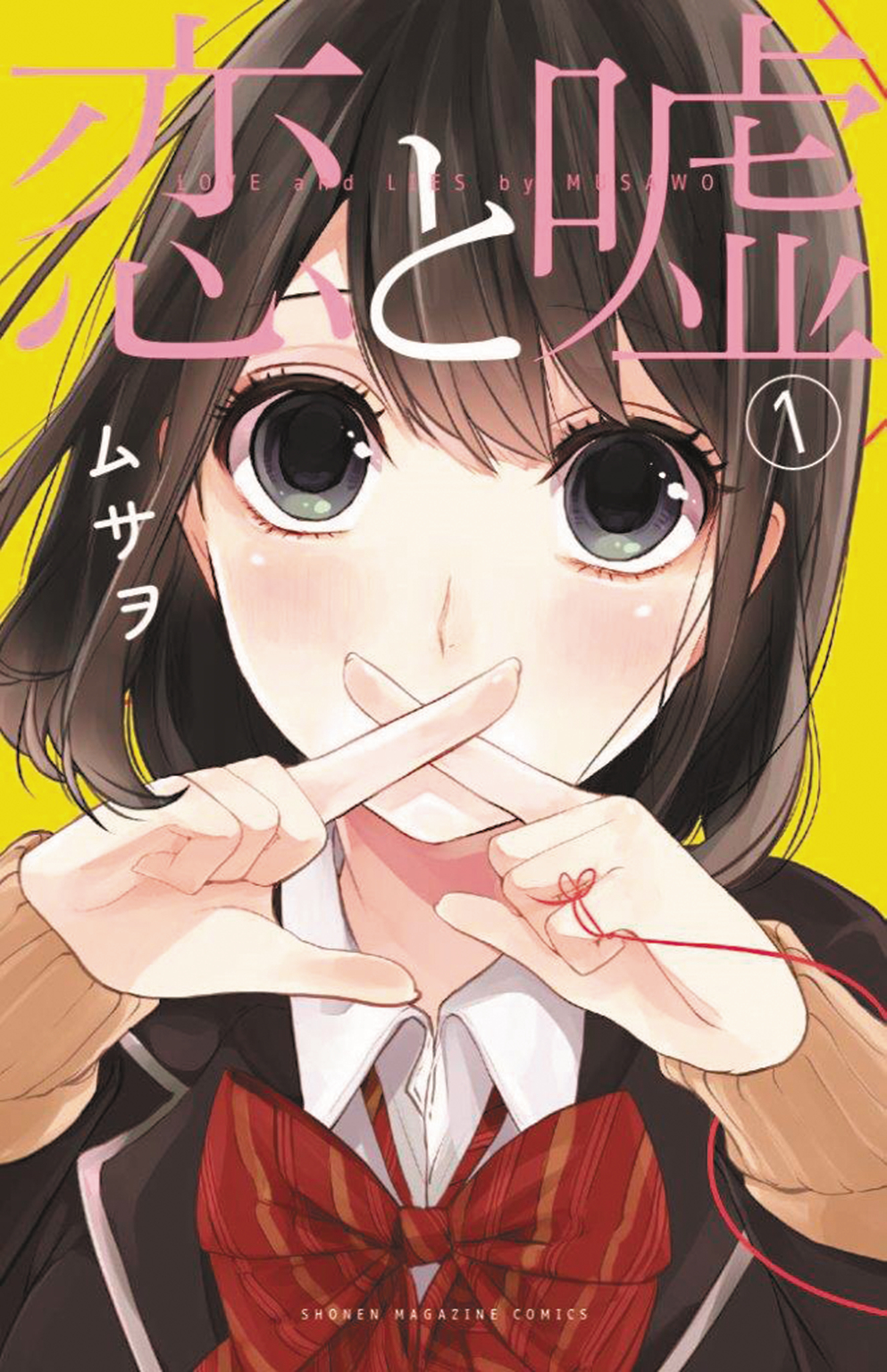 Put a twist on the standard shoujo fare with the first volume Love and Lies (JUN171752) from Kodansha! This dystopian manga about teen love and defiance is a sexy, funny, and dramatic new hit! Yukari is dull. He doesn't even stand out enough to be bullied - he's just a generally lower-middle-class kid. He's in love with Misaki, the most popular girl in school. There's just one problem: he's 15, one year away from receiving his government-assigned marriage partner. He normally wouldn't have the courage to defy the law, but his sickly classmate Ririna still believes in love, and won't stop goading him into confessing his feelings!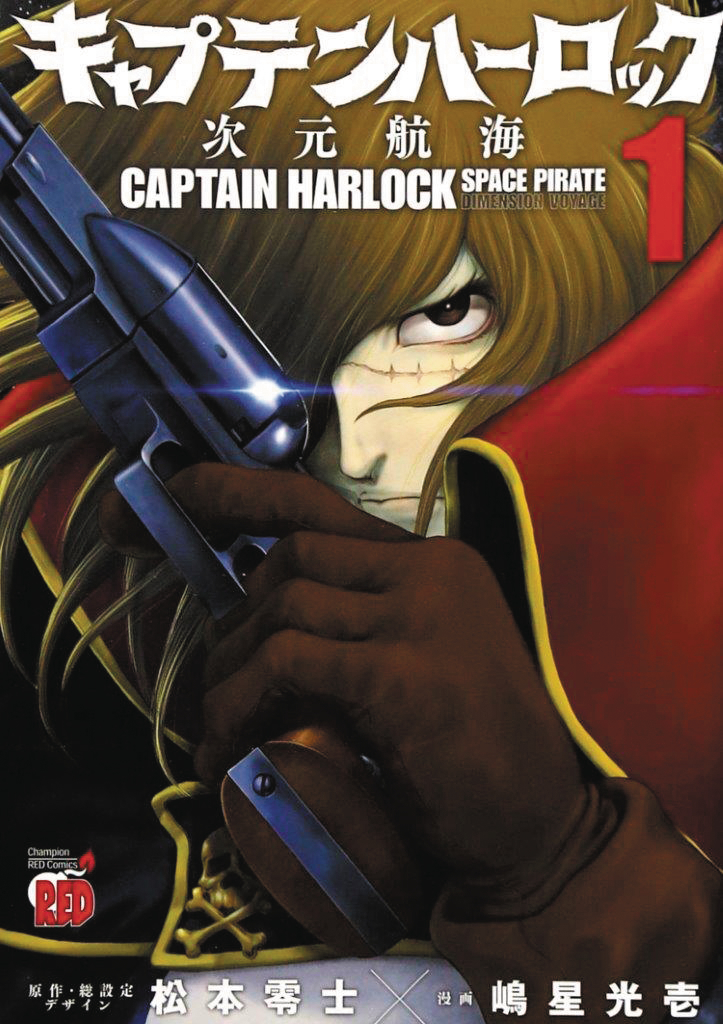 The legendary character Captain Harlock returns with Captain Harlock: Dimensional Voyage (JUN171904) from Seven Seas Entertainment! This series debuted in Japan as a celebration of Leiji Matsumoto's 60th year in manga, and also helps to celebrate the 40th anniversary of this remarkably popular character. When Tadashi Daiba's father is murdered by invaders known as the Mazon, he becomes frustrated in the face of the Earth government's flippant attitude. Landing himself in prison, Tadashi finds himself invited aboard the space battleship Arcadia, controlled by none other than the legendary Captain Harlock. Joining his crew on their journey through space, Tadashi's future will lead him to confront not only the Mazon, but the many other forces across the universe threatening humanity's very existence!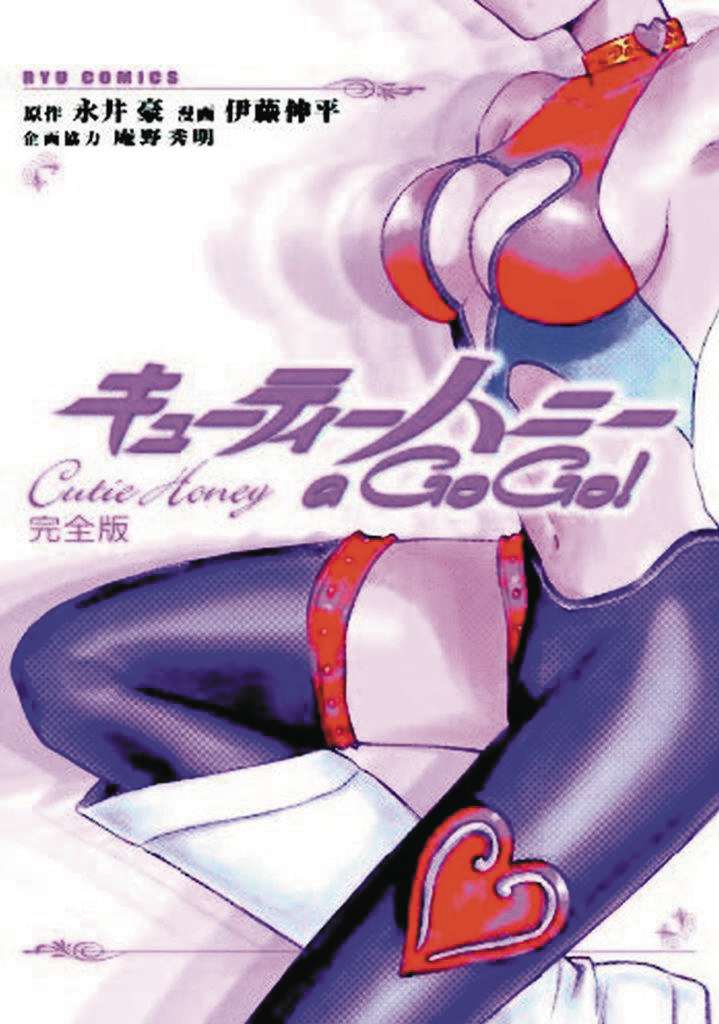 Cutie Honey first debuted in 1973, and now we have a brand-new take on the popular franchise thanks to its original creator, Go Nagai, who teamed up with Hideaki Anno of Neon Genesis Evangelion fame for this book. Cutie Honey A Go Go (JUN171905) heads our way later this year thanks to Seven Seas Entertainment. This 400-page omnibus is packed with a great new story! Tokyo is under siege by the terrorist organization known as Panther Claw, and the beautiful superheroine android known as Cutie Honey appears on the scene to take them on - but fails! For her own protection, Cutie Honey must join forces with government agent Natsuko Aki, and pose as student and teacher at St. Chapel Academy. But there is nowhere to hide from Panther Claw and its leader's evil machinations!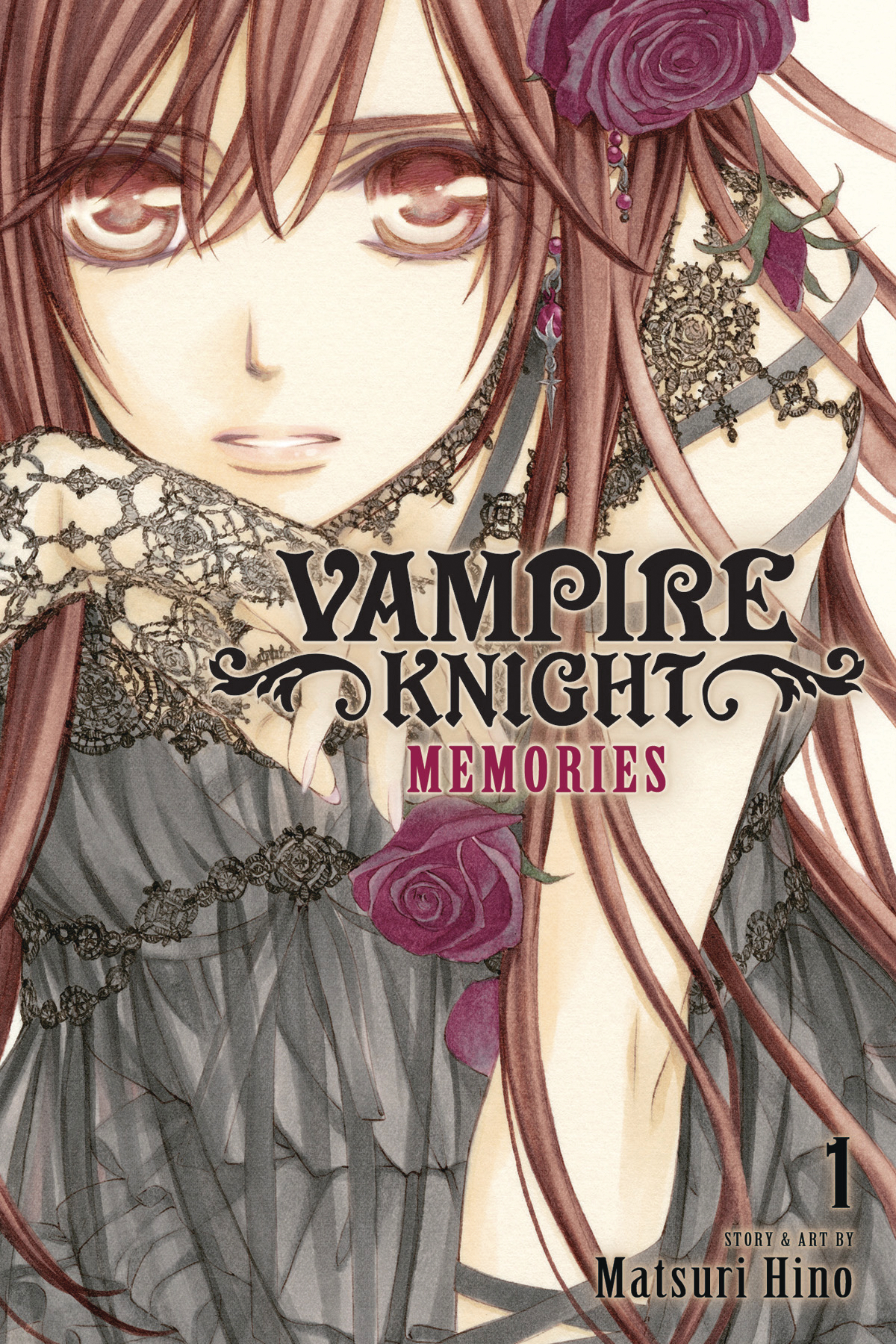 Vampire Knight was one of the most popular supernatural shoujo series during the mid-2000s anime boom, and the franchise will be introduced to a whole new generation of readers when Vampire Knight Memories (JUN172134) heads our way thanks to Viz Media! After a fierce battle between humans and vampires, a temporary peace was established, but Kaname continued to sleep within a coffin of ice... Yuki gave Kaname her heart to revive him as a human being. These are the stories of what happened during those 1,000 years of Kaname's slumber, and the start of his human life.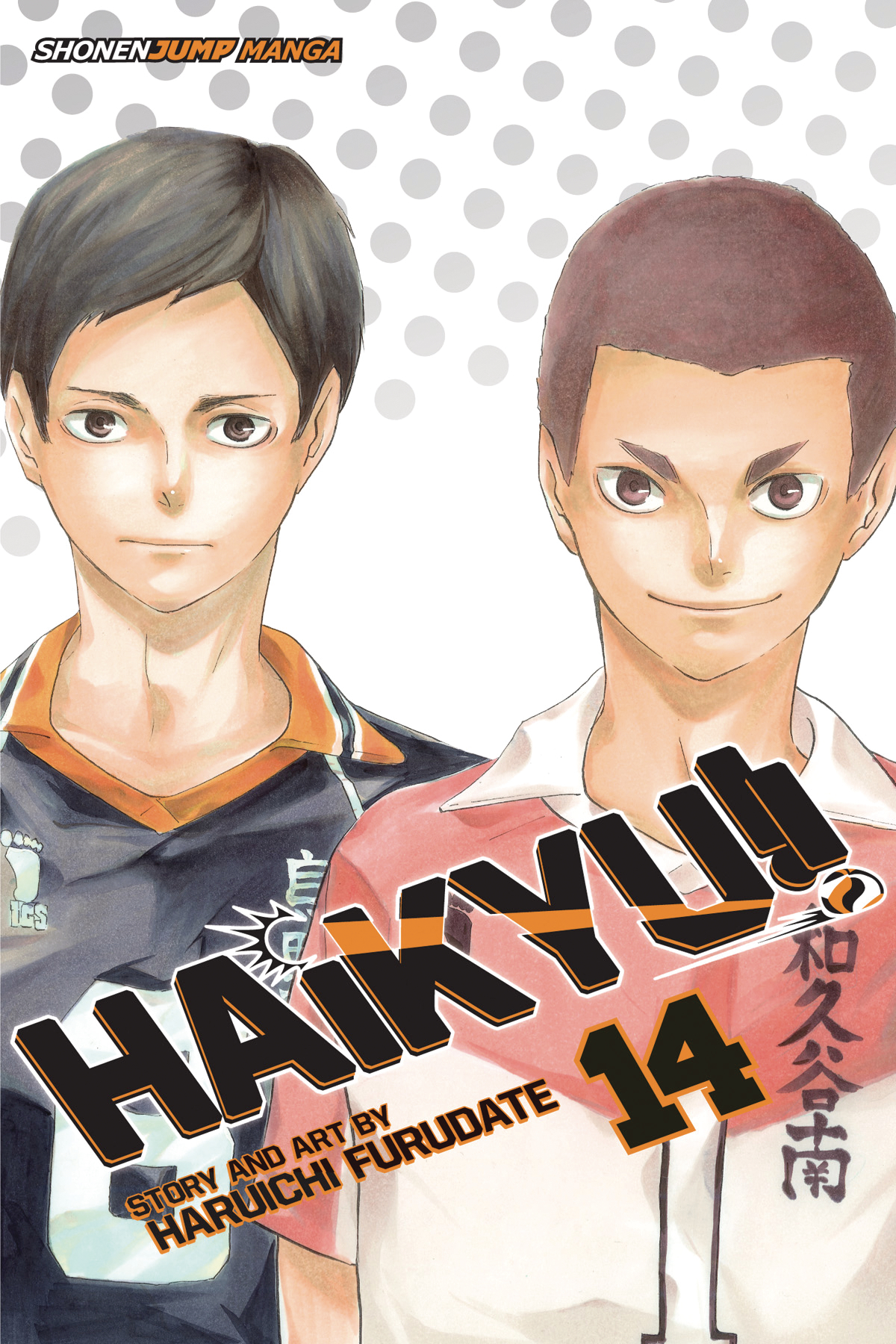 The sports anime genre continues to boom, and you can continue the story with the latest volume of Haikyuu!! (JUN172129) from Viz! It's the middle of the quarterfinal round of the Spring Tournament qualifiers, and Karasuno's captain, Daichi Sawamura, is injured! With their most reliable player out of the game, the only one who can replace him is...Chikara Ennoshita?! This volume also includes the bonus one-shot chapter "Nisekyu!!," a collaboration with the author of Nisekoi!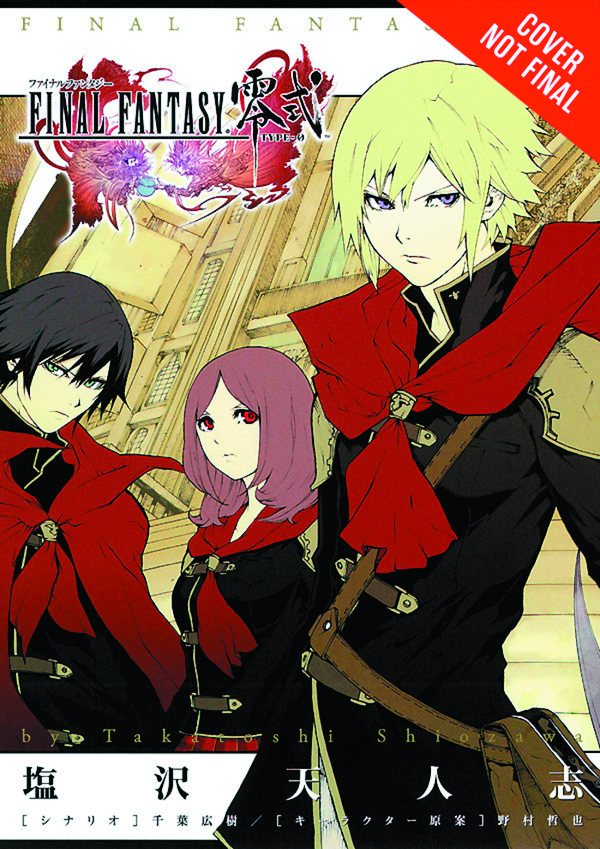 Final Fantasy is one of the most important and influential RPG series ever, and you can read through one of the many stories this franchise has told with the first volume of Final Fantasy Type 0 (JUL151754) from Yen Press! The youthful soldiers of Class 0 throw themselves into a war revolving around the control of powerful crystals. But what runs through the minds and hearts of these young men and women, and what horrors do their eyes - wise beyond their years - behold on the battlefields of Orience? In this manga adaptation of the game, the curtain rises on Class 0's untold stories, which lie beyond the ferocious action and adventure of the game itself!
That wraps it up for this month's edition of Manga Monthly, but be sure to check out the full PREVIEWS catalog for the entire lineup of fantastic manga, and be sure to pre-order your favorites at your local comic shop! Stay tuned for more manga next month!