The Panther Begins To Prowl
Jan 28, 2016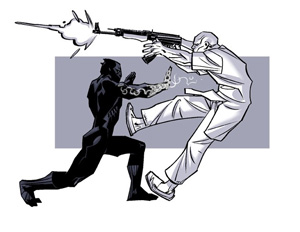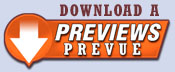 T'Challa, the Black Panther and the heredity king of the advanced African kingdom of Wakanda, contends with a revolution that could remake his country's social and political fabric in what is certain to be one of the most-talked about comics of the year, Marvel Comics' new Black Panther series from acclaimed author Ta-Nahesi Coates and legendary artist Brian Stelfreeze!
One of the most technologically and culturally advanced nations in Africa, Wakanda has been at peace for centuries thanks to the enlightened and benevolent rule of its monarchy. A terrorist group, calling themselves The People and claiming to speak for Wakanda's masses, launch a series of attacks that spark a revolution among Wakanda's citizenry. With the stability of his kingdom threatened, can T'Challa quell the rebellion, restore peace, and keep his throne? Or does the future of his nation lay in a different direction, one that will remake the very identity of Wakanda?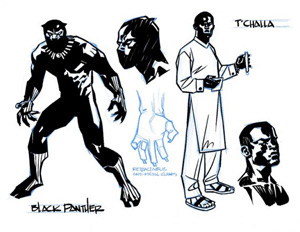 Ta-Nahesi Coates, correspondent for The Atlantic, author of the best-selling Between the World and Me, and winner of the National Book Award, is known for exploring the intersection of race and culture in American history, and he will bring his keen insights on the African-American experience to Black Panther and investigate them through the prism of T'Challa, his people, and the nation of Wakanda itself. Joined by artist Brian Stelfreeze on art, his first major project on interiors in years, Black Panther will be challenging and thoughtful read, one that will push the boundaries of what comics can do and should be.
Coates and Stelfreeze's will undoubtedly be one of the year's most-discussed and groundbreaking comics.
Black Panther #1 (FEB160736) is in comic shops April 6.