Back To Basics With The Amazing Spider-Man #1.1
Feb 27, 2014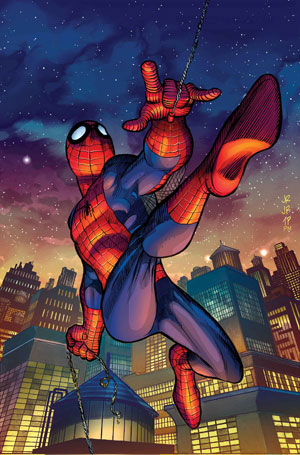 Old is new again. Why? Marvel wants another crack at the Webhead! Specifically, Dan Slott wants to show us under a microscope the life of Peter Parker if we were able to stop everything to a crawl in the first sixty days when he first got his spider powers. Not that Stan Lee and Jack Kirby need to be improved. Far from it. They made a legend. But if some of us were to get our wish and be transported back to when Amazing Fantasy #15 first rolled out on the newsstand, how would that story play out if the publisher knew he had all the time in the world to tell one of the greatest tales of all time…and do it in high definition?
The result would probably look like Dan Slott's new take on the Wallcrawler in The Amazing Spider-Man #1.1 (MAR140638), with art by Ramon Peréz.
In this new series, Dan Slott sets out to give us a private screening about the chapter we never about for the story everyone knows by heart.
It's a new reverent spin on the first 60 days of Spider-Man, and you'll find this All-New Marvel NOW! title in the March issue of Marvel PREVIEWS. Be sure to look for the Variant Cover Edition with art by John Romita Jr., and check out the scoop on issue #2 which showcases the same villain that's on tap to give Peter Parker a headache in this May's upcoming film, The Amazing Spider-Man 2!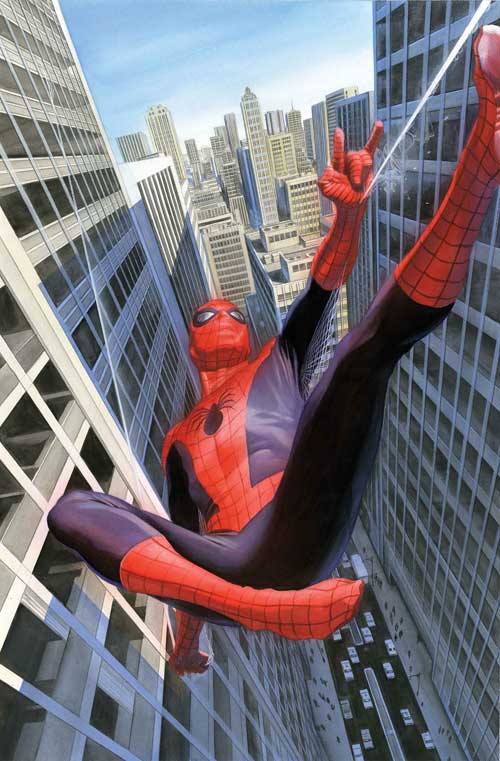 Cover by Alex Ross!