Comic Shop Invite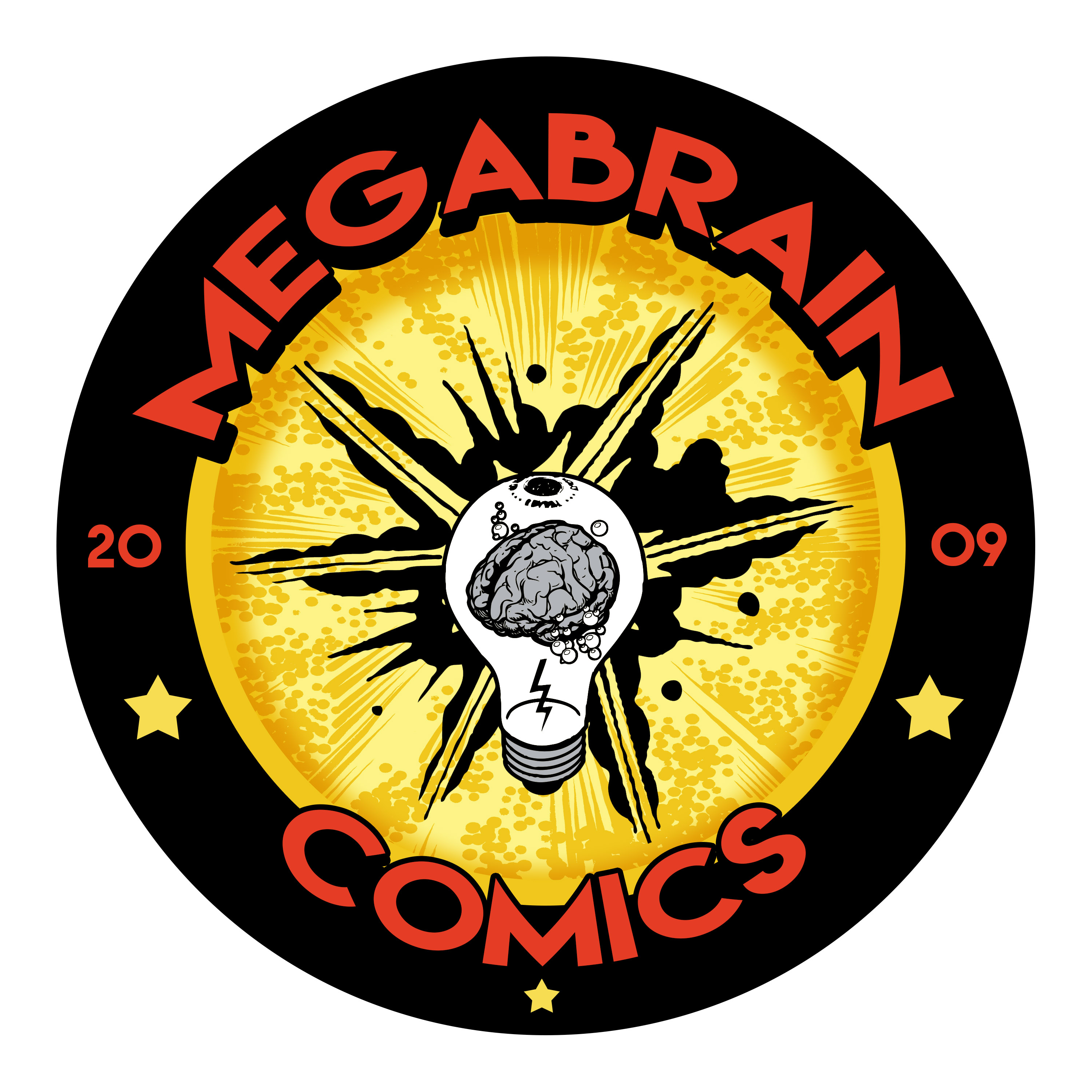 MEGABRAIN COMICS & ARCADE has invited you to join their store.
**PLEASE READ THIS CAREFULLY

What does it mean to be a Megabrain Comic PullBox Member?

We'll place special orders for you, suggest new titles for you, and you'll also get first dibs on the good stuff!

We will do everything we can to make your comic buying experience fun and easy and in return we ask just one thing from you.

That one thing...

As a PullBox member you are asking us to order an extra copy of a comic book just for you and it would help our store immensely if you can pick up your books at least once a month. We have to place our orders two months in advance and we're not allowed to return anything. That means if you don't pick up your order we end up with a lot more products than we intended to buy and we may not be able to sell them all. Also our shop is very small and limited on the amount of books that we can store.

**IMPORTANT
Be sure to check the "IN SHOPS" date when making an order request. All products have specific ship dates.

If you find a product on the website listed under "OTHER ITEMS" those may be products that were once in stock, but are no longer available. If they are NOT in stock your order request for that product(s) may be rejected.

If you have further questions regarding the ordering system on the PREVIEWS WORLD website, please navigate to this tutorial page on our website... https://megabraincomics.com/pages/subscribe

If you have further question or concerns, please email us at pullbox@megabraincomics.com
JAN22 CATALOG: JAN 26, 2022
Do you already have a Previews Pullbox acccount?