Comic Shop Invite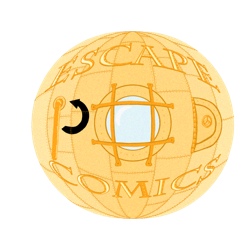 ESCAPE POD COMICS has invited you to join their store.
All orders placed after Order Due Date are subject to possible restrictions.
Holds that are not paid for or picked up in a timely manner may lead to cancellation of all holds.
JAN22 CATALOG: JAN 26, 2022
FEB22 CATALOG: FEB 23, 2022
Do you already have a Previews Pullbox acccount?