Press Start: Must-Have Gaming Collectibles Now Available at Local Comic Shops
Jun 06, 2023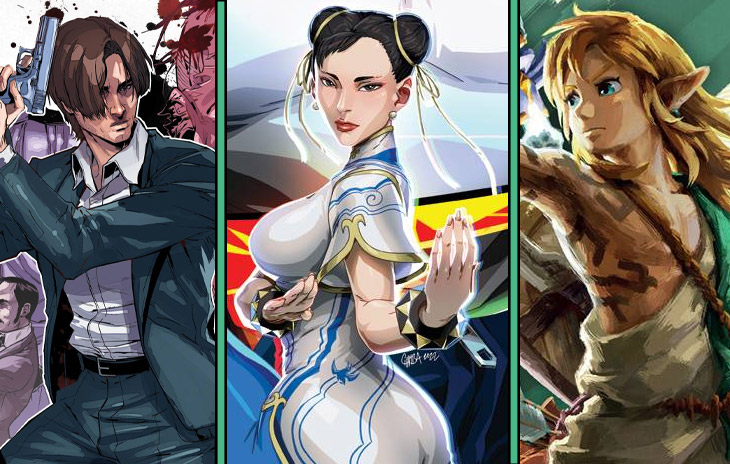 Immerse yourself in a blast from the past as the gaming world experiences a 90s revival! Classic franchises like Diablo, Street Fighter, Zelda, Resident Evil, and Final Fantasy are back with new releases and glowing reviews. To capture a piece of your favorite game series, check out the incredible gaming collectibles, comics, and books available at local comic shops or through Pullbox.
Rediscover the magic of these timeless classics with meticulously crafted collectibles that bring beloved characters to life. From action figures to statues, these items will transport you back to the golden age of gaming. Explore graphic novels and manga adaptations that offer fresh perspectives on familiar stories, providing a new way to experience the narratives you love. Additionally, dive into books and art collections that reveal the behind-the-scenes secrets, concept art, and developer insights that shaped these iconic titles.
Unleash your inner gamer and satisfy your nostalgia cravings! Pause your adventures through Hyrule or Metro City and venture to your local comic shop or utilize Pullbox to access an impressive selection of gaming collectibles, comics, and books. Take a piece of your cherished gaming universes home and relive the excitement of the 90s gaming era.
Zelda
Diablo
Resident Evil
Katamari
Street Fighter
Final Fantasy