'How I Became A Shoplifter' Interview: Crime Through Boredom...
Nov 29, 2022
Interview by Troy-Jeffrey Allen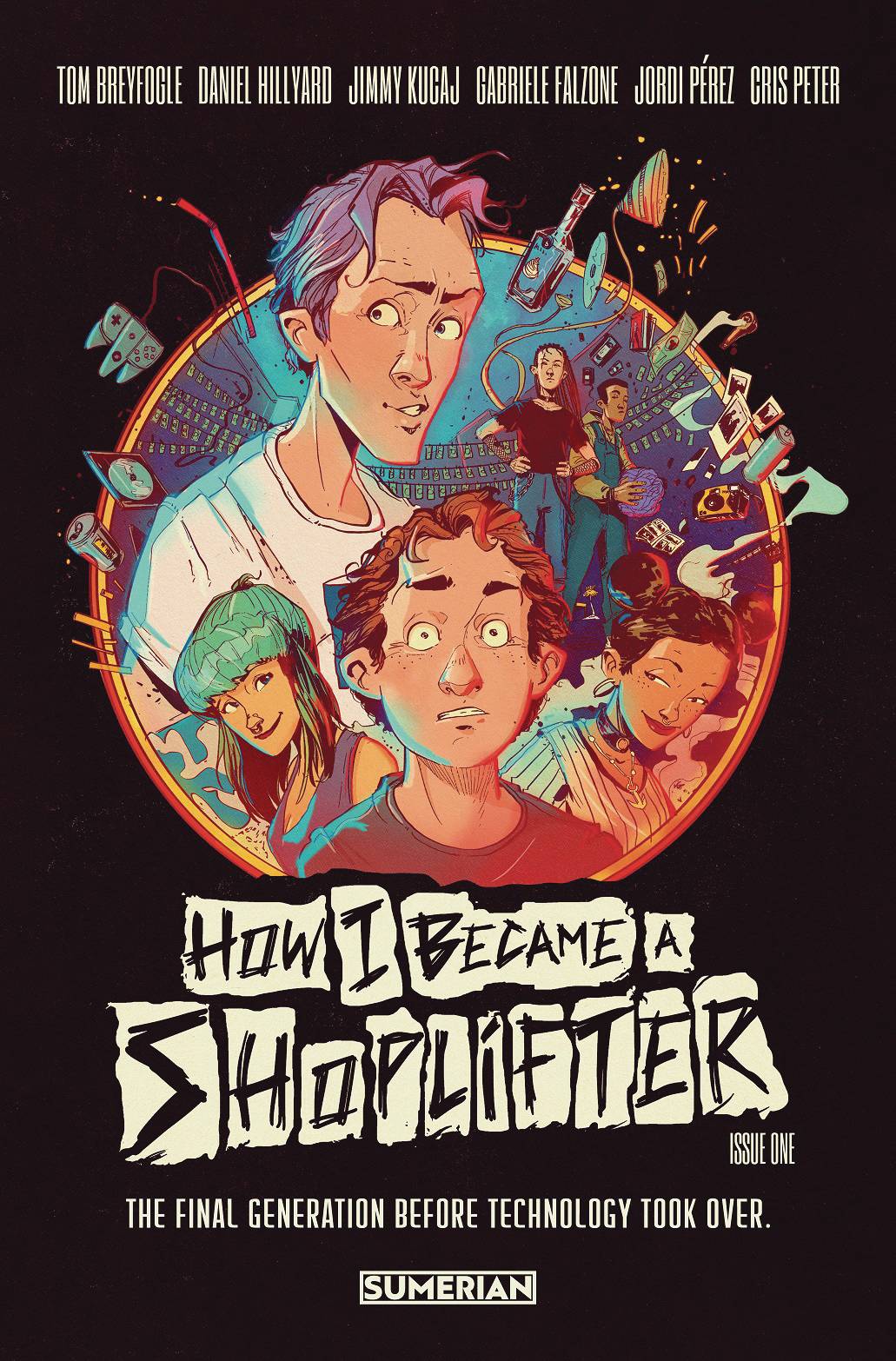 In comic shops this January, How I Became a Shoplifter is a three-issue series that delivers a wild year-by-year look at the final generation of juvenile delinquents before technology took over.
From Sumerian Comics and writer Tom Breyfogle with artists Daniel Hillyard, Jordi Perez, Gabriele Falzone, and Jimmy Kucaj -- How I Became a Shoplifter takes readers back to the late 90s/early 2000s and back to (some of our) unruly adolescence.
In the following interview, Tom Breyfogle explains.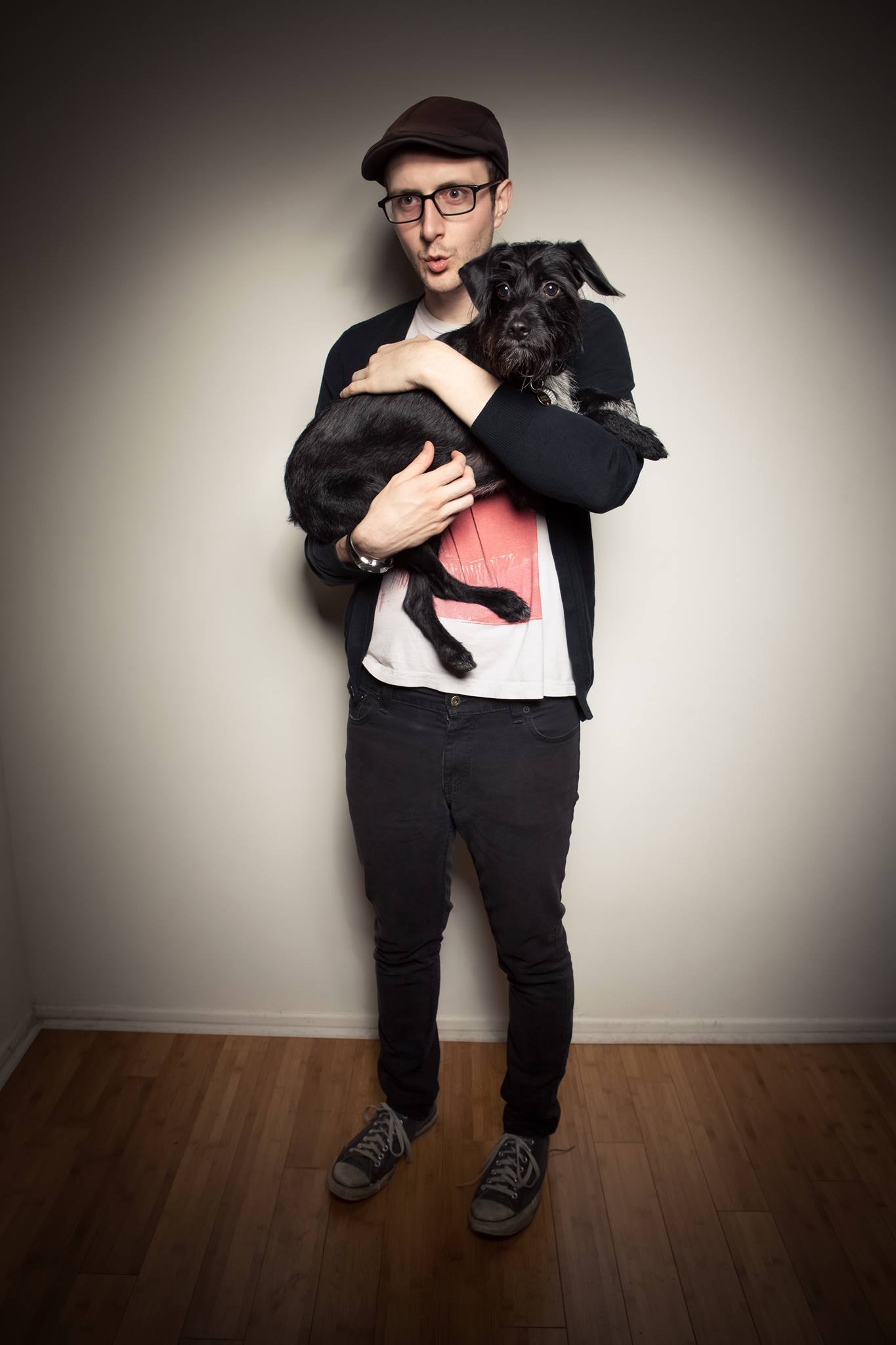 So…what is How I Became A Shoplifter? about?
How I Became a Shoplifter is about the final generation of teenagers that didn't own cell phones and weren't on social media during high school. Each chapter is set in a different year from 1996-2003.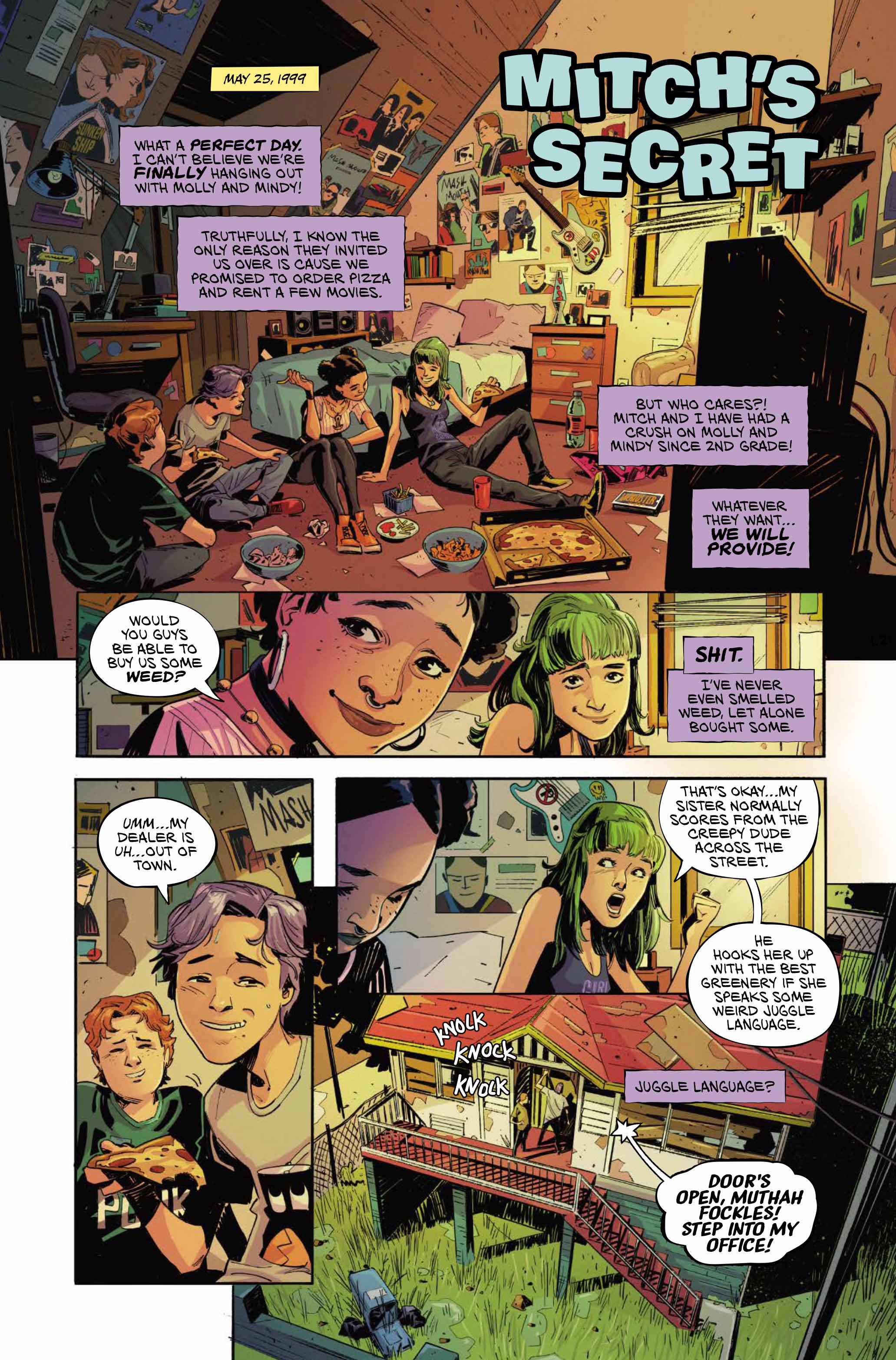 Can you talk about the juvenile delinquents at the forefront of this story? Why do we follow them through the story?
Phil and Ethan are pretty much only good at one thing…petty crime…So they use that one gift as a way to guide them through life. If someone is bullying them, they'll steal some adult items and plant them in the bully's closet to get the bully in trouble. If they have a crush on someone who loves a certain band, they'll sneak backstage to bribe security guards with counterfeit cash in an attempt to get autographs for their crushes. As we watch the characters grow up, the tone and genre of the chapters change and mature as well.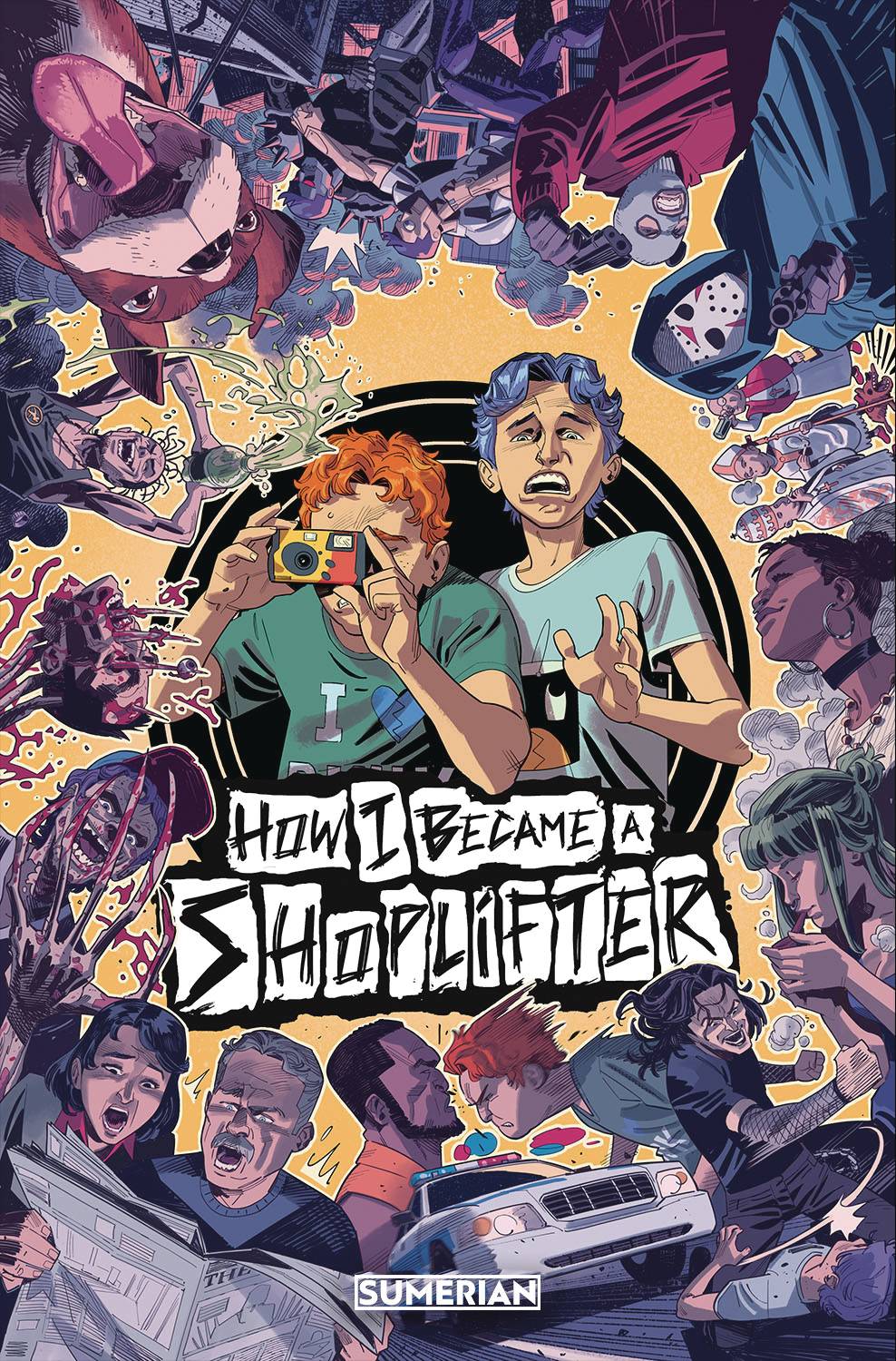 How much of this is autobiographical?
Here's a list of certain things from my childhood that inspired parts of stories in the book - I did once plan a failed booze heist…I did shoplift adult items and plant them in a bully's closet to get him in trouble… I did sneak into Smash Mash's dressing room to get their autographs for someone I had a crush on…and one time I did get kicked out of Canada…But overall, the book is absolutely a work of fiction.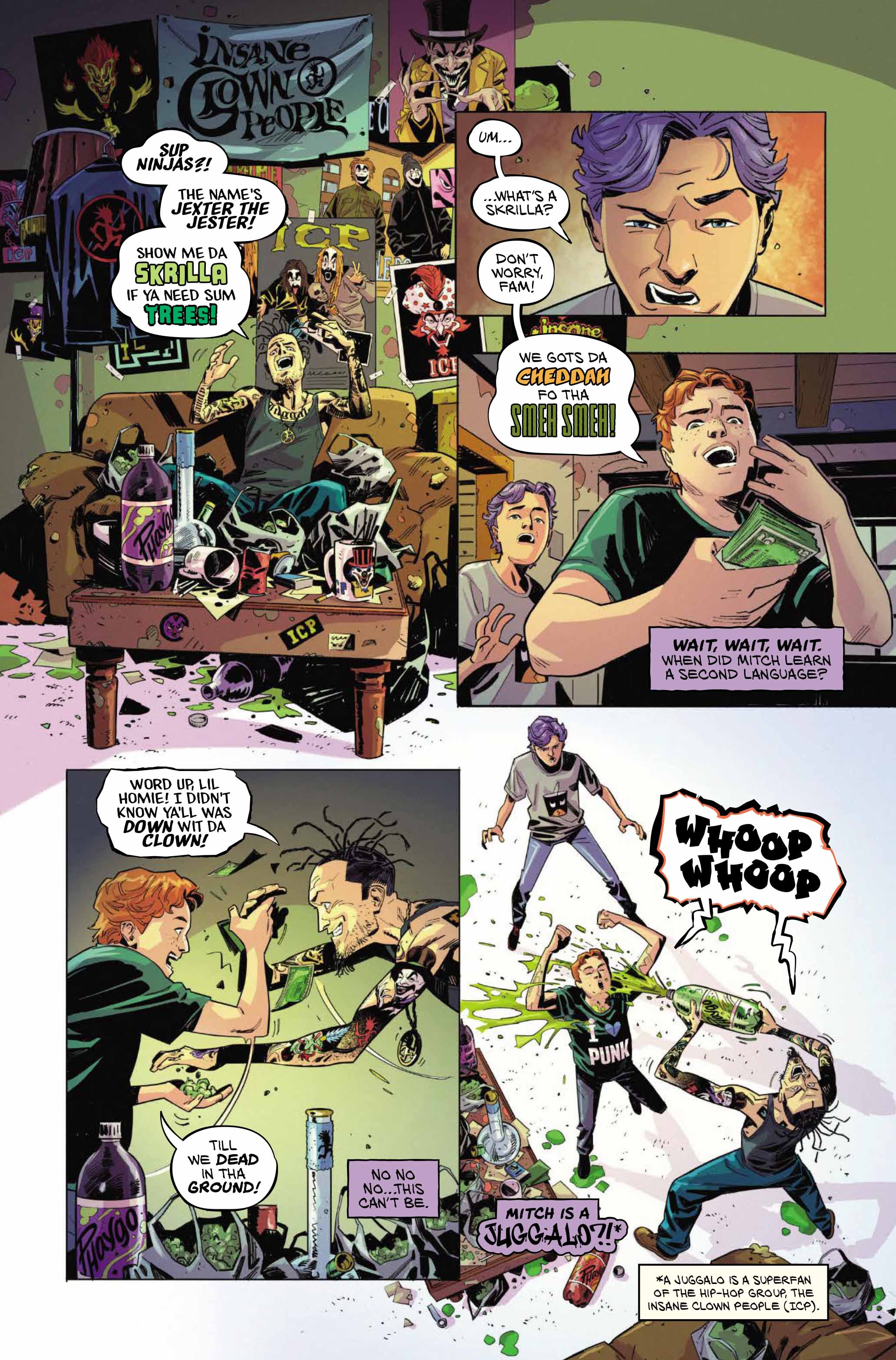 There are several artists on the book. What made you want to introduce a new artist for each chapter?
A few reasons. I feel like when I was growing up, I looked slightly different every year. I wanted to represent that with the artwork in the story. There is a consistent vibe, but I love how the art evolves. It was a fantastic experience working with so many different incredible artists.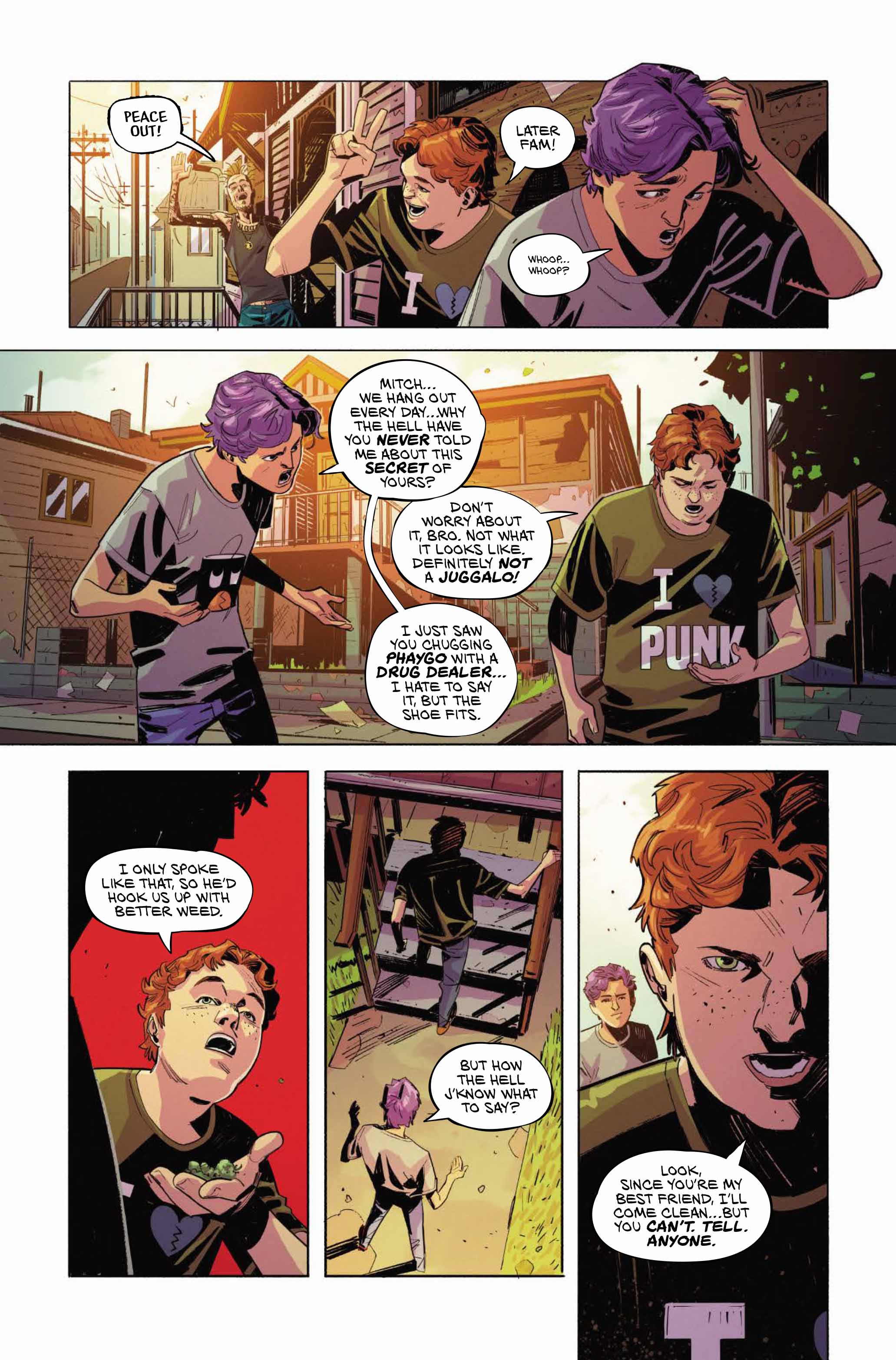 Looking forward, what can readers expect from How I Became A Shoplifter?
It's a 3 issue mini-series (11 chapters) that shows how felt to be alive in a small town, 20 years ago.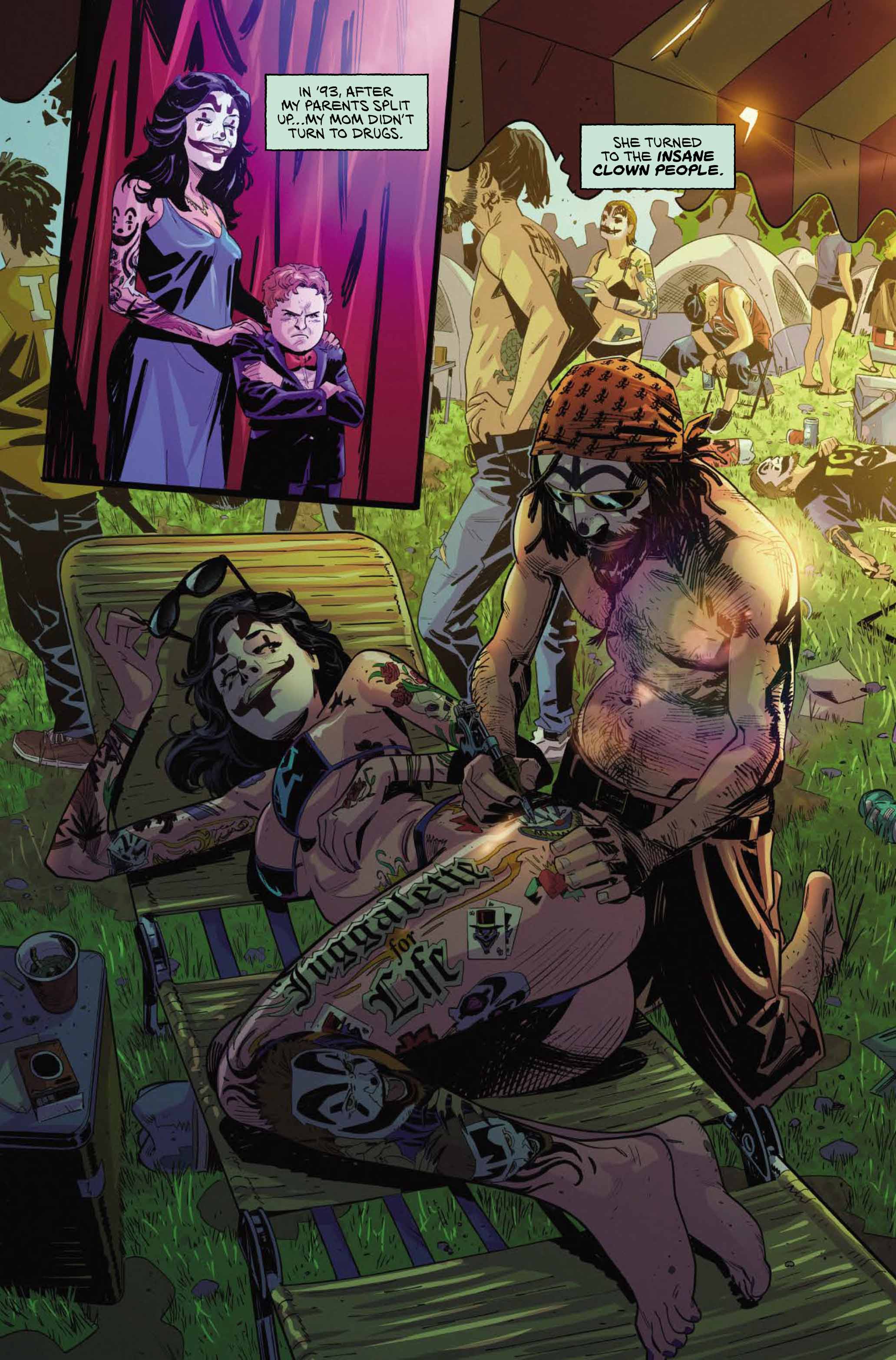 In terms of audience, who is this book for?
Anyone who used to go to Warped Tour growing up…or anyone who grew up in a small town.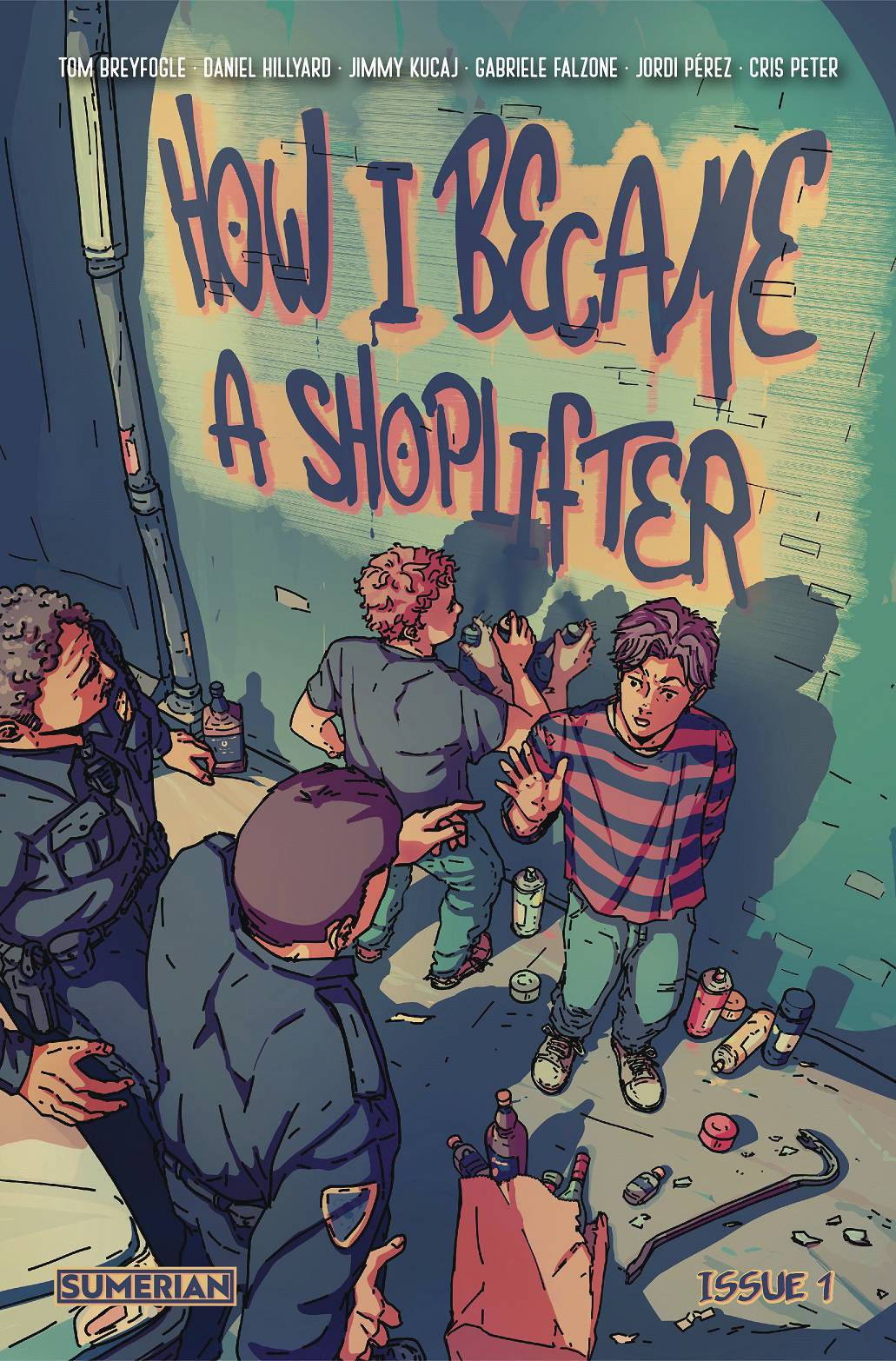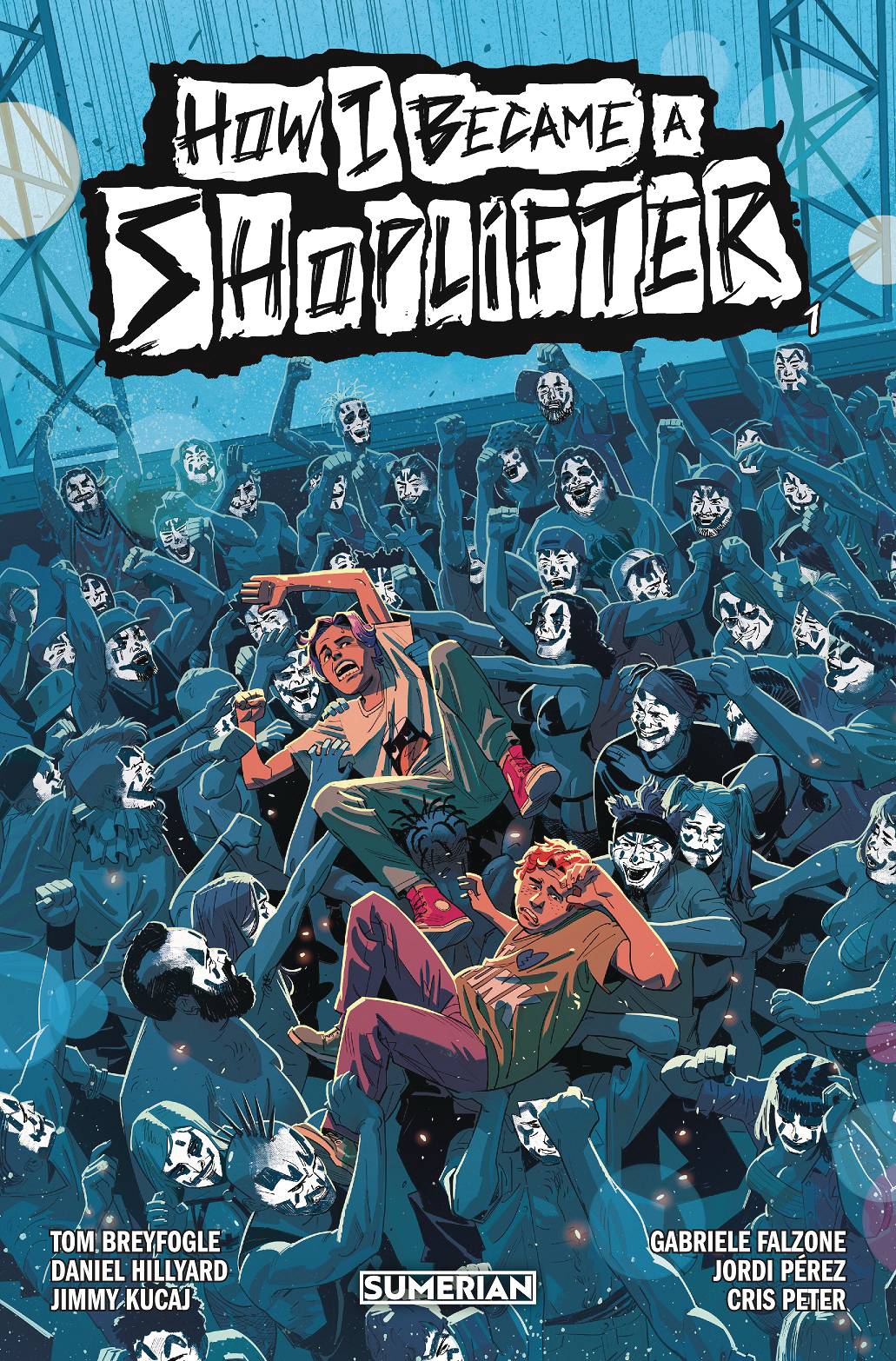 How I Became A Shoplifter is available now at your local comic shop. Reserve your copy with PREVIEWSworld Pullbox.
Keep an eye on PREVIEWSworld.com's Twitter, Facebook, YouTube, or Instagram for more artist spotlights!
****
Troy-Jeffrey Allen is the producer and co-host of PREVIEWSworld Weekly. His comics work includes MF DOOM: All Caps, Public Enemy's Apocalpyse '91, Fight of the Century, the Harvey Award-nominated District Comics, and the Ringo Awards-nominated Magic Bullet.