Sneak PREVIEWS: Former Superhero Is Image's Local Man in December's PREVIEWS
Nov 18, 2022
The December edition of Diamond Comic Distributors' monthly PREVIEWS catalog arrives in comic shops and digitally on November 23rd and features comic books, graphic novels, toys, and other pop culture merchandise scheduled to go on sale beginning February 2023.
You can get a look at the catalog now on the PREVIEWSworld website by checking out the site's sections that spotlight the Gems of the Month as well as the full catalog sections for Comics; Graphic Novels; Books; Magazines; Trading Cards; Apparel; Toys, Statues, and Models; Collectibles; and Games.
Front Cover:
Image Comics'
Local Man #1
DEC220084
Back Cover:
Dynamite Entertainment's
Draculina: Blood Simple #1
DEC220542
ON OUR FRONT COVER: A disgraced former super-hero returns to his Midwest home town and is drawn into a local murder mystery in Tim Seeley and Tony Fleecs' Local Man (DEC220085), a unique mixture of modern crime comic and 90s Image Comics tribute.
ON OUR FLIPSIDE COVER: Vampirella's sister Draculina has an unwilling family reunion with mother and sister in Christopher Priest and Michael Sta.'s Draculina: Blood Simple (DEC220543) from Dynamite Entertainment.
ON OUR CATALOG SPINE: Jean-Claude Van Damme, the "Muscles from Brussels," enters your action figure collection with Dynamite Select Toys' JCVD: Jean-Claude Van Damme Action Figure (DEC222075).
ON OUR ORDER FORM COVER: WhatNot Publishing relaunches one of comics' most storied names with Heavy Metal Volume 2 #1 with five covers, including covers from Kim Jung Gi (DEC221739), Peach Momoko (DEC221740), and an homage cover to the original Heavy Metal #1 (DEC221743).
The December PREVIEWS Includes:
Free Comic Book Day: Free Comic Book Day, the annual celebration of comics and comic culture, returns on May 6, 2023, and the December PREVIEWS features both the Gold and Silver Sponsor books available that day as well as Laura Braga's 2023 Commemorative Artist T-Shirt and Poster.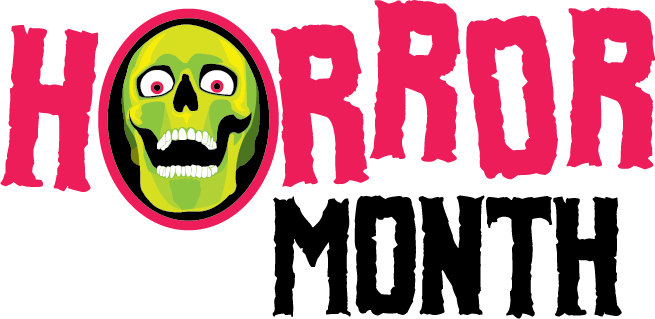 Best of Collectibles: There's more to your local comic shop than comic books and graphic novels, and this month PREVIEWS shines the spotlight on the limited editions, toys, and collectibles you can only find at your local shop.
Gems of the Month: Decenbers's PREVIEWS Gems of the Month include:
· BOOM! Studios' Harrower #1 (DEC220316)
· Dark Horse Comics' Blue Book #1 (DEC220411) and Where Monsters Lie #1 (DEC220419)
· Dynamite Entertainment's Barbarella: The Center Cannot Hold #1 (DEC220565), Draculina: Blood Simple #1 (DEC220544), and Gargoyles #1 Facsimile Edition (DEC220640)
· Image Comics' Local Man #1 (DEC220084) and Torrent #1 (DEC220096)
· Marvel Comics' Storm and the Brotherhood of Mutants #1 (NOV221044)
Deluxe Publishers: Among the Featured items for the Deluxe Publishers this month:
· ABLAZE Publishing' Witch of Mine Volume 1 (DEC220976)
· AfterShock Comics' Bram Stoker Monster Hunter #1 (DEC220933)
· Frank Miller Presents' Frank Miller&rsquo's Pandora #2 (DEC221013)
· Titan Comics' Moriarty: Clockwork Empire #1 (DEC220958)
Indie Edge: Hugo Award-winning artist and Battle Quest Comics Creative Director Lee Moyer talks about his career, past projects, working for the Smithsonian and National Zoo, upcoming projects from Battle Quest Comics, and his love for the work of Kieron Gillen.
In the Editor's Note: PREVIEWS editor Marty Grosser gets ready for Free Comic Book Day and wishes the PREVIEWS readership a very happy holiday season.
Plus: So much more!
All this awaits you in the December edition of PREVIEWS, which goes on sale at your local comic shop or specialty store on Wednesday, November 23rd in print at your local comic shop or specialty store at its regular cover price of $4.99 or digitally at PREVIEWSworld.com/digital!