Start Here: Five New Comics for September 21
Sep 19, 2022
X-Terminators #1, Creepshow #1, and more headline this week's new #1s, one-shots, and new story arcs available at your local comic shop this week on Wednesday, September 21.
Whether you're looking to add a new series to your PREVIEWSworld PULLBOX or you want to get in on a hit comic before is sells out, these new first issues, one-shots, and story arcs are the best places to start when you're looking for new comics this Wednesday.
All you have to do is Start Here.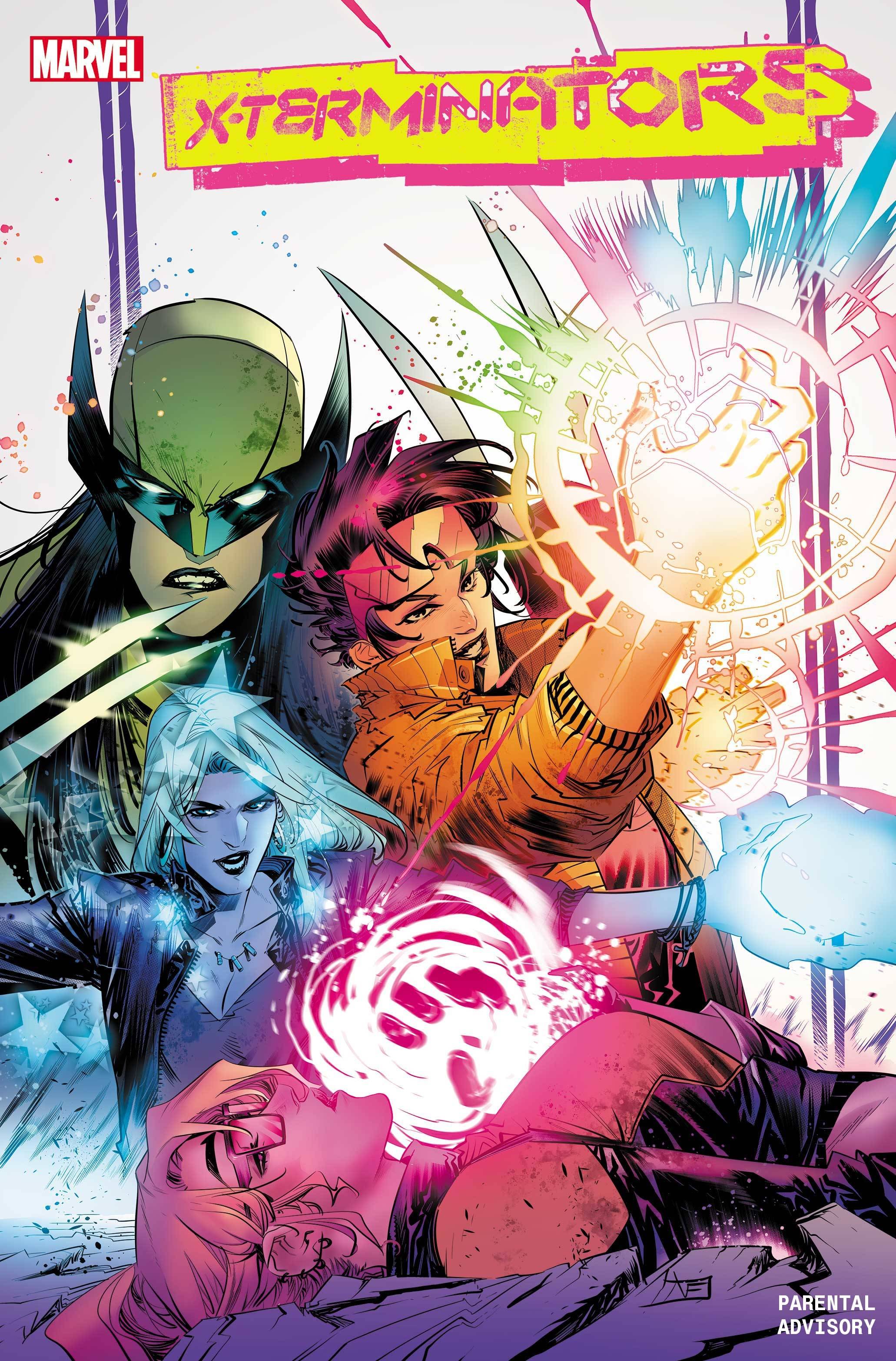 X-Terminators #1 (of 5) (JUL220840)
ENTER THE GRINDHOUSE OF X!
When Jubilee and Boom-Boom agree to take Dazzler out for a night on the town to console her after her nasty breakup, they have no idea they're about to be kidnapped and put into elaborate death traps for their efforts!
What are three girls with the power to blow things up to do? Leah Williams and Carlos G mez put the X in eXploitation in this tale of blood, sweat and REVENGE!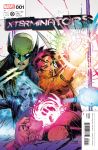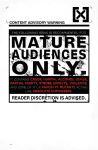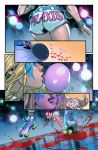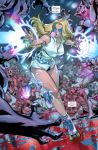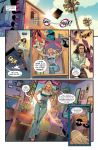 Click to View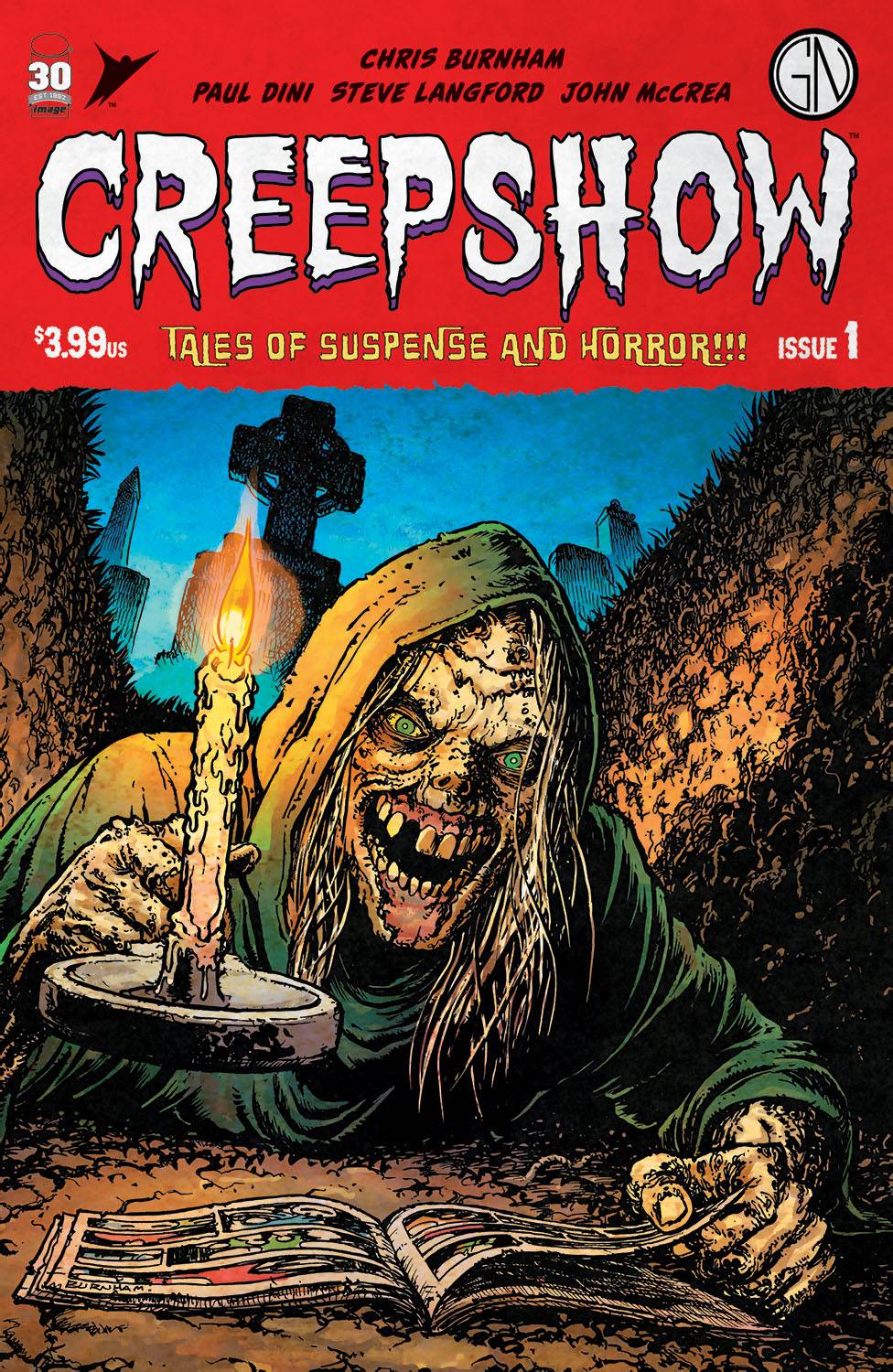 Creepshow #1 (JUL220023)
The worldwide phenomenon based on the hit Shudder TV series comes to comics in a star-studded five-issue anthology series that will SCARE YOU TO DEATH.
In the debut issue, CHRIS BURNHAM (DIE!DIE!DIE!, NAMELESS) terrifies with a tale of trick or treaters who are taught what happens when you mess with the wrong house.
Then, legendary Batman: The Animated Series creator PAUL DINI, STEPHEN LANGFORD, and JOHN McCREA (DEAD EYES, Hitman) petrify with the party antics of Shingo, the birthday clown with an appetite for more than cake!
Each issue of CREEPSHOW will feature different creative teams with uniquely horrifying standalone stories.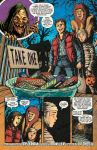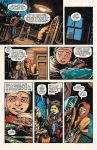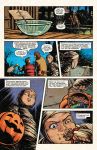 Click to View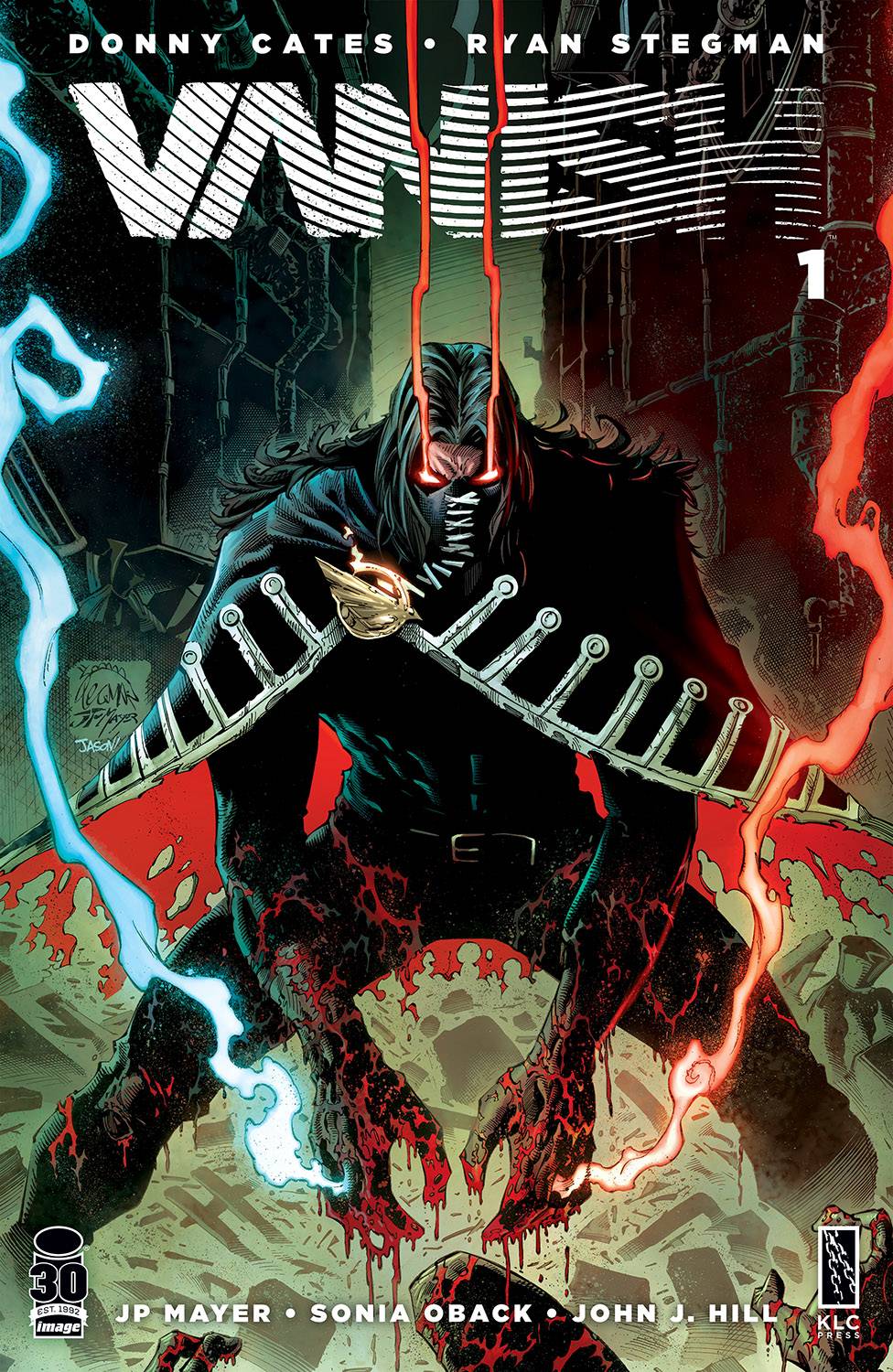 Vanish #1 (JUL220030)
From DONNY CATES (GOD COUNTRY, Hulk, Thor), RYAN STEGMAN (VENOM, King in Black), JP MAYER (Absolute Carnage, Fantastic Four), SONIA OBACK (Amazing Spider-Man: Renew Your Vows, Han Solo), and JOHN J. HILL (CROSSOVER, Harley Quinn), the all-star creative team that brought you VENOM, comes an all-new take on the classic hero's quest!
Oliver Harrison was a mythical hero who slayed the greatest threat to his realm before even hitting puberty. But that was then. As an adult, Oliver leads an average cookie-cutter suburban life-aside from the fact that he's mentally unstable, massively paranoid, smokes like a chimney, and gets blackout drunk every night to hide from his horrific nightmares.
Will the arrival of a superhero team called the Prestige prove the madness isn't all in Oliver's head? And what about all the epic fantasy crap from his childhood?
Join us for a brutal as hell tale of magical worlds, gifted youth, evil sorcerers, superheroes, war, blood, guts, and death that punches you right in the face.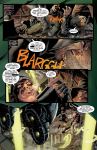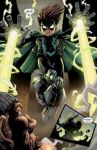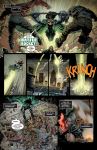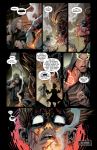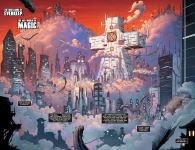 Click to View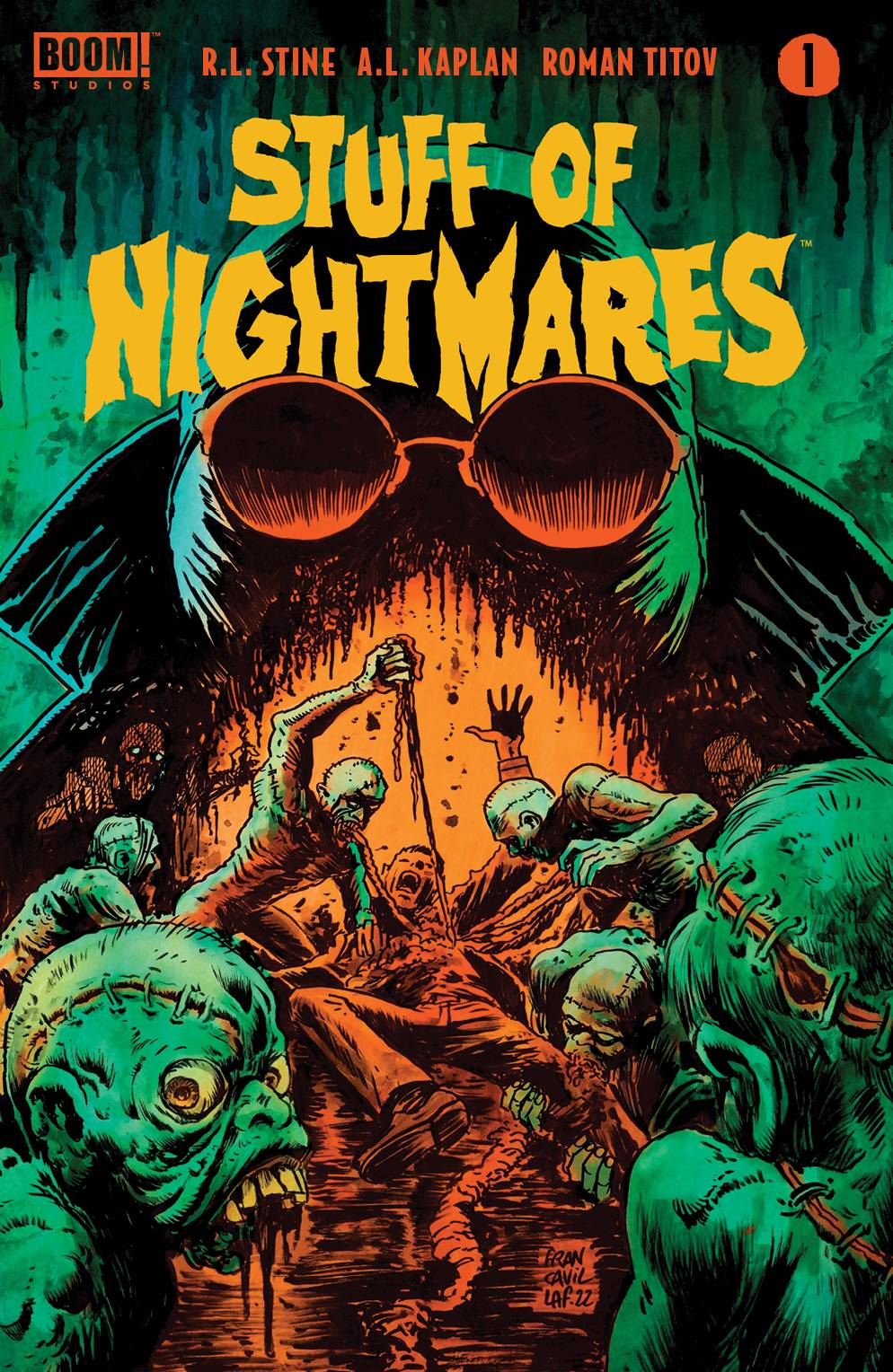 Stuff of Nightmares #1 (of 4) (JUL220292)
R.L Stine is back-but not for the faint of heart-with a chilling take on an iconic character, perfect for fans of Fear Street and EC Comics horror titles!
In the first of Stine's reanimated reimaginings, you're familiar with the classic tale of a mad scientist hell-bent on creating life, but what these two demented brothers have created is something else entirely!
Horror lovers won't want to miss the legendary author's return to comics in his first creator-owned single issue series, with art by A.L. Kaplan (Maw, Jim Henson's The Storyteller).
Fans also won't want to miss celebrating this milestone event with a Björn Barends variant signed by R.L. Stine and not one but two extra spooky glow in the dark covers by Francesco Francavilla and original Goosebumps cover artist Tim Jacobus!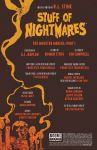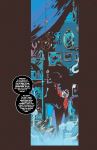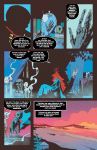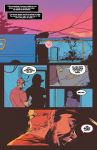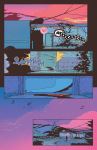 Click to View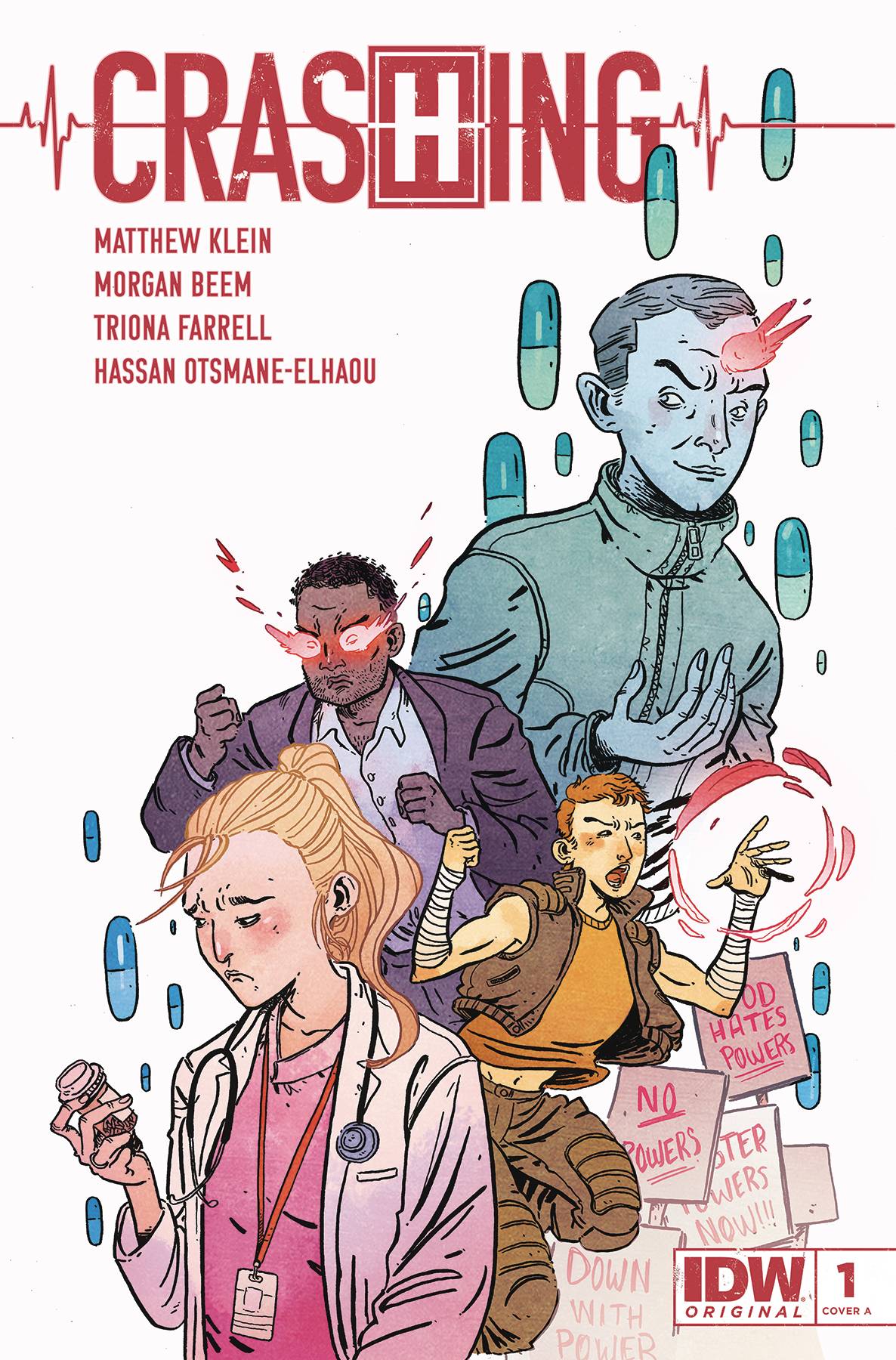 Crashing #1 (JUL221595)
Rose Osler is a specialist. Her focus? Patients with Powers... at a hospital with a No Powered Patients policy. When a battle between Boston's protectors and destroyers erupts, Rose is trapped between saving the city's beloved hero by day and greatest villain at night.
Except Rose could become a casualty when she's forced to risk her recovery. As Rose pushes past her limits to save everyone else, will she be able to save herself?