Gaming Statues and Figures Galore!
Aug 11, 2022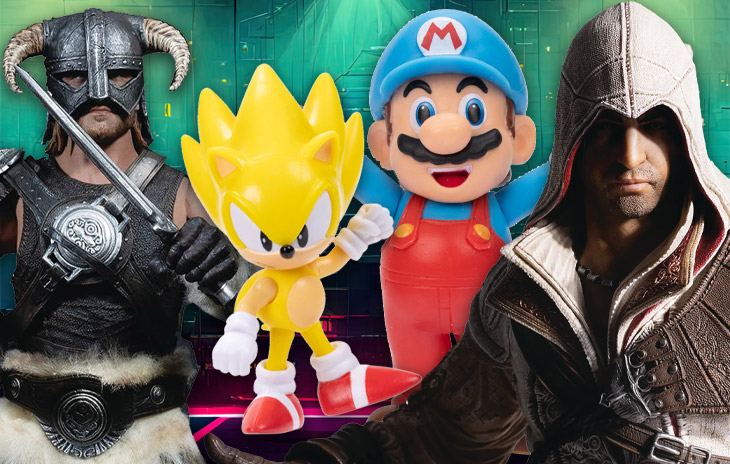 Pure Arts Limited, Icon Heroes, and Jakks Pacific have tons of incredible gaming goodies available now for pre-order at your local comic shop!
Everything from Dark Souls to Assassin's Creed is represented in this massive assortment of highly detailed gaming collectibles for gamers of all kinds.
Press start and check them out below! Pre-order any of these glorious gaming collectibles today at your local comic shop or via Pullbox!