Start Here: Five New Comics for August 10
Aug 08, 2022
Predator #1, Deadliest Bouquet #1, and more headline this week's new #1s, one-shots, and new story arcs available at your local comic shop this week on Wednesday, August 10.
Whether you're looking to add a new series to your PREVIEWSworld PULLBOX or you want to get in on a hit comic before is sells out, these new first issues, one-shots, and story arcs are the best places to start when you're looking for new comics this Wednesday.
All you have to do is Start Here.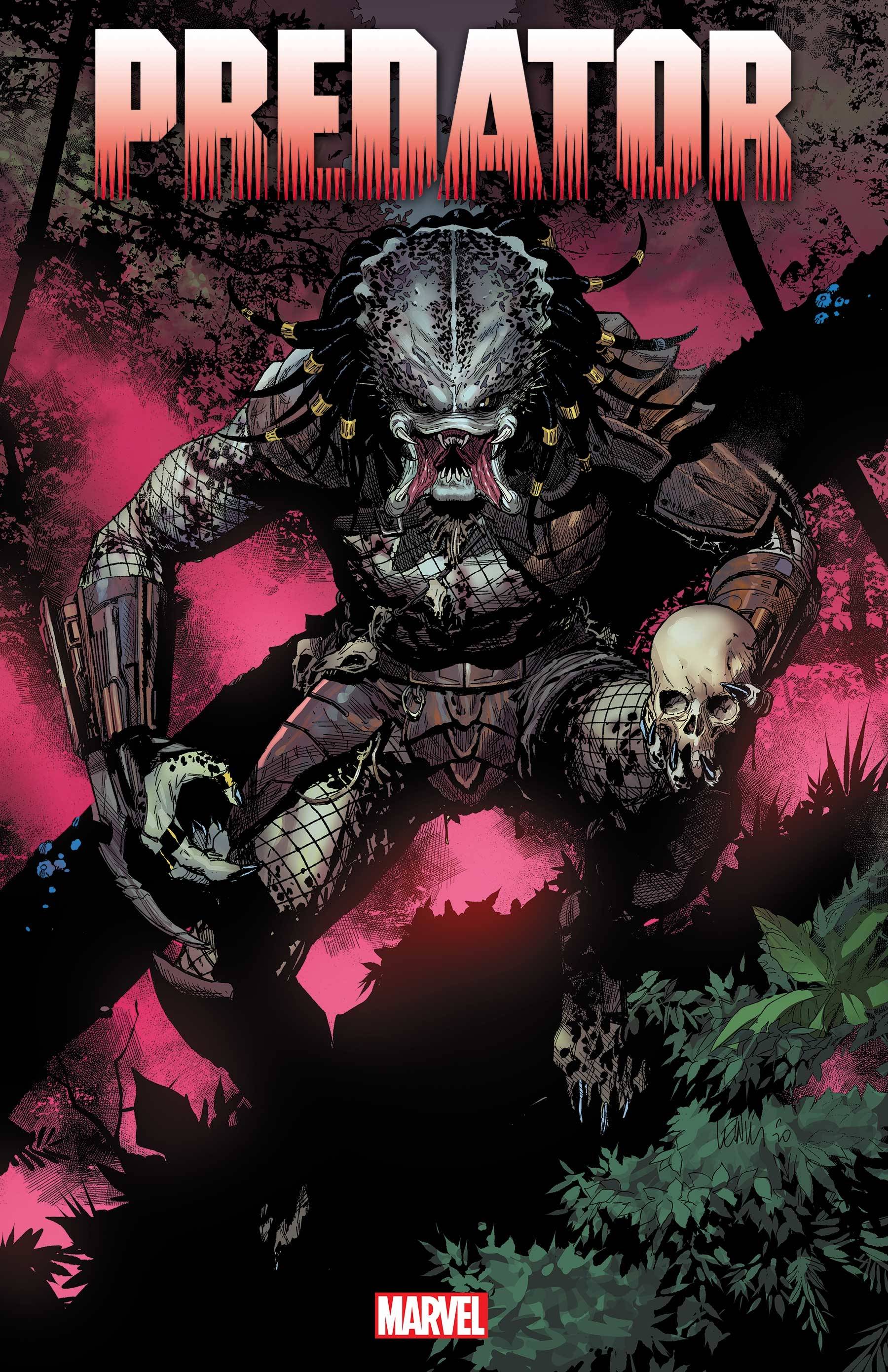 Predator #1 (MAY220978)
In the near future, a young girl sees her family slaughtered by the deadliest and most feared hunter in the universe: a PREDATOR. Years later, though her ship is barely holding together and food is running short, Theta won't stop stalking the spaceways until the Yautja monster who killed her family is dead...or she is.
Ed Brisson (IRON FIST, GHOST RIDER) and Kev Walker (DR. STRANGE, DOCTOR APHRA) forge a violent, heartbreaking and unforgettable new chapter in the PREDATOR saga not to be missed!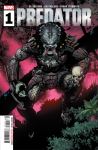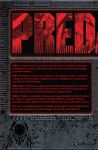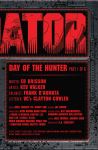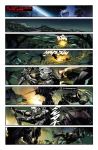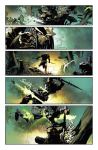 Click to View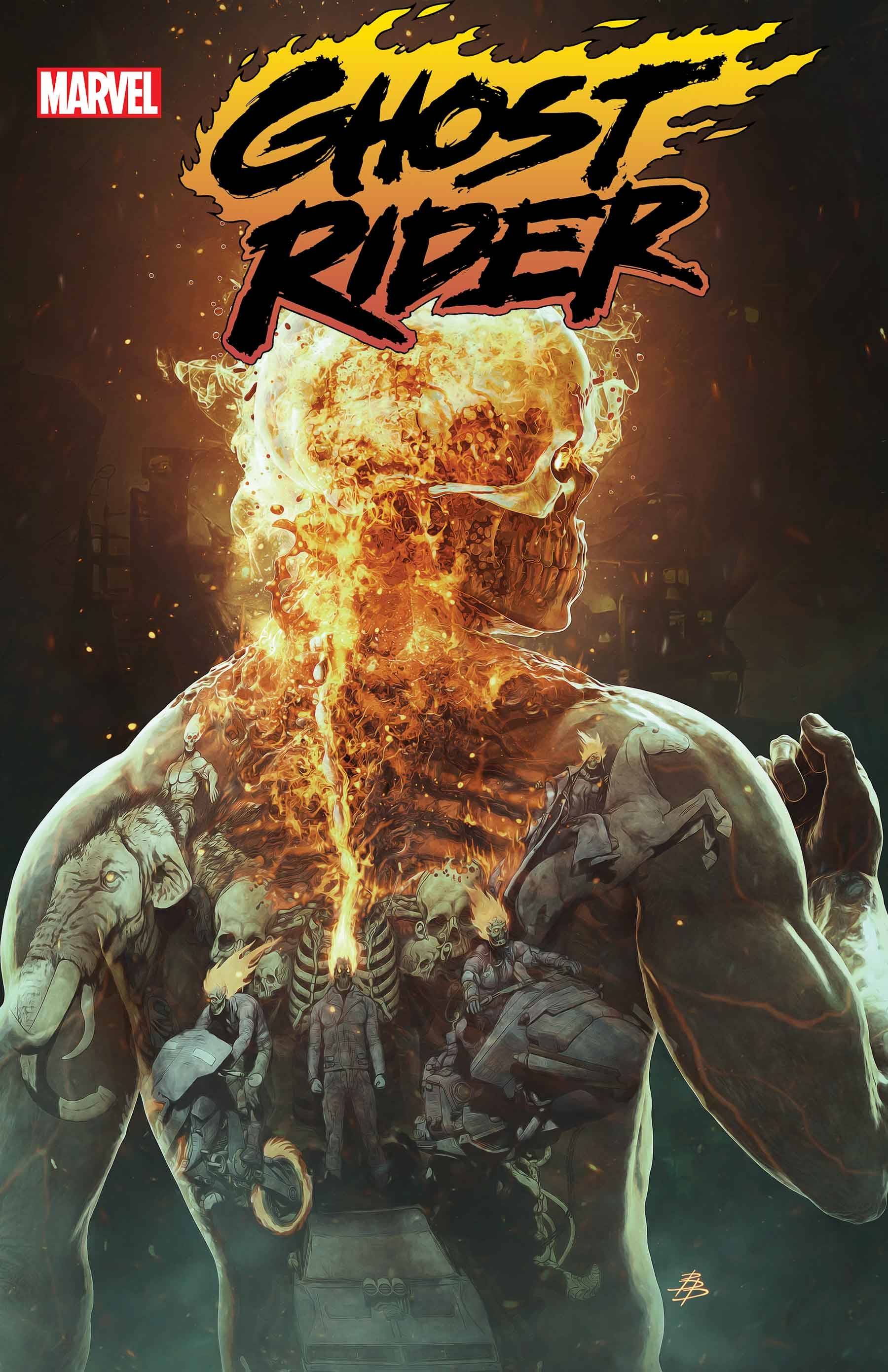 Ghost Rider Vengeance Forever #1 (JUN221037)
Johnny Blaze, still reeling from his time in Hayden's Falls, seeks the counsel of a seer - named Necro the Tattooist - who uses his needle to bring dark truths to the surface.
What follows is not only a wild tour through Ghost Rider's lost history, but also a warning about the future and an examination of the troubling weight of legacy.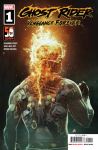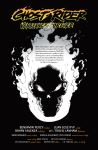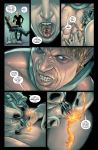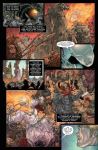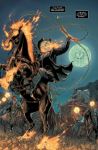 Click to View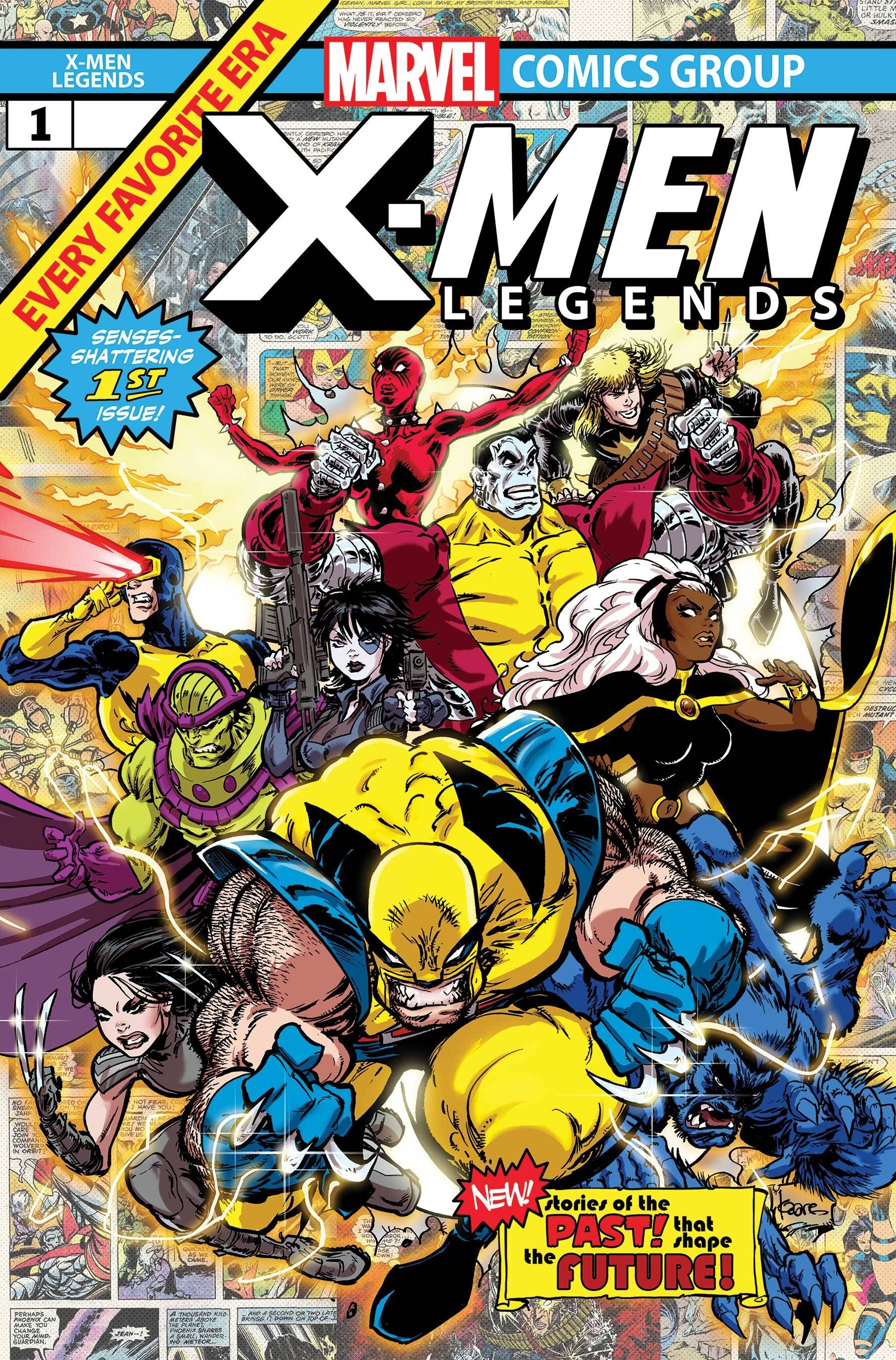 X-Men Legends #1 (MAR220976)
Before GIANT-SIZE X-MEN brought STORM, WOLVERINE, COLOSSUS, NIGHTCRAWLER and THUNDERBIRD to the team, Roy Thomas redefined the merry mutants in two seminal runs on the book. Now Roy, at long last, returns to the saga of the X-MEN to take us through the period between his run and GSX, for the first time detailing Wolverine's government missions before his recruitment by PROFESSOR X (including unrevealed detail on his battle with the green goliath in HULK #181/182), an untold episode involving BEAST and a host of missing mutants, and the secret behind Wolverine's costume!
Kicking off an all-new volume of X-MEN LEGENDS by a host of legendary creators, this is but the first story in a run of new, in-continuity tales covering the length and breadth of X-Men history from the early eras to fan-favorite latter day sagas!
Face front, True Believers! These are the missing links you've been looking for!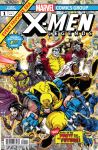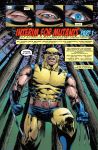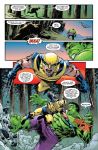 Click to View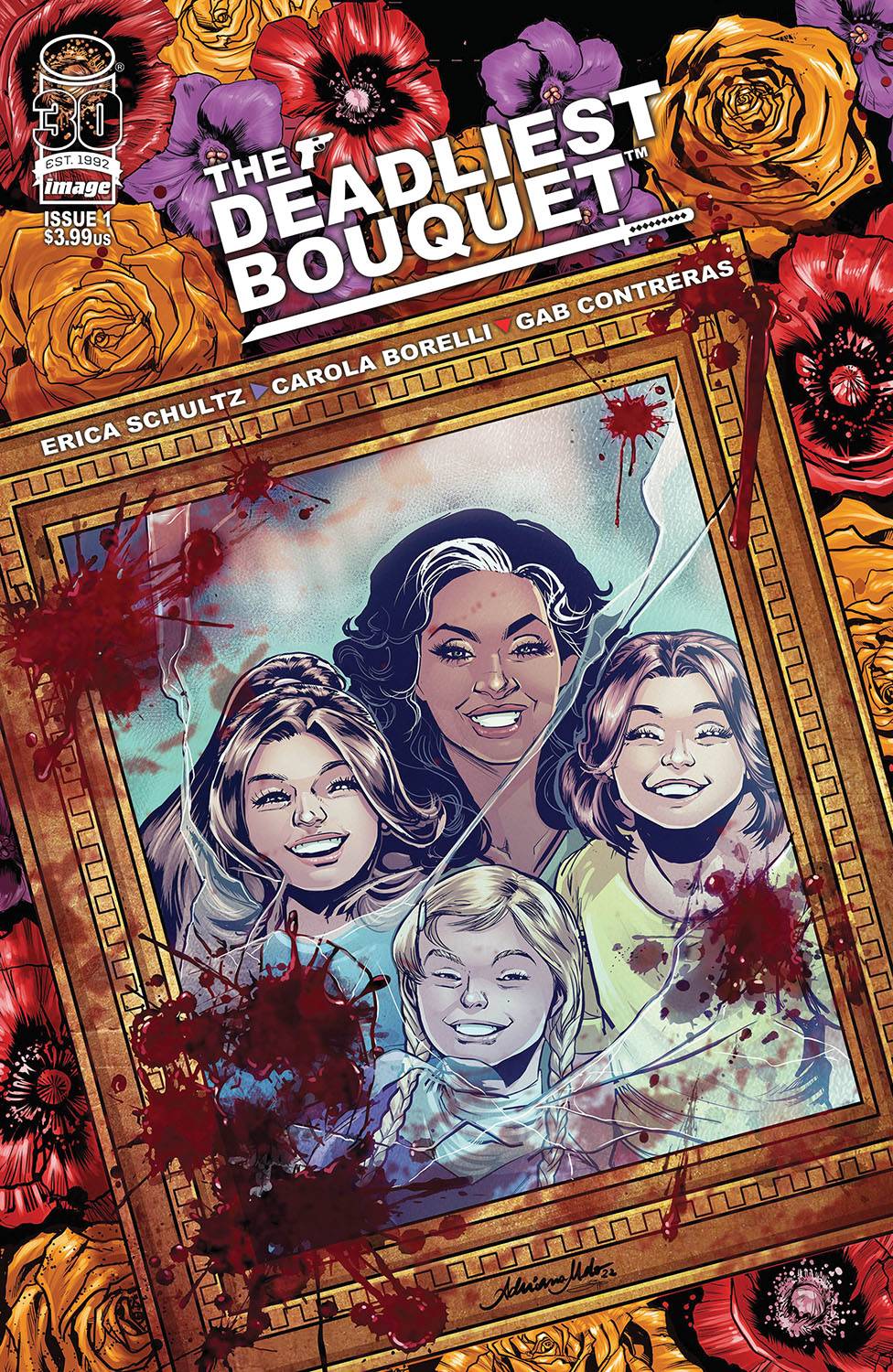 Deadliest Bouquet #1 (of 5) (JUN220063)
Jasmine Hawthorn was a hard-edged Nazi hunter who trained her children well in the art of espionage. But in 1998, when her complicated past finally catches up with her, it's up to her three estranged daughters, Rose, Poppy, and Violet, to solve their mom's murder-if they can avoid killing each other in the process.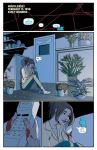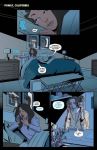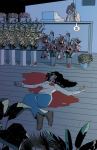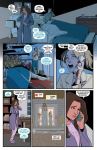 Click to View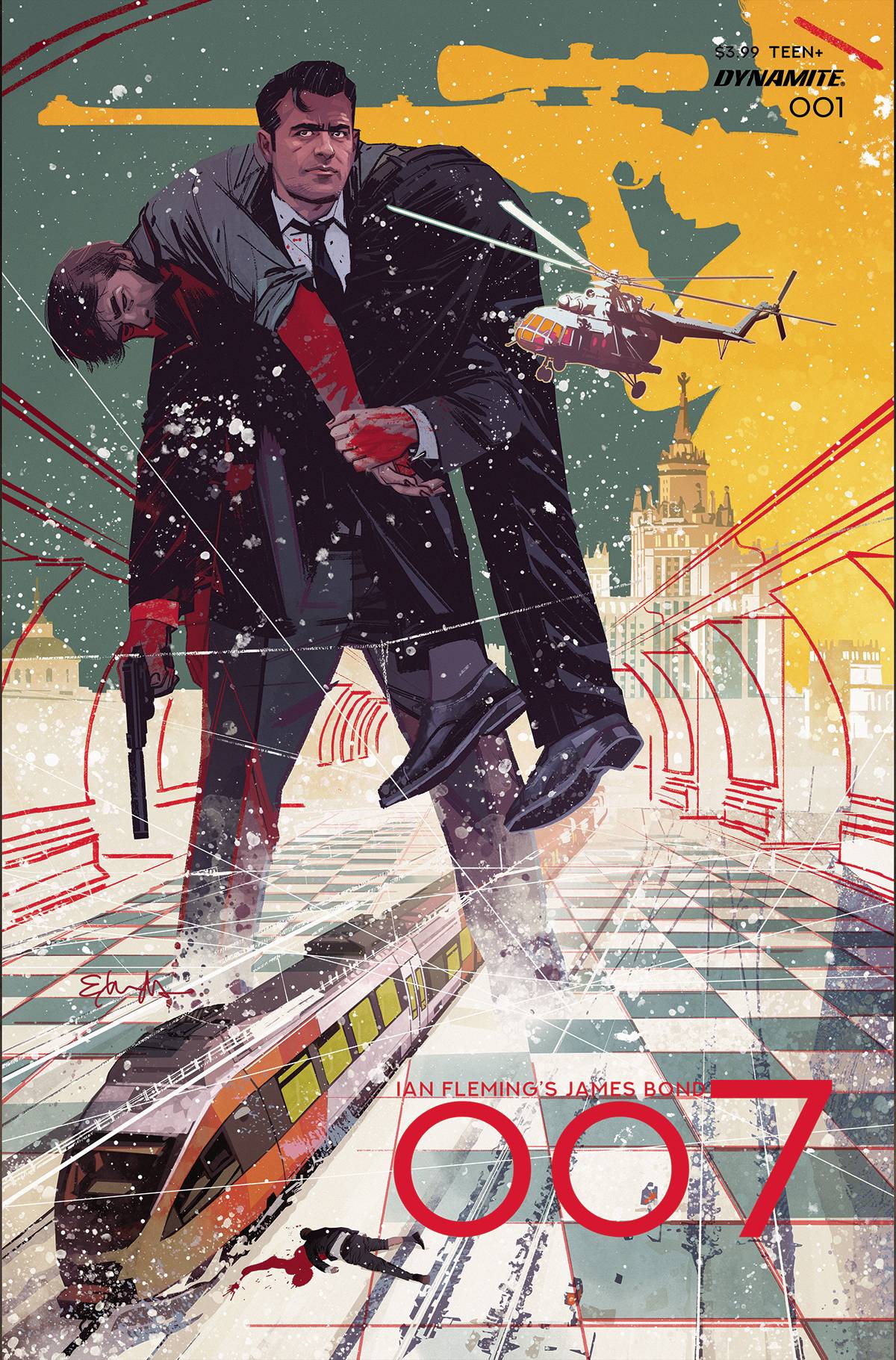 007 #1 (JUN220645)
OO7 is back in action! After a high-stakes rescue mission is mysteriously, violently sabotaged, Bond's future at MI6 hangs in the balance. As he awaits his fate, James Bond is urgently contacted by an old flame and mentor: Gwendolyn Gann, formerly Agent OO3, who warns Bond of an existential threat to England and the global balance of power.
But before they can meet, OO3 turns up dead, sending Bond on the most personal mission of his career: find Gwendolyn Gann's killers, and expose the shadowy organization known only as "Myrmidon."