Top Toy Tuesday for New Toys in Stores on June 29
Jun 28, 2022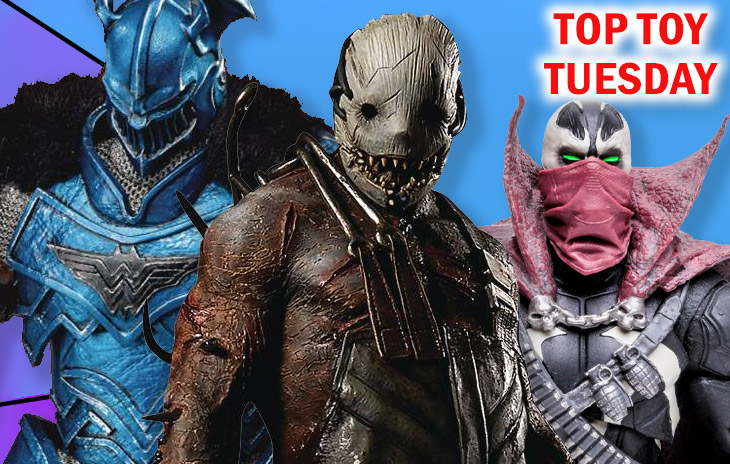 A new week means new toys and collectibles hitting your local comic shop! See the top eight toys hitting comic shops this week based on reader interest. Look out for Dark Knight Death Metal DAH-070 Dynamic 8-ction Batman Action Figure from Beast Kingdom and more from all corners of pop culture this week starting tomorrow on Wednesday, June 29!
Availability of these toys and collectibles may vary from store to store so make sure to contact your local comic shop before heading out!
#1
#2
#3
#4
#5
#6
#7
#8
Click here to See all Toys Hitting Comic Shops on Wednesday, June 29!