Start Here: Five New Comics for June 29
Jun 27, 2022
Public Domain #1, Iron Cat #1, and more headline this week's new #1s, one-shots, and new story arcs available at your local comic shop this week on Wednesday, June 29.
Whether you're looking to add a new series to your PREVIEWSworld PULLBOX or you want to get in on a hit comic before is sells out, these new first issues, one-shots, and story arcs are the best places to start when you're looking for new comics this Wednesday.
All you have to do is Start Here.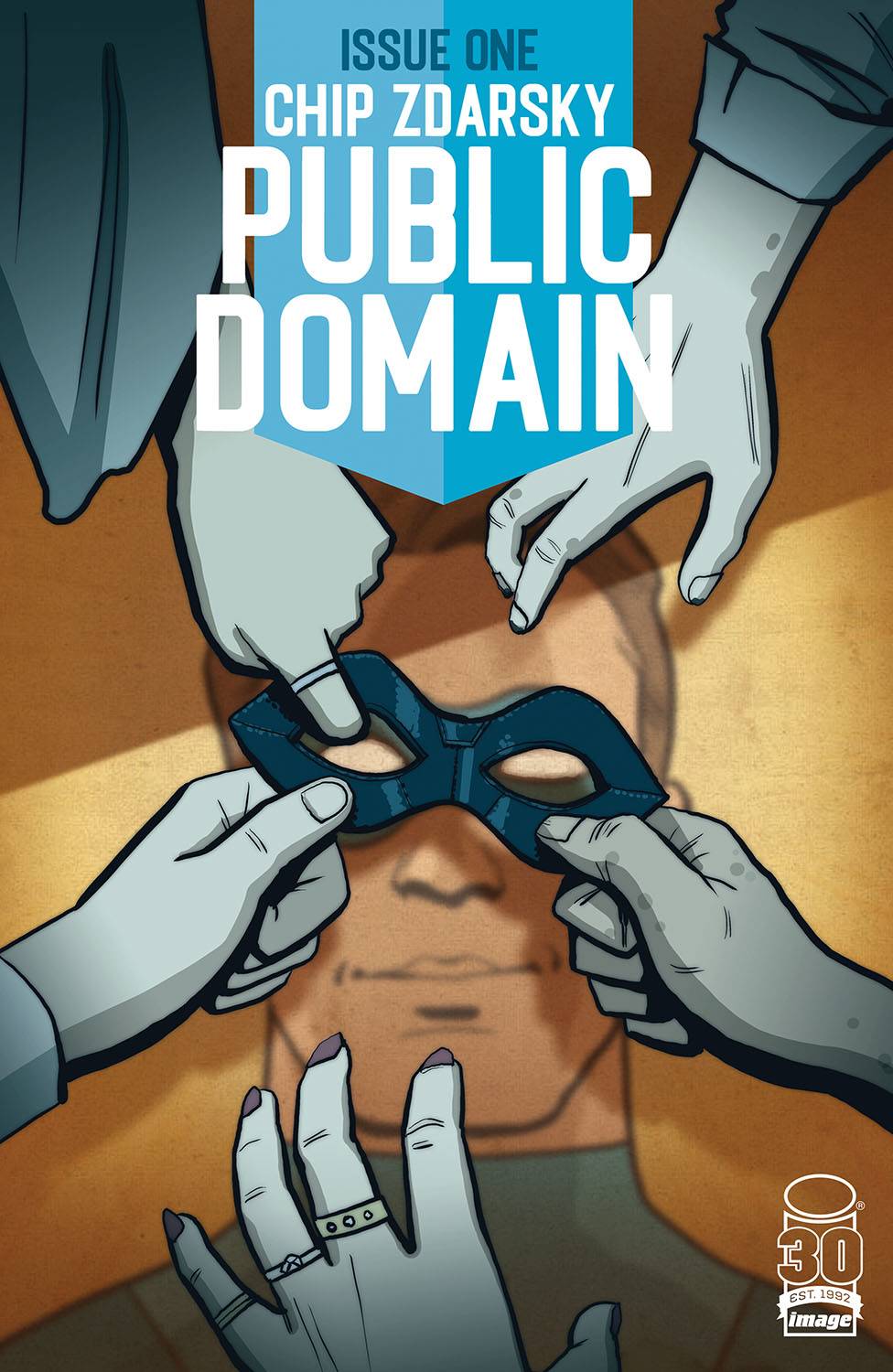 Public Domain #1 (APR220053)
Syd Dallas is responsible for pop culture's greatest hero: THE DOMAIN! But his sons Miles and David have a complicated relationship with both the creation and their creator. Can they convince their dad to fight for their family's legacy?
This fun and heartfelt series written and illustrated by Eisner winner CHIP ZDARSKY (SEX CRIMINALS, Daredevil) explores a WILD ALTERNATE WORLD where comic book creators aren't properly acknowledged or compensated for their creations!! Crazy, I know!!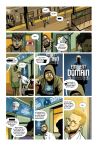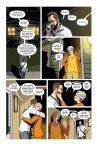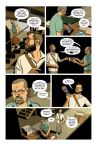 Click to View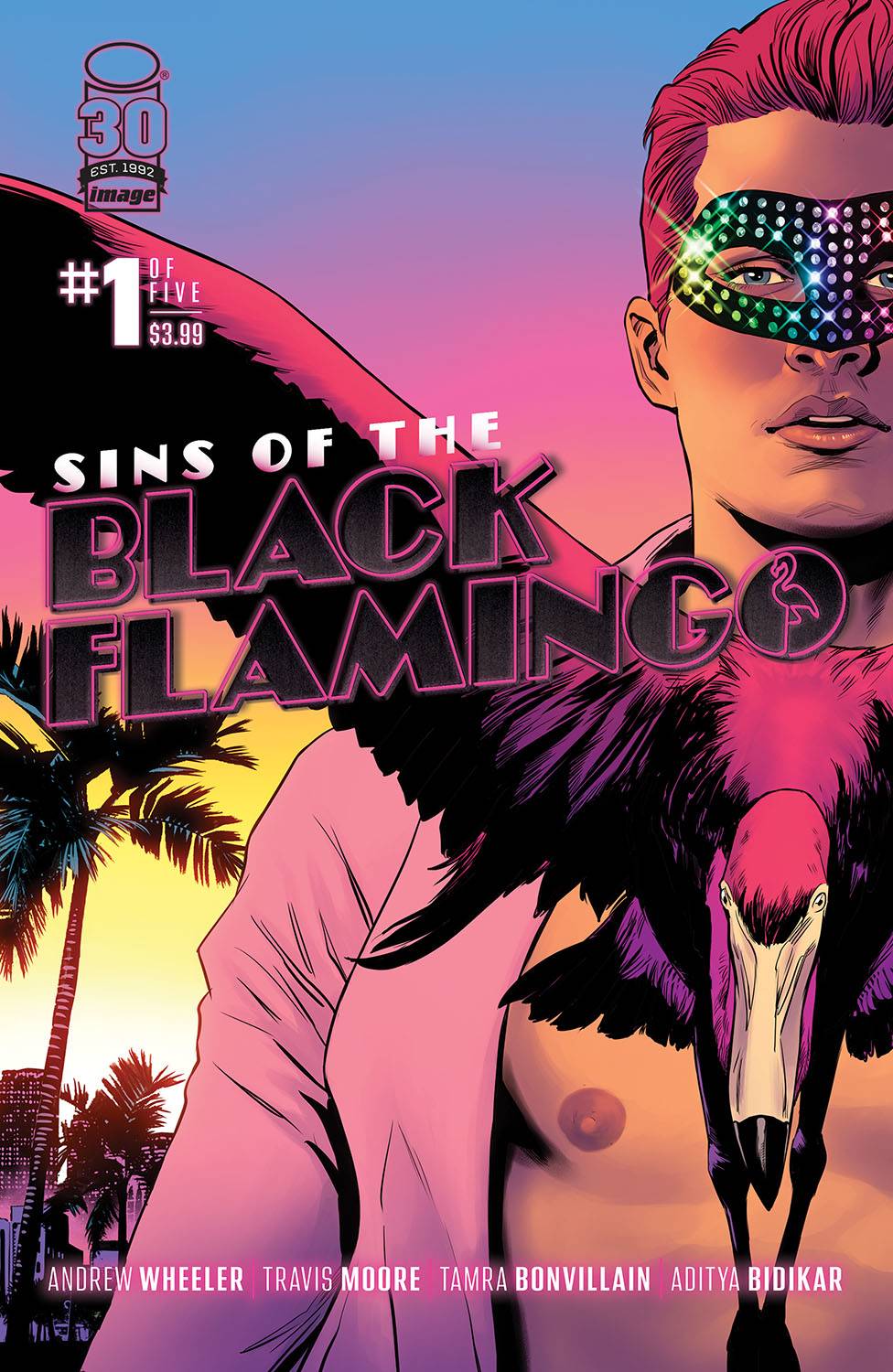 Sins of Black Flamingo #1 (of 5) (APR220081)
OCCULT NOIR. MIAMI SLEAZE. Sebastian Harlow is the Black Flamingo, a flamboyant and narcissistic thief who gets his kicks stealing mystic artifacts from the wealthy and corrupt of Miami's occult underground. When his latest job leads him to his biggest score so far, the hedonistic outlaw discovers something he wasn't looking for-something to believe in.
"'Be Gay, Do Crimes' as pure pop art. This outlaw occultist queer heist book goes for your throat, your heart, your groin, and your wallet, and will leave you covered in glitter and feathers, absolutely breathless." -KIERON GILLEN (THE WICKED + THE DIVINE, DIE)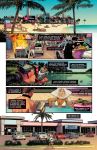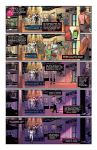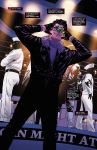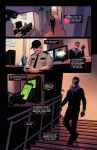 Click to View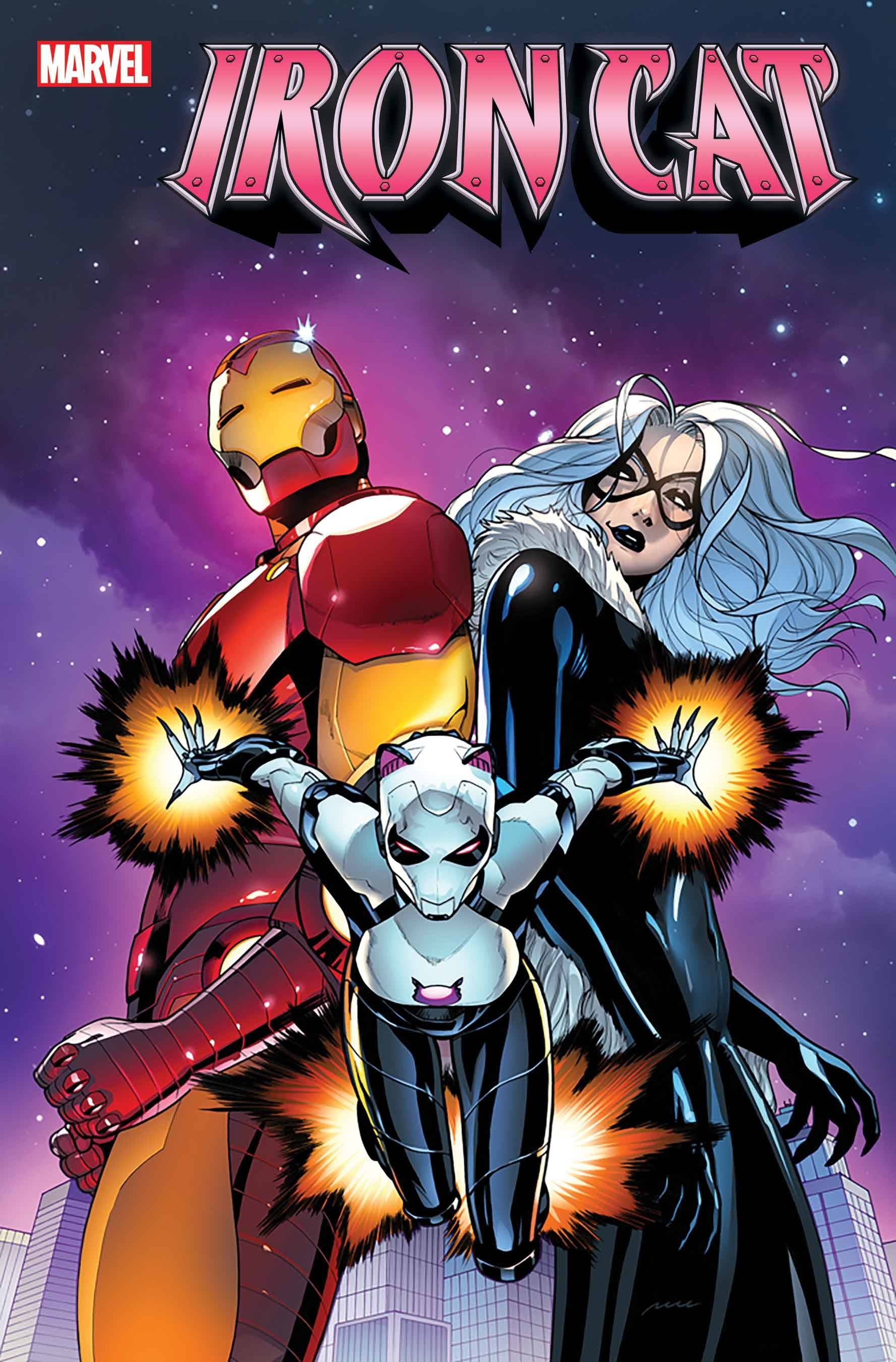 Iron Cat #1 (of 5) (APR220859)
The Iron Cat armor made its first appearance in BLACK CAT #11 but both Black Cat and Iron Man thought that was the last they would see of it. If Felicia is surprised to see the armor again, you can imagine how furious Tony is.
There's someone new in the Iron Cat armor and they have a plan that will put them in the crosshairs of all the heroes of the Marvel Universe. Both Iron Man and Black Cat's secrets and mistakes are going to come back to haunt them and it's going to get ROUGH! Don't miss this fantastic new miniseries!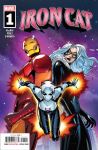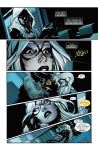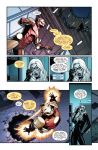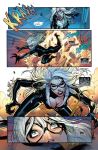 Click to View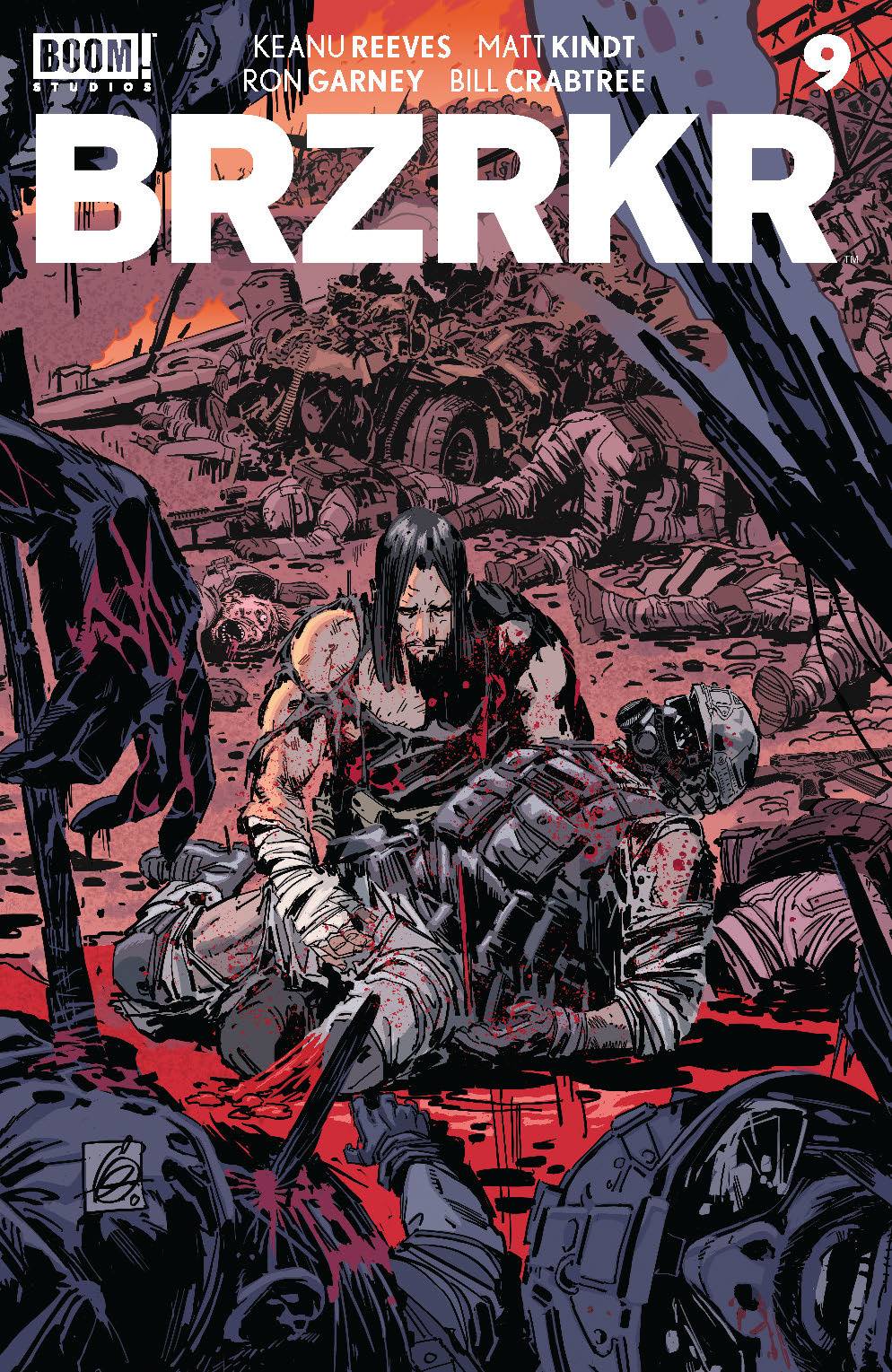 BRZRKR (BERZERKER) #9 (OF 12) (APR220666)

Discover a brand new story arc that finally reveals the long-hidden secrets of B.'s past... and uncovers shocking new revelations that will change his future forever! From the ancient mysteries of his origins to the present-day machinations of Caldwell's master plan... B.'s entire journey has been leading to this moment.
From superstar Keanu Reeves, NYT bestselling writer Matt Kindt, and acclaimed artist Ron Garney comes the final chapter of the epic story that's sold over a million copies!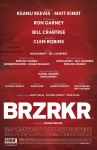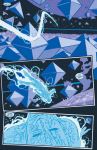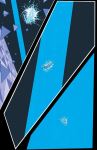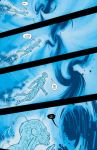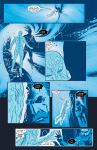 Click to View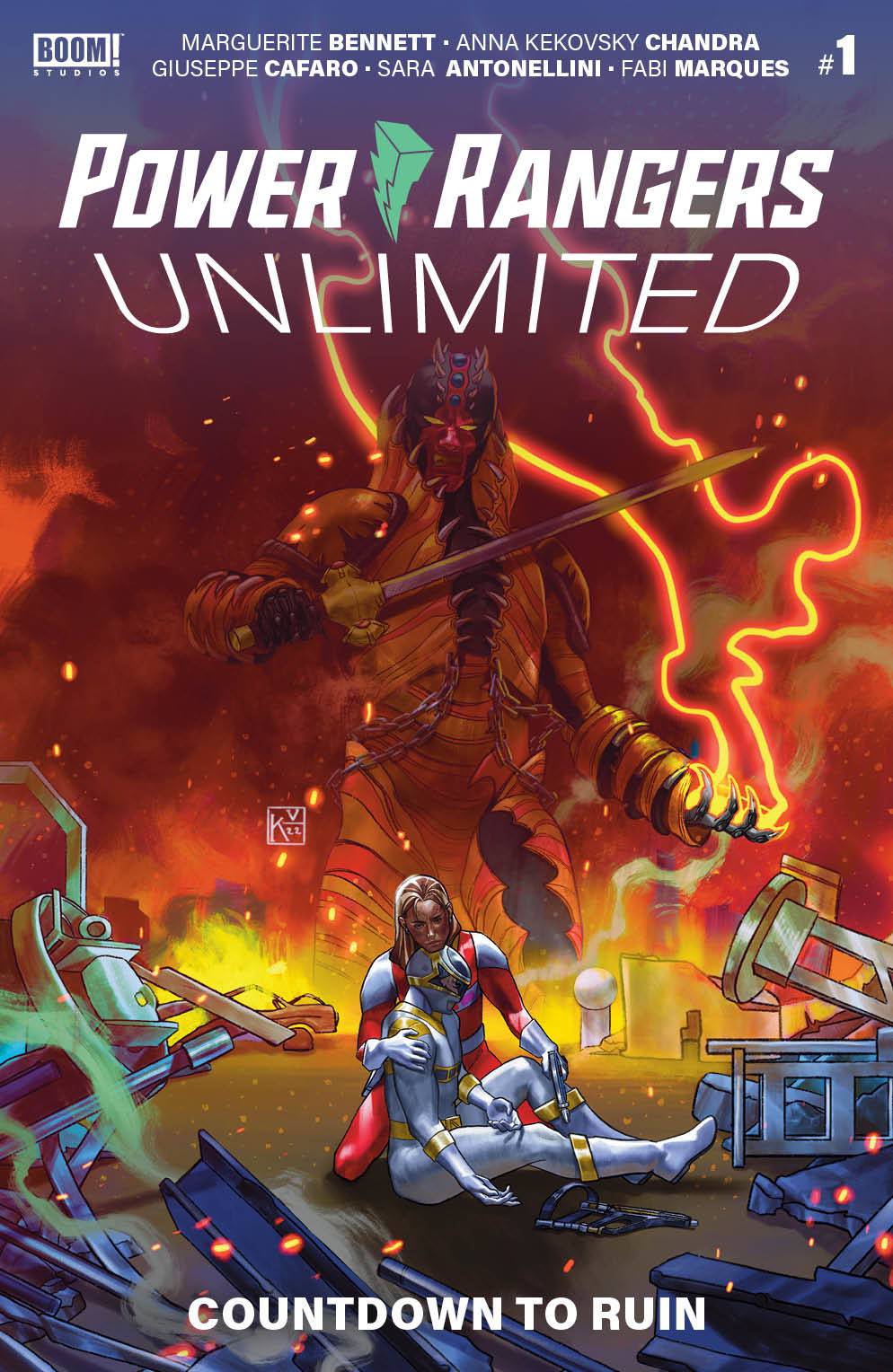 Power Rangers Unlimited Countdown Ruin #1 (APR220640)
In the next crucial Power Rangers Unlimited special, calamity looms for fan-favorites Andros and Zhan from the hit series Power Rangers in Space.
Discover their past growing up on KO-35, their journey to becoming Rangers, and the epic battle that changed their lives forever...
The future of the Power Rangers saga starts here in this exciting one-shot adventure!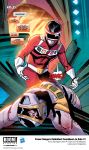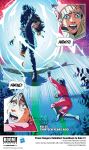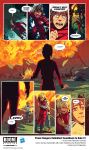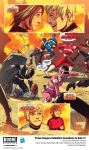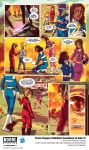 Click to View