Start Here: Five New Comics for May 25
May 23, 2022
Devil's Reign Omega, Unnatural: Blue Blood, and more headline this week's new #1s, one-shots, and new story arcs available at your local comic shop this week on Wednesday, May 25.
Whether you're looking to add a new series to your PREVIEWSworld PULLBOX or you want to get in on a hit comic before is sells out, these new first issues, one-shots, and story arcs are the best places to start when you're looking for new comics this Wednesday.
All you have to do is Start Here.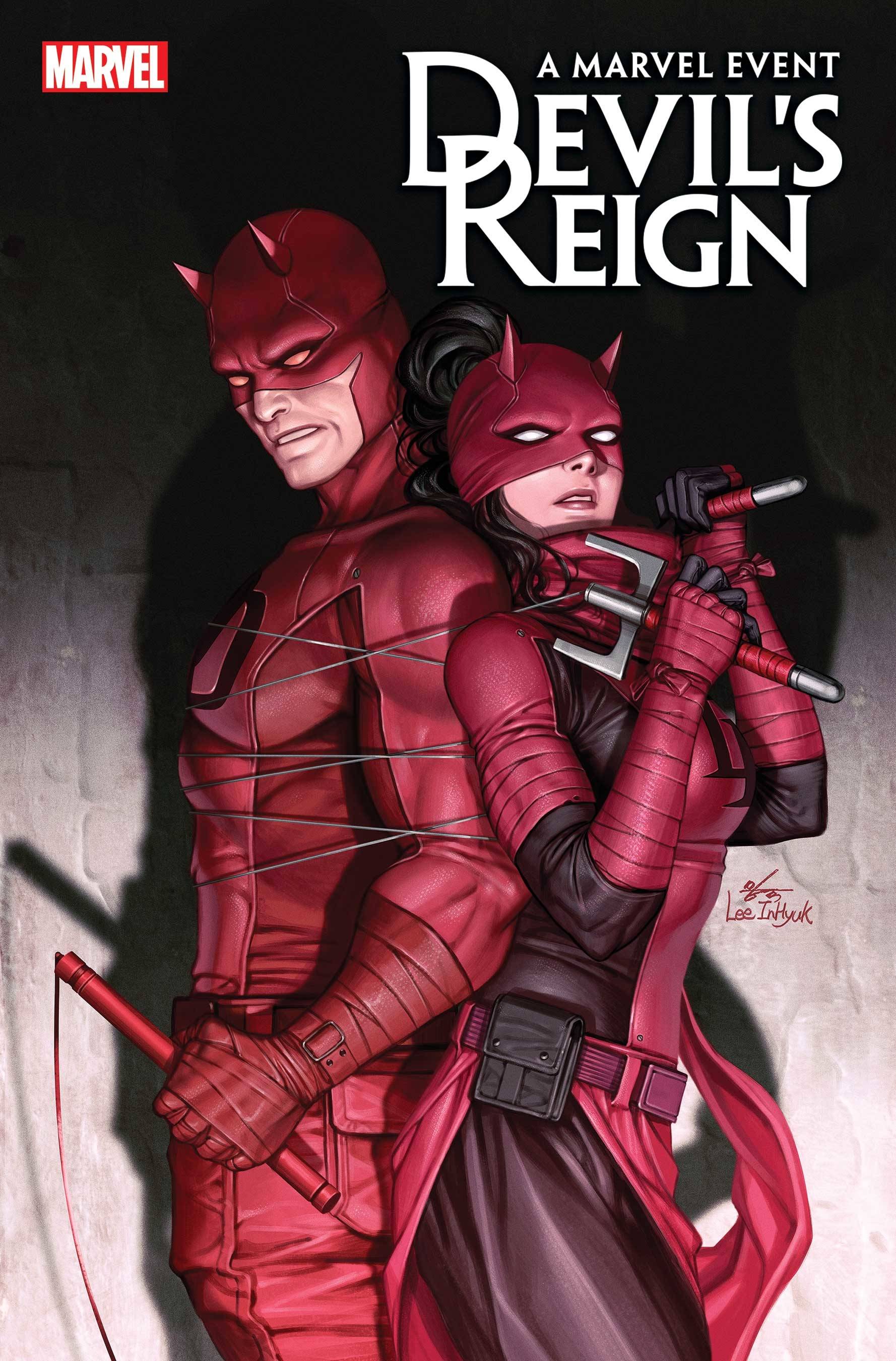 Devils Reign Omega #1 (MAR220907)
In the wake of one of the most visceral DAREDEVIL, nay, MARVEL stories EVER, the Marvel Universe's New York City stands remade and reforged - if not in Wilson Fisk's image, then at the very least in his spirit!
After a battle that nearly tore the city and its citizens apart, New York's super heroes have no choice but to try to adapt to the new and dangerous paradigm they find themselves operating under - with eight million people turned against them!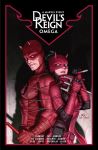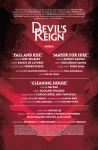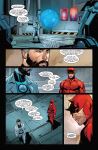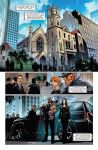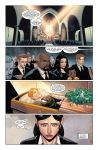 Click to View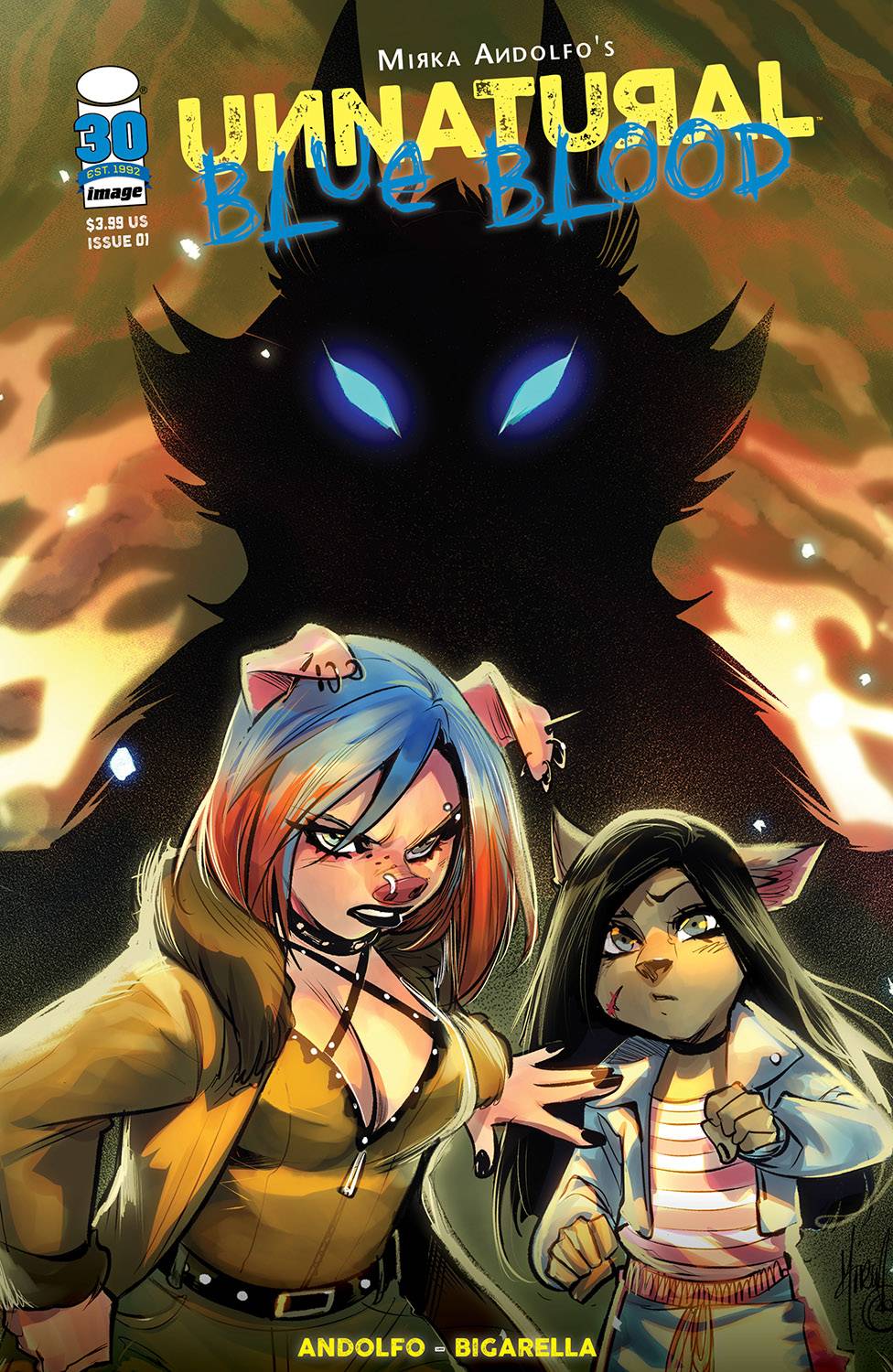 Unnatural Blue Blood #1 (of 10) (MAR220059)
Unnatural is back with a new story arc!! Three years after acclaimed creator MIRKA ANDOLFO's first blockbuster, Leslie and Khal return for a thrilling new adventure!
A few years have passed since Leslie saved the world from hidden dangers and came to understand her true nature in the process. Everything seems to be working out-and not just for Leslie and her newly formed family, but for the rest of the world as well.
But appearances can be deceiving. A new threat is about to disrupt Leslie's peaceful existence, and once again, her life will never be the same.
Don't miss this new limited series written by MIRKA ANDOLFO, illustrated by celebrated artist IVAN BIGARELLA, and periodically featuring original artwork from MIRKA herself!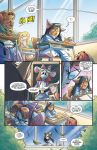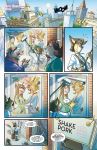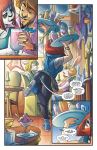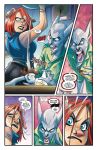 Click to View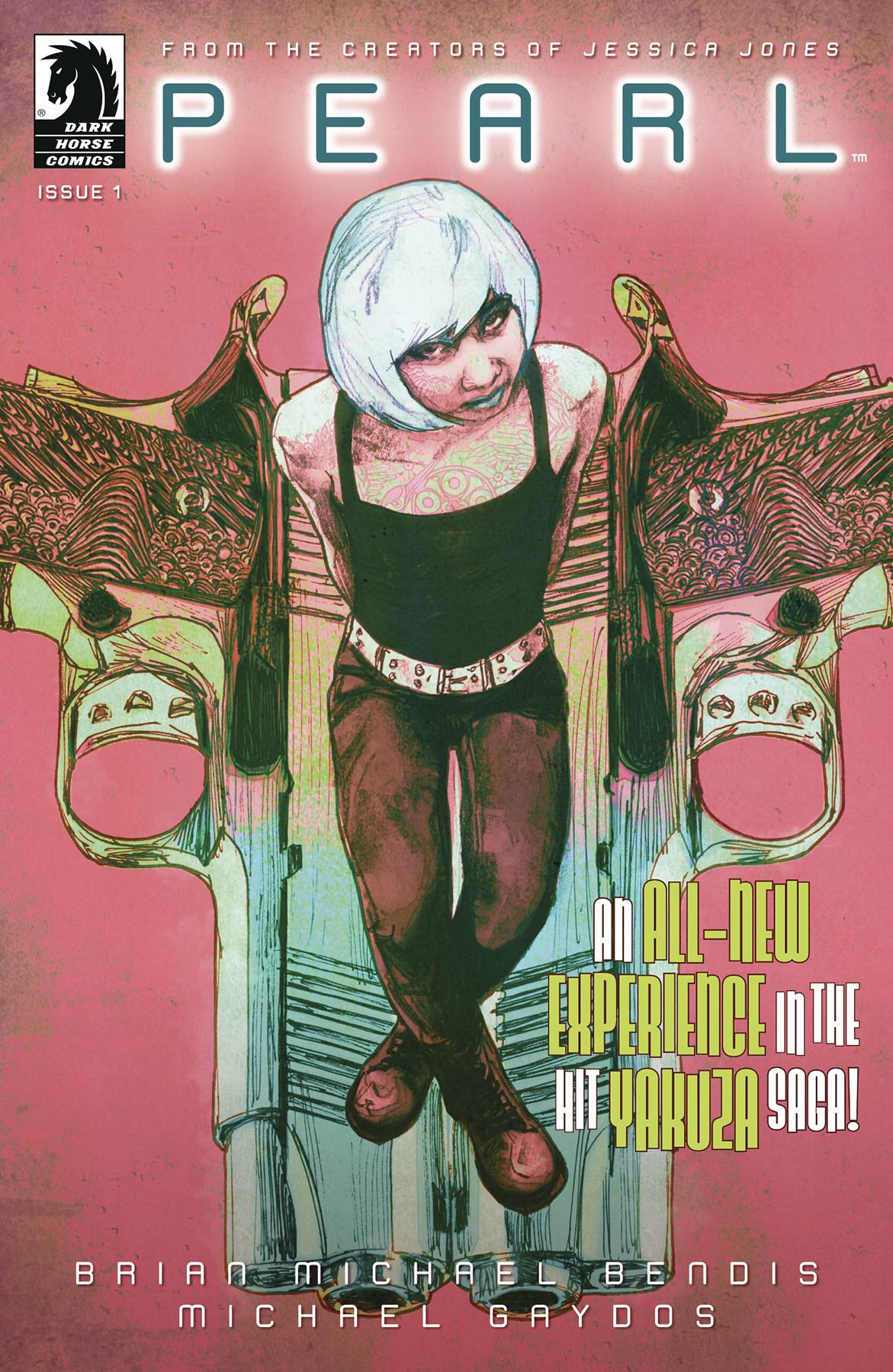 Shaolin Cowboy Cruel to Be Kin #1 (of 7) (MAR220301)
A brand-new, (yes, all new!) chapter in the tattoo artist, Yakuza assassin romantic odyssey . . . Pearl. That's right, the critically acclaimed Jinxworld title makes its Dark Horse debut with a brand-new chapter in the wild life of Pearl Tanaka from the creators of Jessica Jones!
Fully painted by award-winning graphic novelist Michael Gaydos, Pearl is a very unique experience about an artist discovering all the secrets of the modern yakuza world she was born into by no fault of her own. After finding out the truth about her parents in previous volumes, the real question is, "Who is the ghost dragon of San Francisco?"
Get instantly caught up on every beautifully fully painted page of the book Comic Watch, AIPT, Comicosity, Comicsverse all gave a 10/10.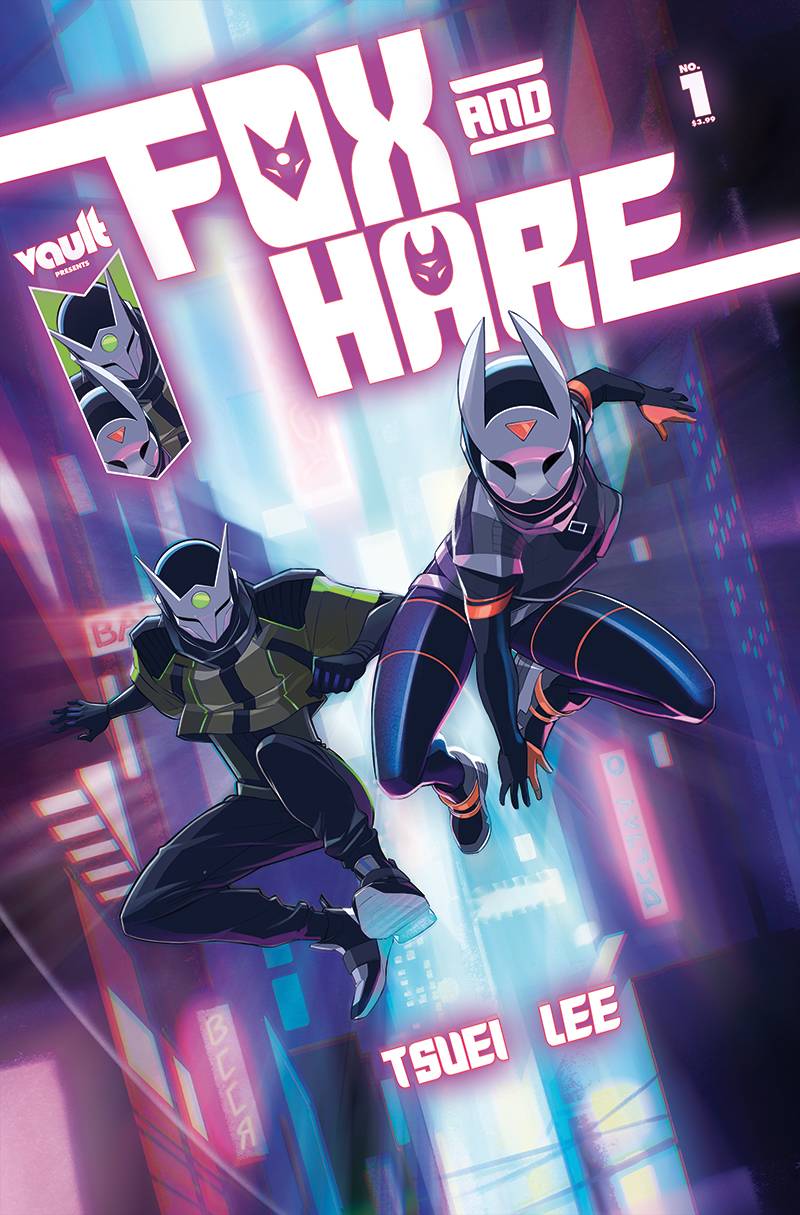 Fox and Hare #1 (DEC211922)
When black market coder Aurora Yi uncovers top secret data that has tapped into the past lives of the citizens of Mazu Bay, her world is turned upside down. The mega corporation Synastry Designs wants its data back and is hot on her trail.
Aurora has no choice but to turn to the Fox and the Hare, the most feared mercenaries in the city, for protection.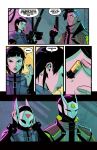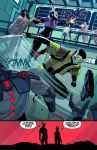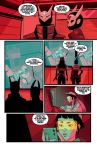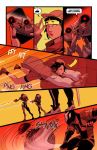 Click to View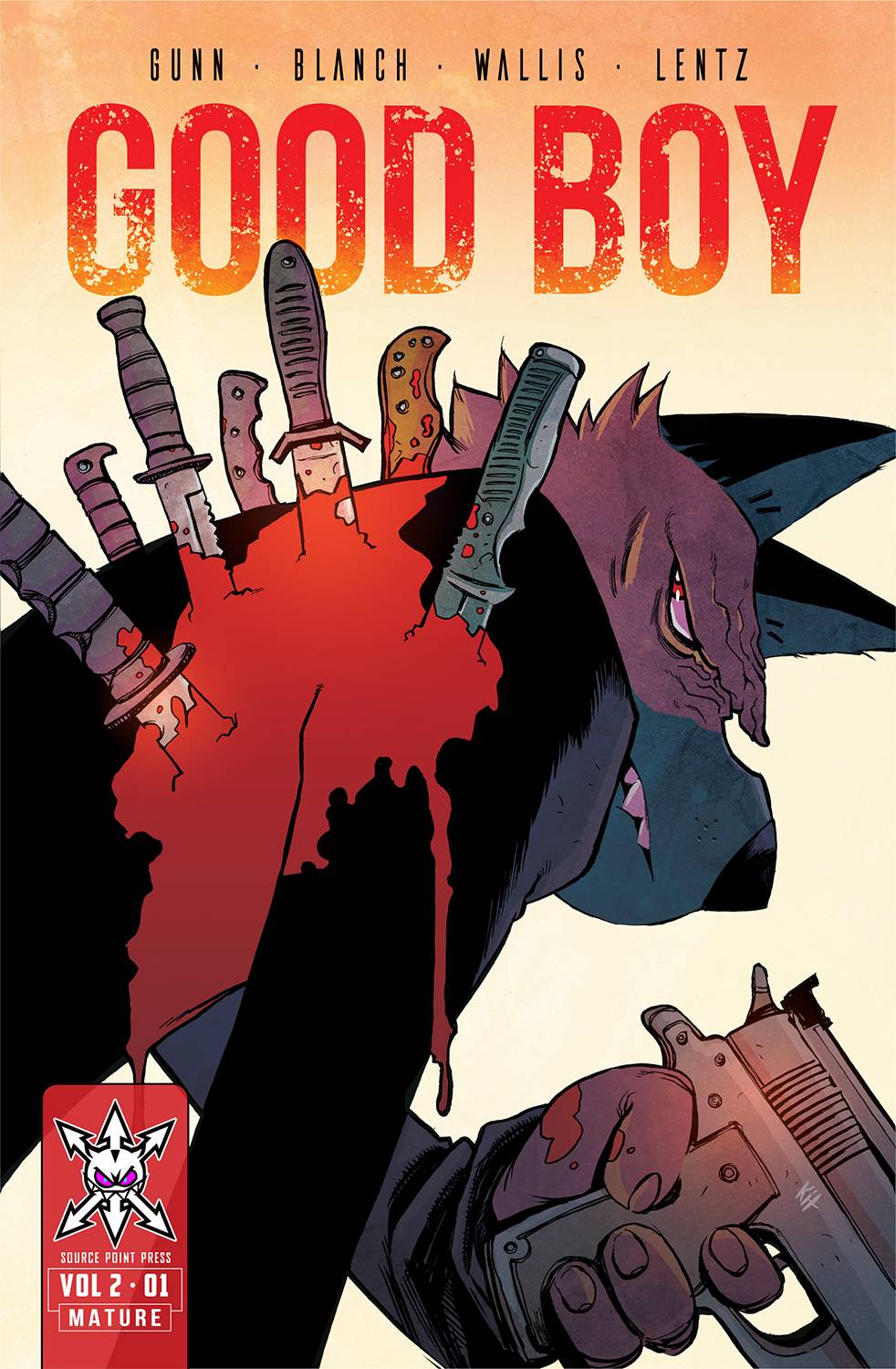 Good Boy Vol. 2 #1 (MAR221911)
With revenge in his rearview mirror, Flint heads for The Farm; a peaceful community for retired and deactivated Guild members. But his dreams are short-lived when he finds the facility in rubble after an attack by a mysterious canine named Tucker who will stop at NOTHING to repay a decades old vengeful debt