Start Here: Five New Comics for May 18
May 17, 2022
Shaolin Cowboy, I Hate This Place, and more headline this week's new #1s, one-shots, and new story arcs available at your local comic shop this week on Wednesday, May 18.
Whether you're looking to add a new series to your PREVIEWSworld PULLBOX or you want to get in on a hit comic before is sells out, these new first issues, one-shots, and story arcs are the best places to start when you're looking for new comics this Wednesday.
All you have to do is Start Here.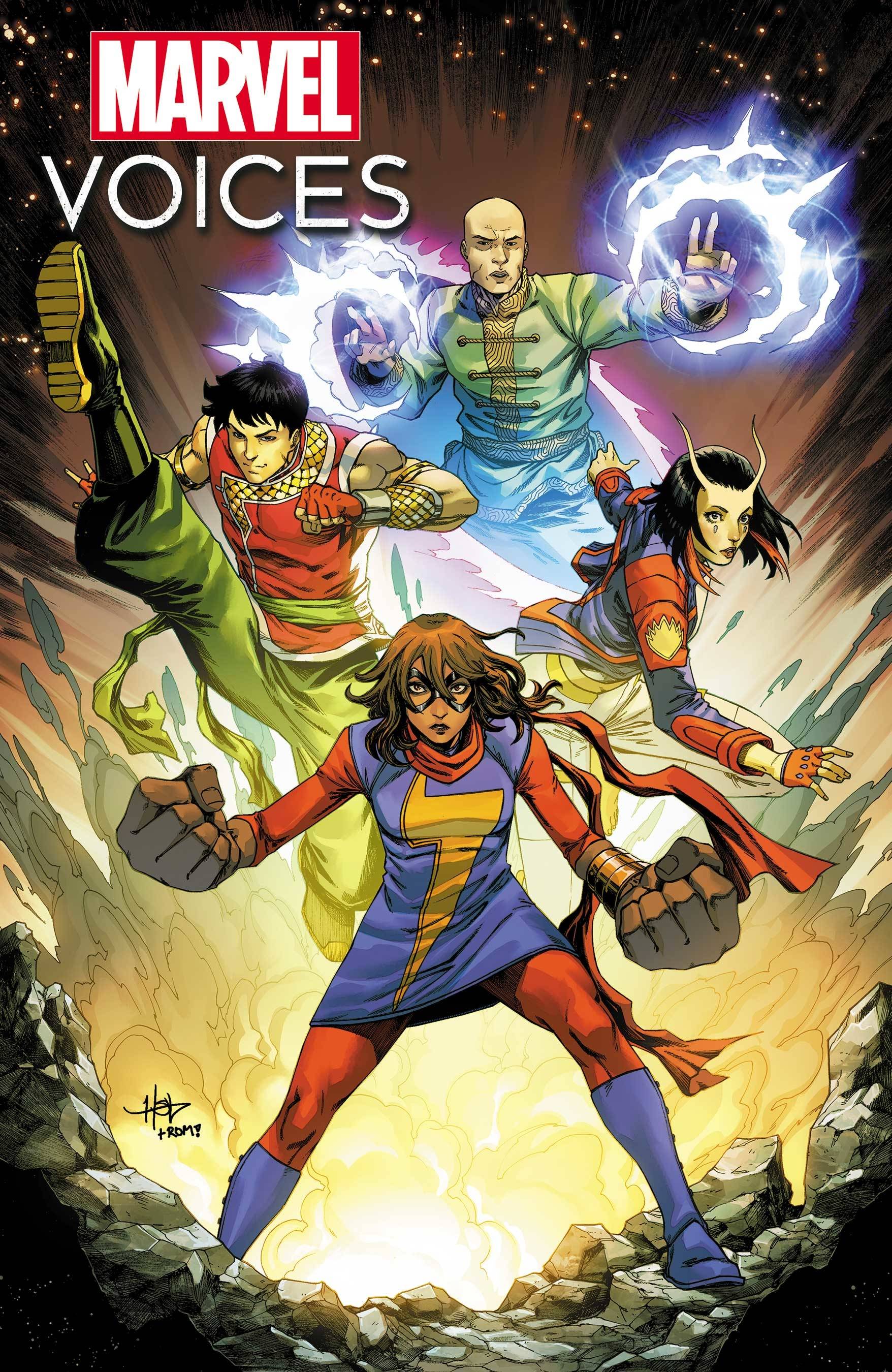 Captain America Symbol of Truth #1 (MAR221017)
Just in time for Asian American and Pacific Islander Heritage Month, comes a new spotlight on the best Asian super heroes in comics! Ms. Marvel! Shang-Chi! Wong! Mantis! Plus, more surprises to come from an amazing lineup of new and established AAPI creators!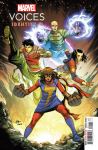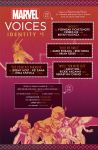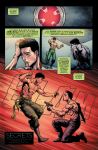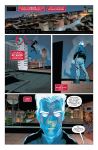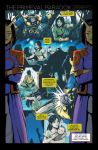 Click to View

I Hate This Place #1 (MAR220046)
After inheriting a farm house, Trudy and Gabby are ready to start the next chapter of their lives together...except it's already home to a mysterious force that's attracted ghosts, aliens, and all kinds of supernatural beings for decades.
Now, Gabby and Trudy must play by the "house rules" in order to survive living among the most frightening creatures on Earth in this new series from Kyle Starks (Assassin Nation, The Six Sidekicks of Trigger Keaton) and Artyom Topilin (Ice Cream Man Presents: Quarantine Comix Special).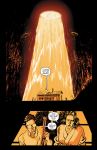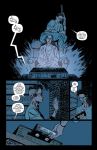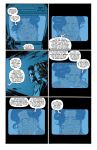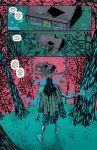 Click to View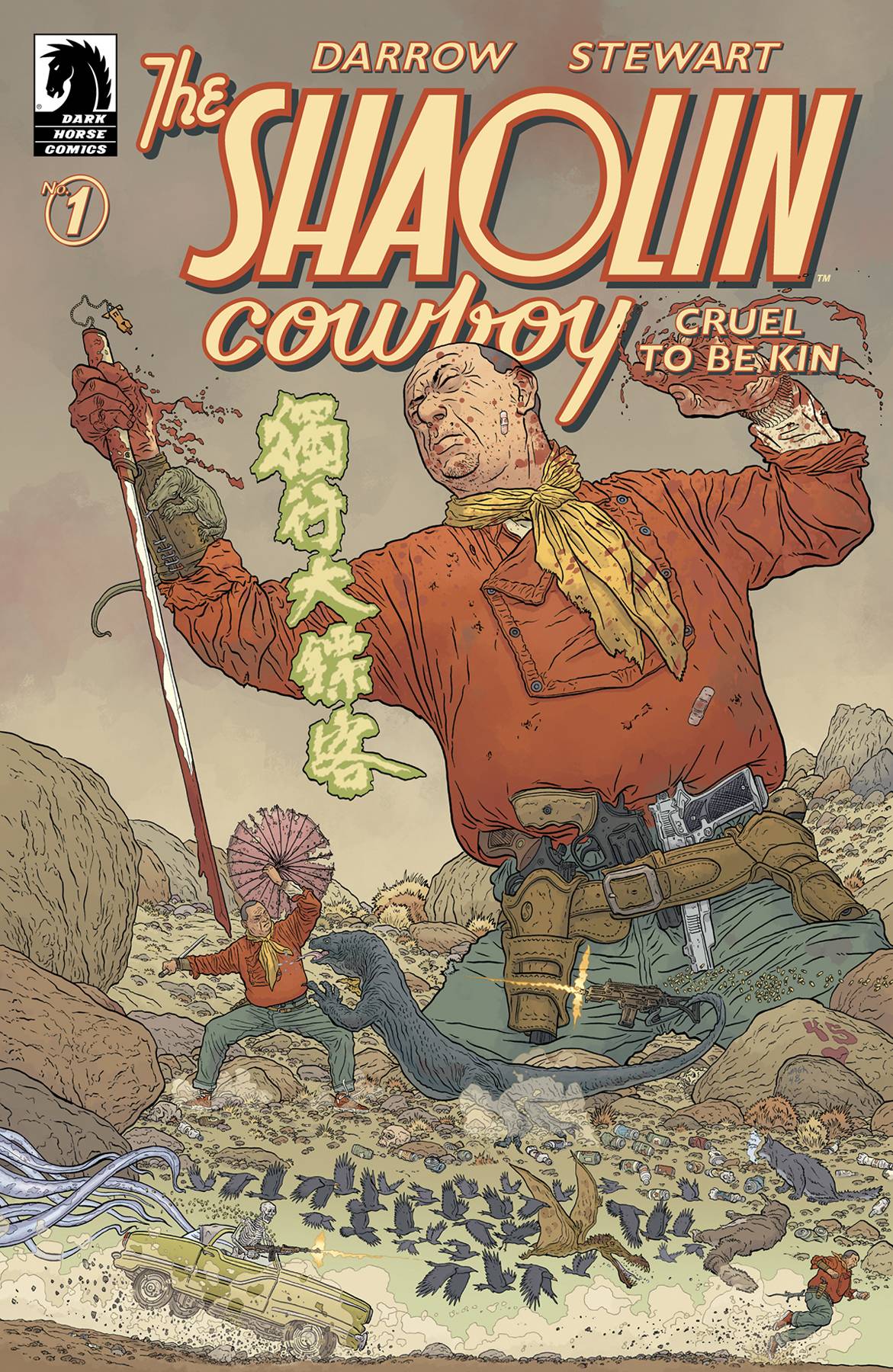 Shaolin Cowboy Cruel to Be Kin #1 (of 7) (MAR220307)
In Phase 4 of the SCU, the Shaolin Cowboy finds his parenting skills being tested when he is forced to homeschool during a pandemic of unparalleled violence, in this story torn from yesterday's viral twitter feeds.
Can he get a kung fu grip on the situation before a horde of .45 loving human monsters and not so human monsters send him to the ICU?
Only guns, swords, and flying guillotines will tell!!!!!!!!!!!!!!
AMITOUFU!!!!!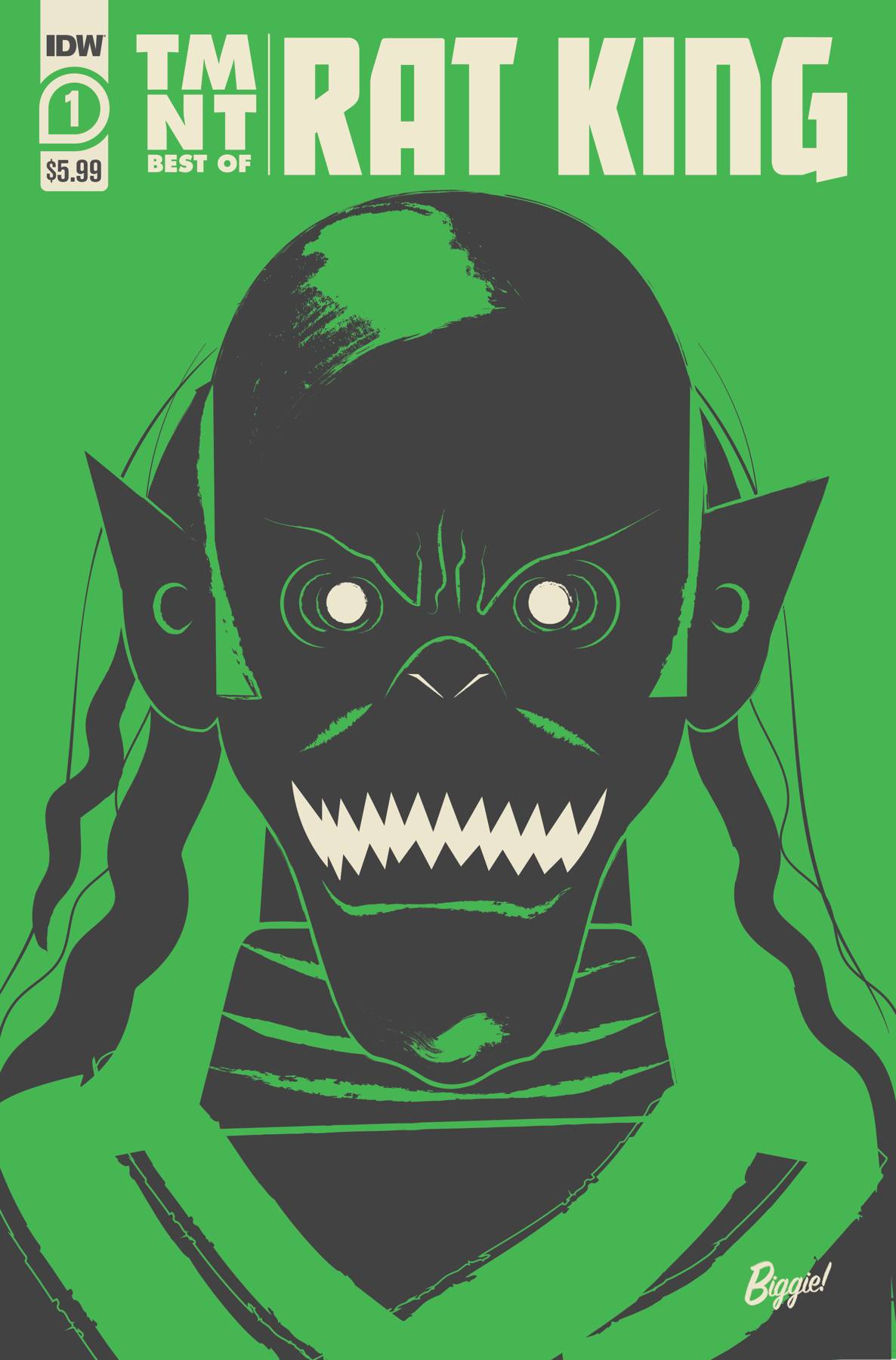 TMNT: Best of Rat King (MAR220500)
Ahead of this summer's Armageddon Game, check out the best stories of one of the Turtles' most enigmatic foes, the Rat King! Spanning several publishers, this collection is the place to get familiar with the monarch of vermin himself!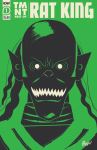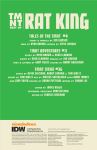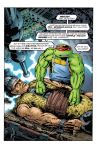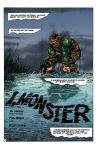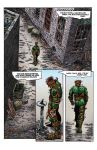 Click to View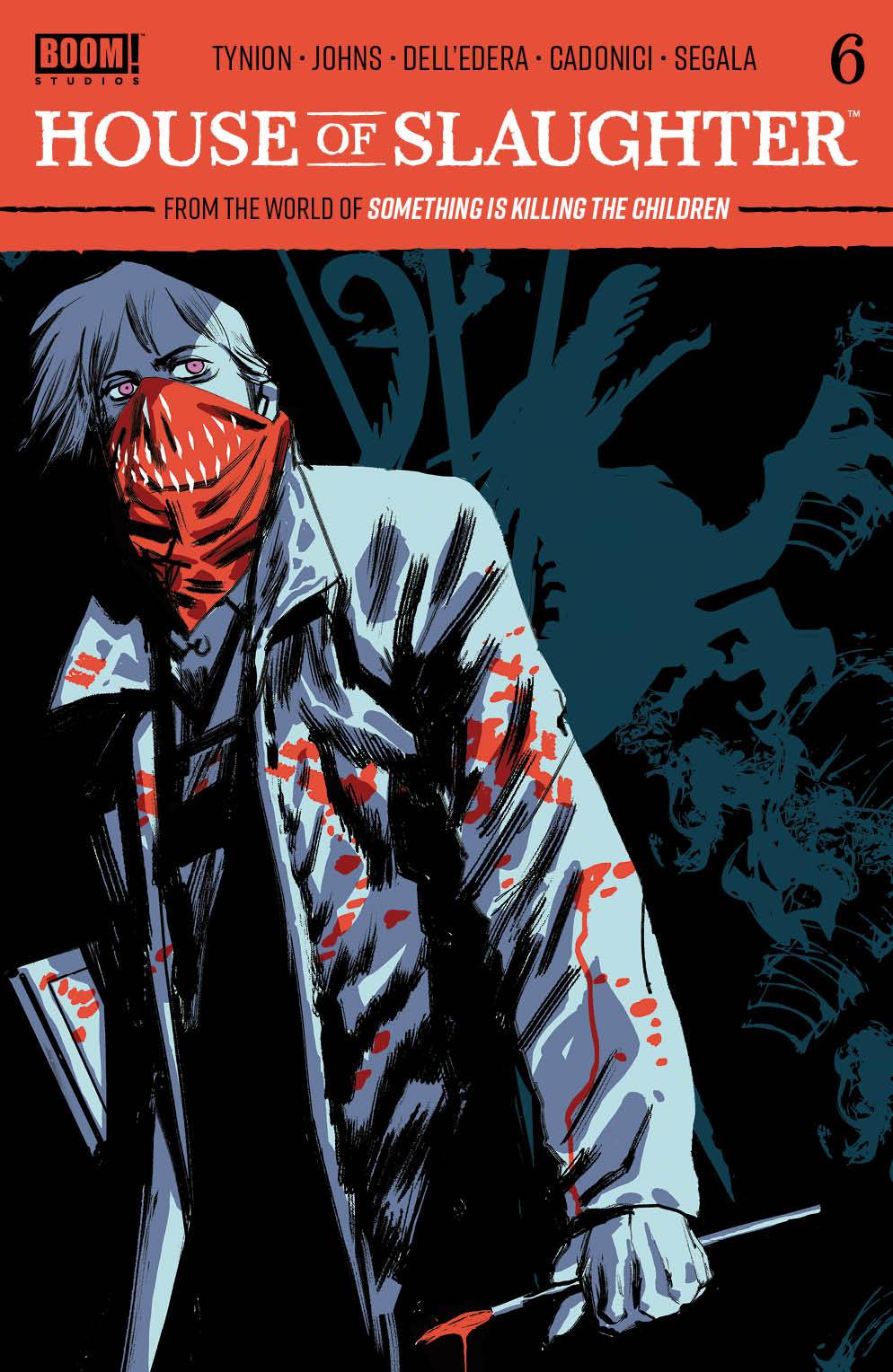 House of Slaughter #6 (MAR220785)
NEW STORY ARC STARTS HERE!
Edwin Slaughter is one of the Scarlet Masks, the secret bookkeepers of the Order of St. George. He's enamored with stories of ancient hunters, as well as those in his midst.
He only gets to write the stories and never live them himself though. That is, until what starts out as standard reconnaissance for the Order turns Edwin's world upside down. There's a legendary monster in America, one long thought extinct...
It's taken the lives of countless children, bringing Edwin into the field for the first time... and into real danger.
Along with a new story arc comes a new creative team! Acclaimed writer Sam Johns of Punchline and The Joker fame joins James Tynion IV as co-writer, and up-and-coming artist Letizia Cadonici makes her highly-anticipated American comics debut, joined by series veteran Werther Dell'Edera as co-artist!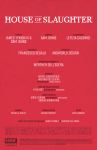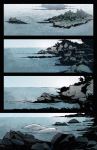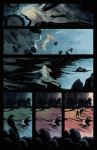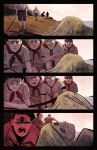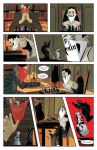 Click to View