Interview: Ibrahim Moustafa Gives Historical Perspective in 'Retroactive '
May 10, 2022
Interview by Troy-Jeffrey Allen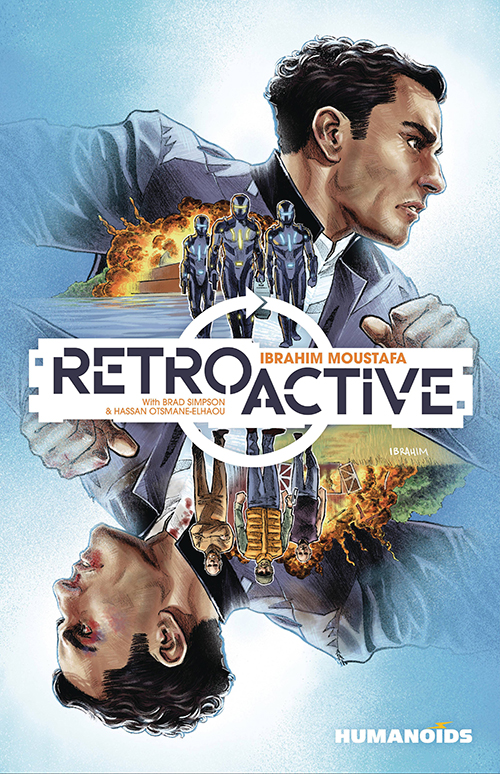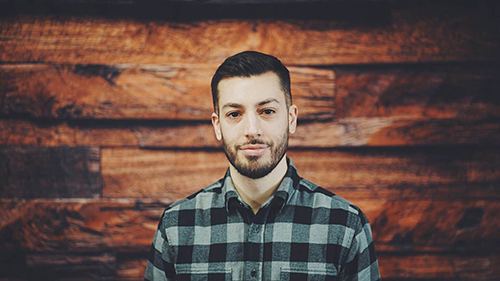 Catch us up to speed, what is Retroactive all about?
Sure! The elevator pitch is: James Bond meets Groundhog Day.
We're in the near future, and 5 of the world's superpowers have secret time-travel branches of their intelligence agencies. So, think: the CIA of time-travel. They work to preserve the county's history, and keep rival agencies from tampering with the past for political and economic gain. They also work to avert disasters and terror attacks, effectively making them as if they never happened.

When our main character, a Bureau of Temporal Affairs agent named Tarik Abdelnasser, is sent to track an unknown entity in the timeline, he's trapped in a time-loop where an imminent terrorist attack keeps resetting the day, and he has to find a way to stop the attack and break free of the loop, in order to get back to his ailing mother and stop the bad guys in his own time.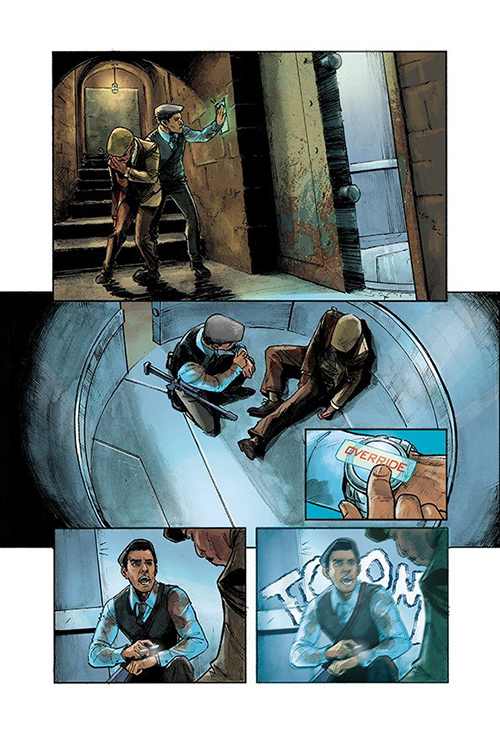 What type of historical events can readers expect in this time travel series?
We get some glimpses of Nazi-occupied France, Dallas in 1963, The Berlin Wall... Those are mostly just there as background to the events of the story, most of which take place in the near future in a few different time periods.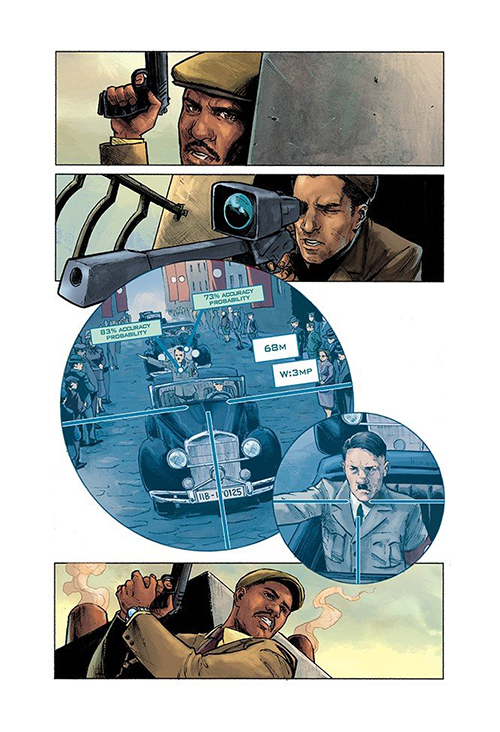 Tell us about Tarik Abdelnasser. How does he factor into this story? Why?
Tarik is our main character. We follow his journey from a new recruit who has some questions about the work he does, to a seasoned pro who believes strongly in the mission of the BTA. But as the events of the book unfold, he starts to really question just about everything. He becomes disillusioned with the job after learning some secrets that are kept by the organization, and he sees what he could become if he swings too far in the other direction.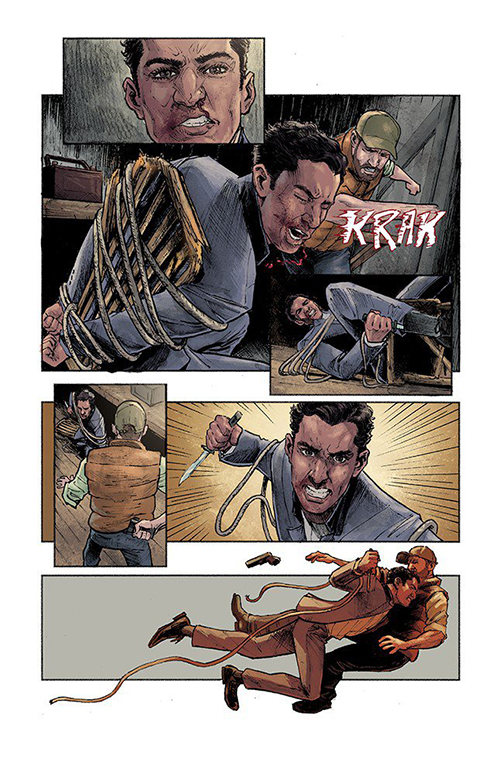 What has the process been like for you as writer and artist?
I LOVE writing and drawing stories. There's a completeness you get out of telling the whole thing yourself from birth to earth. And I still get the really wonderful opportunity to enjoy the collaborative aspect of comics while working with Editor Rob Levin, Brad Simpson who colors the book beautifully, and Hassan Otsmane-Elhaou, who brings his really innovative lettering to the table.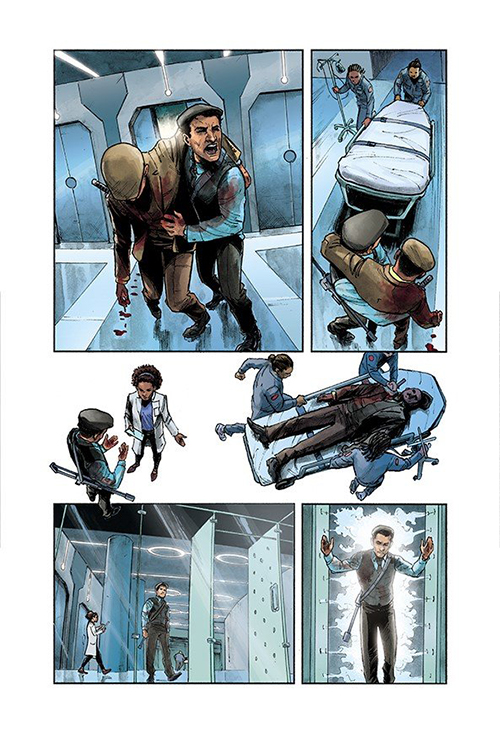 In terms of audience, who is Retroactive for?
Retroactive is for fans of time travel stories, especially time-loop movies like Groundhog Day, Edge of Tomorrow, Happy Death Day and Palm Springs. Fans of narratives that take place "5 minutes into the future", espionage/spy movies, and James Bond and Mission: Impossible, and Tenet will really dig this as well!

Thanks so much for the feature!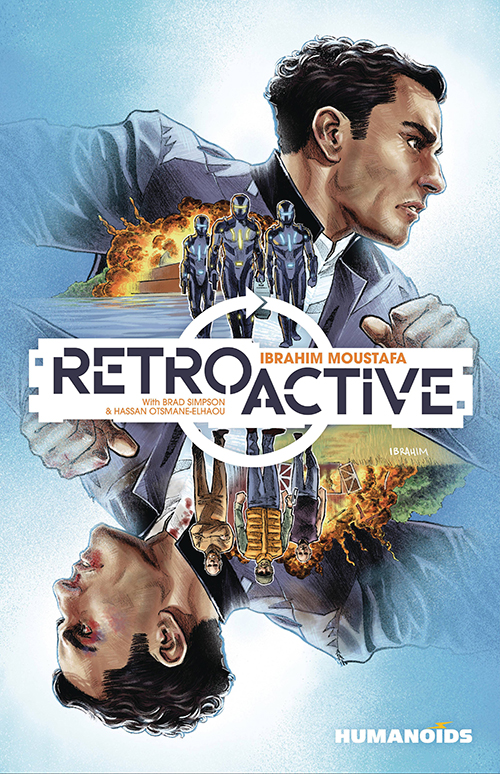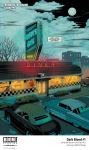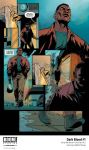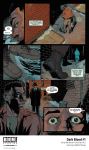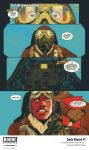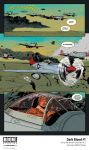 Click to View

Troy-Jeffrey Allen is the producer and co-host of PREVIEWSworld Weekly. His comics work includes MF DOOM: All Caps, Public Enemy's Apocalpyse '91, Fight of the Century, the Harvey Award-nominated District Comics, and the Ringo Award-nominated Magic Bullet.