Start Here: Five New Comics for January 19th
Jan 17, 2022
X Lives of Wolverine #1, Arrowsmith #1, and more headline this week's new #1s, one-shots, and new story arcs available at your local comic shop this week on Wednesday, January 19th.
Whether you're looking to add a new series to your PREVIEWSworld PULLBOX or you want to get in on a hit comic before is sells out, these new first issues, one-shots, and story arcs are the best places to start when you're looking for new comics this Wednesday.
All you have to do is Start Here.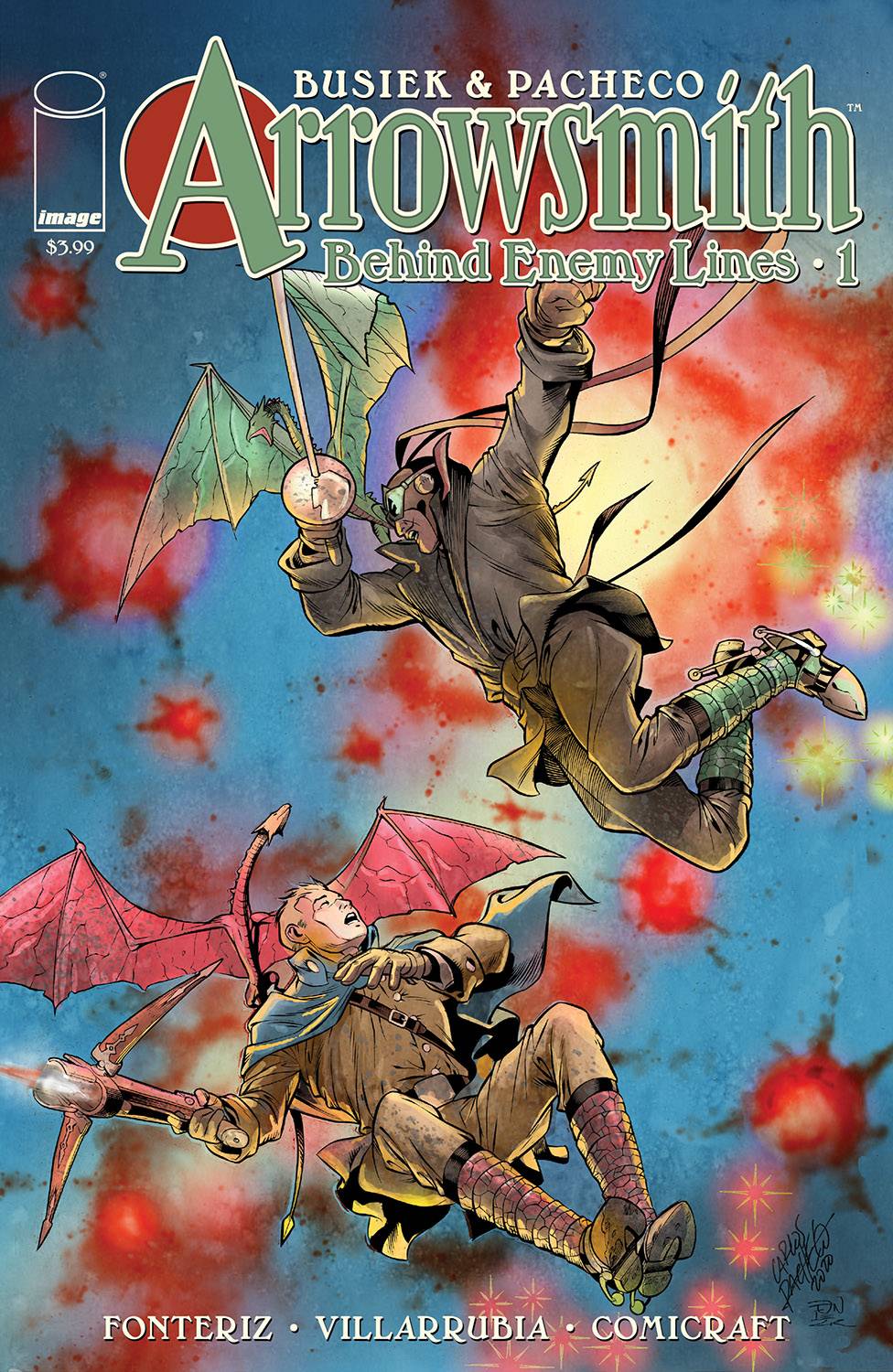 Arrowsmith #1 (of 6) (NOV210009)
The new KURT BUSIEK era at Image begins here, as he and superstar artist CARLOS PACHECO (Fantastic Four, Avengers Forever, Final Crisis, X-Men, Superman) bring you the much-anticipated return of ARROWSMITH!
It's World War I-but a war of wizards and dragons as much as bullets and barbed wire. Young airman Fletcher Arrowsmith plunges back into the heat of war-and finds himself behind enemy lines, facing a threat that could doom the Allied Powers.
The first issue in a new ARROWSMITH-universe miniseries! And don't miss the remastered hardcover of the original series in February!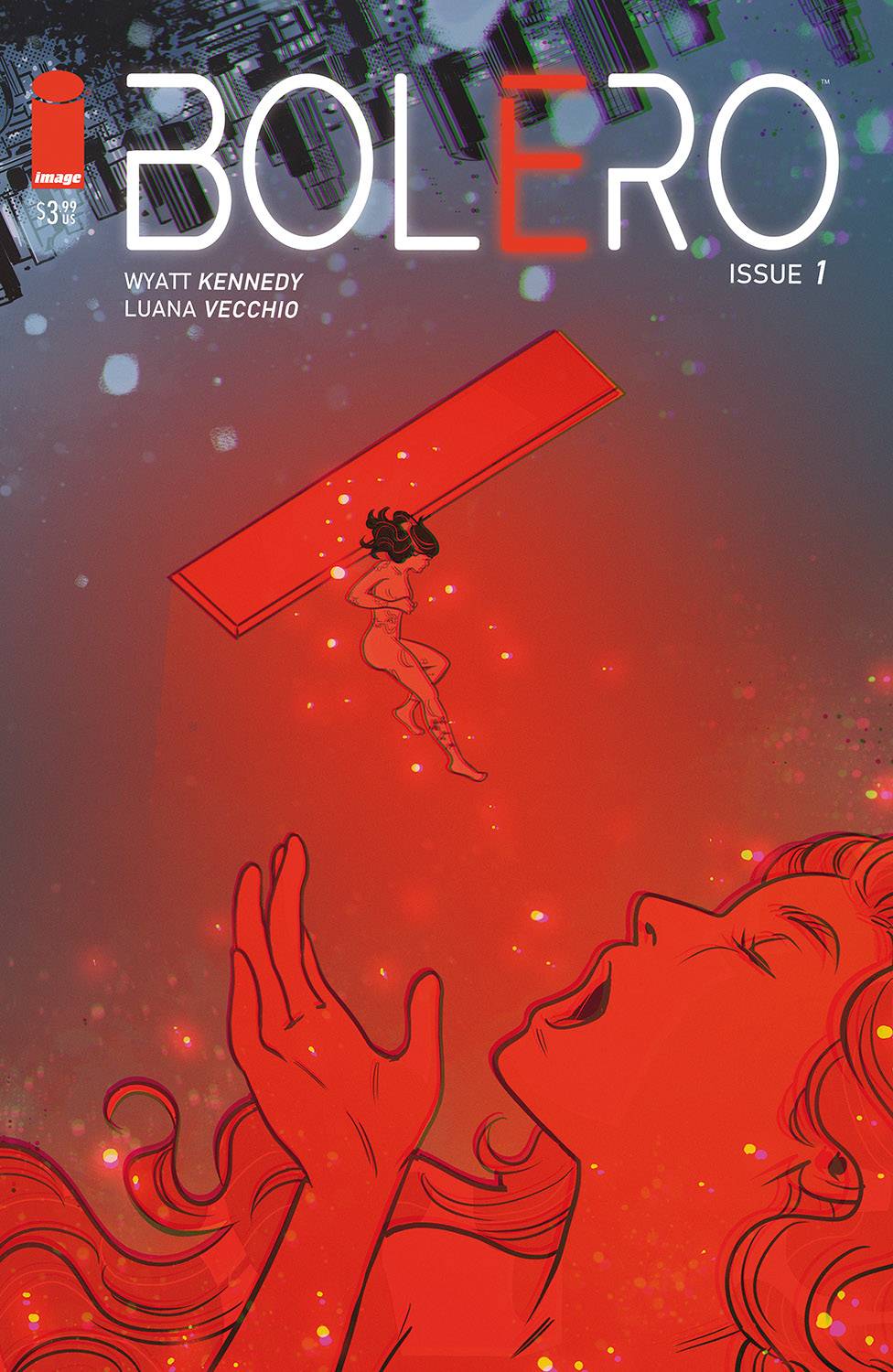 Bolero #1 (of 5) (NOV210047)
A woman running away from a broken heart discovers a mother-key into parallel universes. The rules are:
The key can work on any door.
The mother will only let you visit 53 universes.
Do not ask to speak to the mother.
Never hop more than 53 times.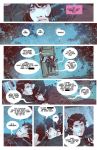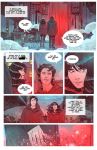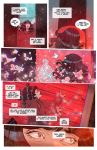 Click to View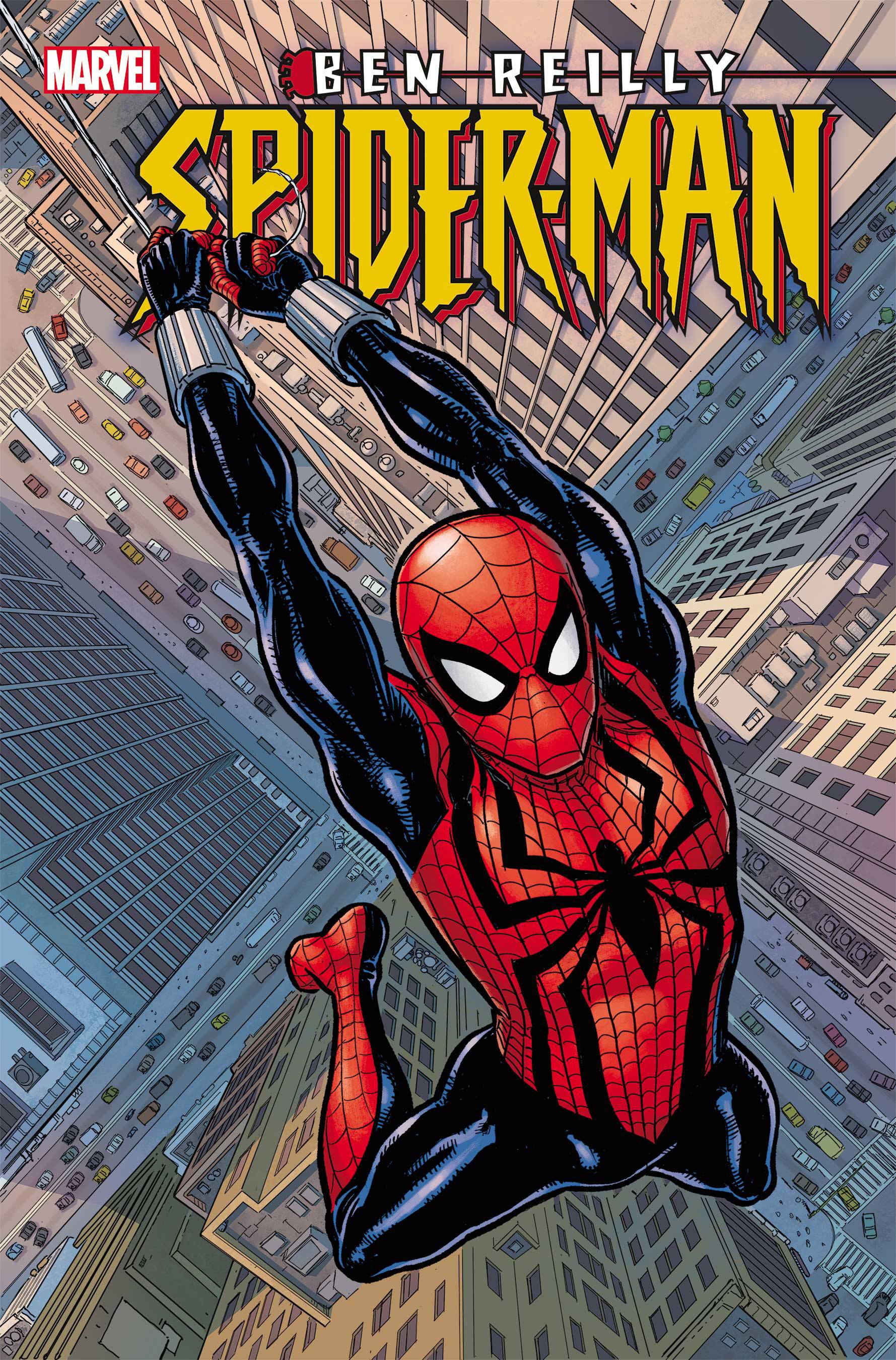 Ben Reilly Spider-Man #1 (OCT211021)
Iconic Spider-Man scribe J.M. DeMatteis (KRAVEN'S LAST HUNT, SPIDER-MAN: THE LOST YEARS) returns to spin his webs once more within the Spidey mythos, this time joined by explosive artist David Balde n (WEB WARRIORS, DOMINO)!
Together, they're bringing you unlocked memories in the life of BEN REILLY, A.K.A. SPIDER-MAN! Darkness looms over New York City as murders begin to pile up...but how are they all connected? Do the answers Ben is looking for reside in the haunted halls of the RAVENCROFT INSTITUTE?
Find out as we return to the era when Ben Reilly was the one, true SPIDER-MAN!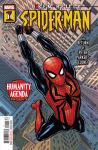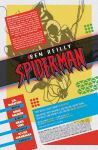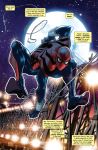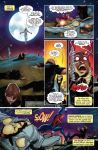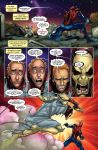 Click to View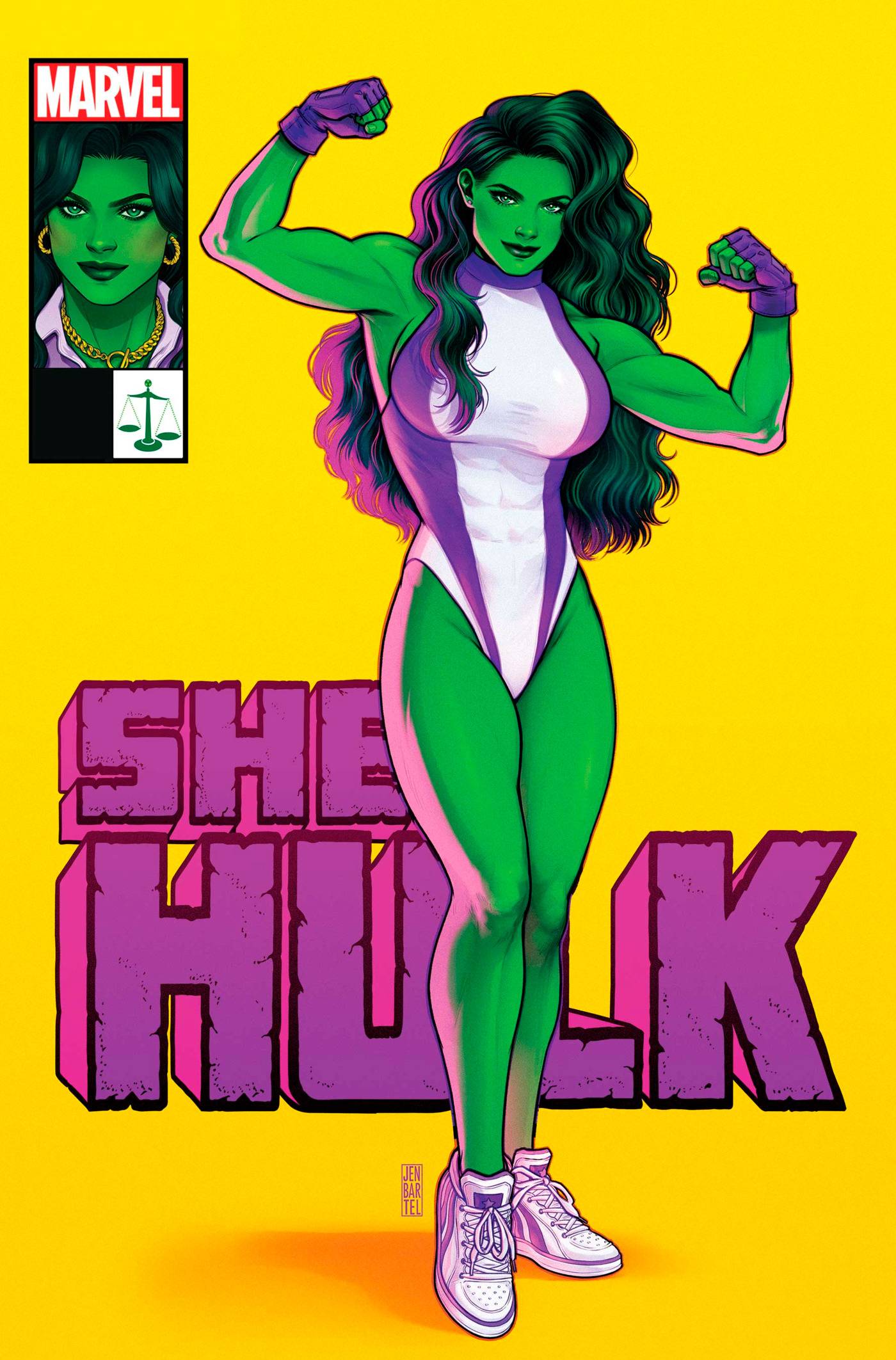 She-Hulk #1 (NOV210844)
The best character ever is back in her own series and about to glam up the whole Marvel Universe! Jennifer Walters, A.K.A. the Sensational She-Hulk, is no longer savage and needs to put her life back together.
She's got a career to rebuild, friends to reconnect with (and maybe represent in a court of law) and enemies to... well, she may not want to connect with them, but they are DEFINITELY going to connect with her.
And the last page of this first issue is going to send Jen down a road she's never traveled and that will shake up her life and possibly the whole Marvel Universe.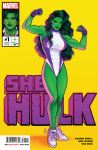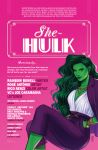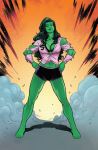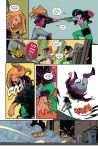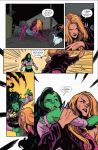 Click to View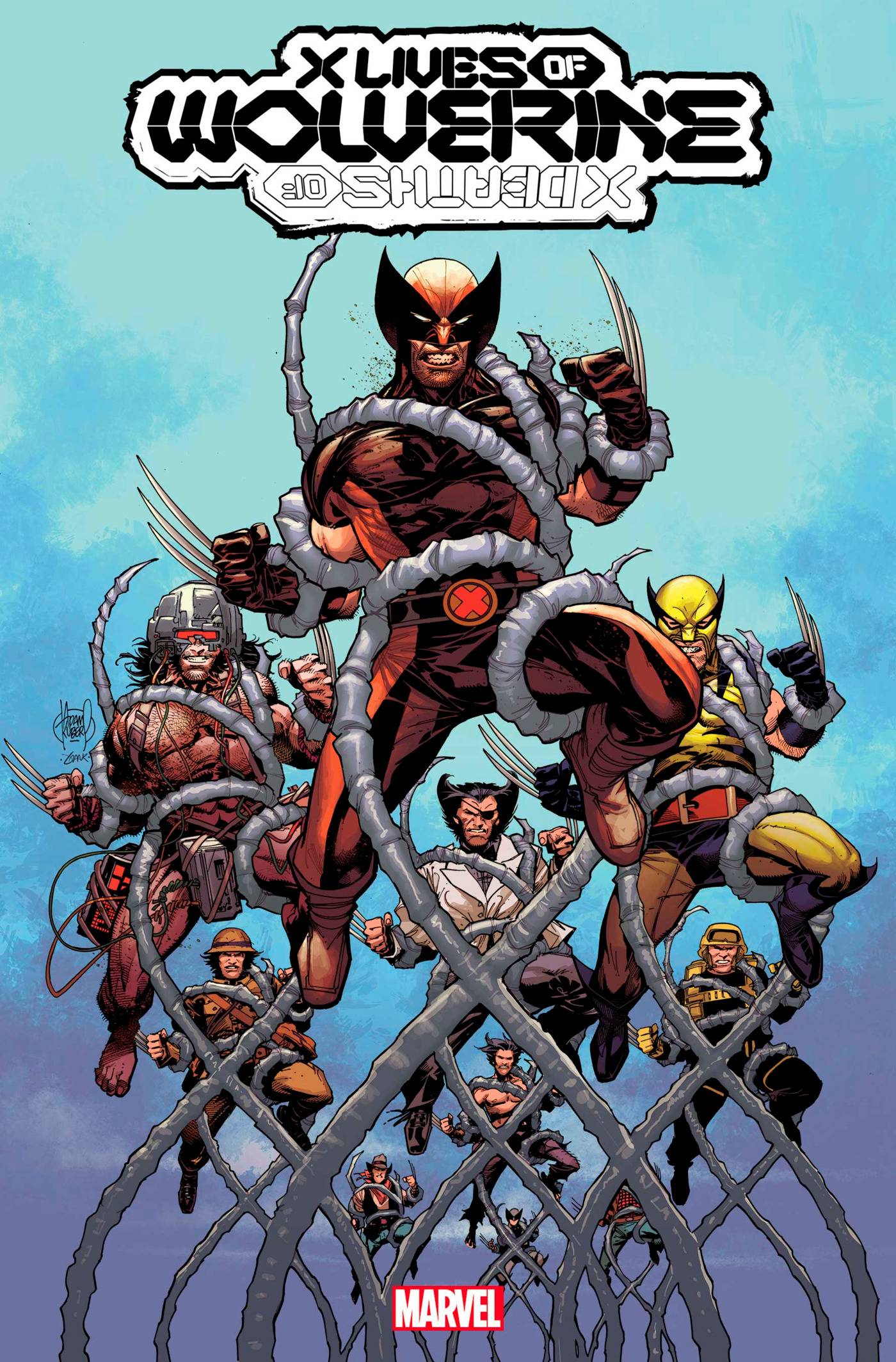 X Lives of Wolverine #1 (AUG218324)
Logan. James Howlett. Weapon X. The mutant best known as WOLVERINE has lived many lives under many identities and in many places, but never before has the fate of the future been so entwined with the past!
Fan-favorite eras of Wolverine's saga are explored anew, along with never-before-seen episodes as Logan must travel to various points in time to prevent the death of a key figure in mutant history. But these LIVES are only one side of the story...
Be here for the start of the time-shredding saga across all of Wolverine's history and future yet to come!