Start Here: Five New Comics for December 1st
Nov 30, 2021
King of Spies #1, Evil Ernie #1, and more headline this week's new #1s, one-shots, and new story arcs available at your local comic shop this week on Wednesday, December 1st.
Whether you're looking to add a new series to your PREVIEWSworld PULLBOX or you want to get in on a hit comic before is sells out, these new first issues, one-shots, and story arcs are the best places to start when you're looking for new comics this Wednesday.
All you have to do is Start Here.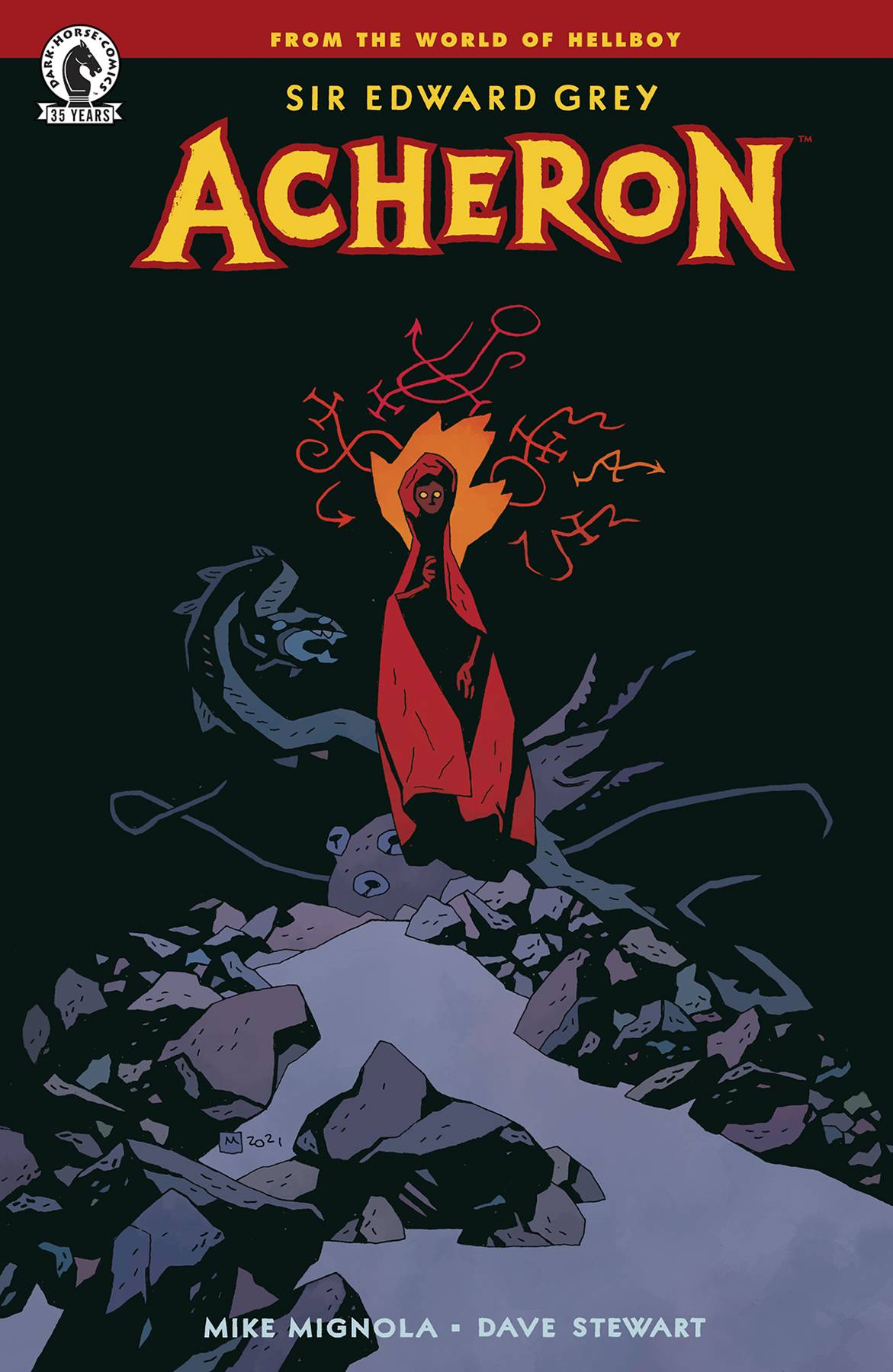 Sir Edward Grey Acheron One-Shot (OCT210214)
Hellboy is gone, and the B.P.R.D. managed to fight off the monsters on earth long enough for humanity to just barely escape underground, but Edward Grey must return to Hell to confront a familiar foe and finish what needs to be done to truly save the world.
Continuing after B.P.R.D.: The Devil You Know ended in 2019, this one-shot is written and drawn completely by Mignola with colorist Dave Stewart, featuring a cover by Mignola and Stewart and a variant cover by longtime Hellboy universe artist Ben Stenbeck.
A full issue written and drawn solely by Mignola!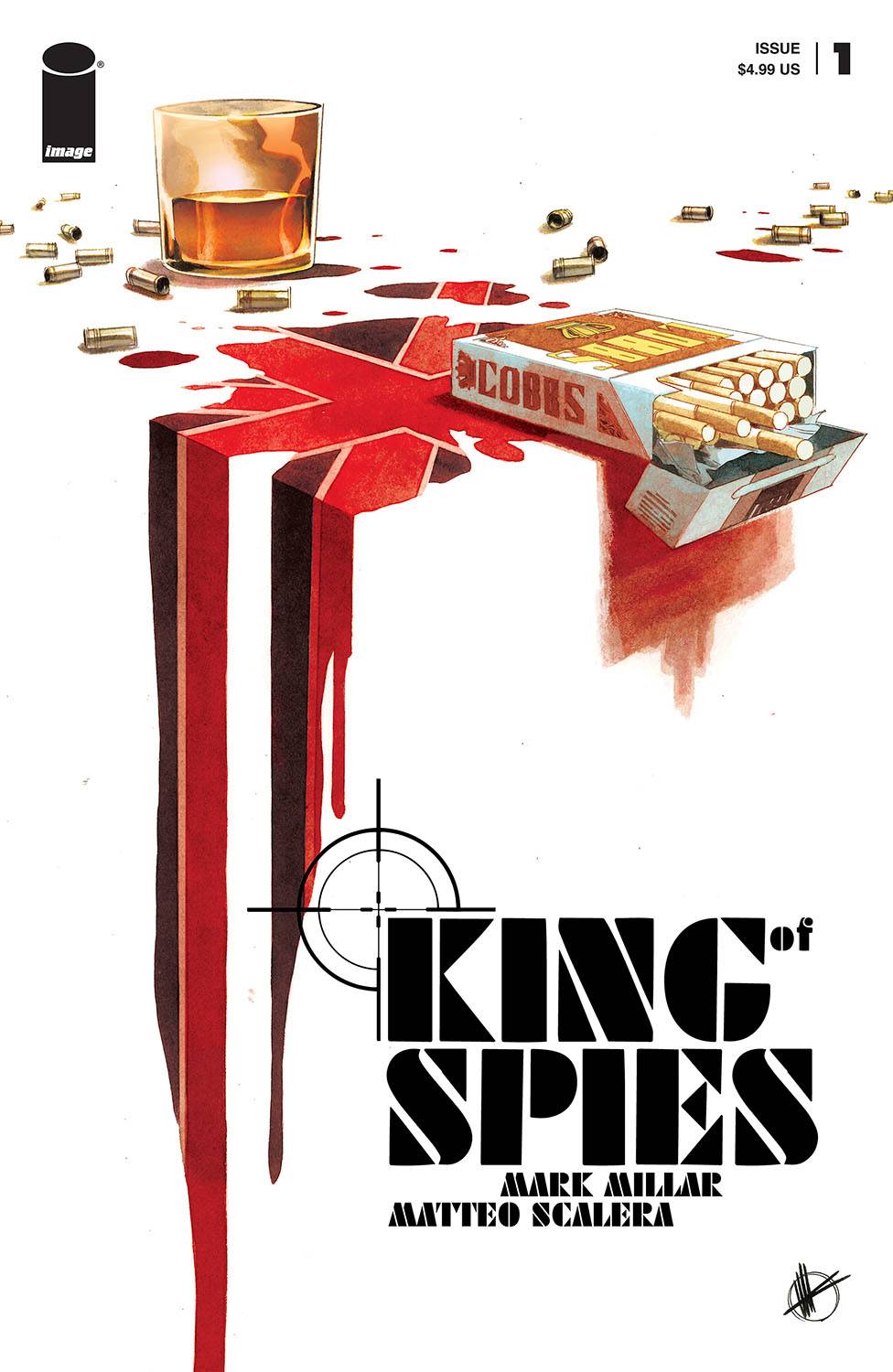 King of Spies #1 (of 4) (OCT210034)
The world's greatest secret agent has six months to live. Does he die quietly in a hospital bed, or does he make up for a lifetime of bad decisions? He's been propping up an unfair system for over forty years.
Now he knows where all the bodies are buried and has nothing to lose when he turns his guns on everyone who ever made a buck creating the mess we're in right now.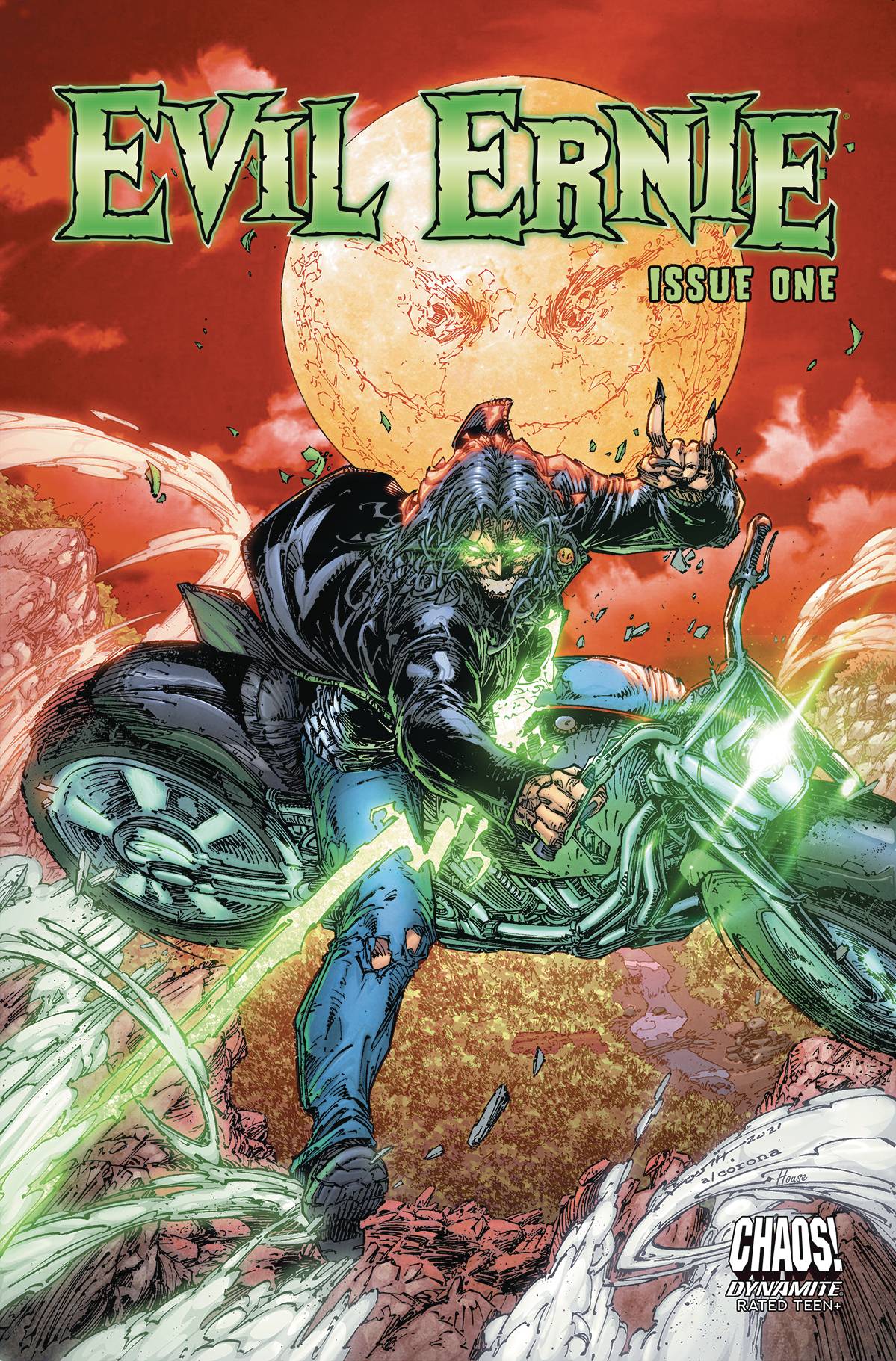 Evil Ernie #1 (OCT210473)
After ERNEST GLECKMAN is mortally wounded, he discovers he must "pay down his new lease on life" by serving as a part time fixer for a death cult. Each time he manifests his dark side as EVIL ERNIE it becomes harder to maintain his tenuous grip on his inherently good humanity.
ERNEST GLECKMAN is a good kid with exceptional grades in his senior year at college...his only quirk is the rock band he sings in every Saturday night. He enjoys the rock esthetic and "dressing the role" if not acting like a nihilistic punk.
All that is changed when he assumes the role of... EVIL ERNIE who is the polar opposite of ERNEST. ERNIE is vicious and cruel and sadistic as he employs all manner of torture or murder (or oft-times both!) against his targets.
ERNEST is stable, good, focused. ERNIE is a chaotic, evil, anarchist.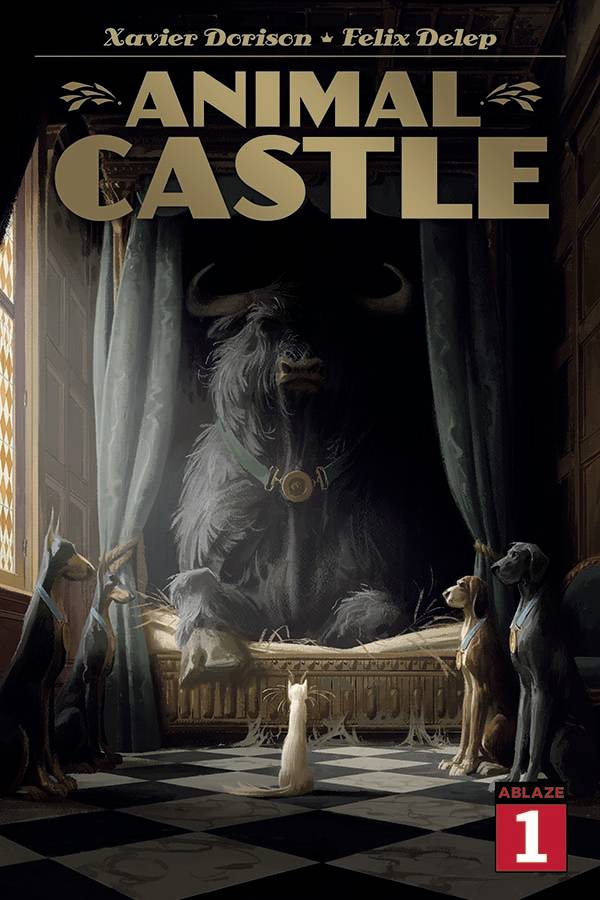 Animal Castle #1 (OCT211041)
On the Farm all animals were equal. In the Castle some are more equal than others.
For fans of the bestselling Stray Dogs and the Eisner Award winning Beasts of Burden comes an animal fable at once familiar and surprising! You may think you know the story but set aside your assumptions, this animal uprising is unlike any you have read!
Nestled in the heart of a farm forgotten by men, the Animal Castle is ruled with an iron hoof by President Silvio. The bull and its dog militia savor their power, while the other animals are exhausted by work, until the arrival of the mysterious Azelard, a traveling rat who will teach them the secrets of civil disobedience.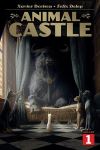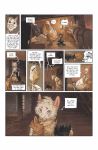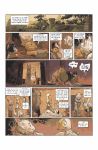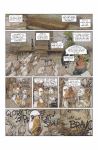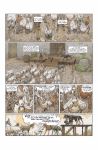 Click to View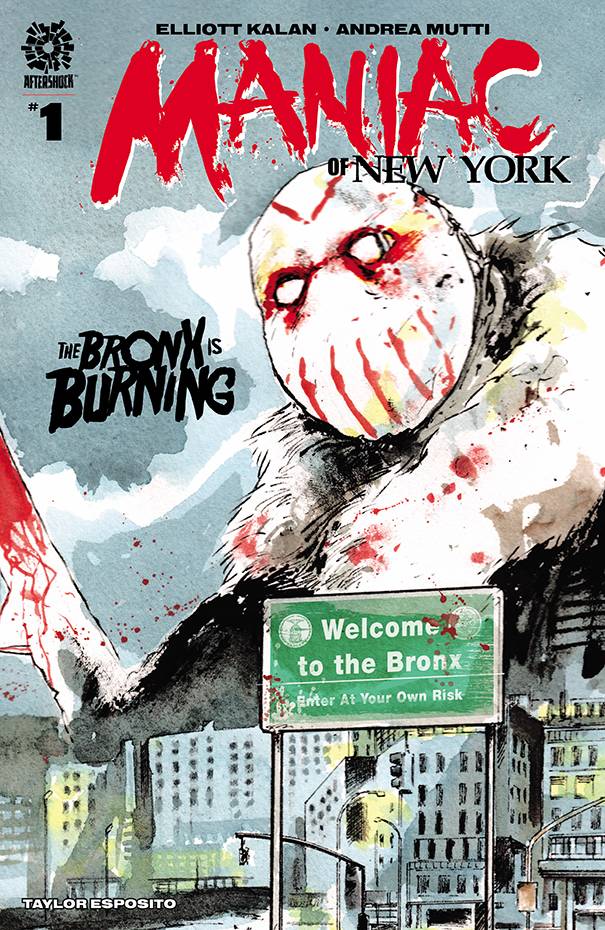 Maniac of New York: Bronx Burning #1 (OCT211096)
After the tragedy of The Death Train, Detective Zelda Pettibone and mayoral aide Gina Greene have lost the trail of the Maniac - and the support of the city. Copycats are springing up, tensions are high and traffic is a nightmare.
So, what happens when your favorite unstoppable, mindless killer resurfaces in a Bronx high school? Can Zelda and Gina get there before Maniac Harry adds to his body count? Will the students tear their attention away from their phones long enough to notice there's a monster in the halls?
Writer Elliott Kalan and artist Andrea Mutti return for the next chapter of the hit horror-satire that's somehow even scarier than the world we actually live in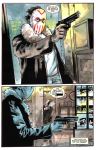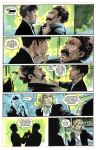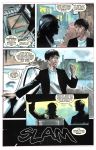 Click to View