Start Here: Five New Comics for October 27th
Oct 25, 2021
House of Slaughter #1, Hellboy: The Silver Lantern Club #1, and more headline this week's new #1s, one-shots, and new story arcs available at your local comic shop this week on Wednesday, October 27th.
Whether you're looking to add a new series to your PREVIEWSworld PULLBOX or you want to get in on a hit comic before is sells out, these new first issues, one-shots, and story arcs are the best places to start when you're looking for new comics this Wednesday.
All you have to do is Start Here.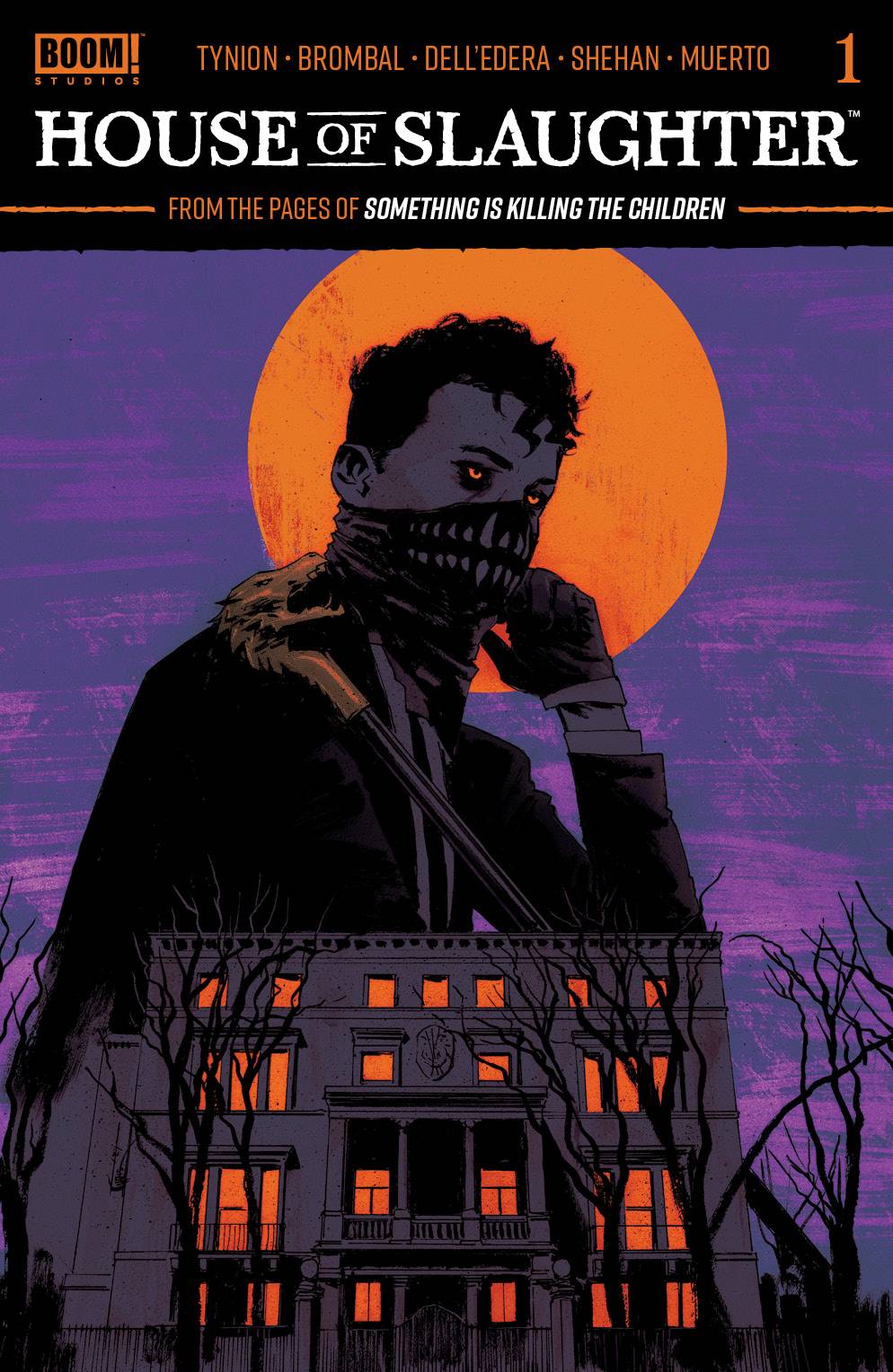 House of Slaughter #1 (AUG210932)
Discover the inner workings of the House of Slaughter in this new horror series exploring the secret history of the Order that forged Erica Slaughter into the monster hunter she is today.
You know Aaron Slaughter as Erica's handler and rival. But before he donned the black mask, Aaron was a teenager training within the House of Slaughter. Surviving within the school is tough enough, but it gets even more complicated when Aaron falls for a mysterious boy destined to be his competition.
Dive deeper into the world of Something is Killing the Children in this first story arc by co-creator James Tynion IV (The Department of Truth, The Nice House on the Lake) and co-writer Tate Brombal (Barbalien), with art by rising star Chris Shehan (The Autumnal) and co-creator Werther Dell'Edera (Razorblades).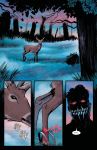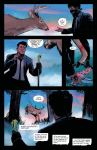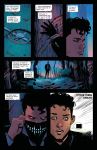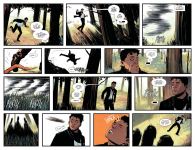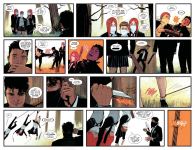 Click to View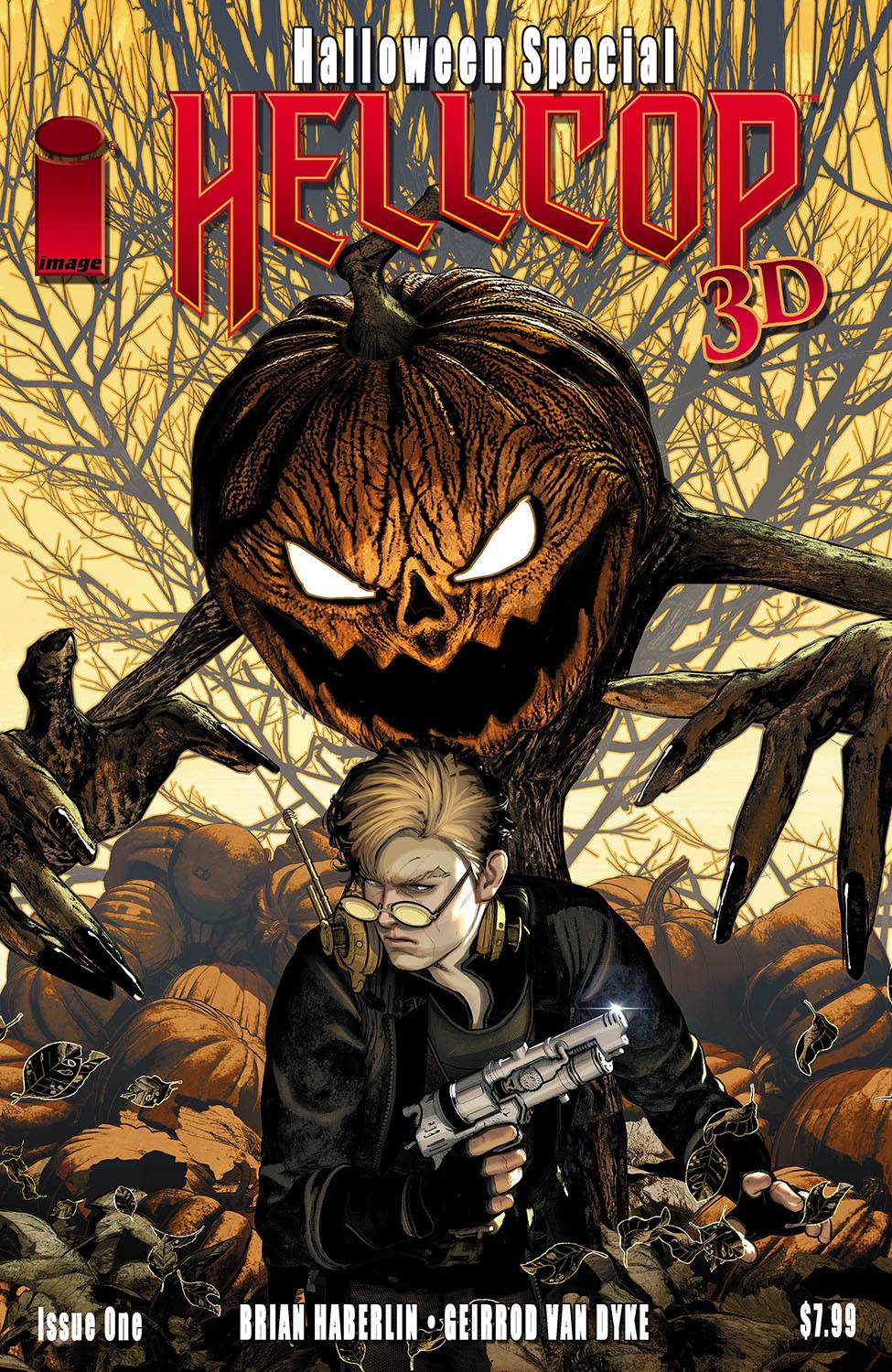 Hellcop #1 Halloween 3D Special (AUG210022)
Celebrate the holiday with a 3D version of HELLCOP #1, including an exclusive Halloween-themed cover and a lovingly rendered full-color 3D interior. Comes bagged with 3D glasses.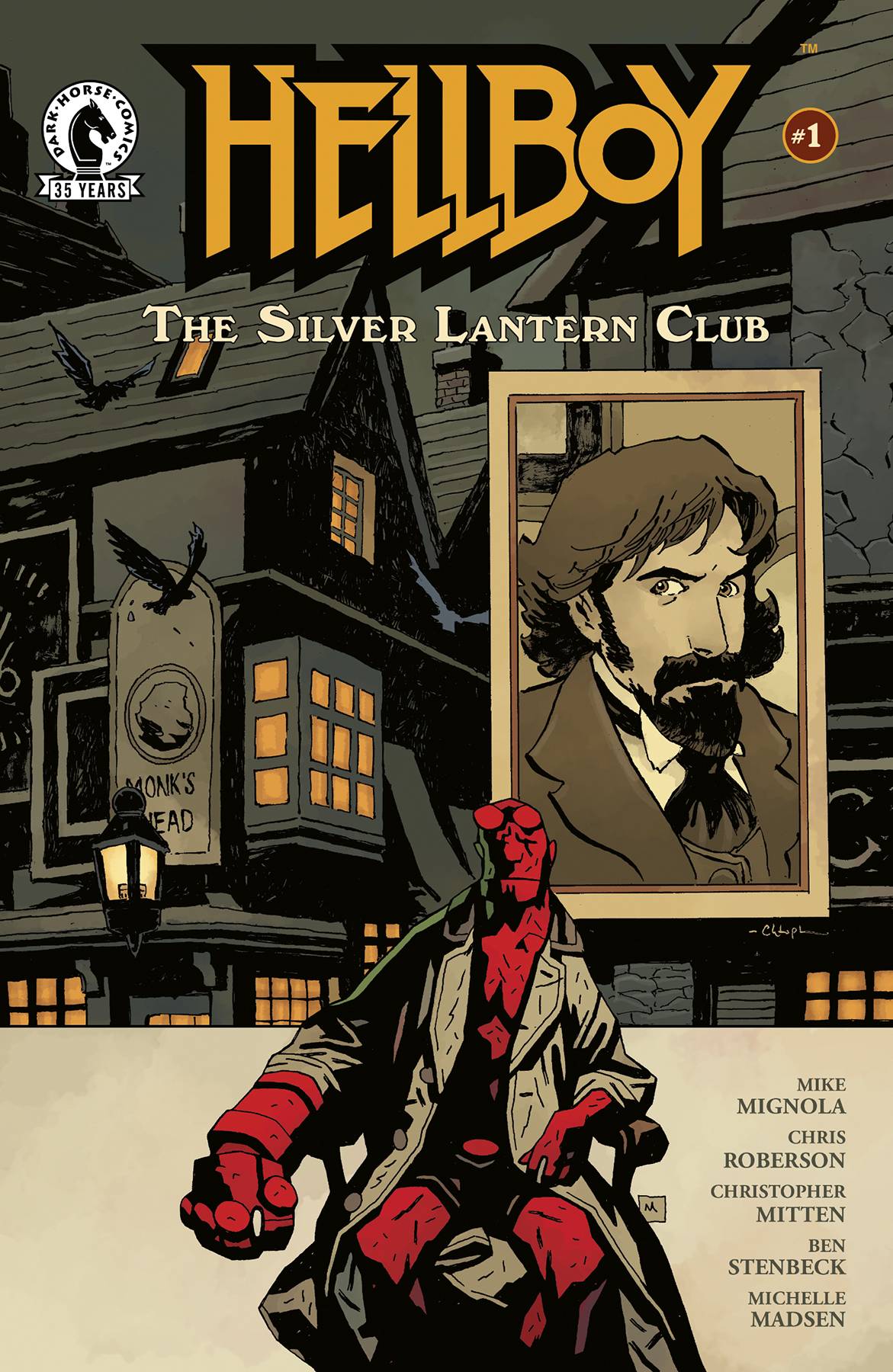 Hellboy: The Silver Lantern Club #1 (of 5) (AUG210275)
Hellboy learns about the mysteries of an exorcism gone wrong and more when his occult investigator relative reveals secretive and perilous adventures of one of the Hellboy Universe's most mysterious societies! Silver Lantern Club member Simon Bruttenholm relates a tale from the dawn of radio, in which Sir Edward Grey and Sarah Jewel go toe to toe with . . . technology?
Mike Mignola and Chris Roberson expand the Hellboy universe with a new tale of strange spiritual happenings. They're joined by artists Ben Stenbeck and Christopher Mitten, with colors by Michelle Madsen.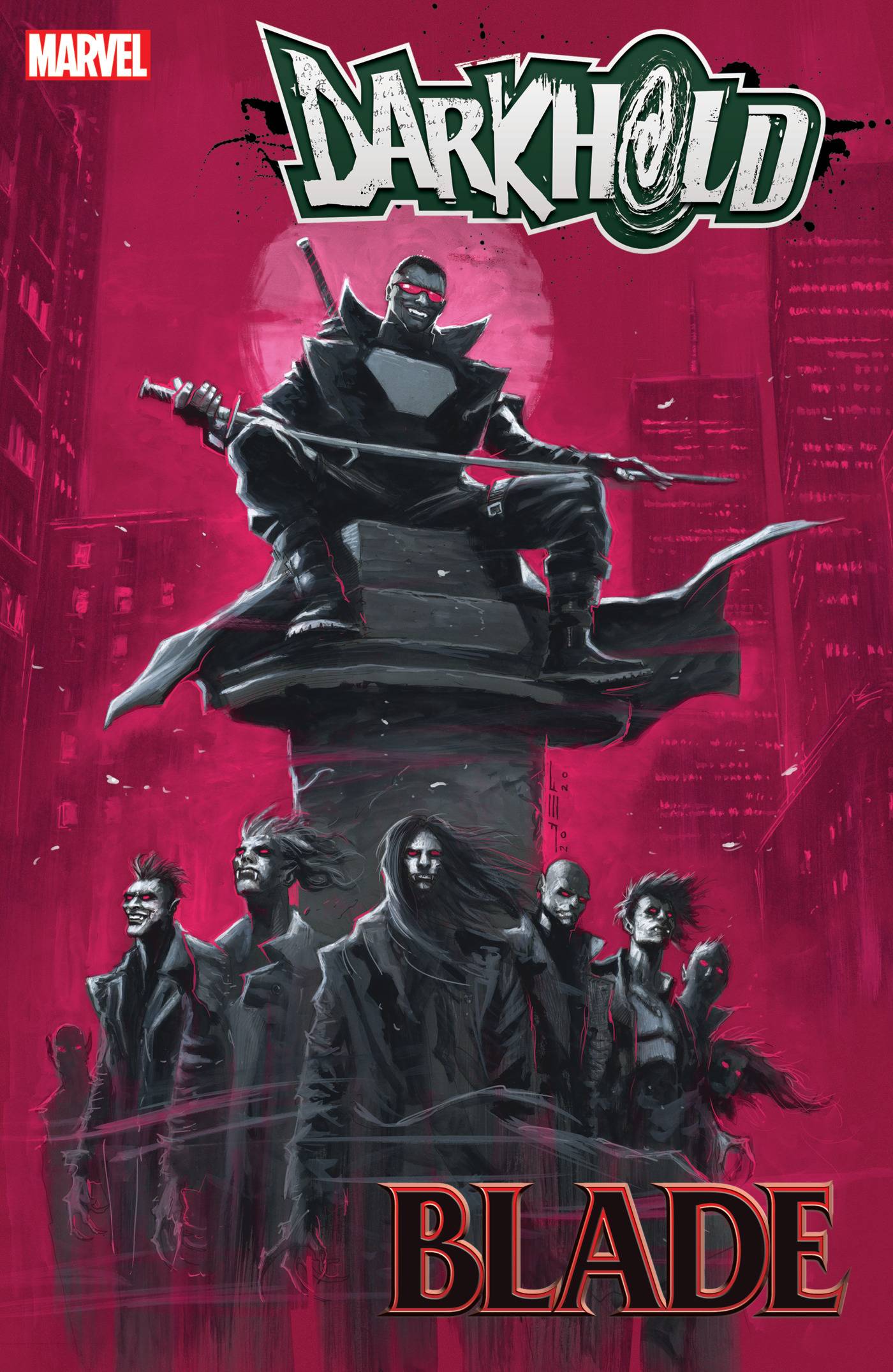 Darkhold: Blade #1 (AUG211091)
Are you fanged, or are you food? The world is divided into humans and vampires - and Blade, the one who walks between them both... and kills with equal impunity. After reading from the cursed Darkhold, Blade and a cadre of other heroes were meant to enter Chthon's dimension and stop the ancient god from destroying the Multiverse.
But reading the book has changed all their lives and histories... and for Blade, the consequences are far-reaching. Vampires rule the world, and he rules over them all. But there are some heroes left - and Blade is not as omniscient as he thinks.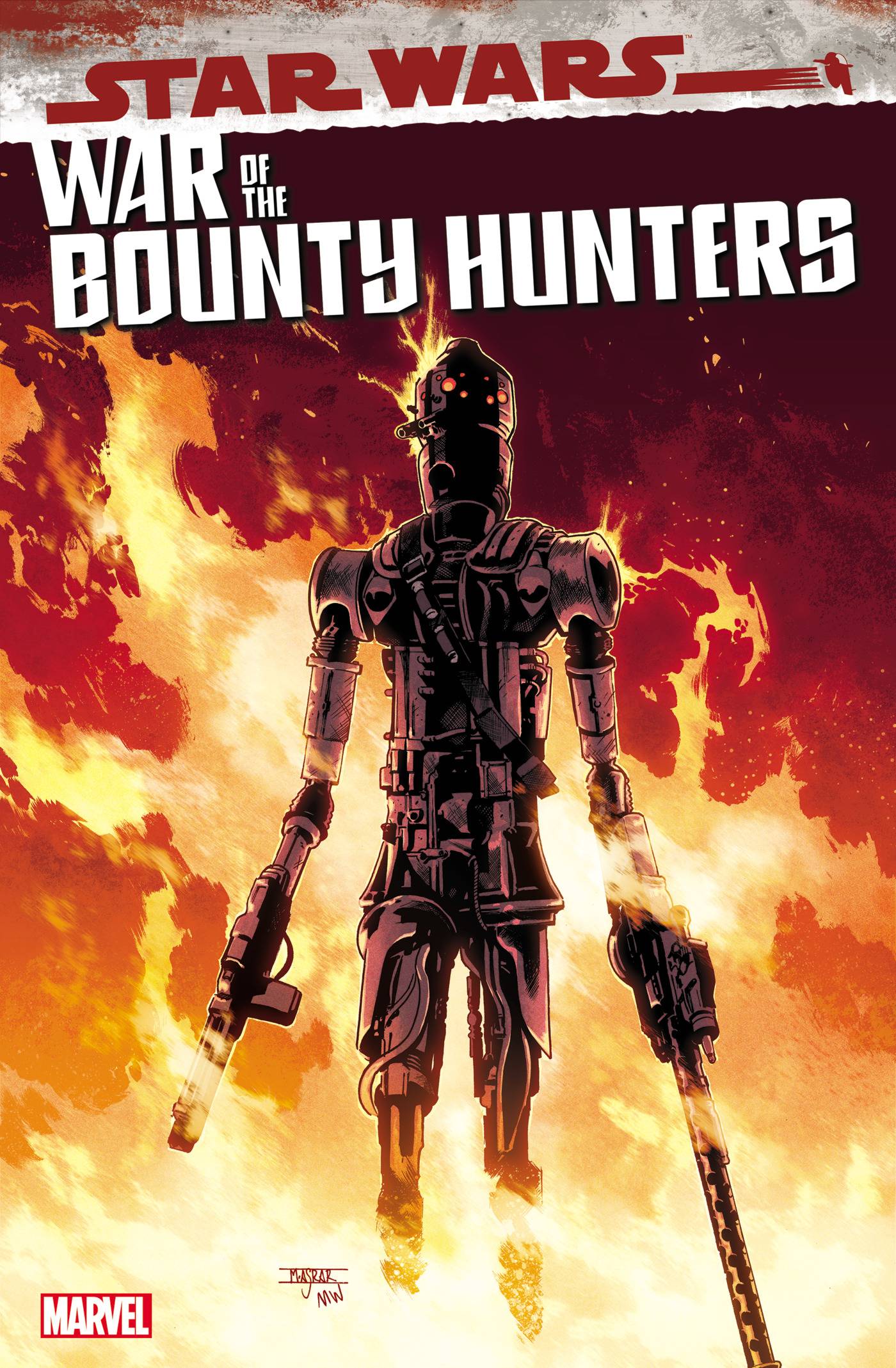 Star Wars: War of the Bounty Hunters - IG-88 #1 (AUG211243)
IG-88 is an advanced assassin droid designed for death, destruction, and mayhem. Its weapons systems are unparalleled, its design flawless. Yet the galaxy's most sinister droid bounty hunter can still fail. What motivates IG-88's resurrection time and time again? Is it programming or something... more? And can IG-88 find a strategy to overcome its old foe, Boba Fett?!
Rodney Barnes' and Guiu Vilanova's one-shot is the fourth of four action-packed "War of the Bounty Hunters" tie-ins about the criminal underworld's most notorious hunters and scoundrels, all told by the best STAR WARS writers and illustrators in the galaxy.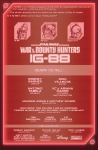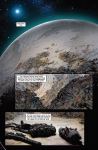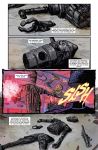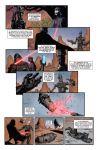 Click to View