Start Here: Five New Comics for October 20th
Oct 18, 2021
Gunslinger Spawn #1, Phoenix Song: Echo #1, and more headline this week's new #1s, one-shots, and new story arcs available at your local comic shop this week on Wednesday, October 20th.
Whether you're looking to add a new series to your PREVIEWSworld PULLBOX or you want to get in on a hit comic before is sells out, these new first issues, one-shots, and story arcs are the best places to start when you're looking for new comics this Wednesday.
All you have to do is Start Here.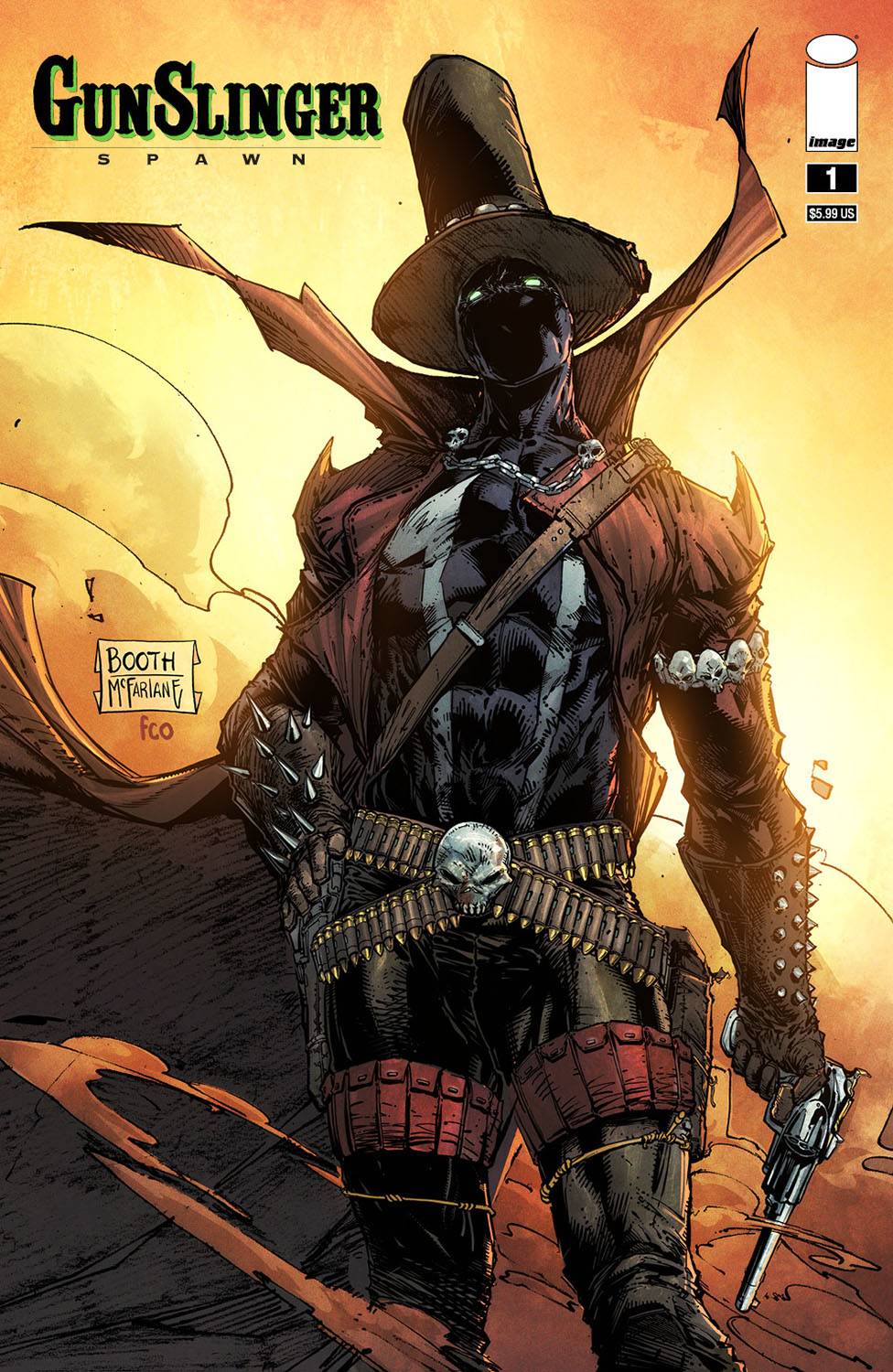 Gunslinger Spawn #1 (AUG210013)
Introducing the launch of the second new monthly title spinning out of the SPAWN UNIVERSE, with one of the most popular characters in the entire SPAWN mythology! This book contains three separate GUNSLINGER stories, each taking a look at his journey through time - from the wild, wild west to the 21st century.
Will his 200-year-old past come back to haunt him as he navigates the strange world of 2021? Get ready for the past and present to collide in this new ongoing title!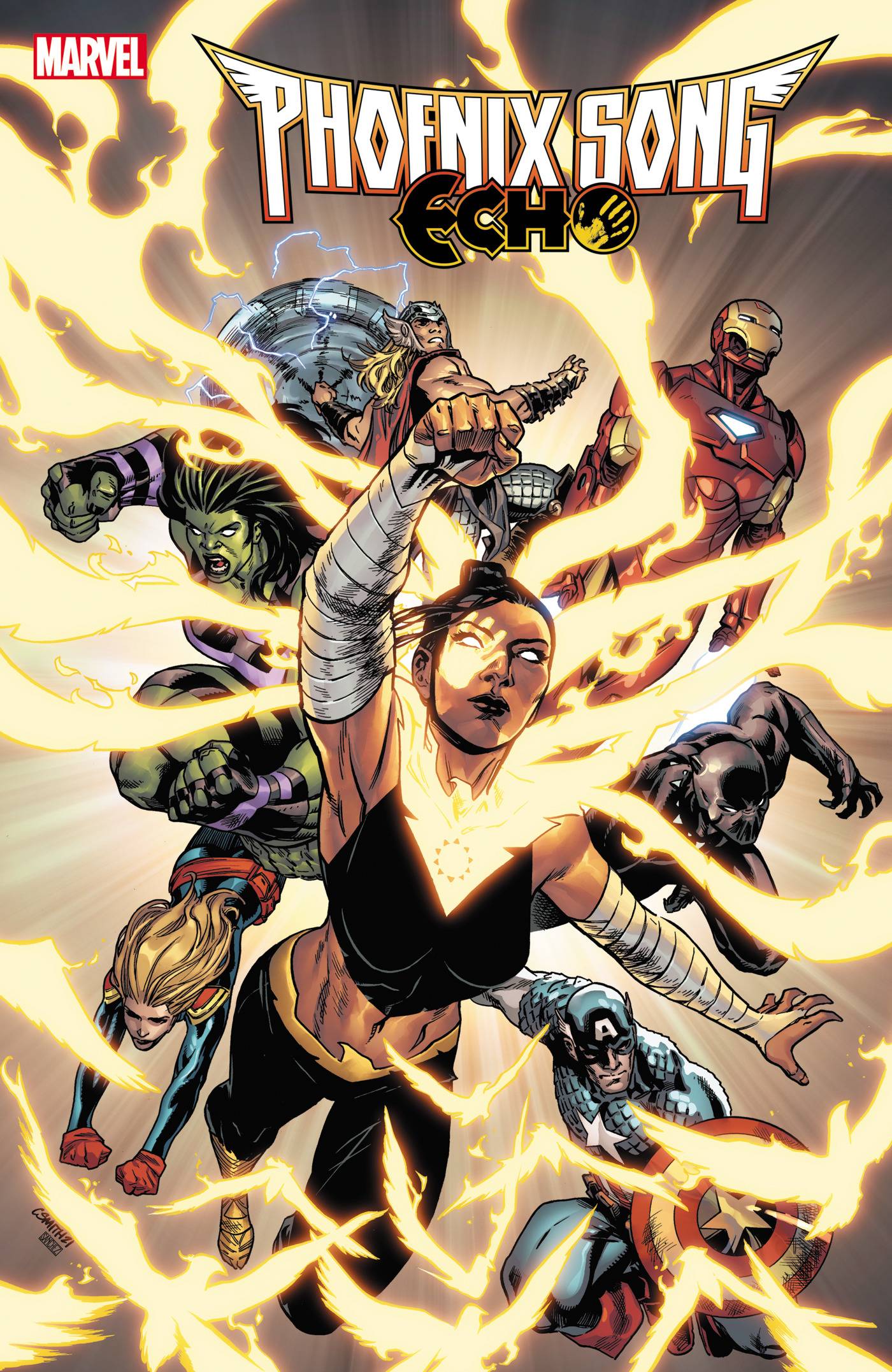 Phoenix Song: Echo #1 (of 5) (AUG211186)
Against all odds, one of the most powerful entities in the Marvel Universe chose Maya Lopez, a deaf street fighter, as its new avatar. And the burning question on everyone's minds is: WHY?! But Echo is the last person to answer. Still learning her new cosmic abilities - and struggling with the Phoenix's overwhelming personality - Echo strikes out to return to her roots.
But the reservation has even fewer answers. And where power goes, evil follows. Someone wants Echo to fail - and unleash a power only the greatest heroes in history have been able to control. Avengers artist Luca Maresca joins superstar writer Rebecca Roanhorse for a story that will light the universe on fire!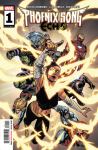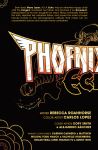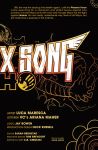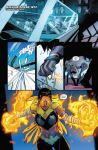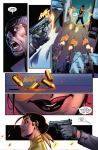 Click to View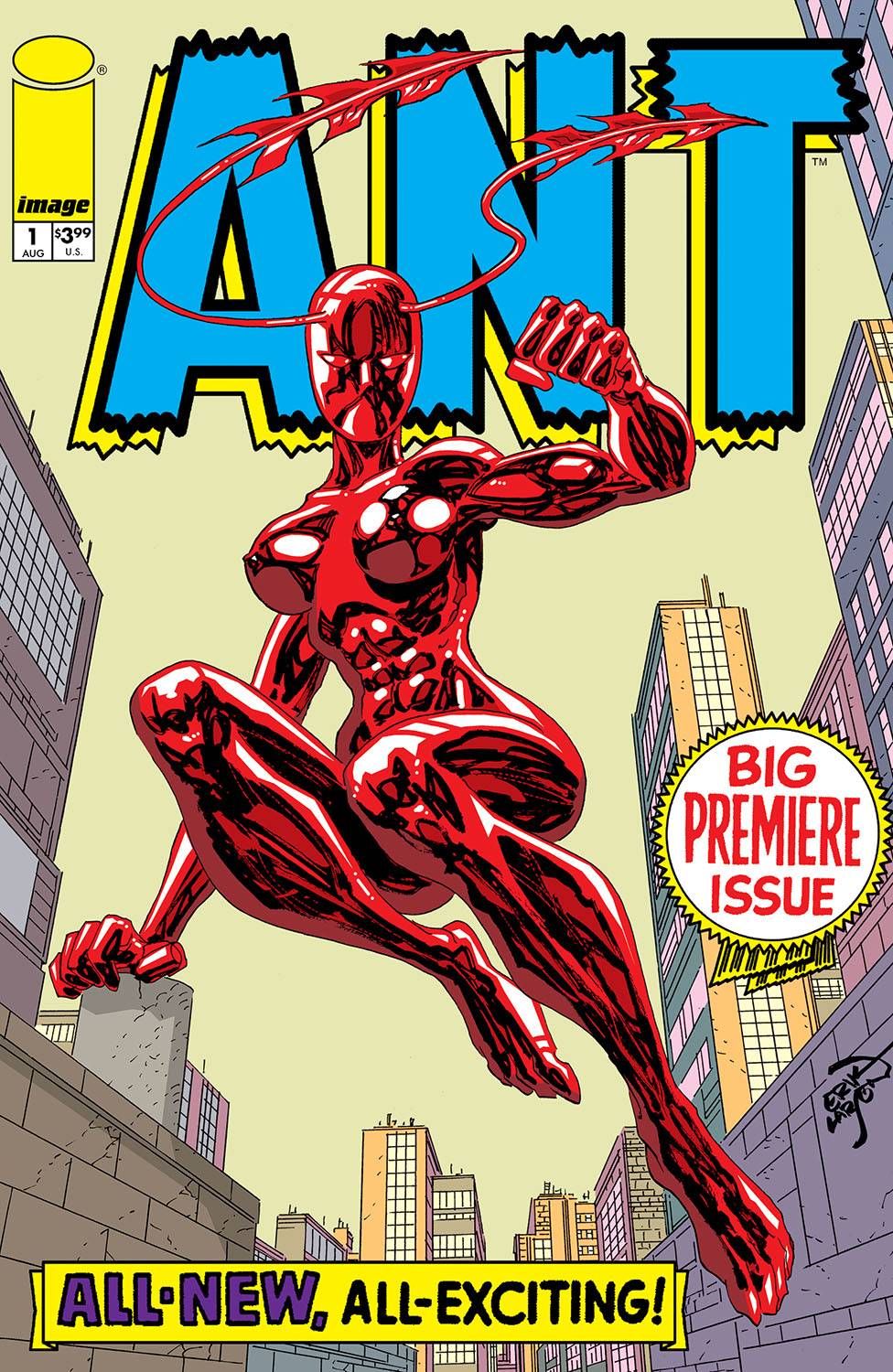 Star Trek: The Mirror War #1 (JUN210035)
Erik Larsen takes on a whole new wall-crawler! ANT's epic adventure kicks off with this all-new origin issue! A new ongoing title by Erik Larsen.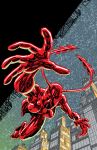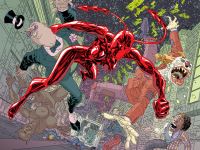 Click to View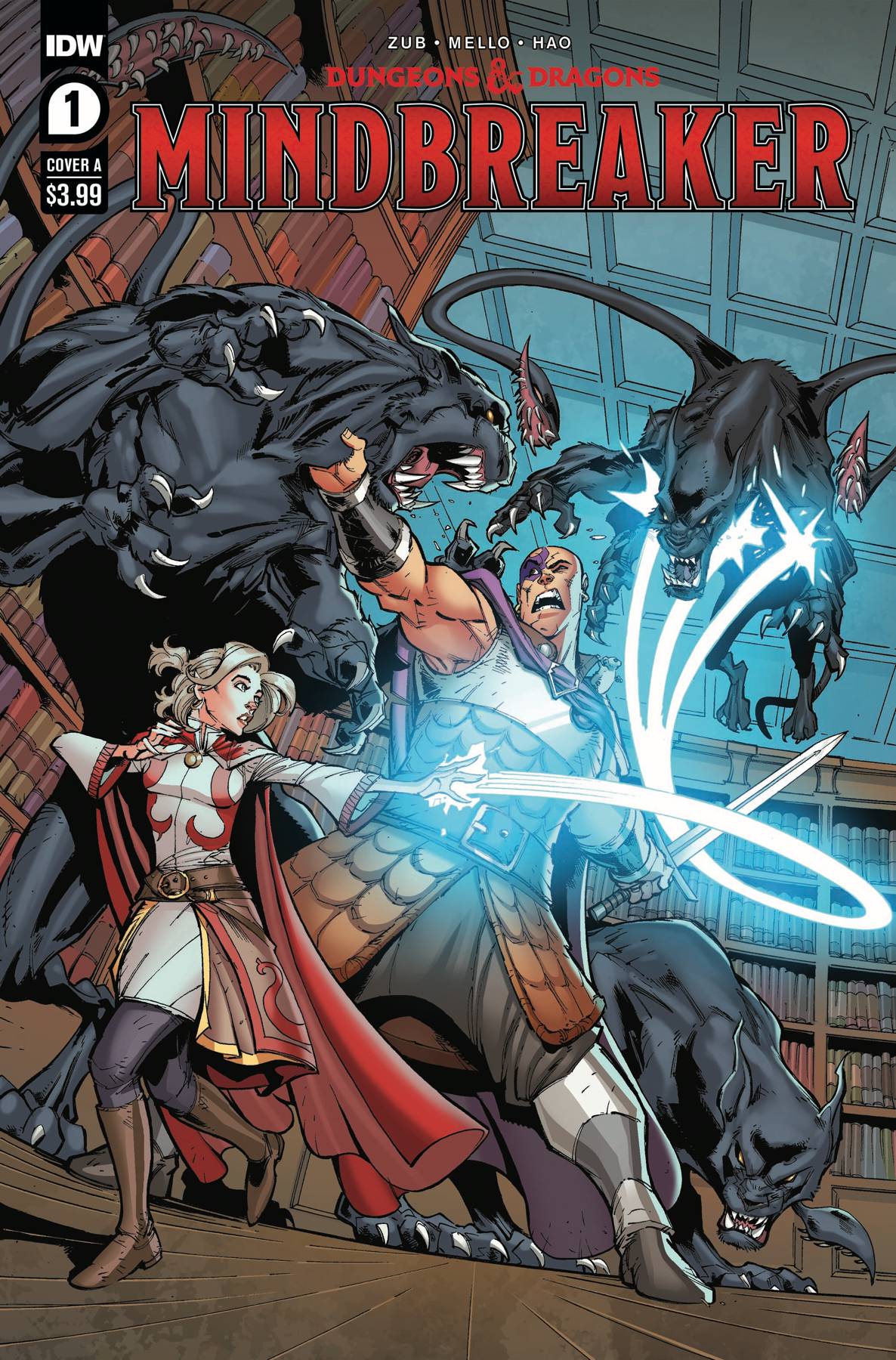 Dungeons & Dragons: Mindbreaker #1 (of 5) (AUG210544)
The prelude to the much-anticipated video game Baldur's Gate III begins here!
Changed by their experiences in Avernus, Krydle, Shandie, Delina, Nerys, Minsc, and Boo return home to Baldur's Gate to find that something much more insidious has taken root... what could be behind the odd behavior of the Head Librarian of the Knowledge-Hold?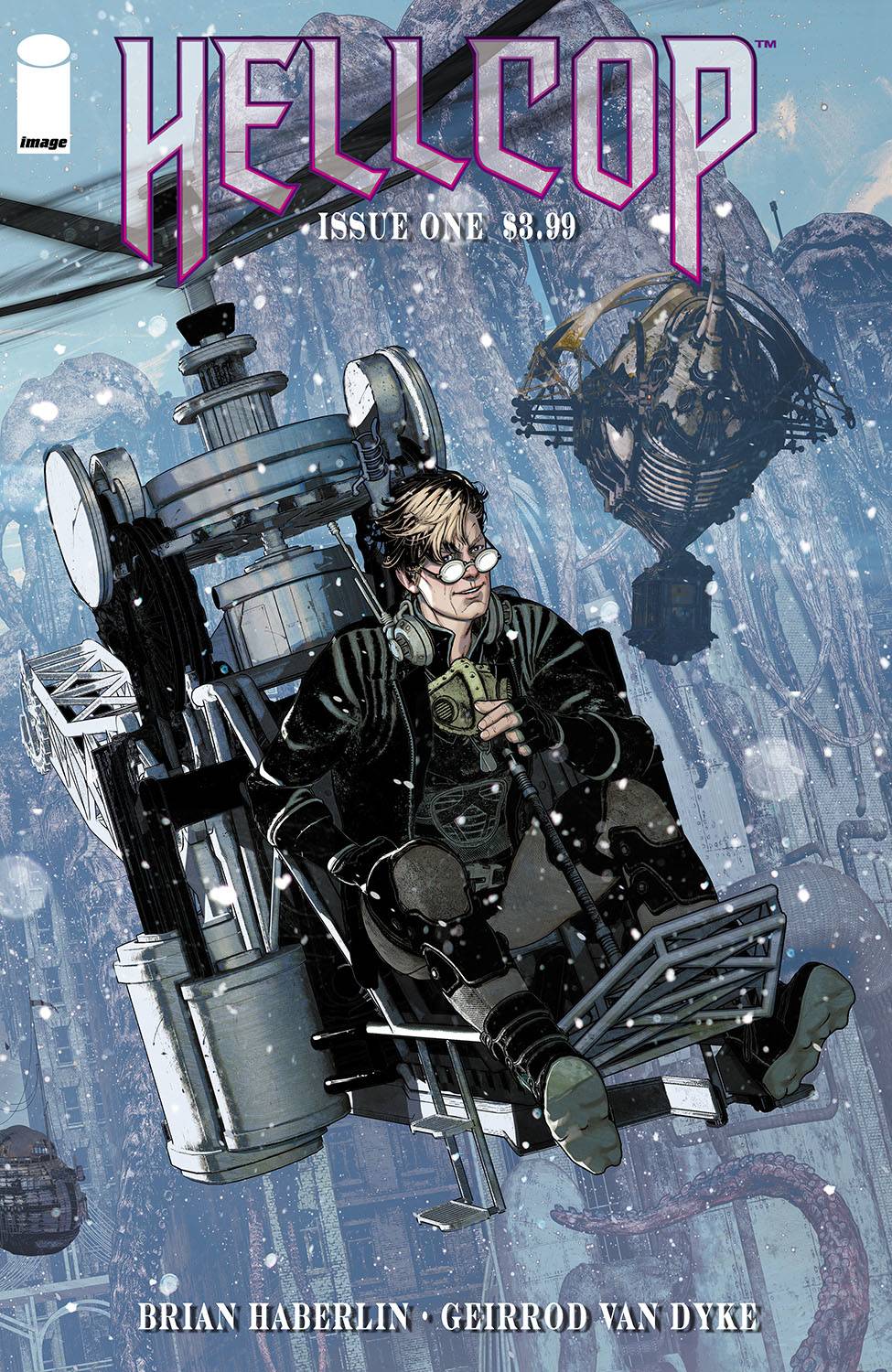 Hellcop #1 (AUG210016)
When mankind first broke through the walls between dimensions, nothing could have prepared them for what they would find in Known Reality Plane 1301-A: it was absolute Hell. Literally. A covert security force was quickly assembled to patrol the Hellplane and ensure that none of the nastier denizens made their way Earthside. They were dubbed the Pan-Dimensional Security Corps.