Start Here: Five New Comics for September 22nd
Sep 20, 2021
The Death of Doctor Strange #1, Star Wars Adventures: Ghost of Vader's Castle #1, and more headline this week's new #1s and one-shots available at your local comic shop this week on Wednesday, September 22nd.
Whether you're looking to add a new series to your PREVIEWSworld PULLBOX or you want to get in on a hit comic before is sells out, these new first issues and story arcs are the best place to start when you're looking for new comics this Wednesday.
All you have to do is Start Here.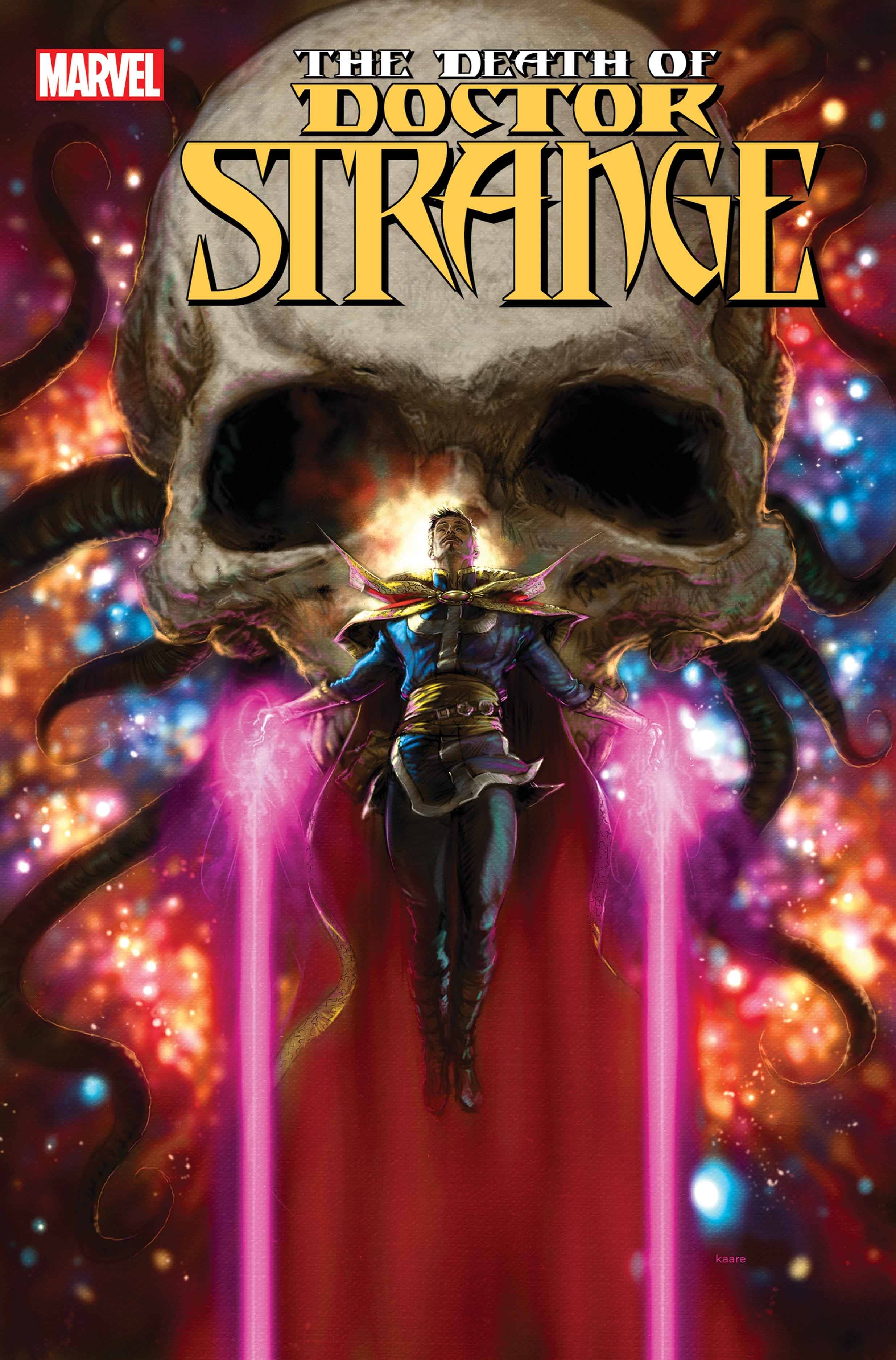 The Death of Doctor Strange #1 (JUL210564)
Doctor Stephen Strange is the world's greatest neurosurgeon and Earth's Sorcerer Supreme. He defends our planet from the supernatural and interdimensional threats no other hero is equipped to handle. But what would happen if he unexpectedly died? Who would protect Earth and keep the mystical evils at bay?
And most importantly...who killed Stephen Strange?! The final chapter in the life of Doctor Strange starts here by Jed MacKay (Moon Knight, Black Cat) and Lee Garbett (Captain Marvel)!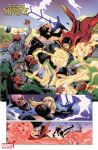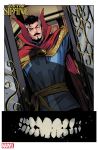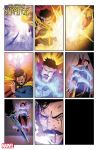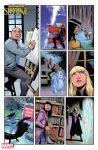 Click to View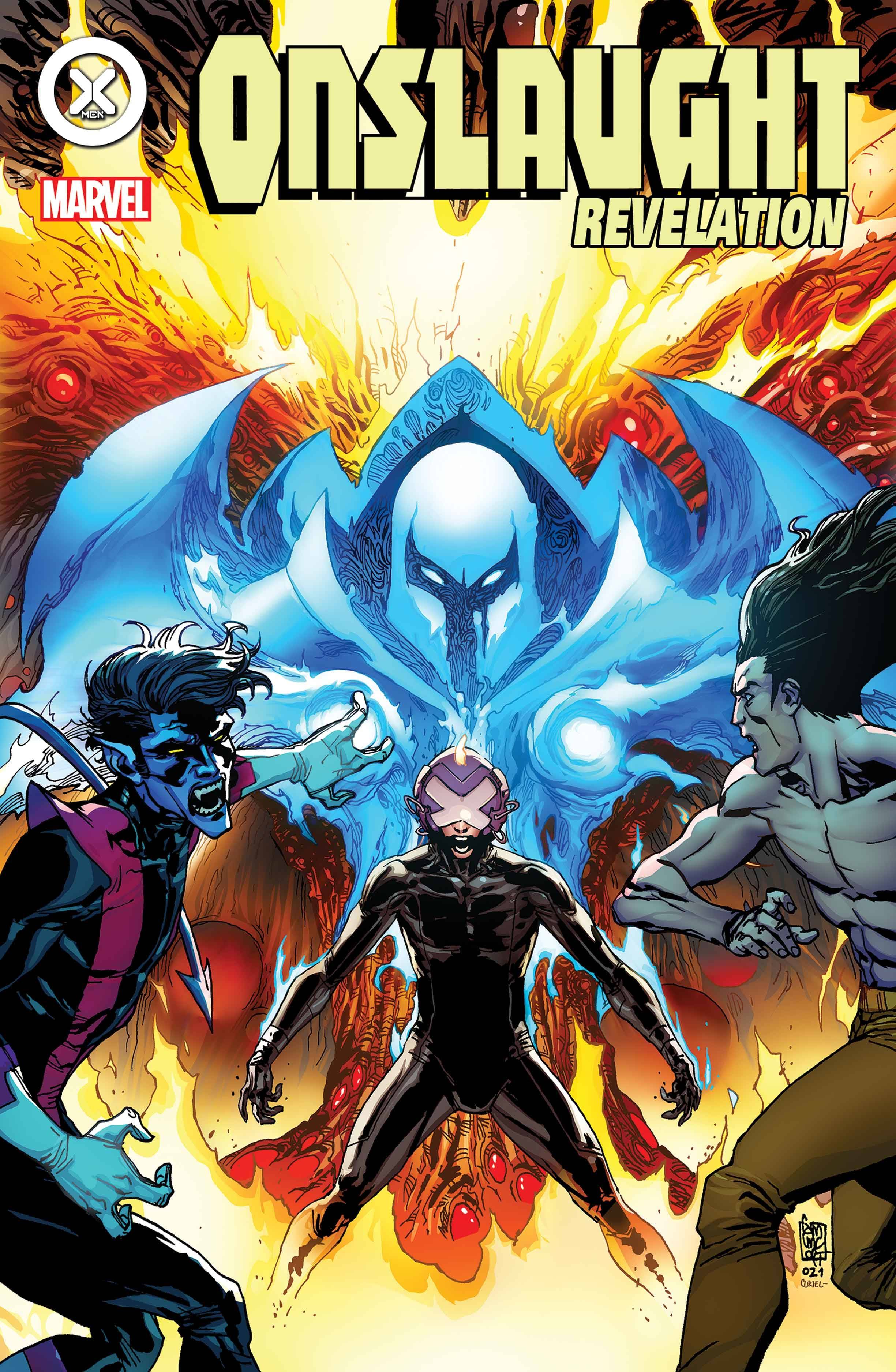 X-Men Onslaught: Revelation #1 (JUL210597)
The X-Men's greatest foe, mutantkind's primal evil, slithers in the minds of its most senior leaders. The kids whisper of the CRUCI-BALL: a party to end all parties. A party to end everything.
The seals are broken, the trumpets have sounded; only a small band of eccentric mutants can hope to break the fall. Can Nightcrawler light the spark that will drive out the shadows... or will Krakoa slip into the abyss...?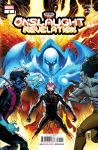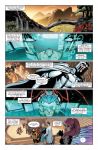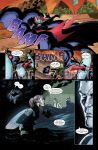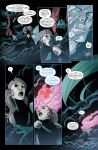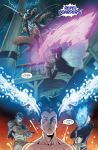 Click to View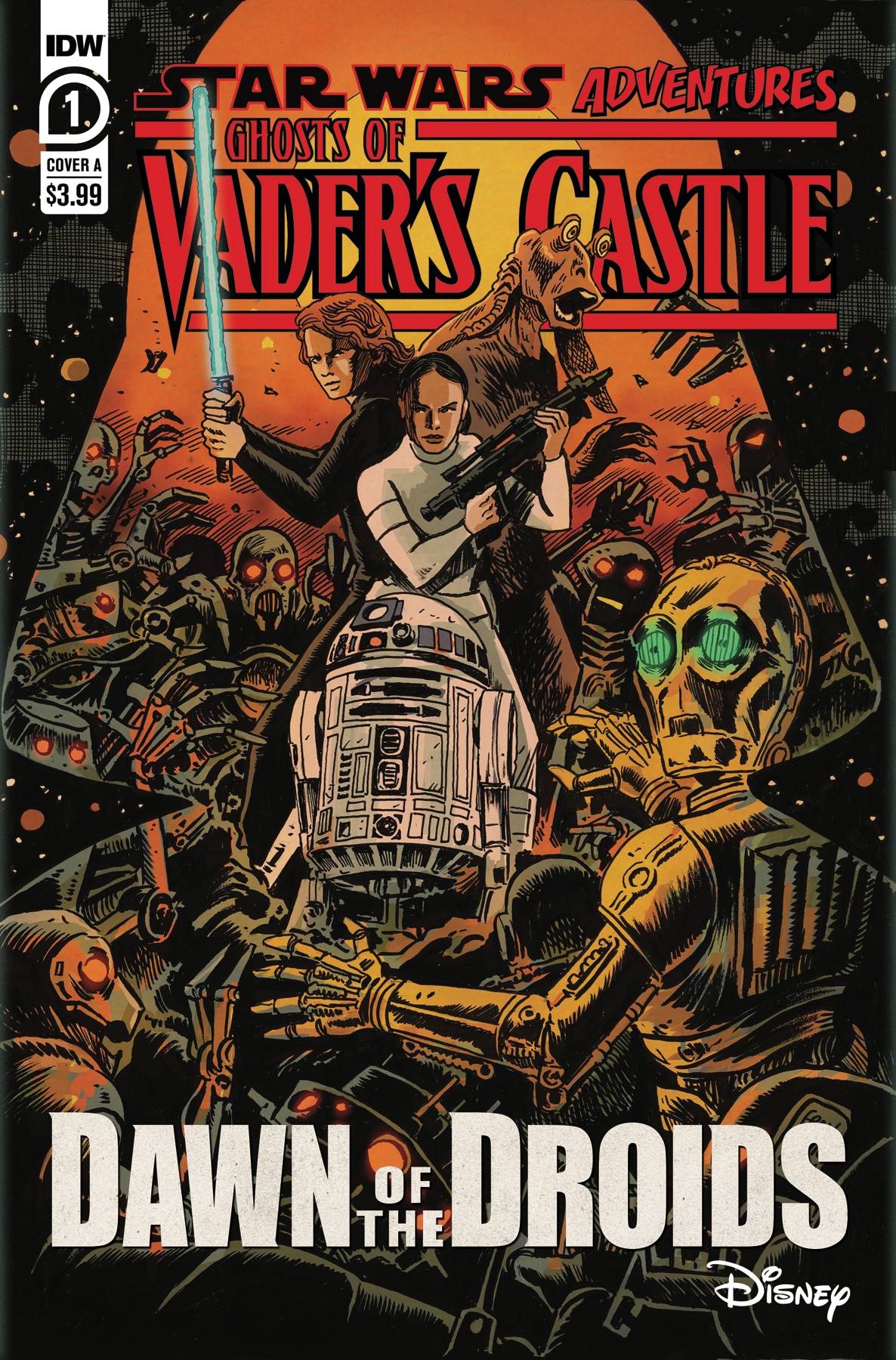 Star Wars Adventures: Ghosts of Vader's Castle #1 (of 5) (JUL210453)
Join Cavan Scott, Francesco Francavilla, and a host of classic Star Wars artists in the epic conclusion to the Vader's Castle saga! Star Wars Adventures: Ghosts of Vader's Castle is a horror-packed, star-studded, five-week event guaranteed to haunt your dreams.
In issue #1, life is looking up for Lina and Milo Graf and Crater, but Milo has been having nightmares... about zombie droids! Find out what's causing these dreams and if Milo can handle being haunted by the Ghosts of Vader's Castle.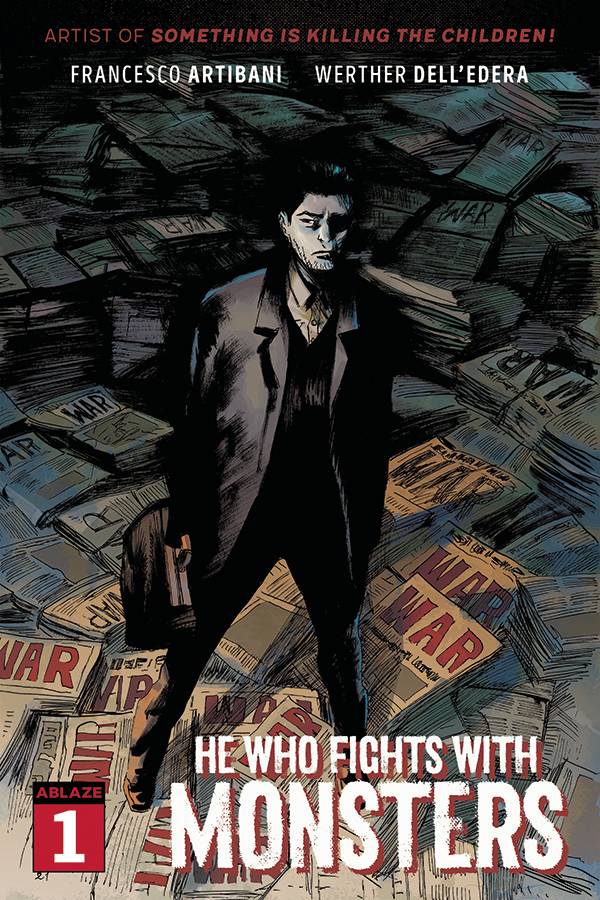 He Who Fights With Monsters #1 (JUL211164)
On All Hallows' Eve, a community struggles under the boot of the Nazi war machine when supernatural forces come to play a part in the conflict! From the artist of the bestselling Something is Killing the Children comes a Halloween tale that will send shivers up your spine.
It's World War 2 and the struggle between good and evil is in full force. In Prague, the great Bohemian city is being oppressed by the Nazi occupation and the population lives in terror, while the resistance forces try to organize themselves in the shadows.
It is an almost impossible task. With the ruthless SS tightening their grip on every street and neighborhood with overwhelming might, only one hope feeds the struggle. A crazy hope, which rests on the fragile foundations of an ancient, monstrous legend.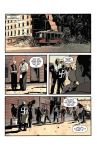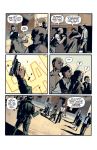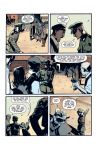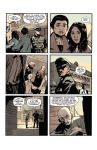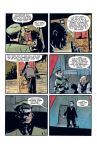 Click to View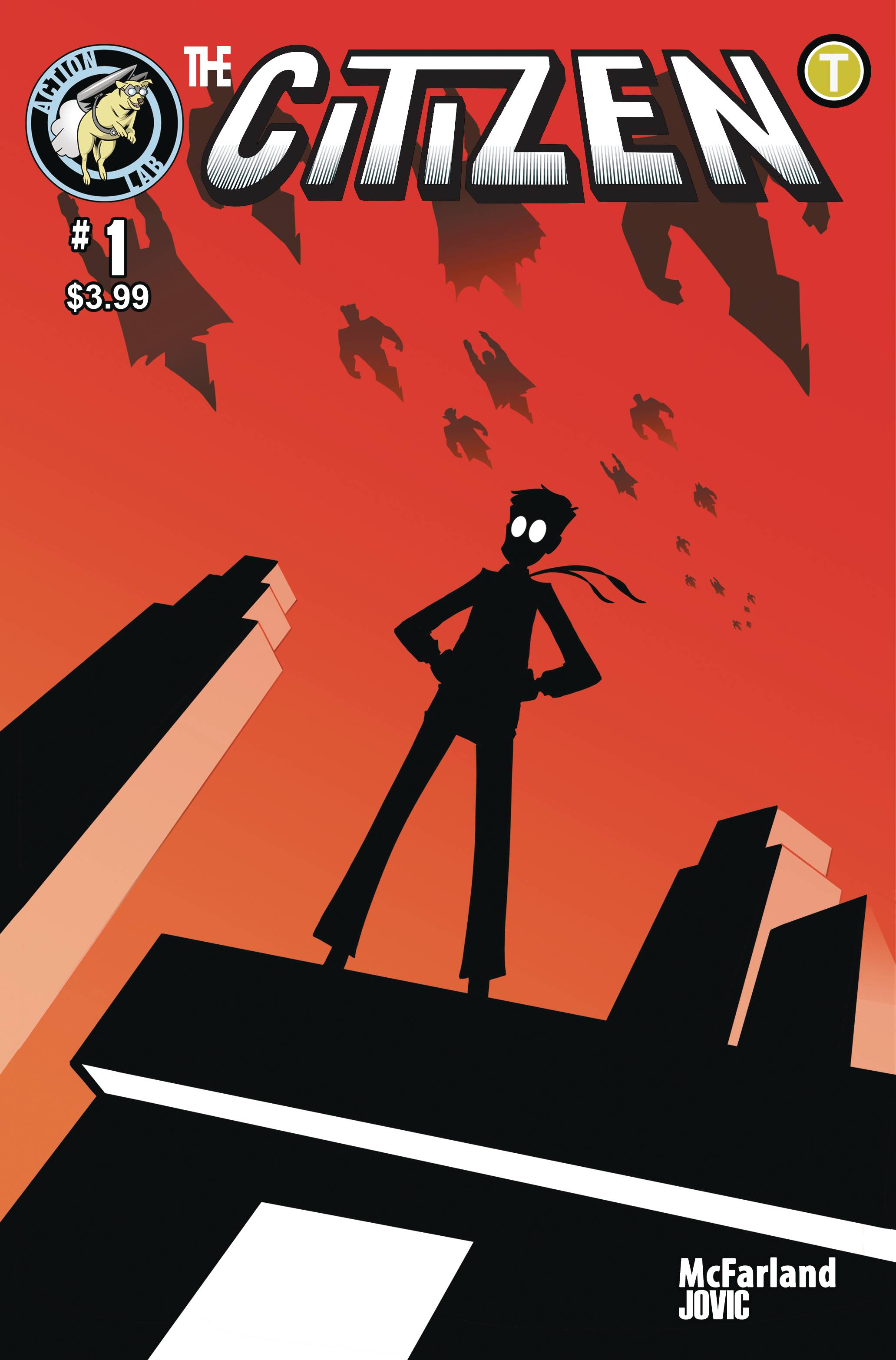 Citizen #1 (JUN211182)
A journalist tries to cope with being the only non-super human in a city full of costumed heroes and villains.