PREVIEWS Celebrates Panel to Screen Month
Aug 03, 2021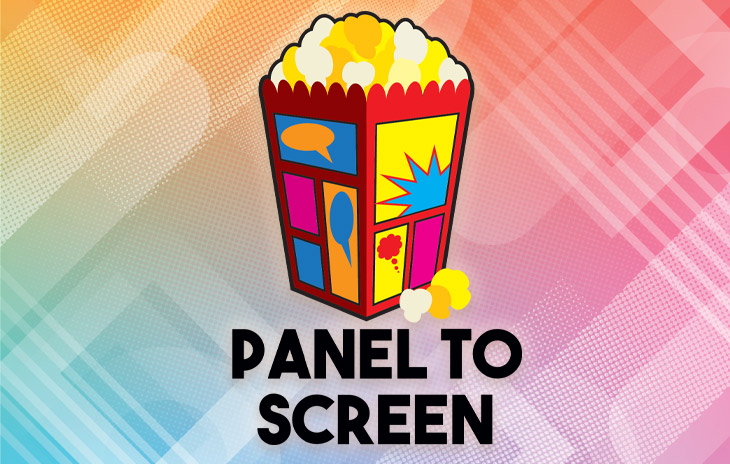 Now, more than ever, the fantastic stories, characters and concepts that came into existence in the pages of comic books are making the transition to TV and movie screens. What fandom has known for decades, is that comic books can, and in many cases are, great literature.
Hollywood has for over a century adapted great prose works into great film adaptations. And they still do to this day. Except the bestsellers-turned-movies now have some very strong (and heroic) competition!
In honor of our Panel to Screen theme this month, we recommend trying out these great graphic novels and collections, which all went on to serve as the basis for popular films, TV shows and cartoons.