Start Here: Five New Comics for July 28th
Jul 26, 2021
Symbiote Spider-Man: Crossroads #1, Mirka Andolfo's Sweet Paprika #1, and more headline this week's new #1s available at your local comic shop this week on Wednesday, July 28th.
Whether you're looking to add a new series to your PREVIEWSworld PULLBOX or you want to get in on a hit comic before is sells out, these new first issues and story arcs are the best place to start when you're looking for new comics this Wednesday.
All you have to do is Start Here.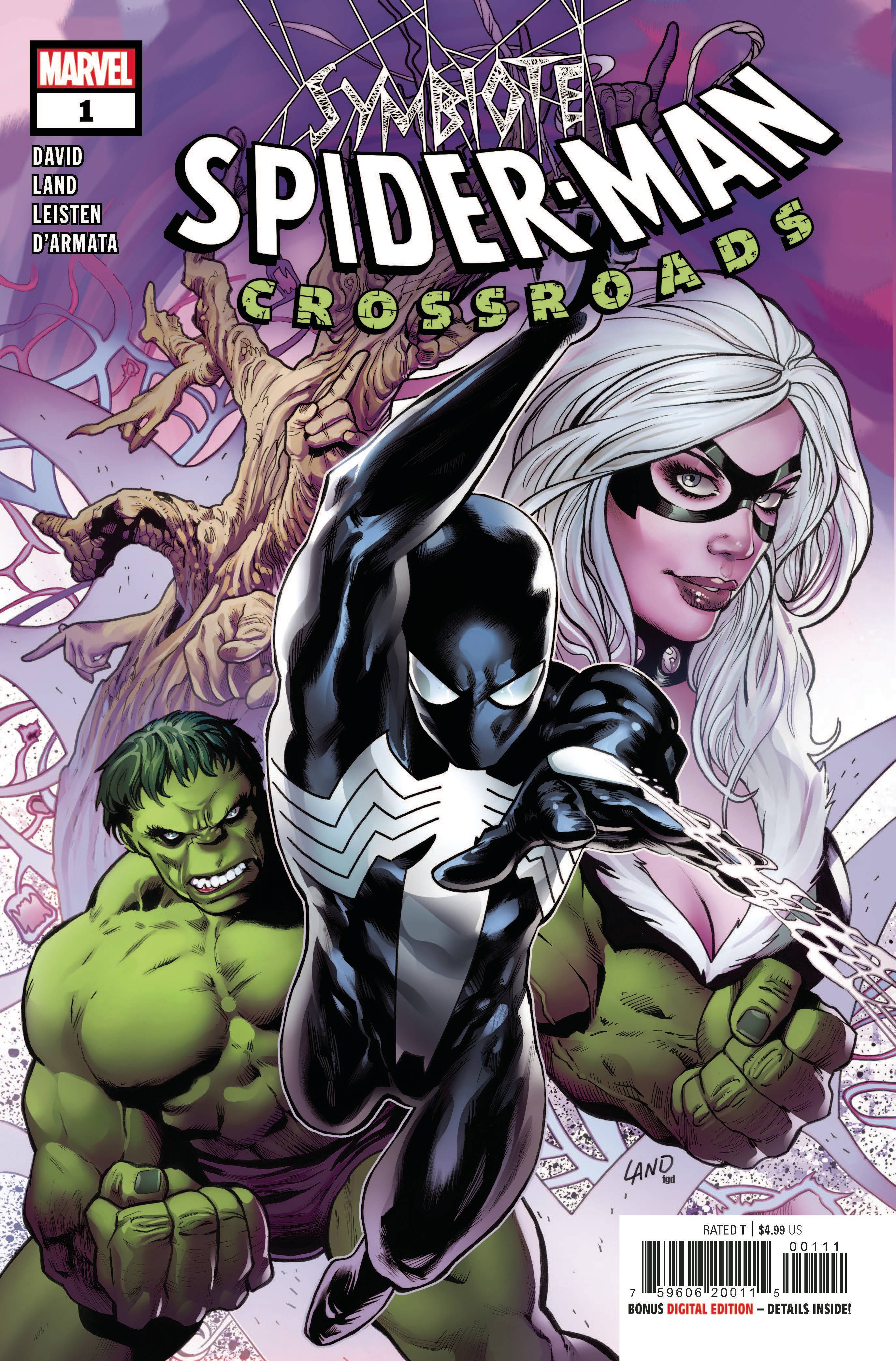 Symbiote Spider-Man: Crossroads #1 (of 5) (MAY210559)
After three sense-shattering series, Peter David, Greg Land, Jay Leisten and Frank D'Armata - the entire SYMBIOTE SPIDER-MAN crew - RETURN! This time, they're taking Spider-Man down the road less traveled to the supremely psychedelic CROSSROADS DIMENSION!
In their most ambitious series yet, the SYMBIOTE team puts Peter Parker and his alien costume on a collision course with none other than THE INCREDIBLE HULK, in a story set just before Peter David's landmark run on the Hulk series!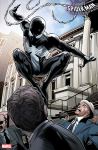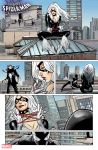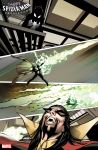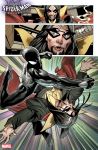 Click to View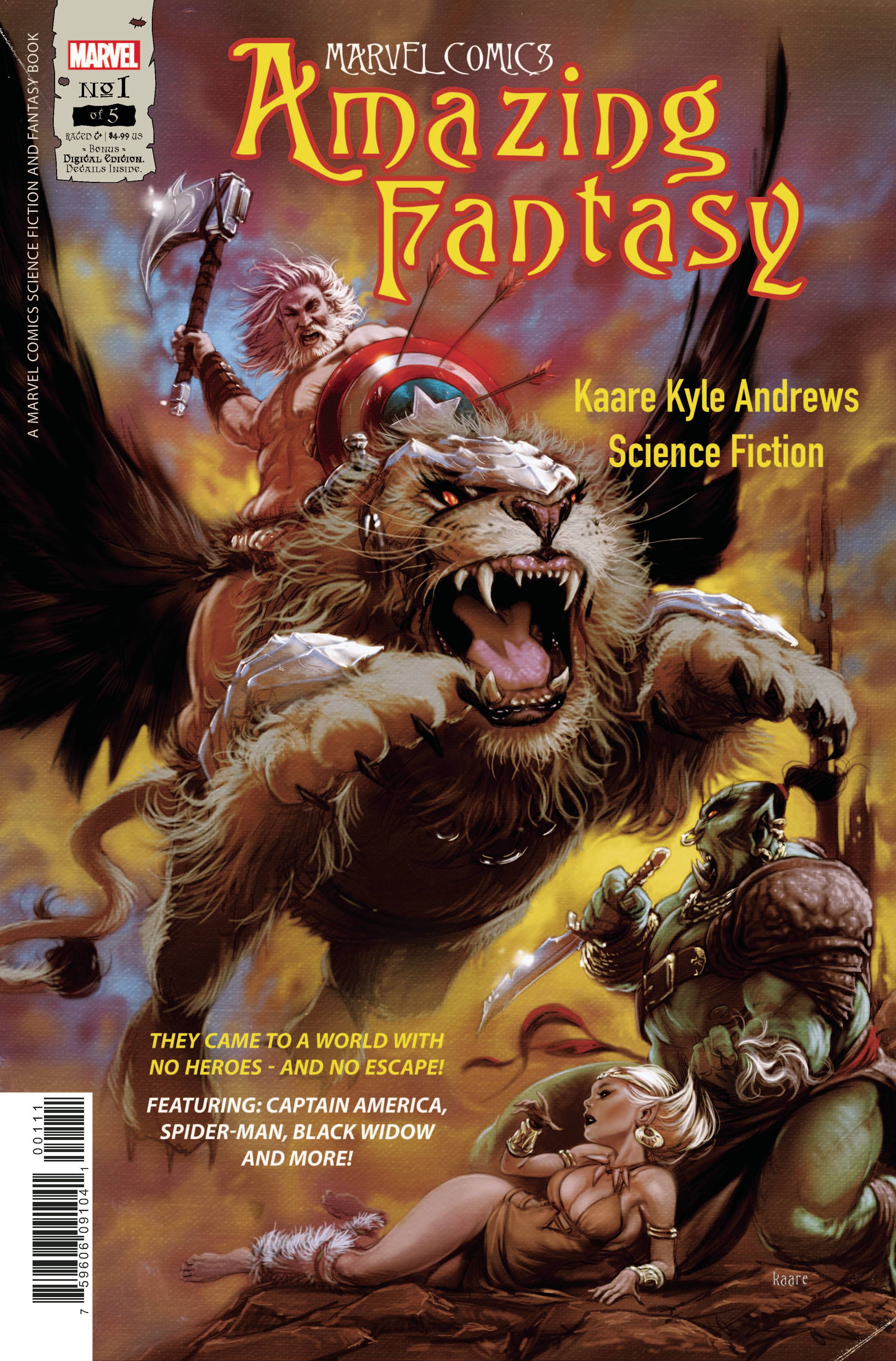 Amazing Fantasy #1 (of 5) (MAY210478)
Red Room Black Widow, teenage Spider-Man, World War II Captain America - the most iconic versions of your favorite Marvel characters from across time and space all wake up on an island of intrigue, darkness and...Amazing Fantasy. Are they dead? Are they dreaming? Or have they truly been transported to another fantastical realm? And is there any way for them to return home?
This isn't just a love letter to your favorite Marvel eras, it's a reinvestment in the seminal characters you've always loved, plucked from their quintessential timelines. Brought to you by KAARE ANDREWS, this is the one you've been waiting for, True Believers... it's one Amazing Fantasy for the ages!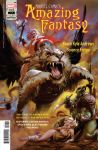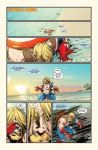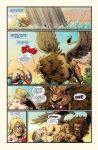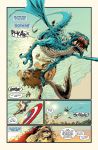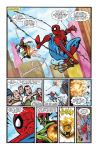 Click to View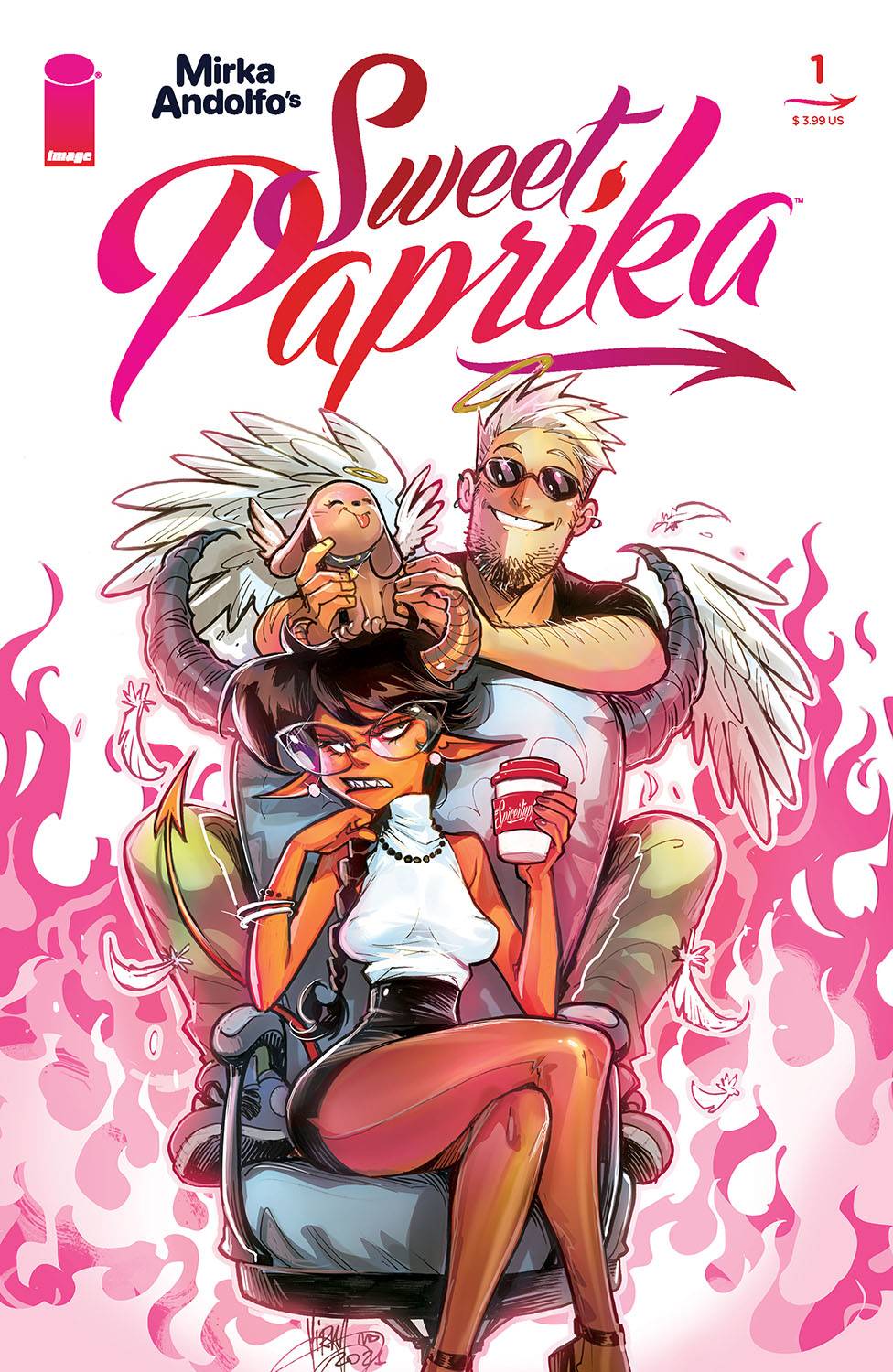 Mirka Andolfo's Sweet Paprika #1 (MAY210023)
Paprika is a successful businesswoman, a New Yorker of Italian origin. Job and career consume her, forcing her to neglect her personal needs as well as her friends and family. Her heart is broken from a previous relationship and its consequences, and a rigid upbringing has made her a very introverted person.
She wants a romantic relationship, but she doesn't know what she's doing. Not like Dill, a na ve and suave delivery boy with an angelic attitude, handsome, and always surrounded by beautiful women falling for him. He doesn't have a worry in the world, and this makes Paprika very nervous. But he's the guy who could help her with her feelings (and with... sex).
Bridget Jones's Diary meets Sex and the City, with a pinch of The Devil Wears Prada in the new international hit by acclaimed creator MIRKA ANDOLFO (UNNATURAL, MERCY).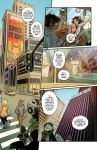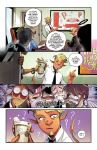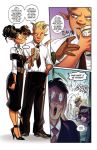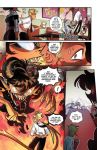 Click to View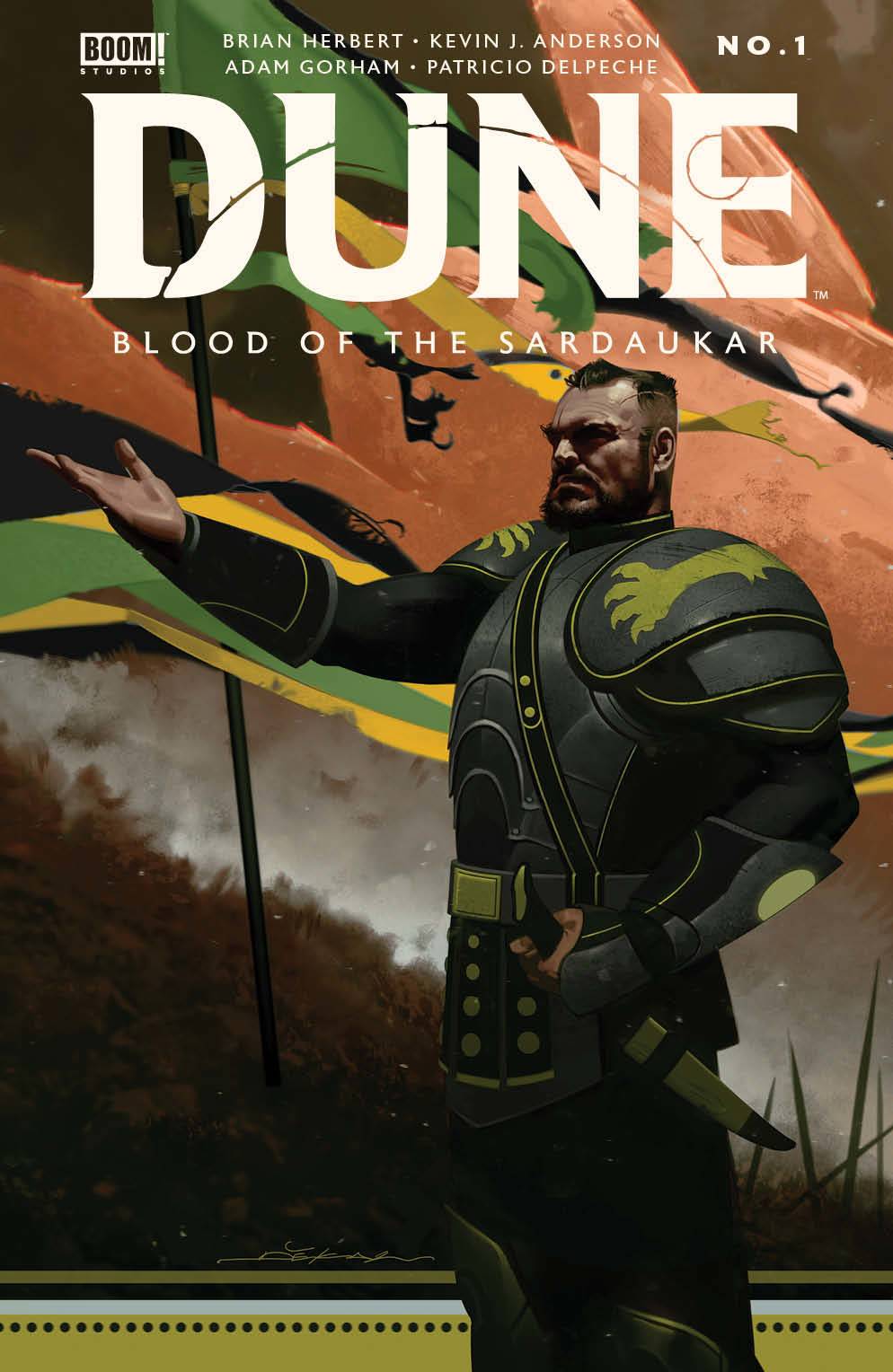 Dune: Blood of the Sardaukar #1 (MAY210952)
When the choice is vengeance or honor, which lies at the heart of a Sardaukar?
Jopati Kolona one of the Sardaukar: the emperor's elite military unit. The Sardaukar are unbeatable, unbending in their devotion to the emperor, and feared throughout the galaxy. When Jopati meets Duke Leto of House Atreides, the house he believes responsible for the destruction of his home planet and family, he will be forced to question a life-long hatred.
Tasked with overthrowing the Atreides stronghold on Dune for his master, Jopati will be forced to choose between duty and forgiveness.
A poignant, blood-soaked tale expanding the rich mythology of Frank Herbert's Dune by New York Times bestselling authors Brian Herbert and Kevin J. Anderson with artist Adam Gorham (The New Mutants: Dead Souls, Punk Mambo).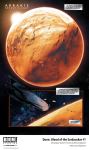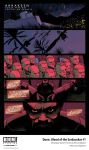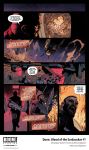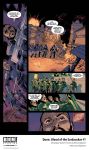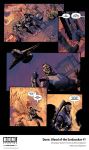 Click to View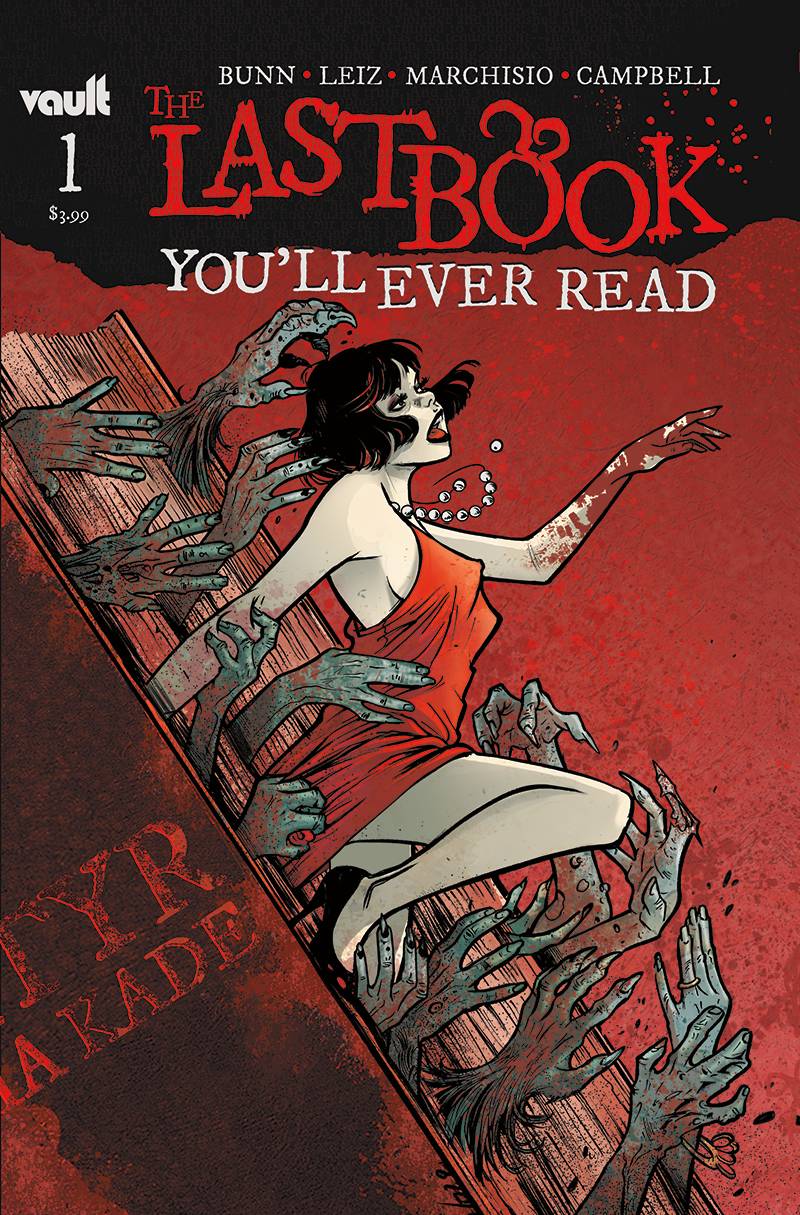 Last Book You'll Ever Read #1 (MAY211791)
Civilization is a lie. Hidden deep in our genes is the truth. And it is slowly clawing its way to the surface. Olivia Kade knows the truth, and she has become the prophet of the coming collapse. Her book, SATYR, is an international bestseller, and it is being blamed for acts of senseless violence and bloodshed all over the world.
Olivia's own life is in danger from those who have read her work. Determined to conduct a book tour, she hires security professional Connor Wilson to act as her bodyguard. She only has one requirement: he cannot read her work.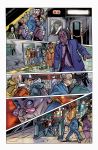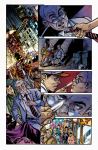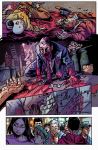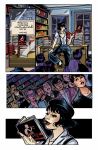 Click to View