Experience the Real Life Story of Real Life Spies in 'Almost American' from Aftershock
Jun 18, 2021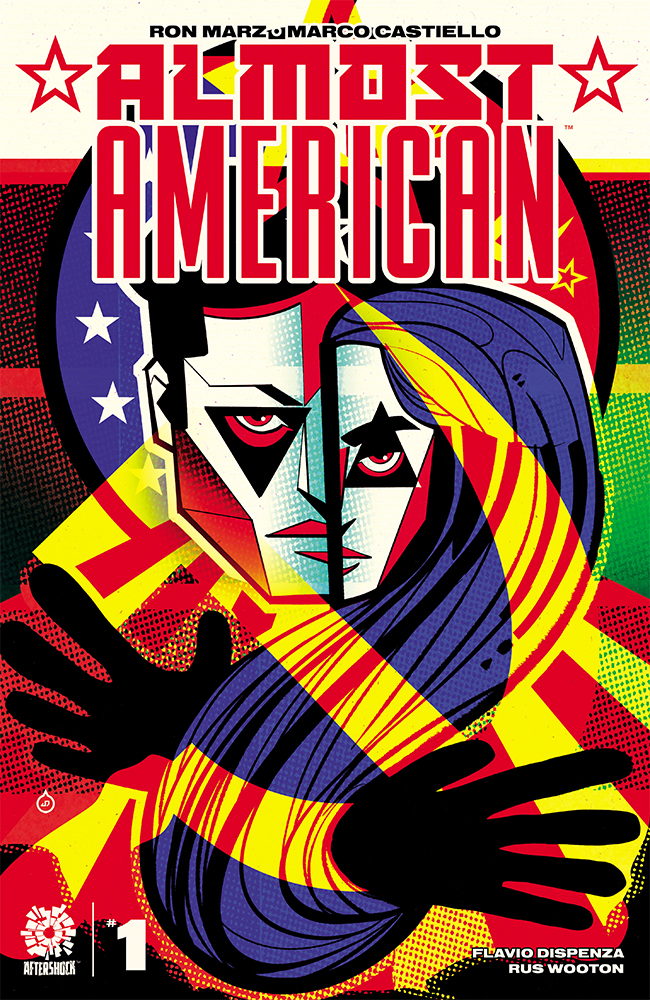 Spies...like us? In 2008, husband-and-wife Russian intelligence operatives walked into the U.S. Embassy in the Dominican Republic in order to defect, making a deal to trade secrets for new lives. But instead of the American Dream, Janosh and Victorya Neumann found themselves caught up in red tape, bureaucracy and turf wars between the FBI and CIA — all while their past tries to kill them.
Based on the real-life story of real-life spies, ALMOST AMERICAN is written by comics master Ron Marz in close consultation with the Neumanns, with art by rising star Marco Castiello.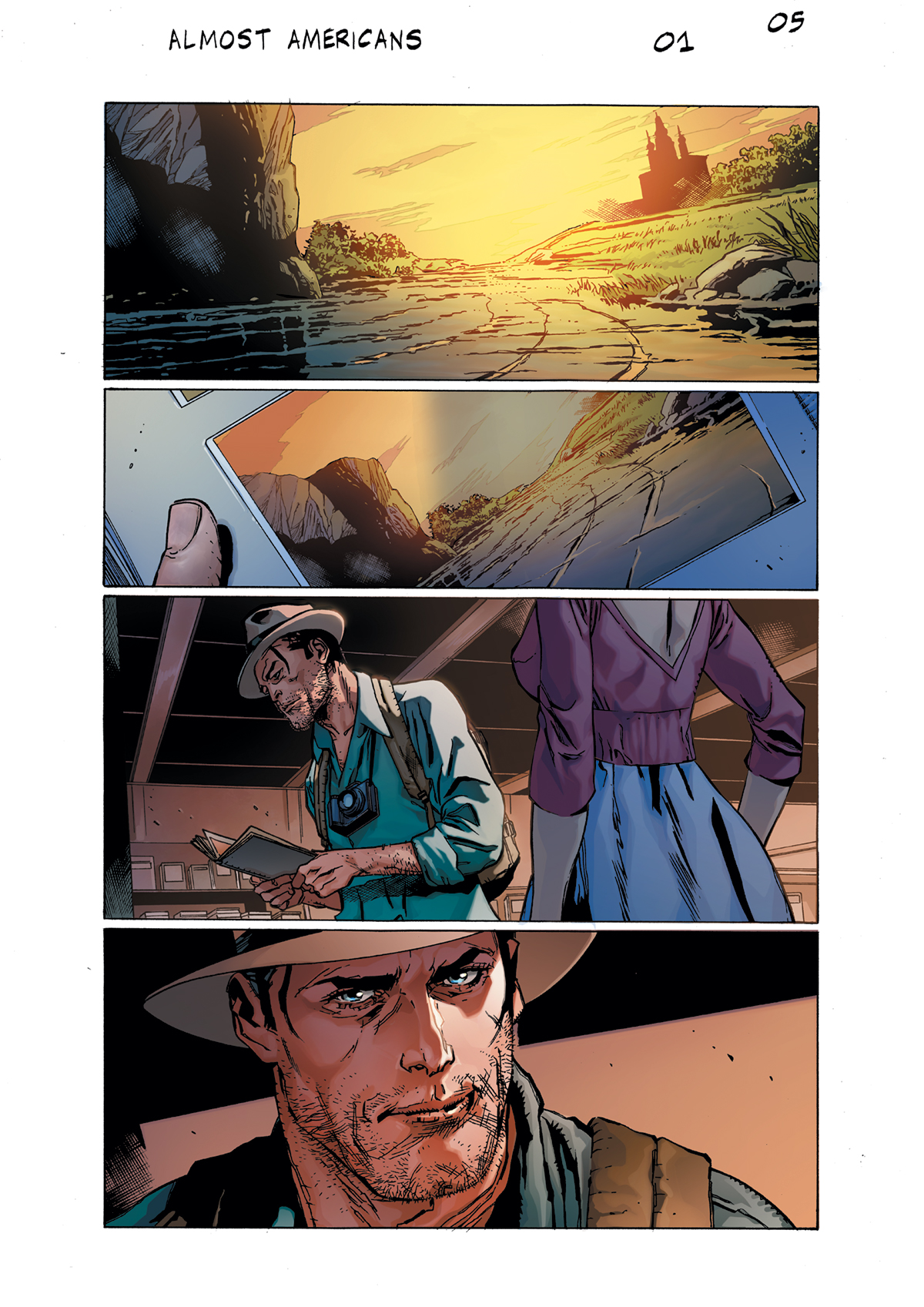 When asked why readers should pick up this series, writer Ron Marz had this to say, "first, it's a compelling true story. You can tell any kind of story in comics, but we generally tell a lot more fictional stories than true stories. There's more reportage here than in anything I've written. Second, the art by Marco Castiello is fabulous.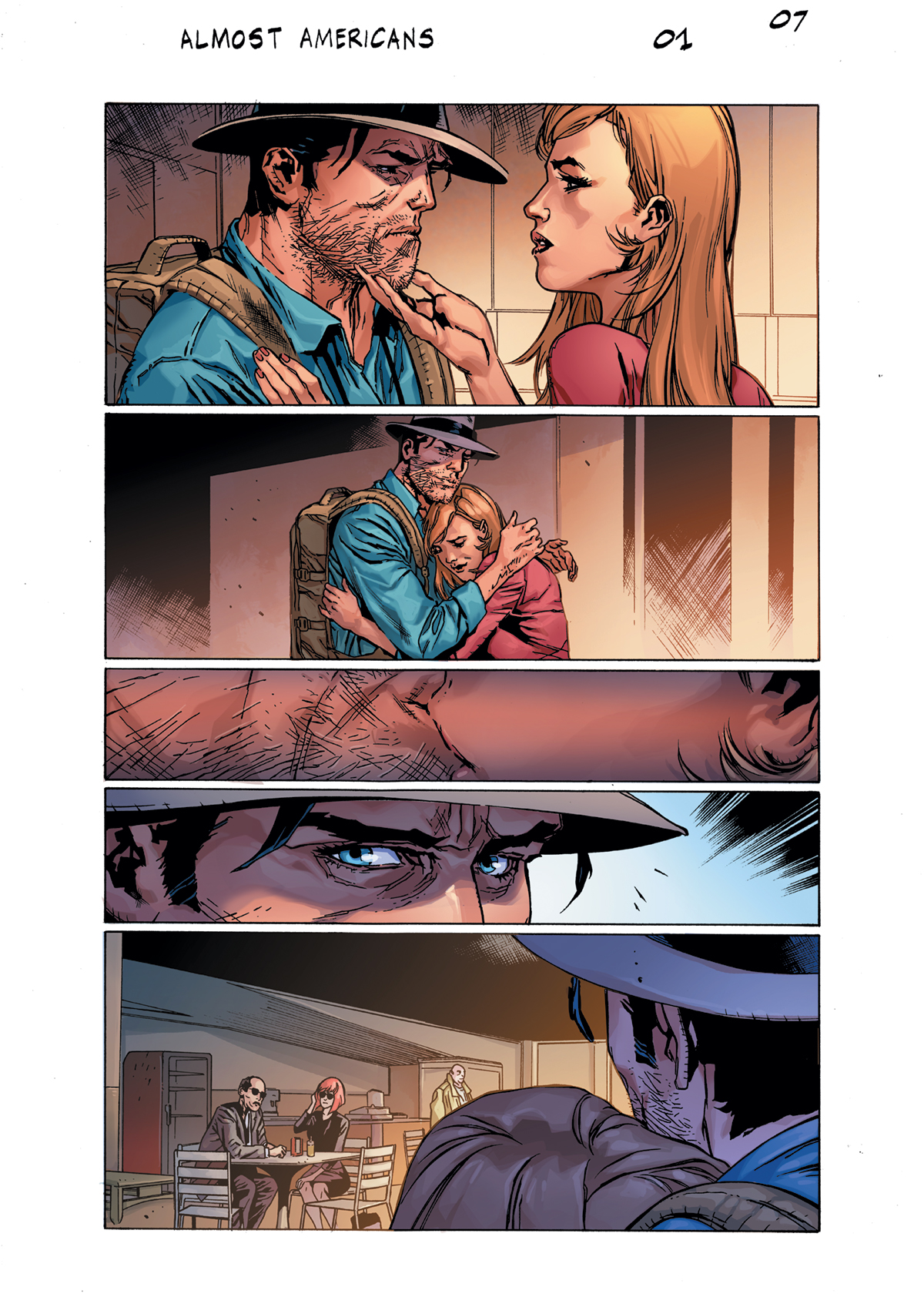 This is not an easy assignment, drawing real people, real events, and real locations, but he's doing a wonderful job. And third, this is the beginning of ... well,. a beautiful friendship! You don't expect to have a Russian former intelligence operative as a friend, but life is strange. We've started work on a few other projects together, so I think you'll be hearing a lot more from us as a team.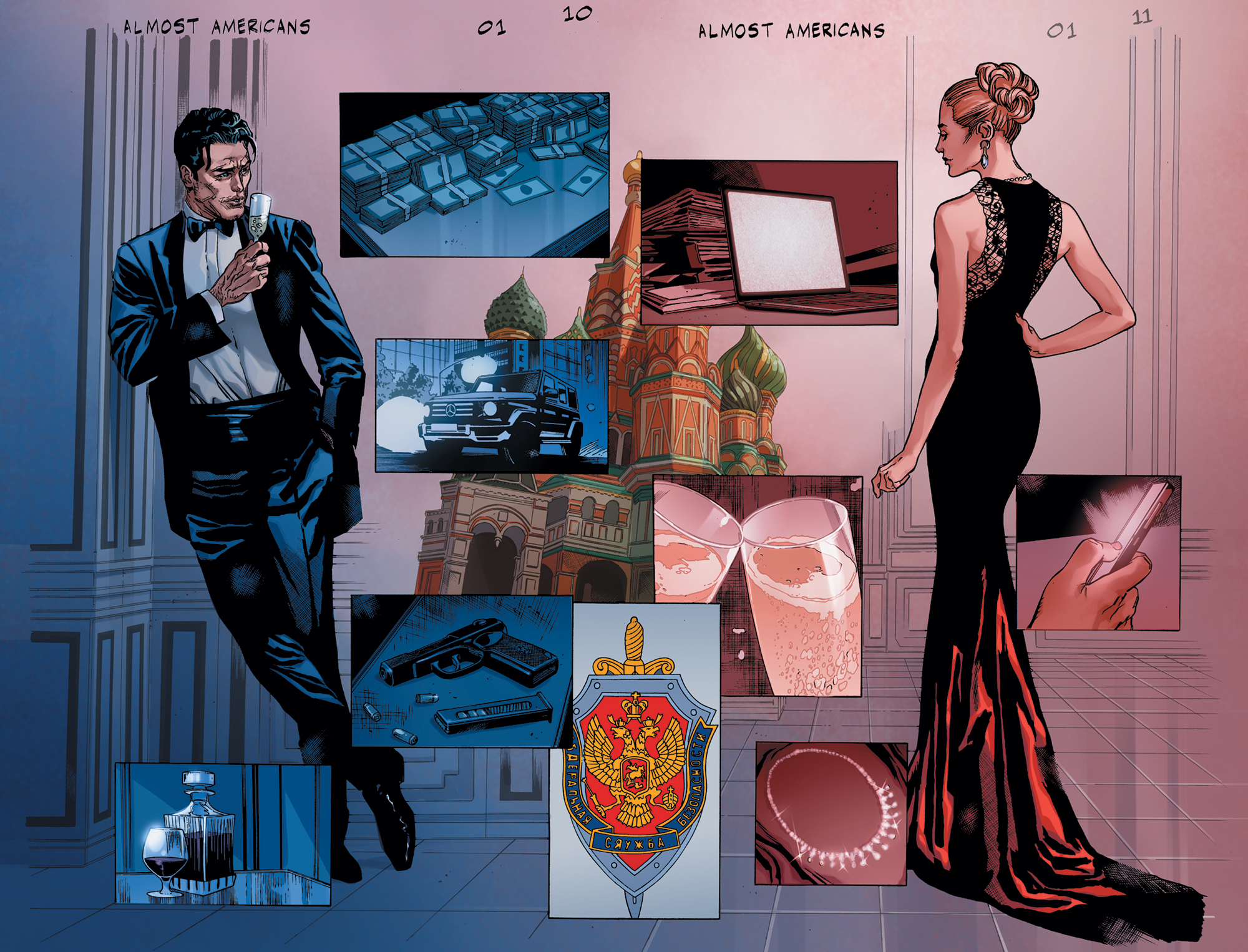 When asked what was the single most terrifying moment in Jan Numann's life as an actual spy he said, "it's hard to evaluate moments by how scary they were. But the major turning point moment for us occurred when we made the decision to go to the U.S. Embassy in the Dominican Republic.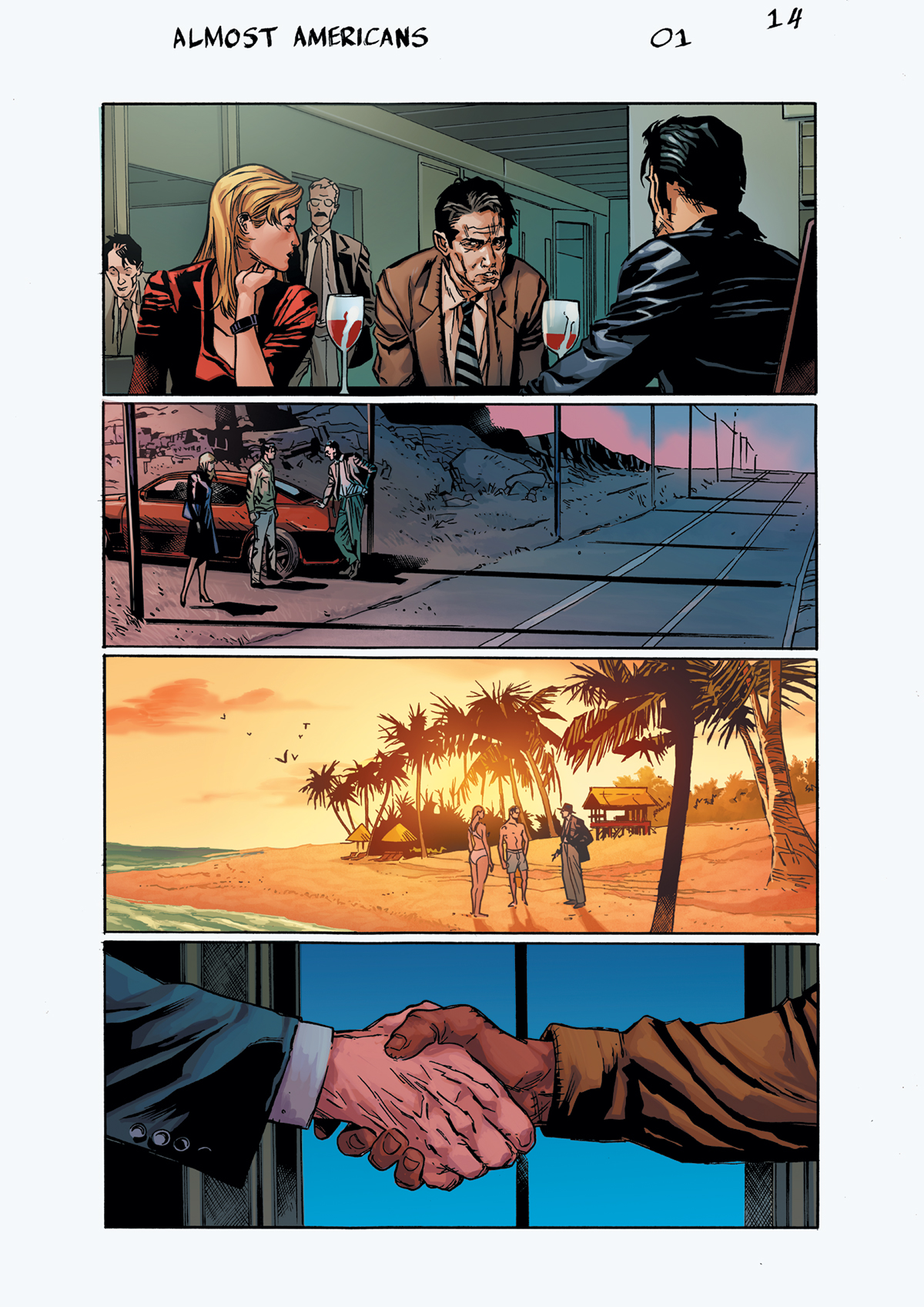 This moment split our life into two parts: before and after. It was the most psychologically and emotionally complicated, complex, and stressful day we've ever experienced. It's impossible to describe how we felt, and we'll be reckoning with our decision for the rest of our lives."
Find out more about this thrilling real life story when Almost American #1 hits comic shops on September 1, 2021.