HELP: The Hero Initiative Anthology Goes Live
Jun 18, 2021
HELP: The Hero Initiative Anthology, a groundbreaking graphic novel featuring one-page stories by over a hundred creators about what "help" means during the COVID-19 pandemic, launched this morning on Kickstarter with the goal of raising funds for The Hero Initiative, which aids comic professionals in need. Those interested in backing the project can check out the Kickstarter page now!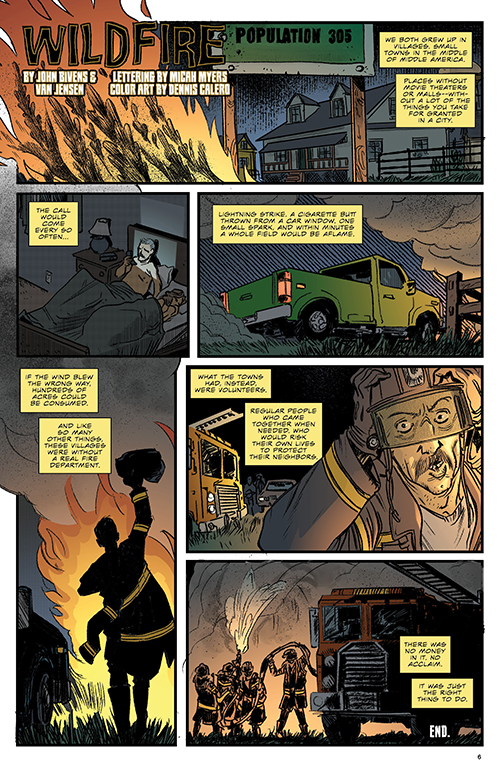 The HELP anthology project started when state lockdowns for COVID-19 began, forcing many comic shops to close and creating a ripple effect throughout the comic industry, resulting in widespread business and job loss, and book cancellations. HELP became a way for creators to donate their time and skills to tell one-page stories on the theme of helping others, while ultimately serving to raise money for those in the community in need of help during the pandemic.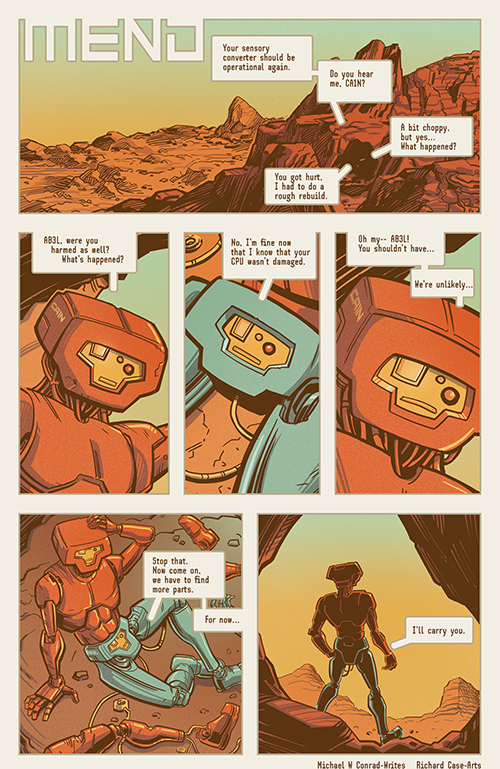 Comic book writer Omar Spahi (Getting It Together) and editor Hannah Means-Shannon (former Managing Editor at Heavy Metal and former Associate Editor at Dark Horse) teamed up to create the HELP anthology and partnered with The Hero Initiative to raise money for comic professionals. This marks the first time The Hero Initiative has ever been involved in a Kickstarter campaign.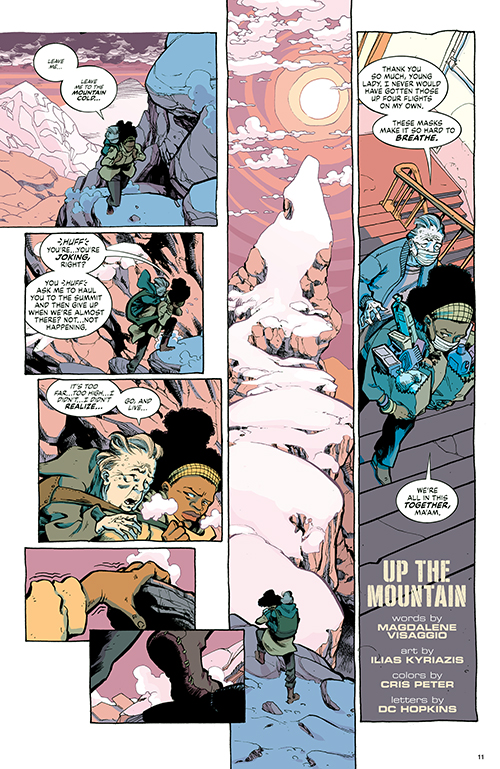 "The Hero Initiative has always been the real hero of the comics community and I'm honored to help bring creators to their first Kickstarter," said Omar Spahi, co-creator of HELP: The Hero Initiative Anthology. Even as conditions improve and publishing schedules become more robust, many people in the comic book industry have been affected by business and job loss, and the impact of that loss will linger.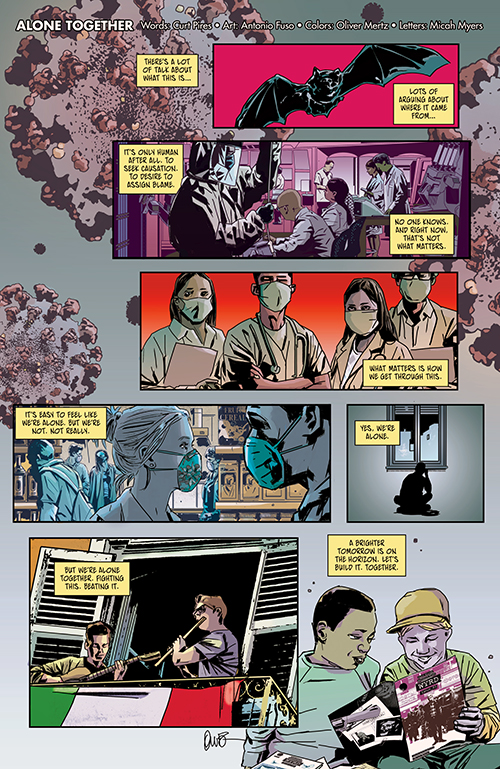 The hope is that even after this initial Kickstarter campaign is complete, this project continues to encourage charitable giving to help support the comic community. Spahi and Means-Shannon brought together comic creators from all across the industry, including writers and artists from DC, Marvel, and other high-profile publishers, while also giving a voice to many from within the indie comic community. The response to a call for submissions for HELP was overwhelming in its kindness, inventiveness, and determination. Many of the contributors crafted their stories during the first half of the pandemic, even though everyone was busy figuring out how to adapt to a "new normal" with work and family life.
Along with Spahi and Means-Shannon, contributors include Kieron Gillen (The Wicked + The Divine, Once & Future), Dennis Calero (X-Factor, Legion of Superheroes), Tim Seeley (Grayson, Hack/Slash), Magdalene Visaggio (Kim & Kim, Vagrant Queen), Sina Grace (Ghosted in L.A., Iceman), Tony Fleecs (Stray Dogs), and many more.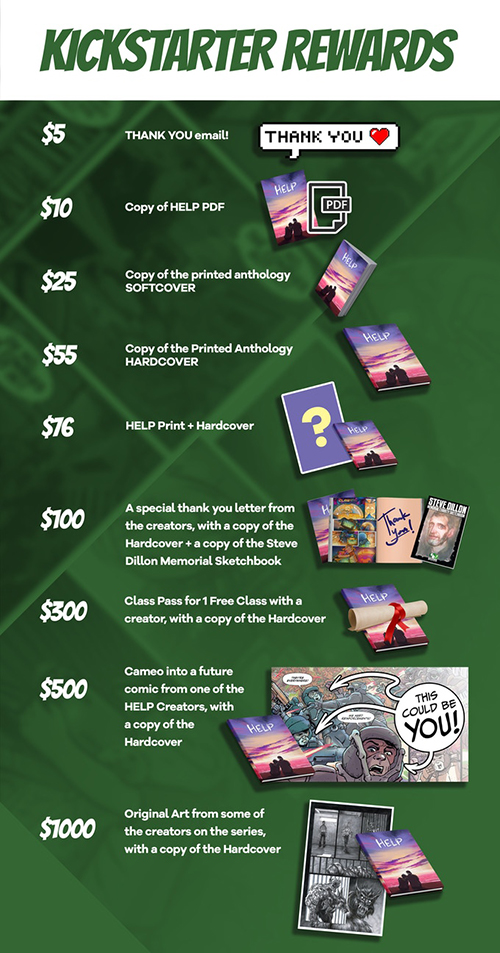 Work on the anthology is already complete and the book will be heading to the printer soon. The campaign has a guaranteed contribution that will make sure it is fulfilled and printed, and all proceeds will therefore benefit The Hero Initiative.
Keep an eye on PREVIEWSworld.com's Twitter, Facebook, YouTube, or Instagram for more!