Start Here Special Edition: Loki
Jun 10, 2021
With Loki hitting the digital Disney+ airwaves this week, there's no better time to start reading the original source material that helped inspire the show!
Whether you're curious to learn more about the trickster deity or just want to spend a bit more time with the character in the time between new episodes, these classic comic collections are a great place to start for both old and new fans alike.
Check out our selection of collections available now at your local comic shop. Use PREVIEWSworld Pullbox to order or wishlist any of the titles below!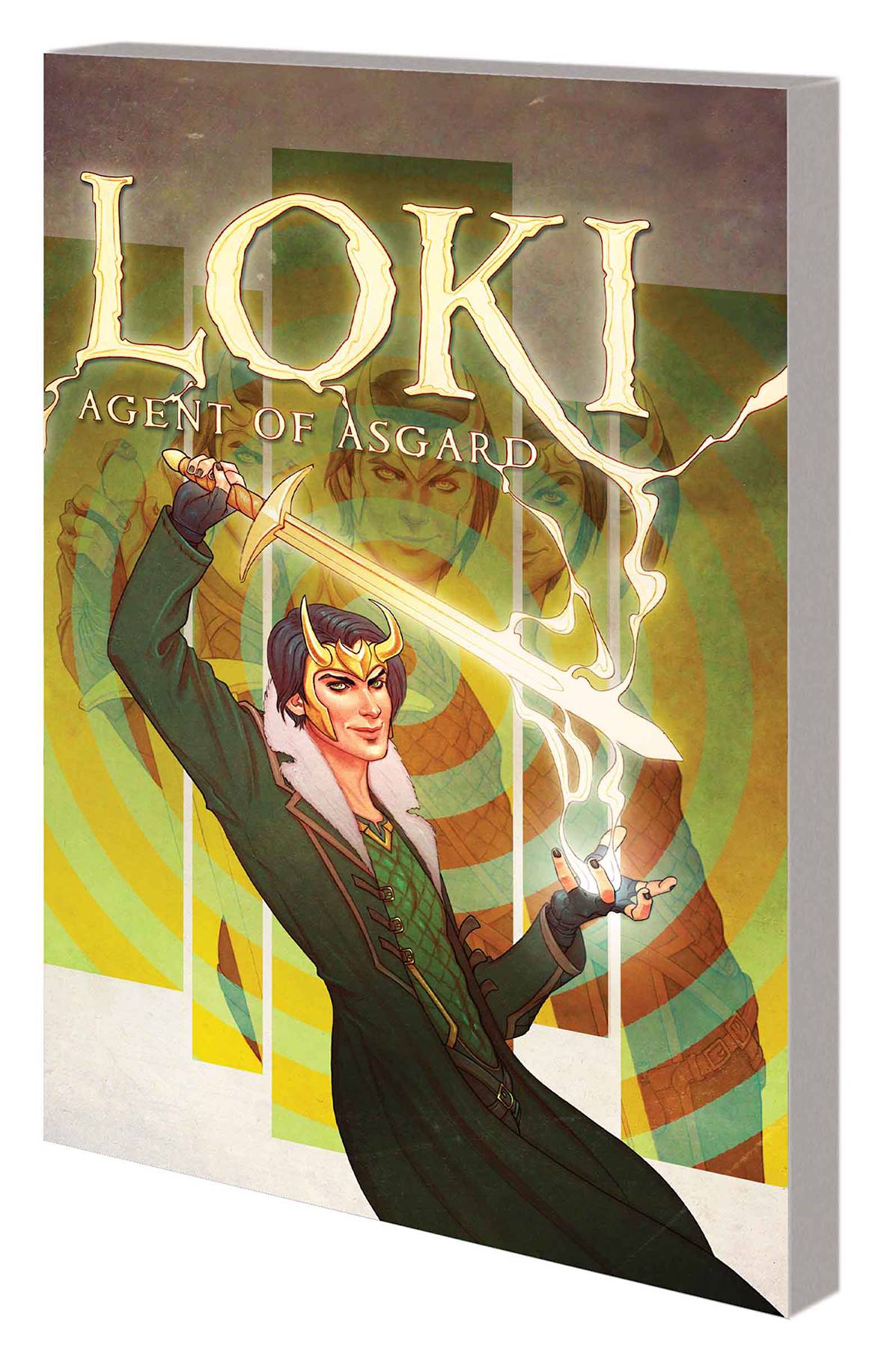 Loki: Agent of Asgard TP Vol 01 - Trust Me (MAY140936)
Kid Loki's all grown up - and the God of Mischief is stronger, smarter, sexier and just plain sneakier than ever before. As Asgardia's one-man secret service, he's ready to lie, cheat, steal, bluff and snog his way through the twistiest, turniest and most treacherous missions the All-Mother can throw at him - starting with a heart-stopping heist on Avengers Tower!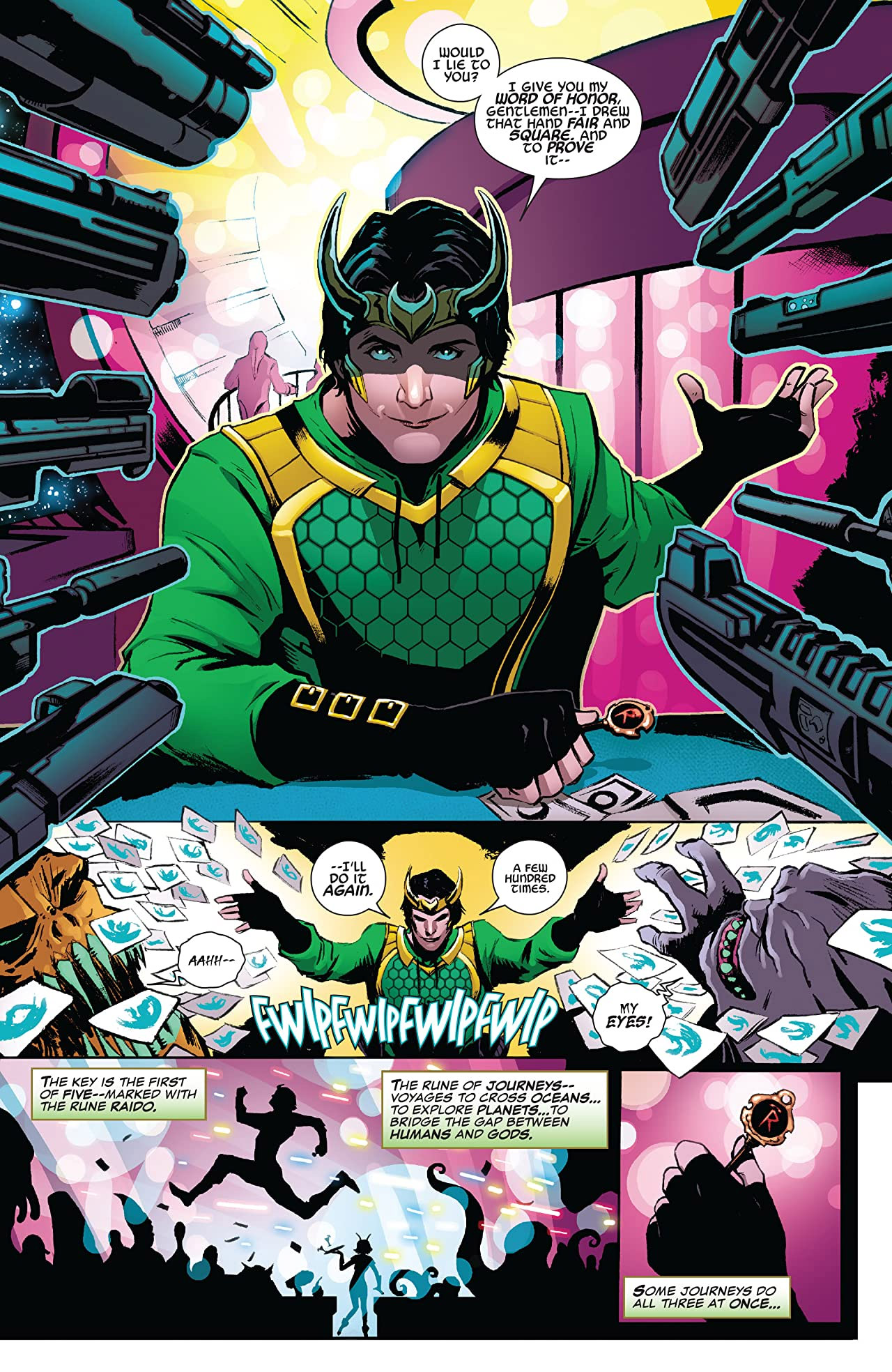 And that's just the beginning as Loki takes on Lorelei in Monte Carlo's casinos and heads back to the dawn of Asgard to join its greatest heroes on a quest for a certain magical sword! But when he puts together a crew to crack the deepest dungeons of Asgardia itself, there may be one plot twist too many for even Loki to handle.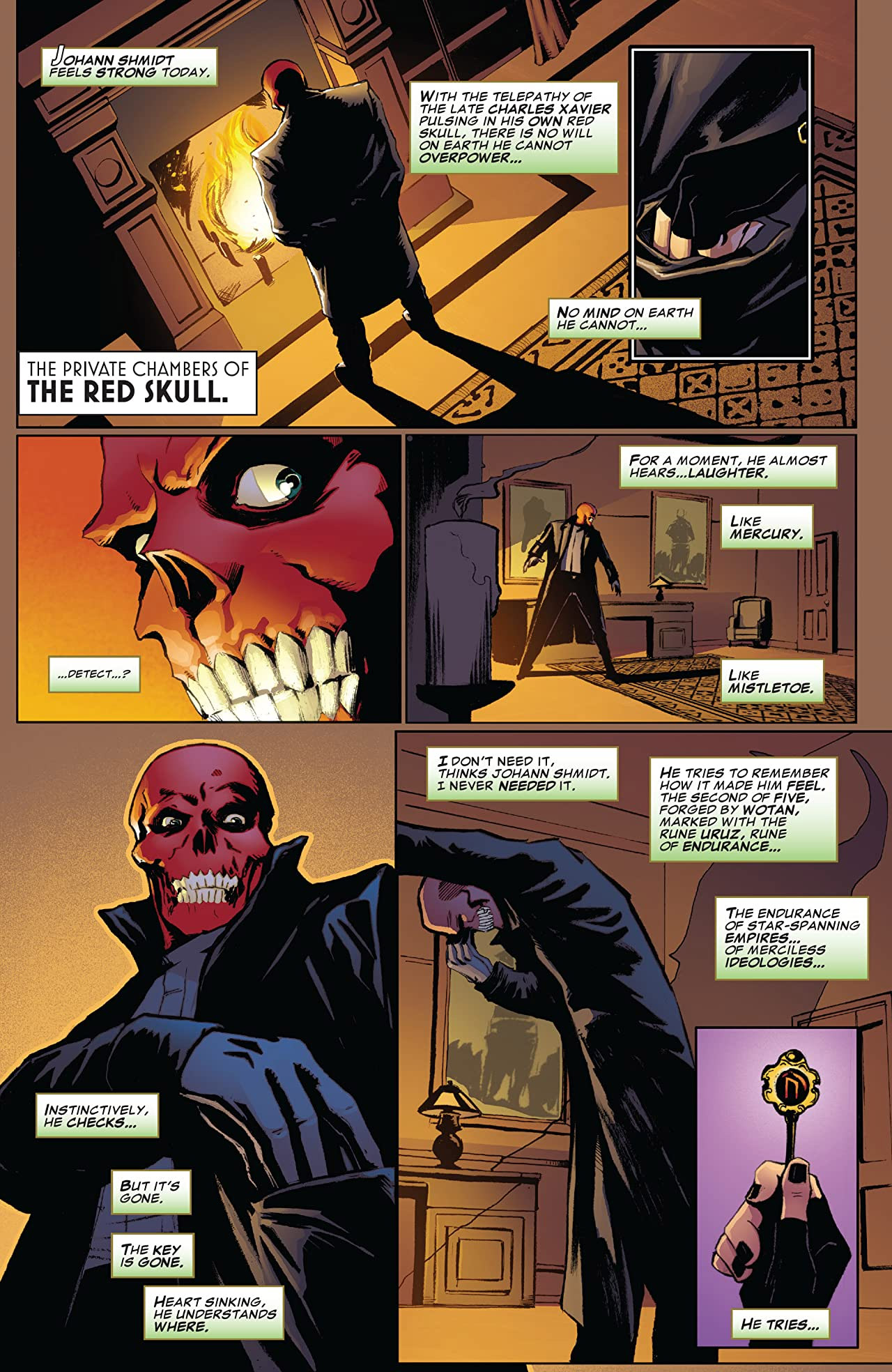 And if you want to collect the complete series then make sure to pick up the Loki: Agent of Asgard Complete Collection TP (MAR210712), available now!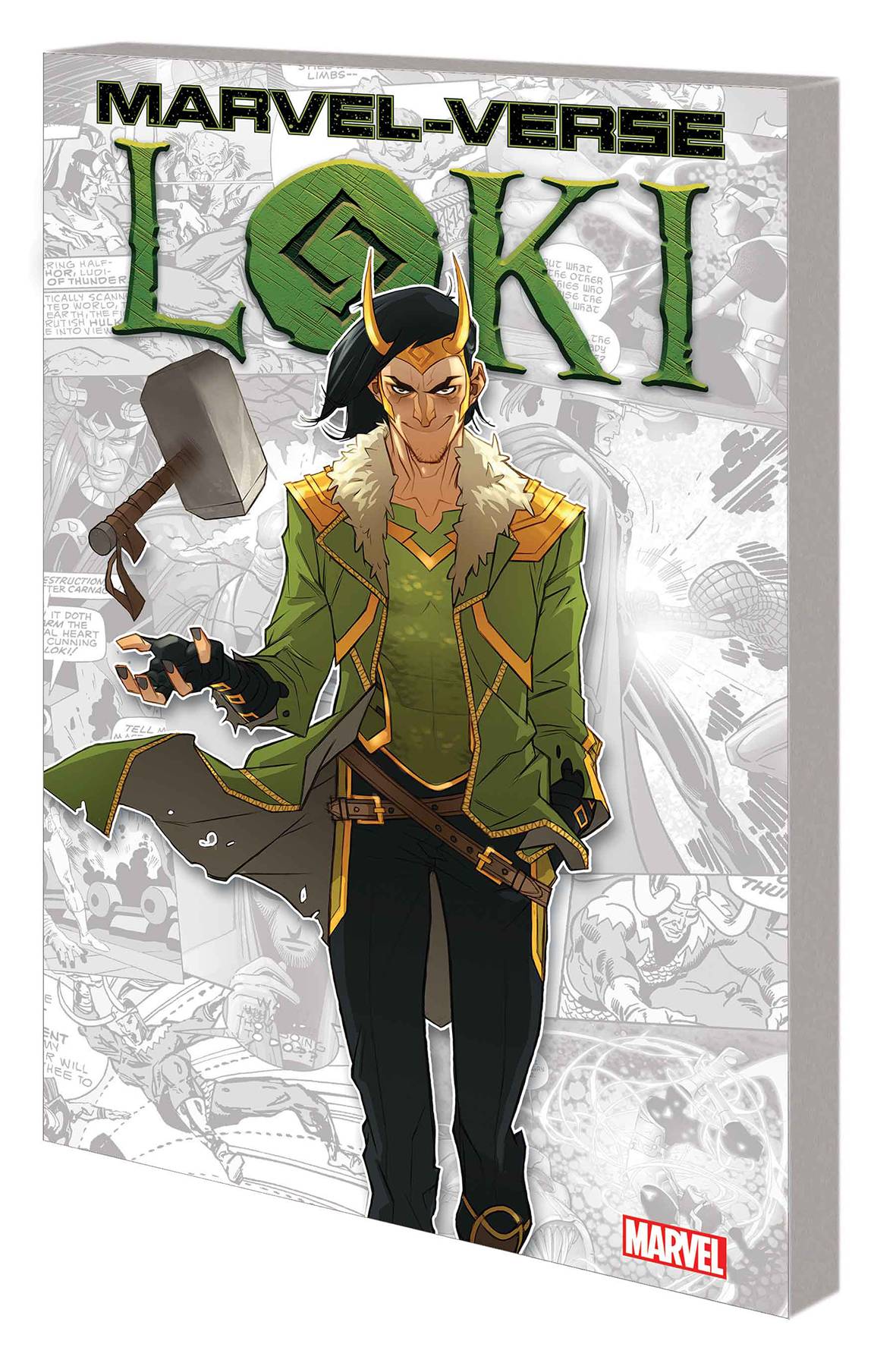 Marvel-Verse GN TP: Loki (FEB210702)
He's the most deceptive deity in the Marvel-Verse - whether he's playing the villain, the hero or just an agent of chaos! He's Loki - and these are some of his legendary stories!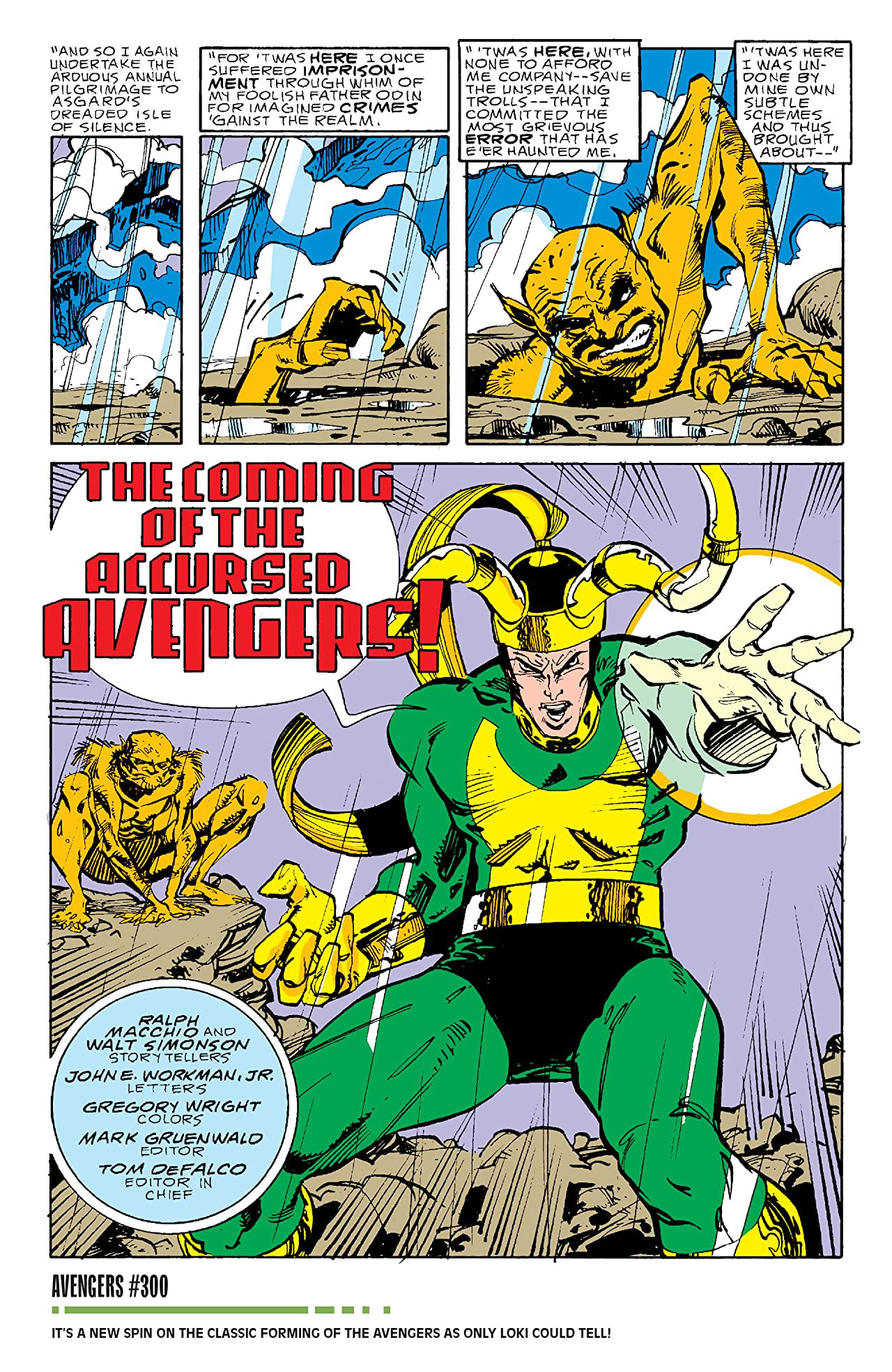 In an all-time classic, Loki pits his brother Thor against the Silver Surfer for a cosmic battle royale! Then, take a fresh view of the founding of the accursed Avengers through the eyes of the God of Lies responsible for assembling them! On the trail of a sinister sorcerer, Loki finds an unlikely ally in none other than Spider-Man - and ends up in the web-slinger's debt!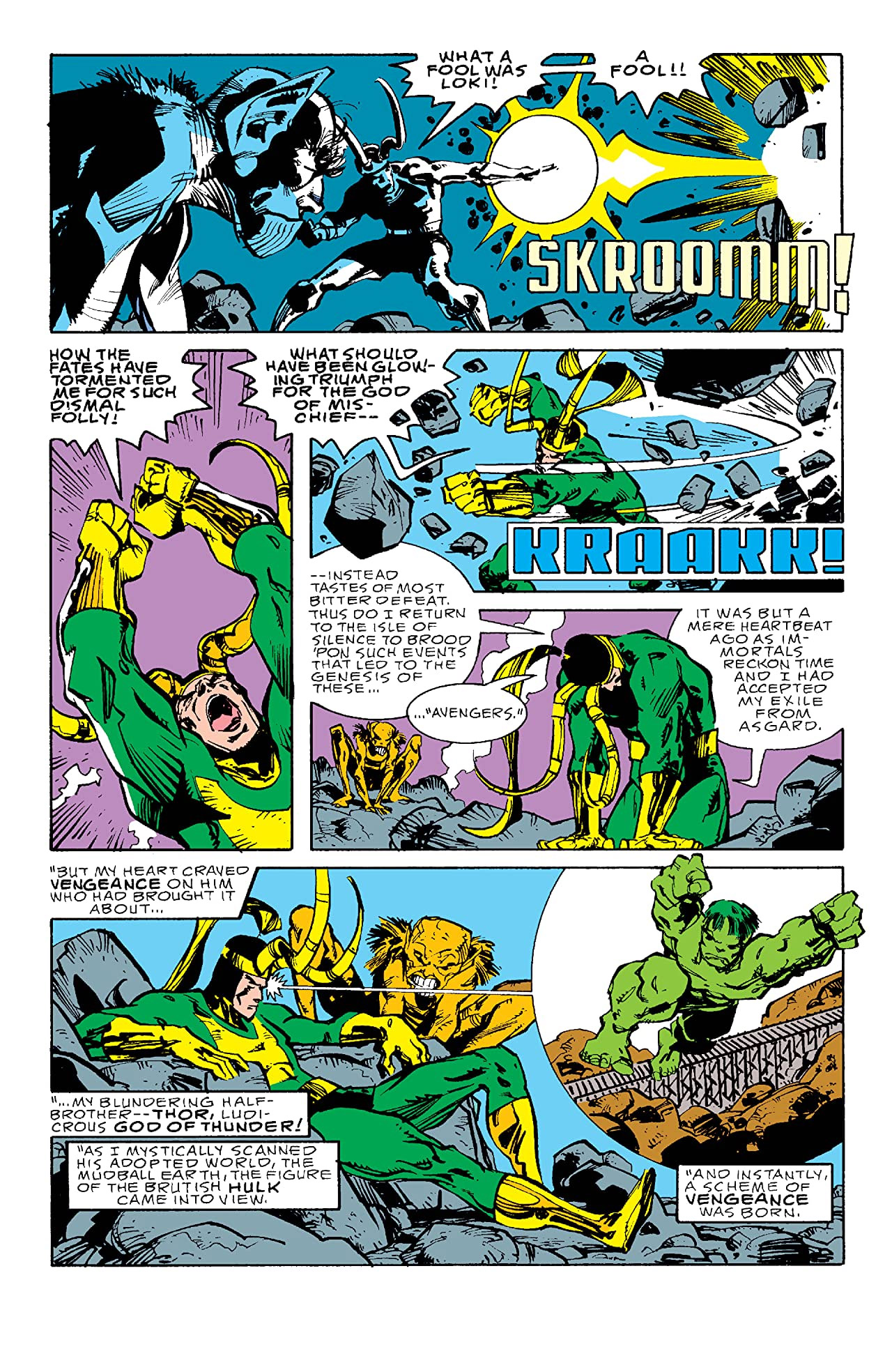 And when the rejuvenated Trickster turns over a new leaf, Kid Loki will learn exactly what his fellow Asgardians think of him!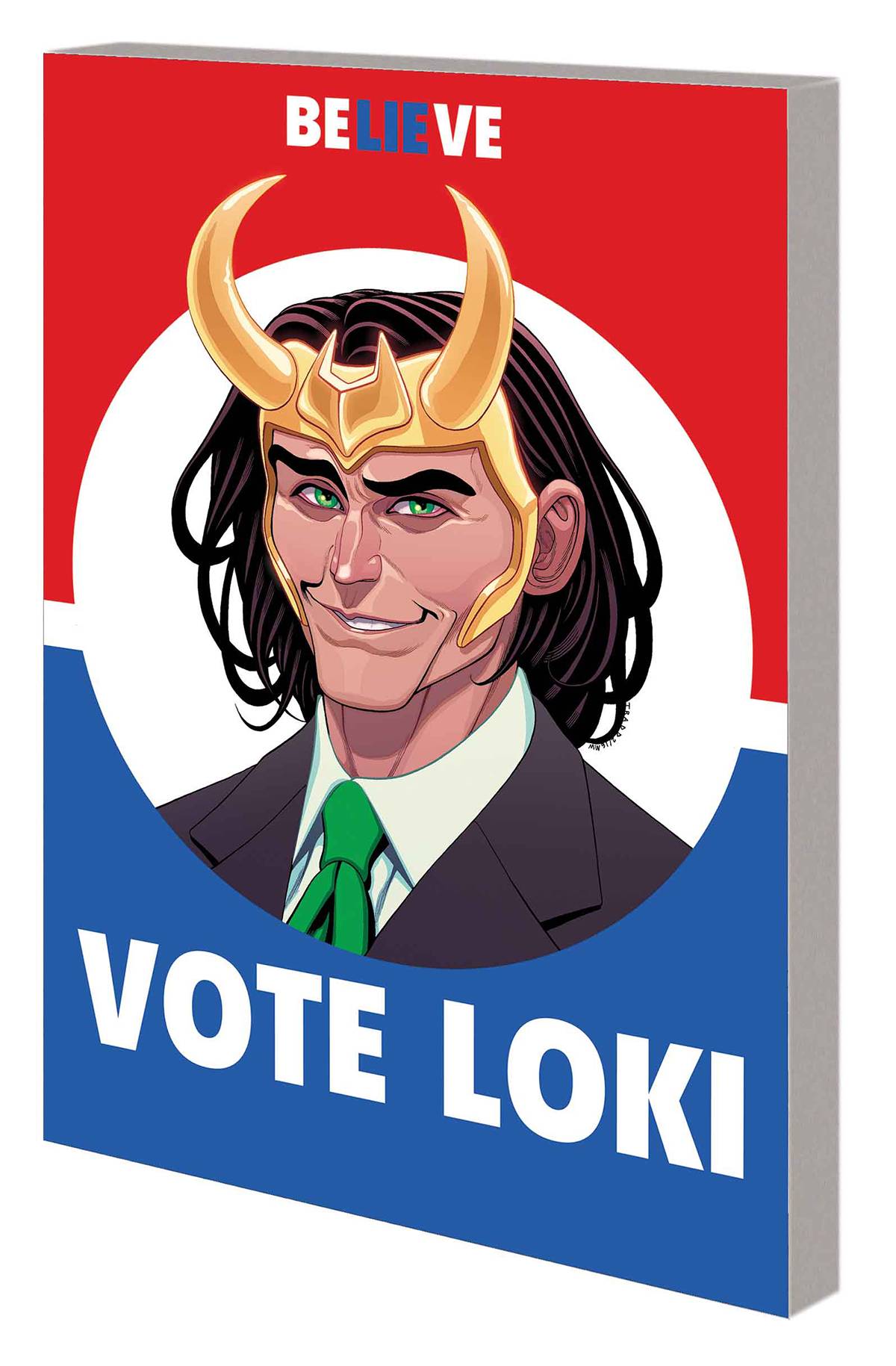 Vote Loki TP (JUL161085)
Loki is many things: god, trickster, brother, son, villain, even hero. Now he wants to add one more title to the list: President of the United States! That's right, the God of Lies wants to be ruler of the free world!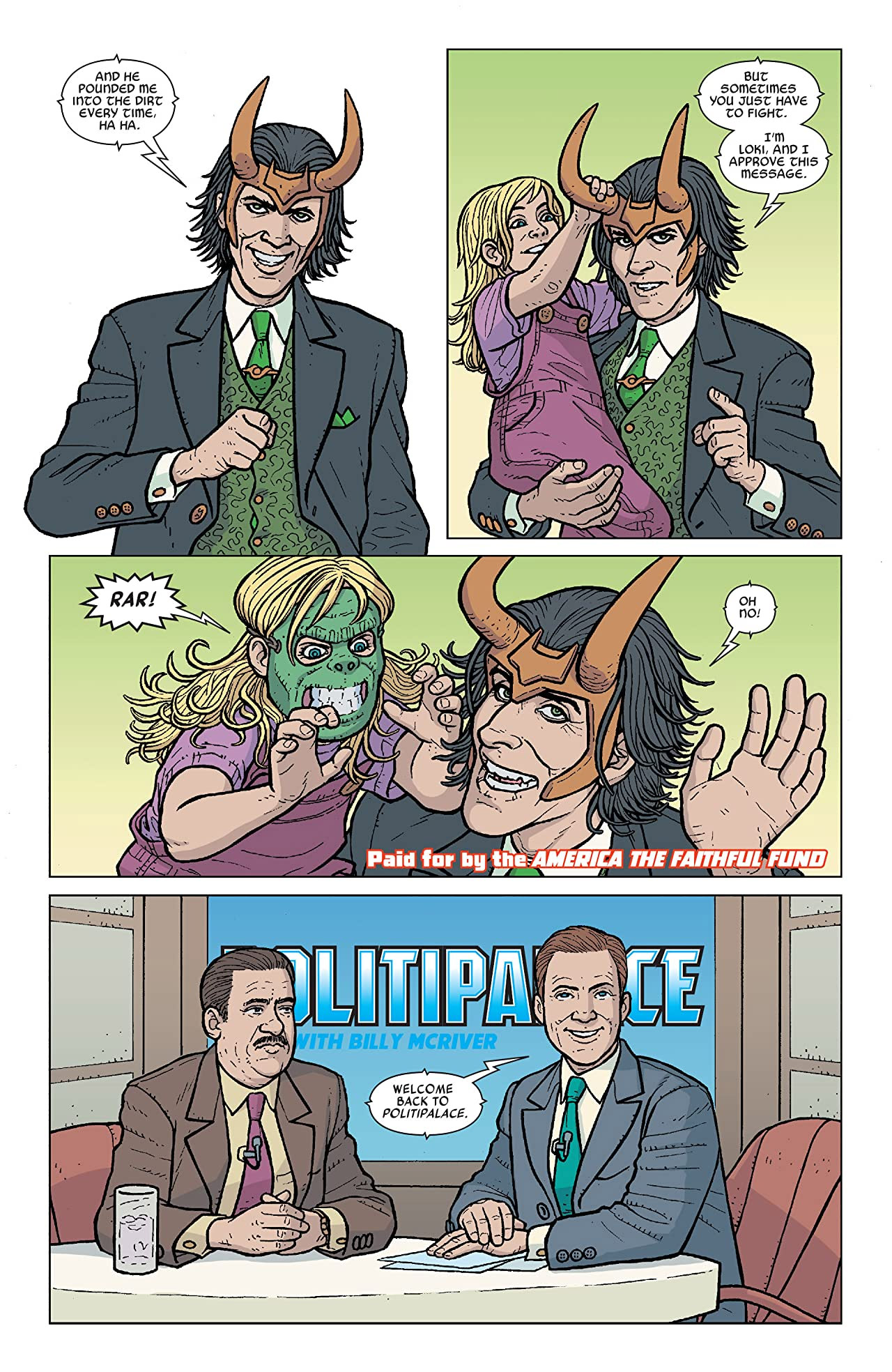 But is this just another scheme? One fact is certain: With Loki's winning smile and silver tongue on the campaign trail, this election just got a lot more interesting! He'll soon have the American people eating out of the palm of his hand, but can would-be President Laufeyson sway the media? And what will be his response when the heroes of Earth launch their attack ad?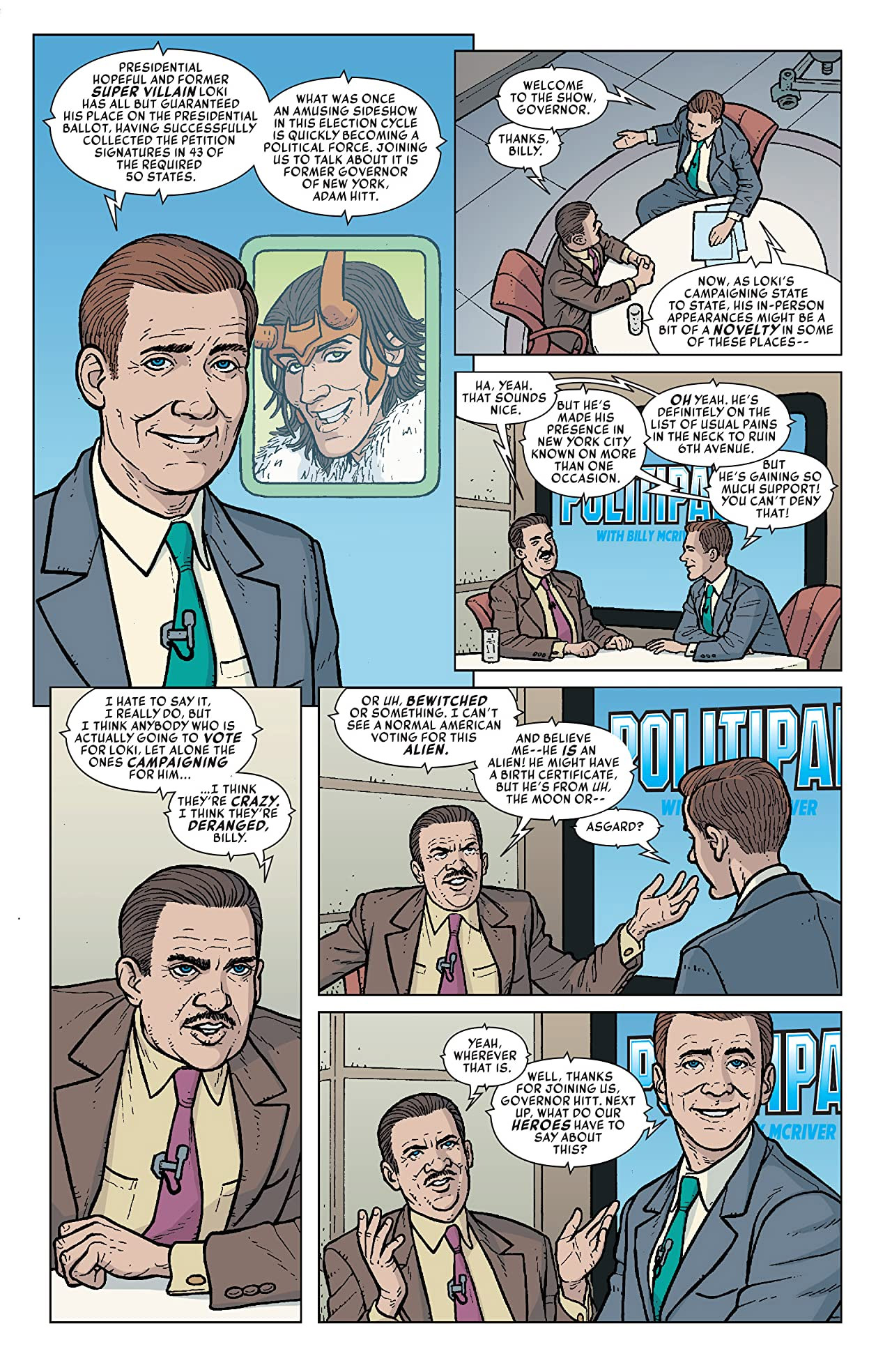 A crisis in Latveria offers Loki the chance to demonstrate his foreign policy...but surely he wouldn't cause a national catastrophe just for a little good press? Would he?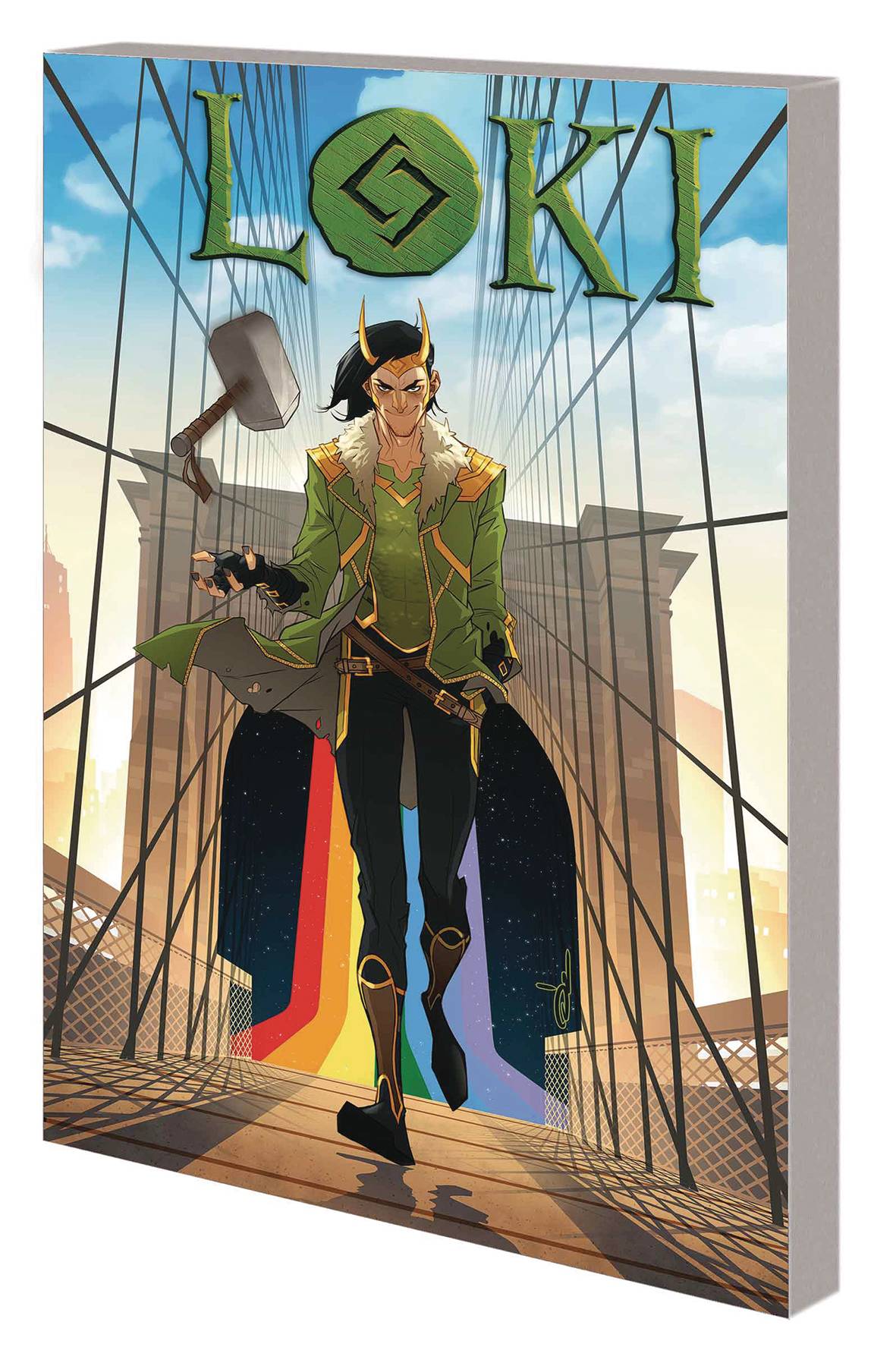 Loki TP - God Who Fell to Earth (OCT191119)
Loki is...Earth's Mightiest Hero?! After dying a grisly death in WAR OF THE REALMS, the reborn Trickster learned a valuable lesson in warmongering: Don't get caught. But now Loki has a whole new set of responsibilities - and his brother Thor isn't about to let him walk away from them.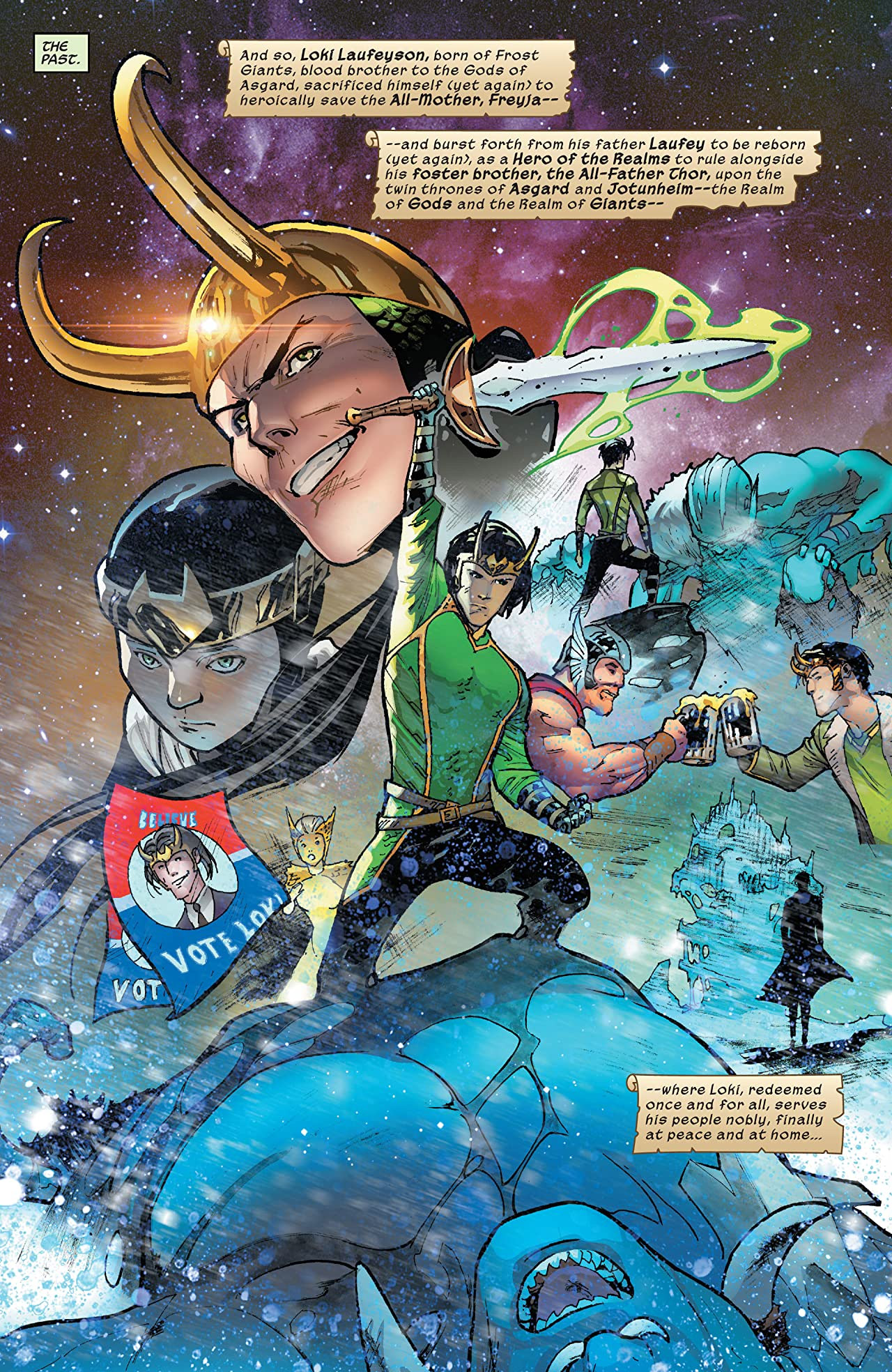 Restless with his new duties, Loki seeks out the advice of the closest thing Midgard has to a king - Tony Stark, the invincible Iron Man! Close enough, right? But it turns out that Shellhead isn't too happy to see Loki on account of all that stuff he did in the past. Now the God of Mischief/Stories/Evil/Chaos has to outsmart the cleverest man on Earth - or die (again) trying.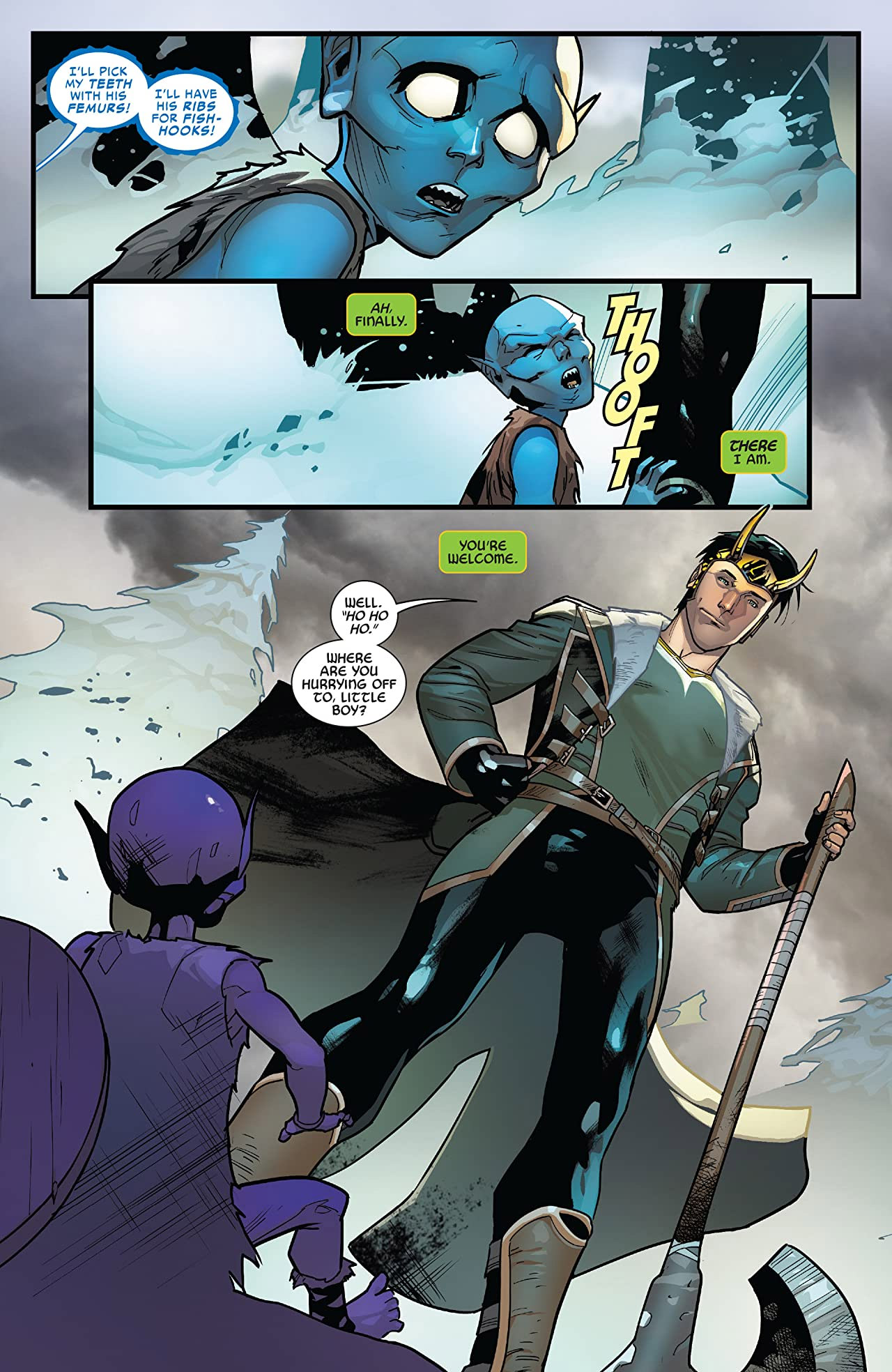 Meanwhile, could Thor be hatching a mischievous plot of his own? Fins out when you pick up this fun series!
---
Available to Pre-Order Now on PULLBOX!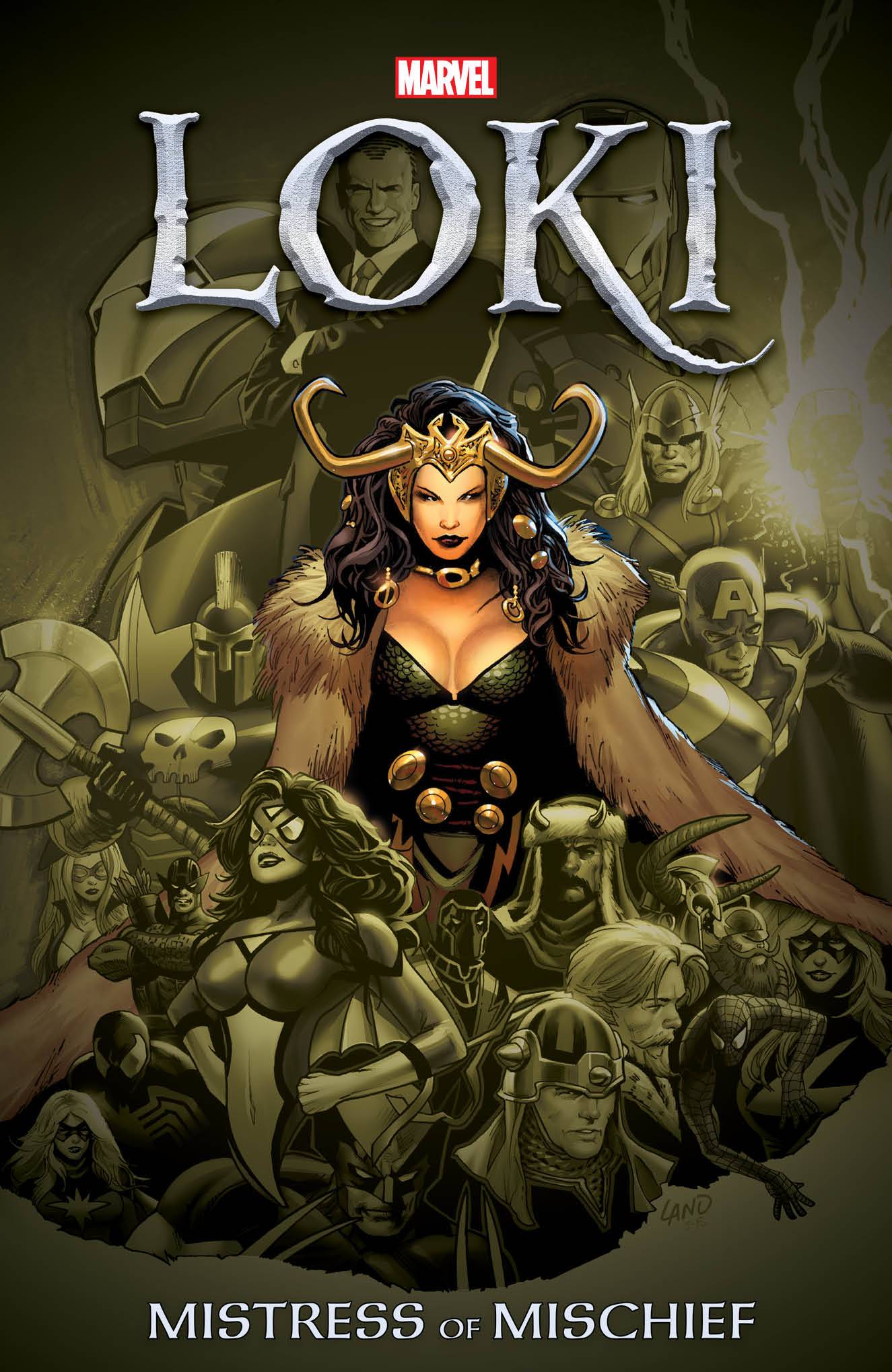 Loki: Mistress Mischief TP (MAR219368)
Loki reborn! When the Asgardian cycle of life begins again after Ragnarok, Thor's brother Loki comes back as...Thor's sister! Loki returns with a sense of purpose, seeking a fresh start to write her story anew. Loki first became the mistress of mischief in these epic tales from J. Michael Straczynski and Olivier Coipel's legendary run, now collected in one awesome volume!
Plus, look out for these cool Loki collectibles, available to order now on PULLBOX!