Start Here: Five New Comics for June 9th
Jun 07, 2021
Web of Spider-Man #1, Six Sidekicks of Trigger Keaton #1, and more headline this week's new #1s available at your local comic shop this week on Wednesday, June 9th.
Whether you're looking to add a new series to your pullbox or you want to get in on a hit comic before it's cool, these new first issues and story arcs are the best place to start when you're looking for new comics this Wednesday.
All you have to do is Start Here.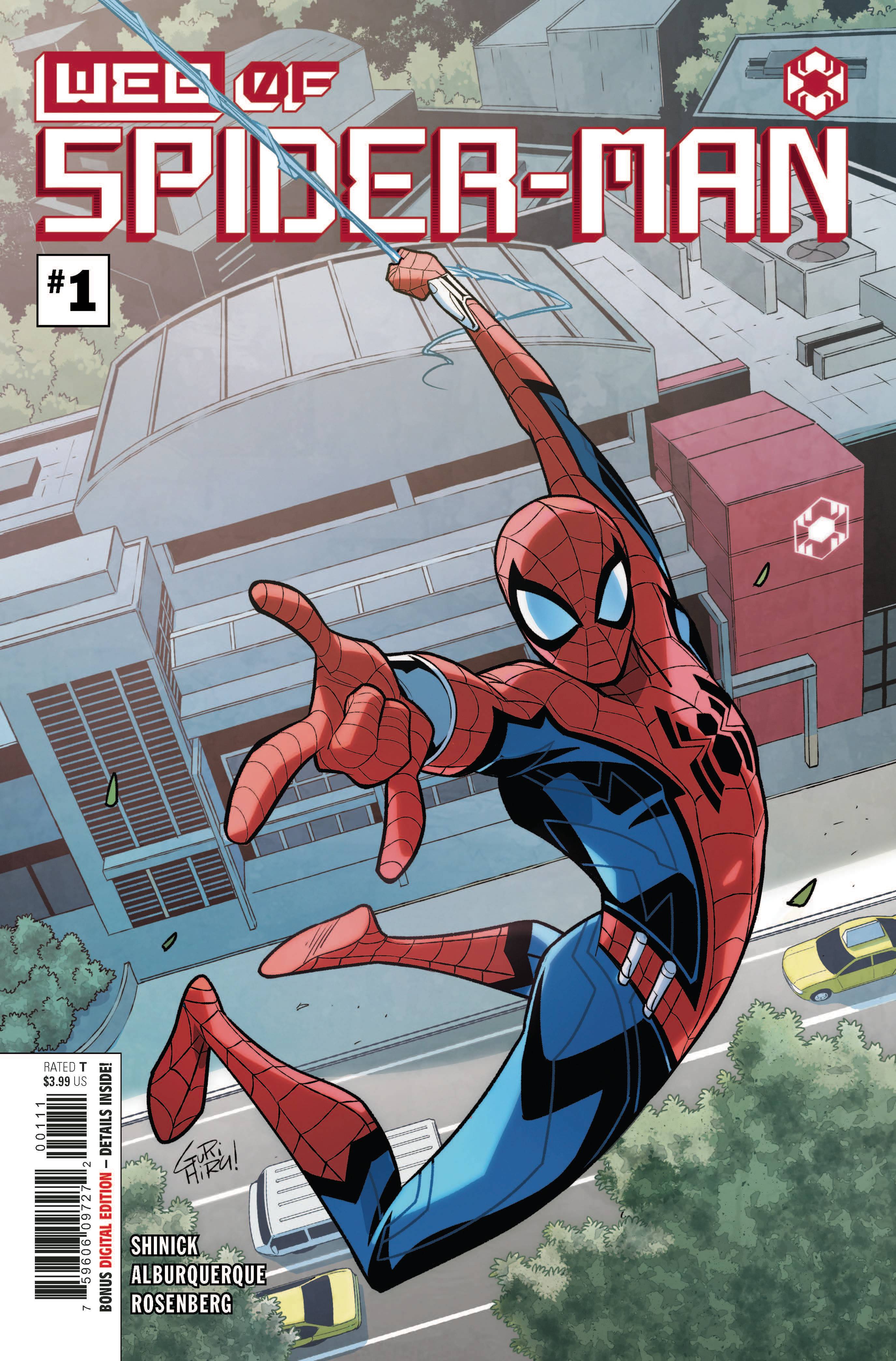 Web of Spider-Man #1 (of 5) (APR200946)
Peter Parker. Spider-Man. Scientist. Troublemaker? Thanks to none other than Tony Stark, a new scientific research station for the teenage heroes of the Marvel Universe has just been completed - and Spider-Man just got an invitation to join! Working alongside some of your favorite faces from the MU and a whole bunch of awesome new gadgets, and with Iron Man keeping an eye on the them, surely everything's going to go great for the heroes, right?
... Right? Face front, True Believers, and treat yourself to this first issue in an adventure of the WORLDWIDE ENGINEERING BRIGADE!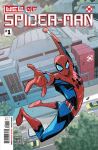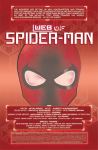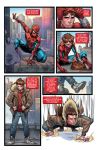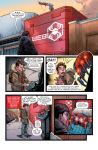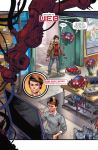 Click to View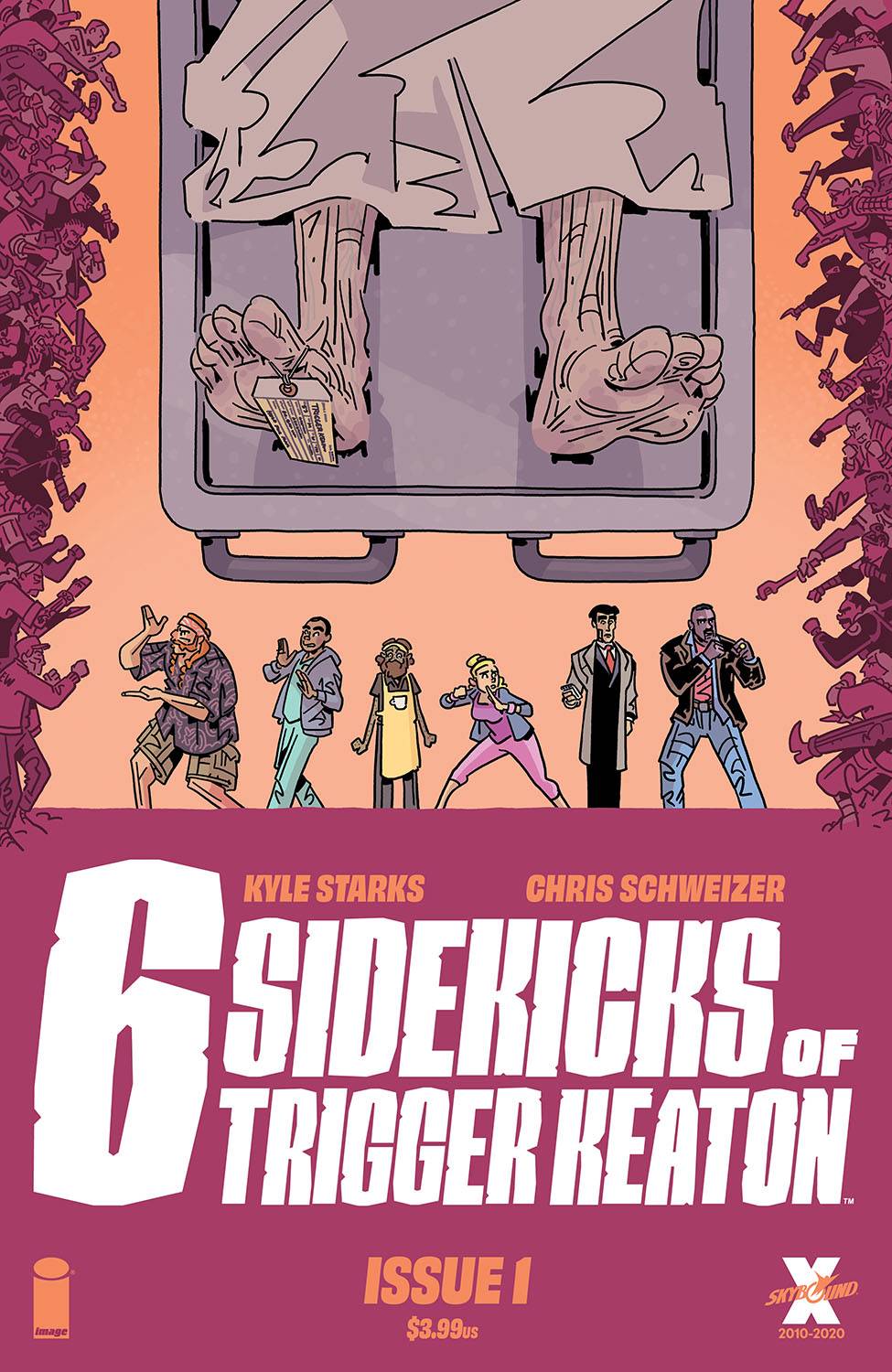 Six Sidekicks of Trigger Keaton #1 (APR210126)
For fans of Chew and Assassin Nation comes a new action-mystery series from Eisner Award nominees Chris Schweizer (Crogan Adventures) and Kyle Starks (Sexcastle).
The world's most unlikable action star has been found dead, and his previous TV sidekicks are looking to solve the mystery. But how can you catch a murderer when almost everyone hated the victim? Now these sidekicks are going to learn what it means to be the stars of the show...that is, if any of them survive the STUNTMAN WAR!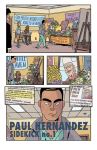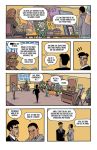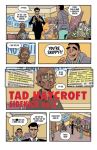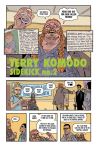 Click to View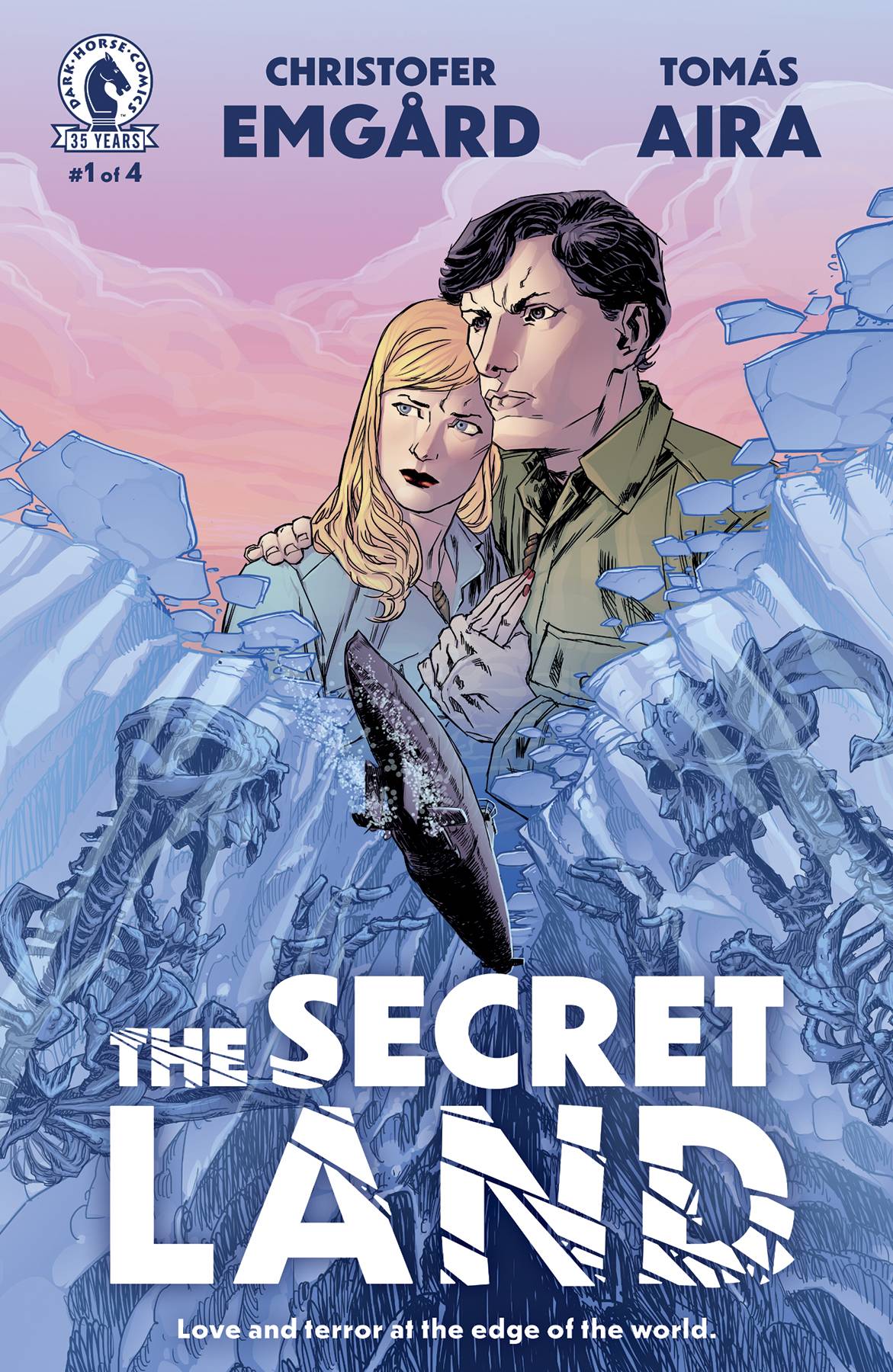 Secret Land #1 (of 4) (APR210376)
Hitler's dead. Ben and Katherine are supposed to be together, happy. Instead, Ben fights the war in the Pacific with the reckless heroism of one who believes his fiancée killed in action.
Yet, Katharine lives, undercover and about to arrive at the Third Reich's last bastion. Something is waiting for her there, for all of them, and it is hungry.
Dive into this new series of cosmic horror from the creators of The Whispering Dark.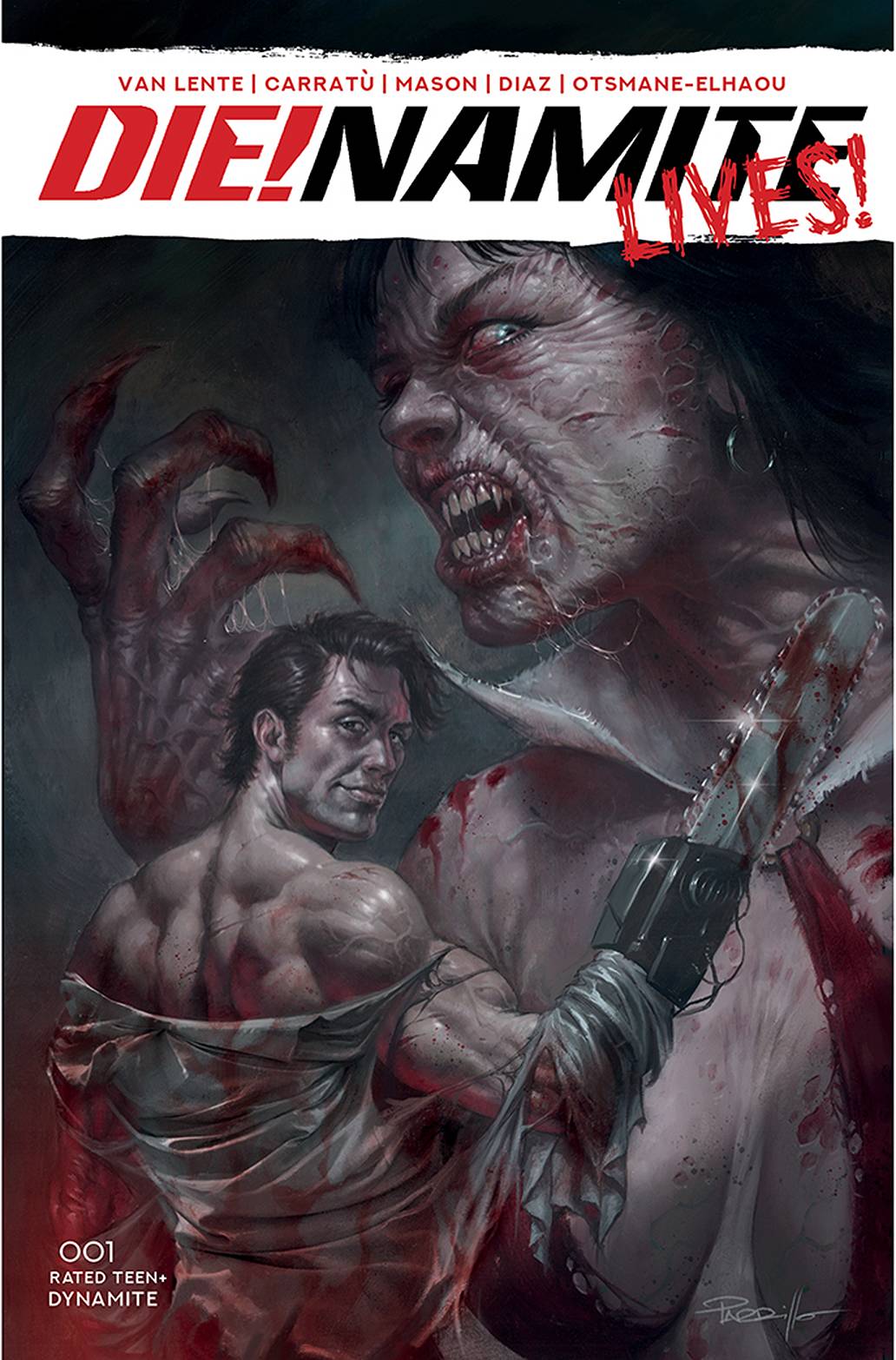 DIE!NAMITE LIVES #1 (APR211013)
The hit series returns, cuz you can't kill a never-ending army of zombies...you can only hope to beat the $%&# out of them! After tragically losing their first Chosen One against the zombie plague, Vampirella, Miss Fury, and what remains of the Project Superpowers look for a new savior -- but Ash Williams is an even more reluctant Deadite hunter than usual!
This time, the Army of Darkness has ray guns, super powers and a brilliant new general: Evil Sonja, who takes her role of Queen of Hel quite seriously!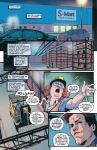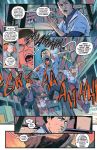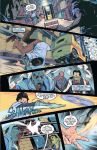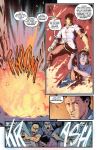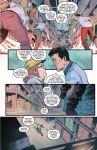 Click to View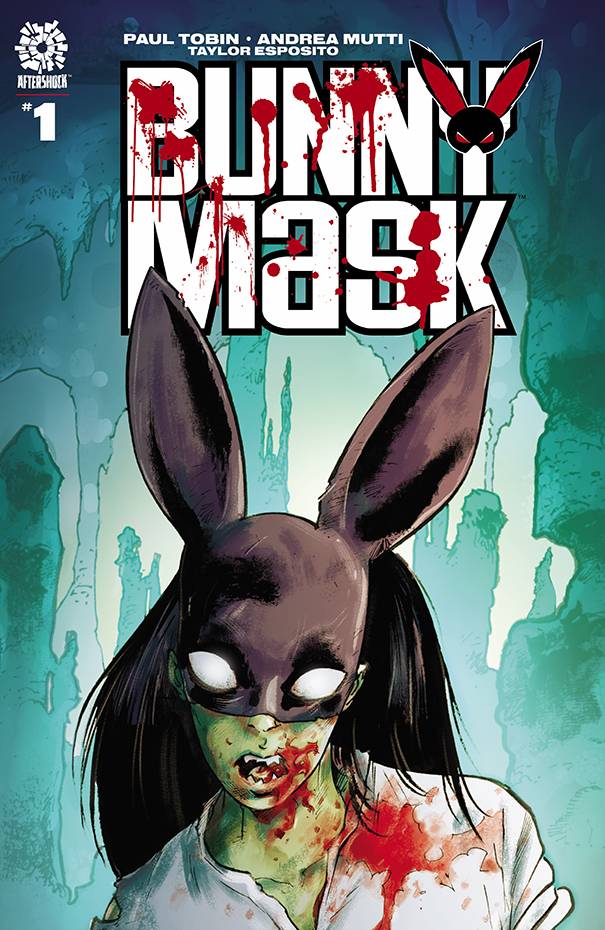 Bunny Mask #1 (APR211337)
A new horror series from the creator of the Eisner-nominated Colder!
Sealed in a cave before the dawn of man, released by a crazed madman, Bunny Mask walks our world once more. But for what dark purpose does she use her unnatural powers? And what's her connection to Bee Foster, a young girl murdered by her father fourteen years ago? In order to save his life - and his sanity - one man will have to discover the truth of what waits behind the mask.
Writer Paul Tobin (Colder) and artist Andrea Mutti (MANIAC OF NEW YORK, Hellblazer) unleash an eons old legend upon an unsuspecting world - one that'll make your most horrific nightmare feel like a walk in the park!