Indie Edge: Meet The Comics Experience Crew
May 24, 2021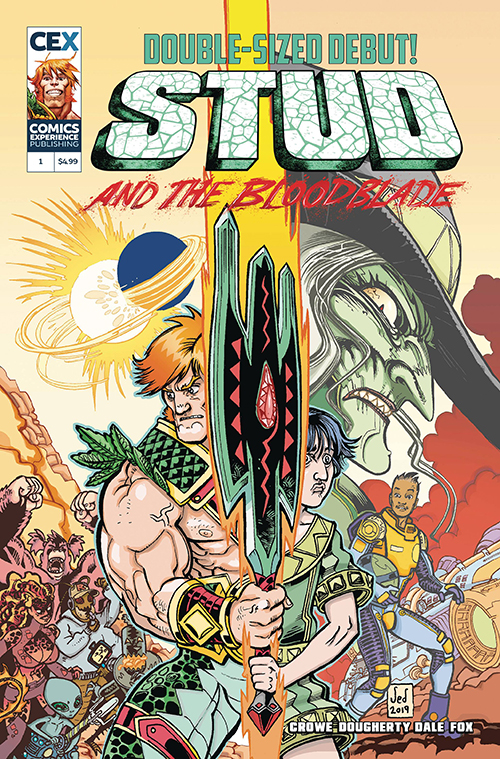 PREVIEWSworld: Please tell us a bit about yourself!
Andy Schmidt: I started working in comics as an editor at Marvel in their Marvel Heroes line—working on titles like AVENGERS, FF, CIVIL WAR, and WINTER SOLDIER. My biggest claim to fame there was spearheading ANNIHILATION, the event that gave rise to the current Guardians of the Galaxy. Since then I rebooted G.I. Joe at IDW, worked in intellectual property and business development at Hasbro, and founded Comics Experience, the online comic book school. I'm also a comics creator and professional writer. I have a way of keeping myself very busy, and launching a new publishing company is going to keep me busy for years to come.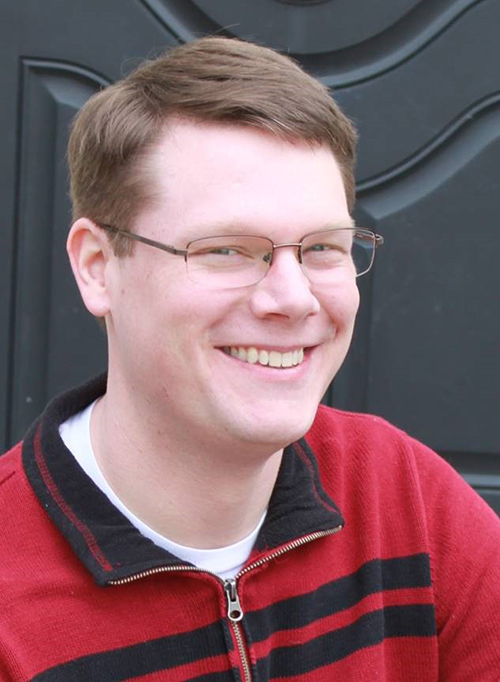 Andy Schmidt
Paul Allor: I'm an editor, writer, and letterer who lives in Indiana with my blind rescue Dachshund. As a writer, I'm probably best known for my work on TEENAGE MUTANT NINJA TURTLES and GI JOE, and on the creator-owned side, my most recent book is HOLLOW HEART from Vault Comics. I also teach writing classes at Comics Experience, and love working with the incredible emerging talent we have coming through our workshops, our classes, and now Comics Experience Publishing!
Bon Alimagno: For the past 20+ years, I've worked in comics and tech roles and now taken on the responsibilities of Publishing Director at Comics Experience Publishing. I got my start in comics as an assistant editor at Harris Comics, working my way up eventually to become Director of Editorial and Managing Publisher. From there I helped C.B. Cebulski and David Bogart manage the talent pool at Marvel, as well as break in some of the best new talent of the last decade include Dave Marquez, Valerio Schiti, and more. I pivoted my career into ma ranging creative talent and operations in the tech industry including nearly six years as part of Amazon's consumer experience design teams. I'm thrilled to be able to combine my skills and experiences together into the launch of Comics Experience Publishing.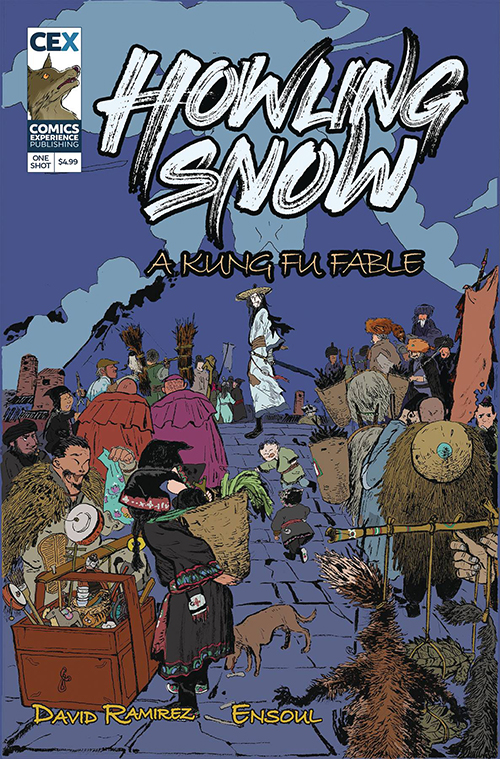 PREVIEWSworld: What are your favorite projects you've contributed to over the past decade?
Paul Allor: On the writing side, I obviously adore all my creator-owned books -- HOLLOW HEART with Paul Tucker, GOTH with Seth Adams, MONSTRO MECHANICA with Chris Evenhuis and Sjan Weijers, and a lot more. Launching IDW Publishing's recent G.I. Joe reboot (also with Chris Evenhuis, as well as Brittany Peer) was an absolute blast, and produced some work that I'm incredibly proud of. As an editor, one of the first books I worked on was SHELTERED from Image Comics, by Ed Brisson, Johnnie Christmas, and Shari Chankhamma, and that was one heck of a great book, simultaneously searing and fun.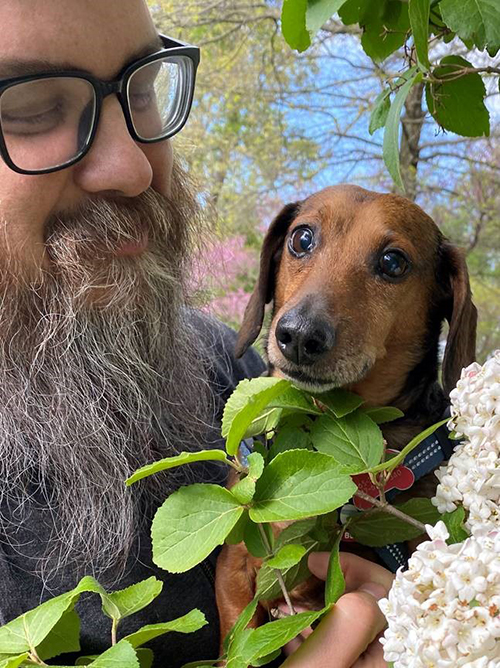 Paul Allor
Andy Schmidt: I think all the work I've done on Transformers was really fun. I was a huge fan as a kid, and I was in the room where it all happened for a couple of years there. Specifically, writing the video game Transformers: Devastation was a blast. In comics, I've done a number of creator-owned titles like Achiles Inc. that came out from Source Point Press, and coming out now, I'm writing DC Comics' CRIME SYNDICATE book, which is like writing the Justice League as jerks. Can't go wrong with that!
Bon Alimagno: I consider Marvel's current talent tool a "project" unto itself that I did some work to help nurture and build. Breaking in new talent is an art and I am proud of what contributions I made, especially to their colorist roster.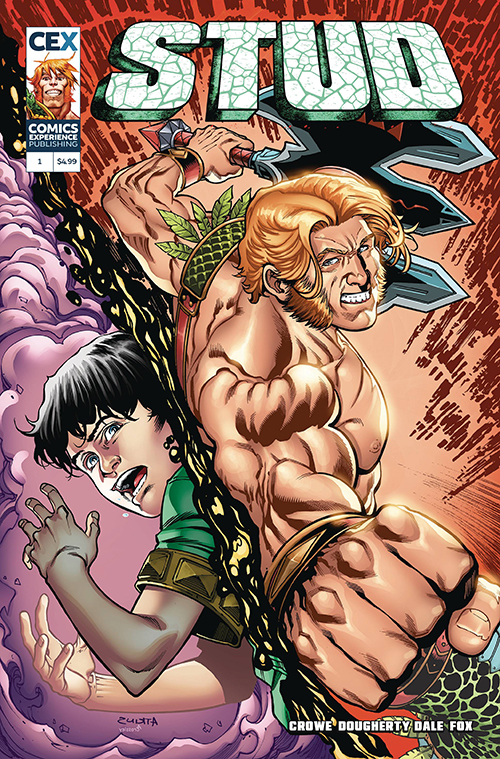 PREVIEWSworld: What are you currently working on?
Paul Allor: STUD AND THE BLOODBLADE is a book that I absolutely fell in love with from the very start -- reading Perry Crowe's scripts had me absolutely cracking up, and seeing Jed Dougherty bring them to life on the page has been such an awesome experience. I think folks are gonna flip over this book.
Bon Alimagno: Building relationships between our creators, like STUD's Perry Crowe and Jed Dougherty, and comics retailers and press. Retailers we've talked to are eager to support creator-owned work and new talent — and it's been gratifying to hear that and help drive those connections.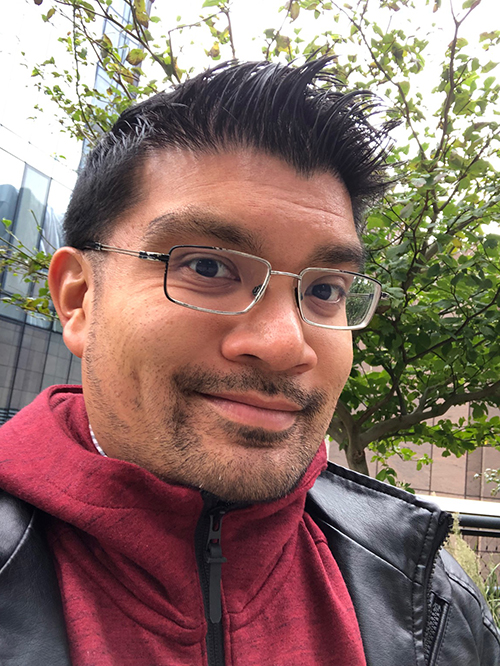 Bon Alimagno
Andy Schmidt: My new role as Publisher of CEX (Comics Experience Publishing) has me laser-focused on STUD AND THE BLOODBLADE this month and HOWLING SNOW next month. Keep your eyes on Perry Crowe, Jed Doughterty, David Ramos, and Ensoule. You're going to see their names on awesomeness for years to come.
PREVIEWSworld: What fun titles are you reading?
Andy Schmidt: I'm a Barry Windsor-Smith fan like no other. His MONSTER, published by Fantagraphics just blew me away. His linework and storytelling are still massively impressive even after all these years of tremendous work.
Paul Allor: I got an advanced look at Black Mask's EVERFROST from Ryan Lindsay and Sami Kivela and it is just so very good. I also really enjoyed ATLANTIS WASN'T BUILT FOR TOURISTS by Eric Palicki and Wendell Cavalcanti from Scout Comics, so I'm looking forward to their new project, BLACK'S MYTH from Ahoy Comics. Also the 30 other comics I'm going to think of as soon as I send this answer off!
Bon Alimagno: Been loving everything put out by Ram V and Stephanie Phillips. And I've been picking anything drawn by Liana Kangas and Skylar Patridge lately.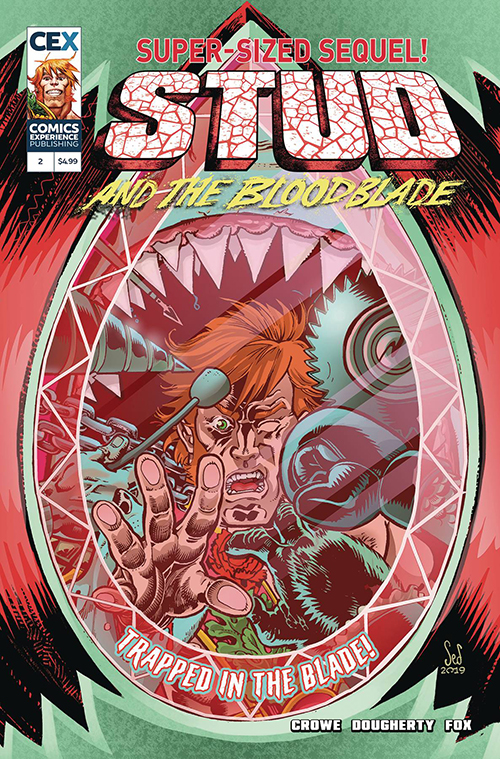 Keep an eye on PREVIEWSworld.com's Twitter, Facebook, YouTube, or Instagram for more from Comics Experience -- available to pre-order now through PREVIEWSworld Pullbox! And if you're looking for more from this new publisher then keep scrolling...