Start Here: Five New Comics for May 5th
May 03, 2021
Heroes Reborn #1, The Good Asian #1, and more headline this week's new #1s you can find at your local comic shop on Wednesday, May 5th.
Whether you're looking to add a new series to your pullbox or you want to get in on a hit comic before it's cool, these new first issues and story arcs are the best place to start when you're looking for new comics this Wednesday.
All you have to do is Start Here.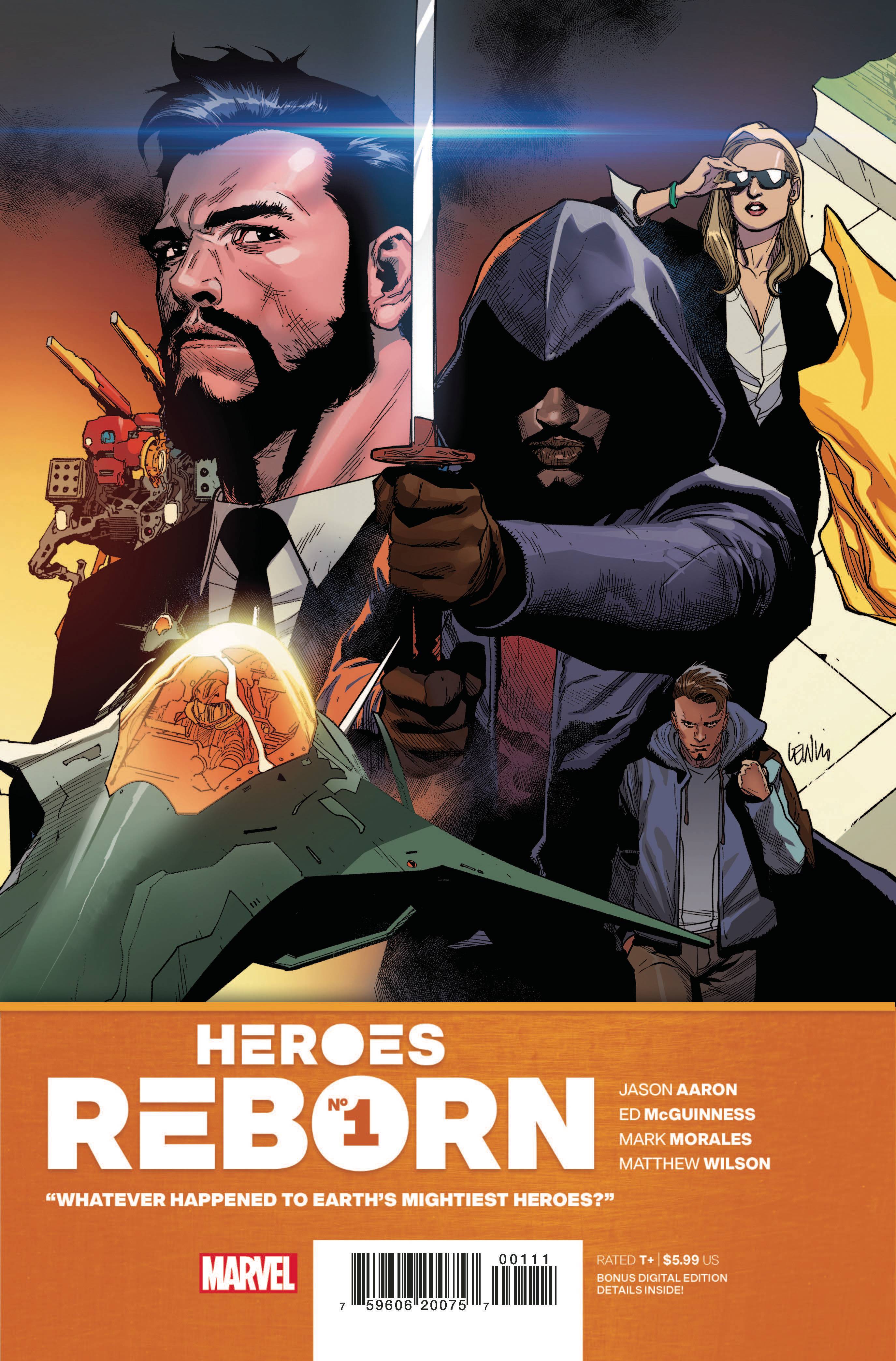 Heroes Reborn #1 (MAR210497)
Witness a world without Avengers! Welcome to a world where Tony Stark never built an Iron Man armor. Where Thor is a hard-drinking atheist who despises hammers. Where Wakanda is dismissed as a myth. And where Captain America was never found in the ice because there were no Avengers to find him.
Instead this world has always been protected by Earth's Mightiest Heroes, the Squadron Supreme of America. And now the Squadron faces an attack from some of their fiercest enemies, like Dr. Juggernaut, the Black Skull, the Silver Witch and Thanos with his Infinity Rings.
But why is the Daywalker Blade the one man alive who seems to remember that the entire world has somehow been...reborn?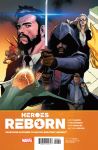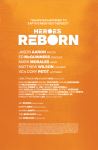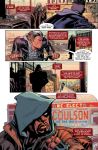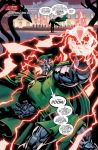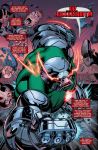 Click to View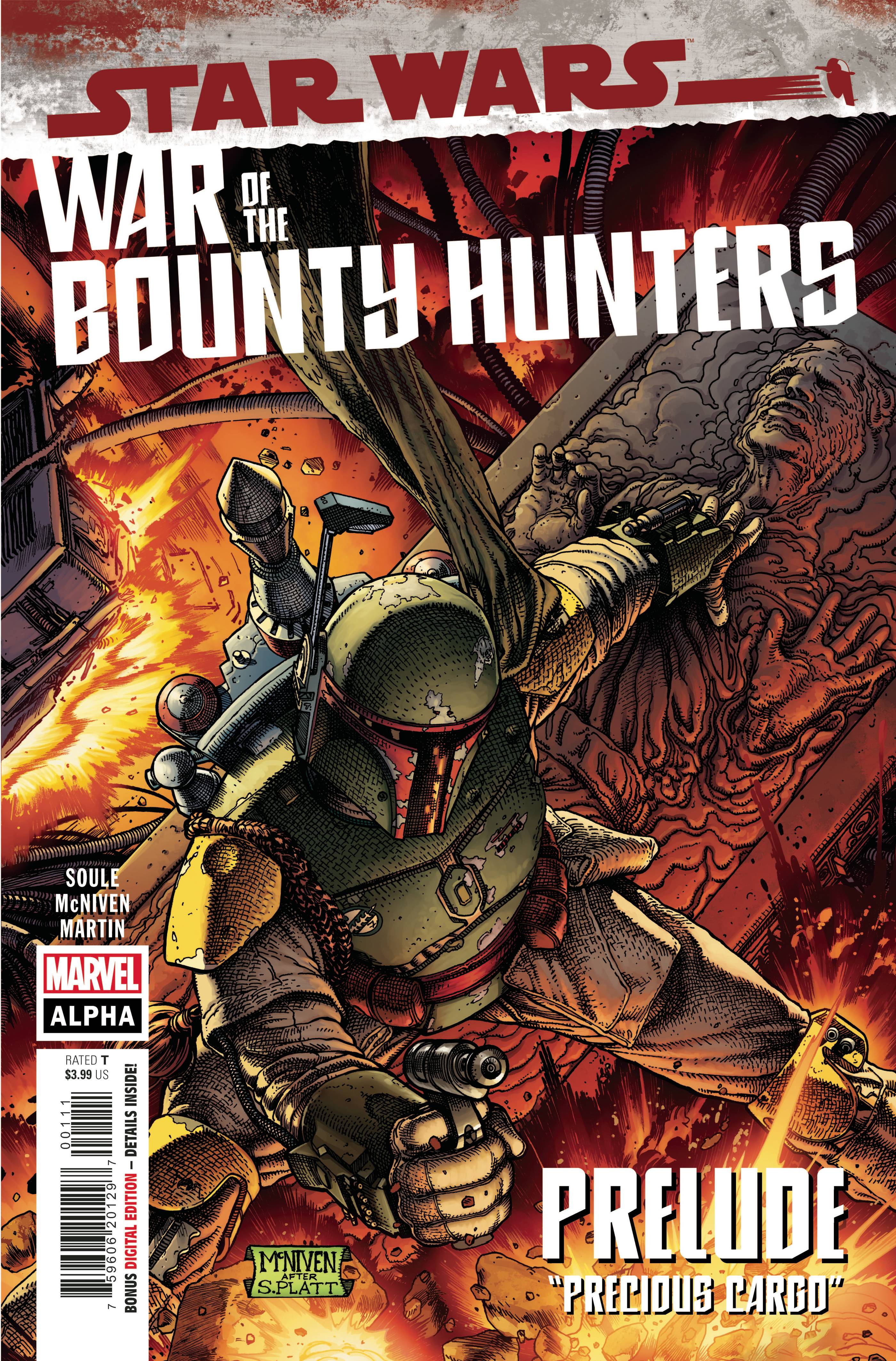 Star Wars War Bounty Hunters Alpha #1 (MAR210653)
The Star Wars comic event fans have been waiting for starts now!
The notorious bounty hunter Boba Fett has finally landed his greatest prize - Han Solo, frozen in carbonite for easy transport. Fett will bring the smuggler to Tatooine to collect the massive bounty placed on Solo's head by the fearsome crime lord Jabba the Hutt. Sounds easy enough, right? What could possibly go wrong?
Find out in this explosive one-shot that kicks off the War of the Bounty Hunters event!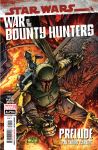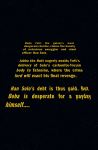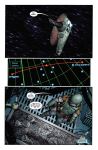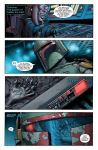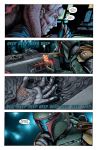 Click to View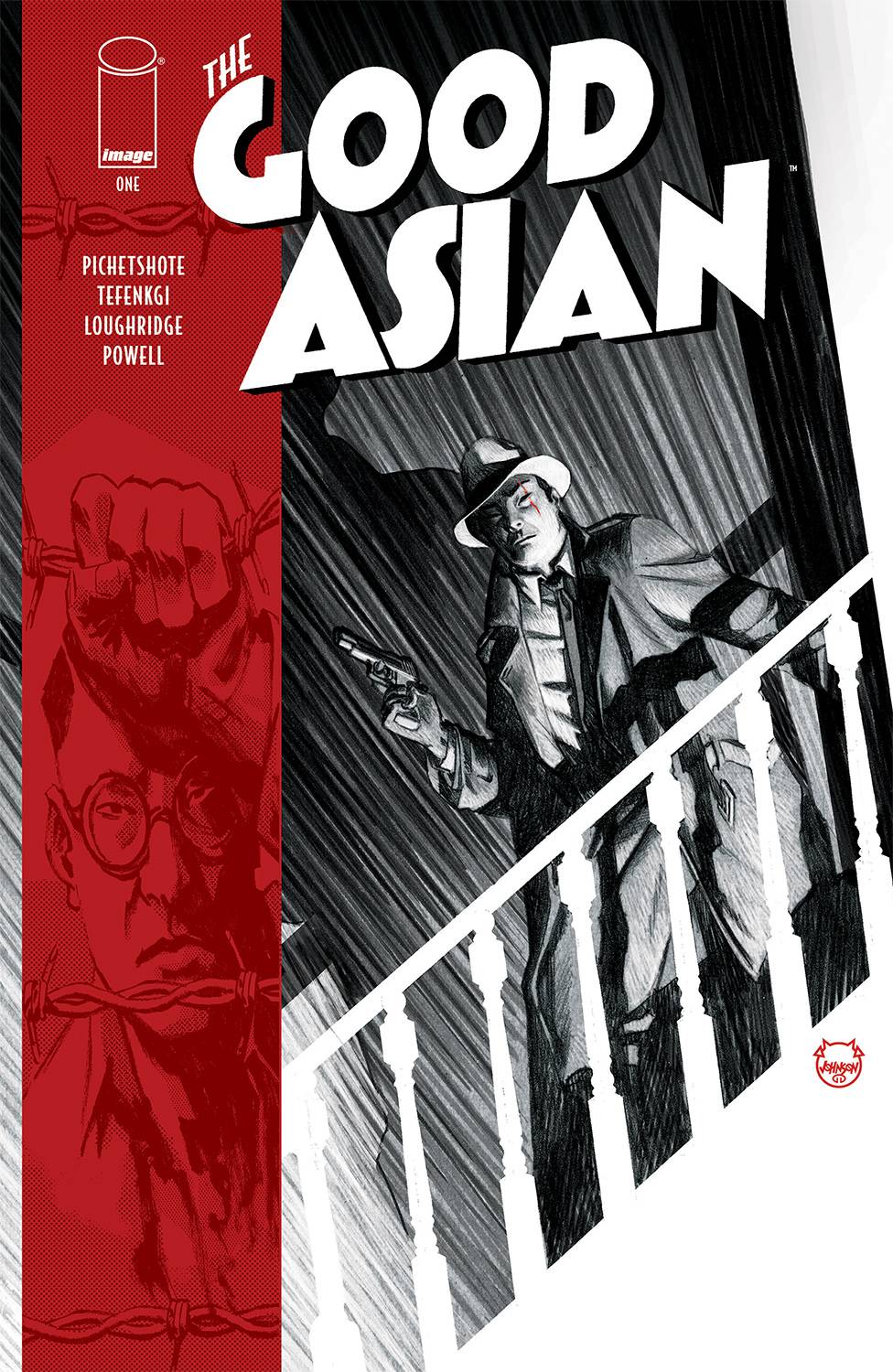 The Good Asian #1 (MAR210031)
Writer Pornsak Pichetshote's long-awaited follow-up to the critically acclaimed Infidel with stunning art by Alexandre Tefenkgi (Outpost Zero)! Following Edison Hark-a haunted, self-loathing Chinese-American detective-on the trail of a killer in 1936 Chinatown.
The Good Asian is Chinatown noir starring the first generation of Americans to come of age under an immigration ban, the Chinese, as they're besieged by rampant murders, abusive police, and a world that seemingly never changes.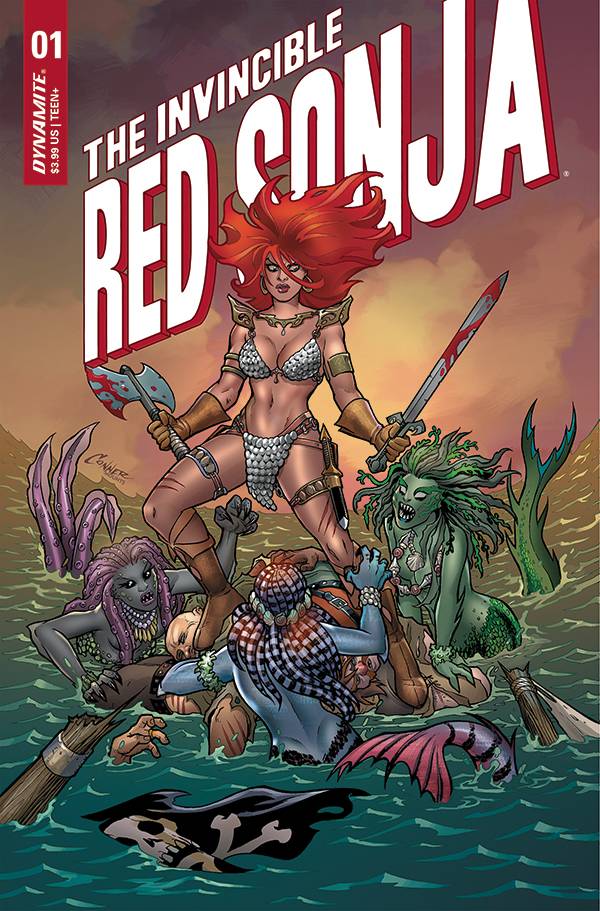 Invincible Red Sonja #1 (MAR210726)
Written by the award-winning fan favorites Amanda Conner and Jimmy Palmiotti, Red Sonja finds herself on a spectacular journey filled with pirates, mermaids, princesses, and political intrigue as the threat of two kingdoms hangs in the balance. All this, plus the spectacular art of Moritat and a cover by Amanda Conner and Paul Mounts makes The Invincible Red Sonja a series not to be missed!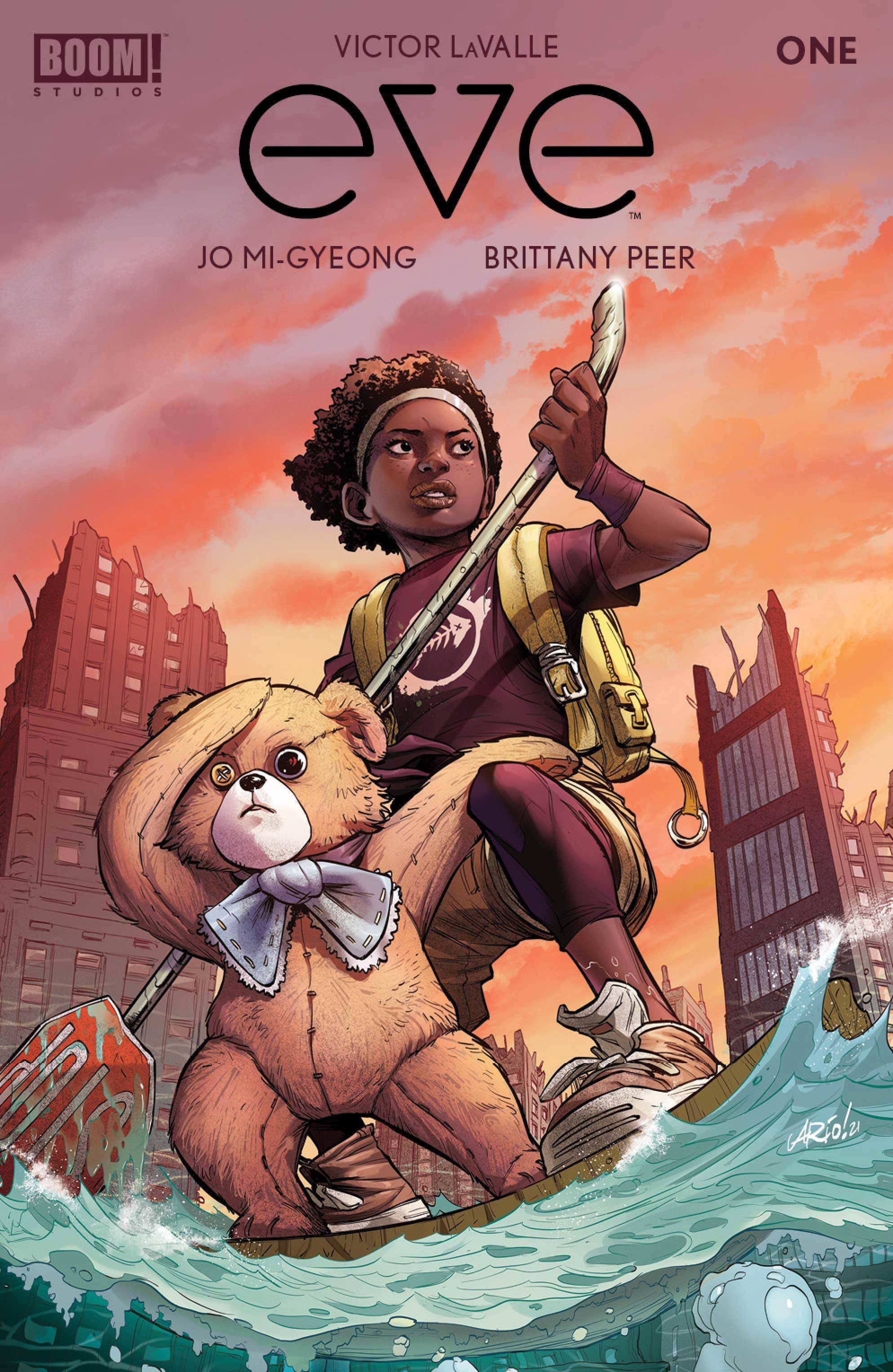 Eve #1 (of 5) (MAR210873)
For fans of Undiscovered Country and Little Bird comes a new adventure series from award-winning author Victor LaValle (Victor LaValle's Destroyer) and rising-star artist Jo Mi-Gyeong (Jim Henson's The Dark Crystal) about a dangerous journey across a future dystopian America to save the world.
When the ice caps melted, most of humanity was lost to the hidden disease that was released. Now, a mysterious girl named Eve has awoken in secret and must deal with a world that's nothing like the virtual reality she was raised in.
In order to save her real father, Eve must embark on a deadly quest across the country, but she has no idea of the threats that await her - or the price she will pay to restore life to a dying planet.