'Magic' Interview: The Art of Ig Guara
Apr 05, 2021
Art by Ig Guara
Interview by Troy-Jeffrey Allen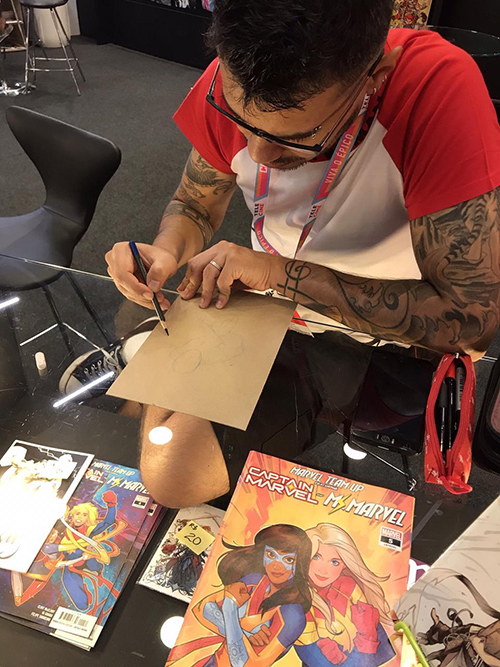 Do you believe in magic? Well, after this artist spotlight you will!
Artists are magicians. They bring words to life. They give ideas form. They take the unimaginable and make them real! And that's exactly what you're going to get with BOOM Studios' new Magic the Gathering comic book series! The simply titled Magic #1 (FEB210846)! Casting his spell, series artist Ig Guara gave PREVIEWSworld a glimpse at the witches' brew that will be hitting comic shops on April 7, 2021. Keep reading...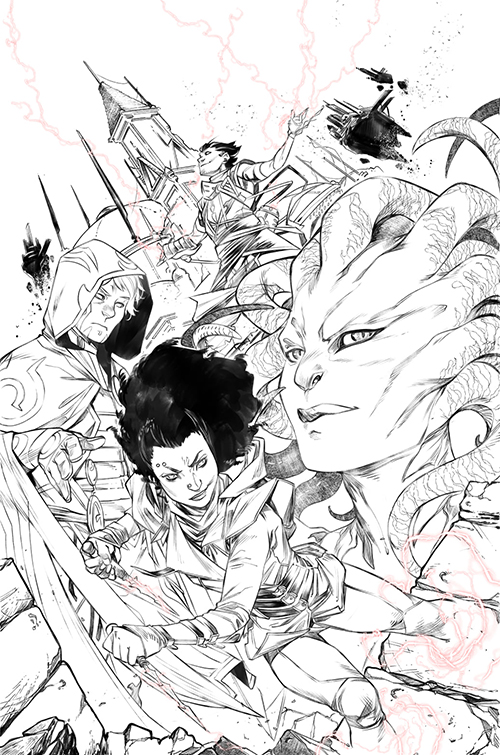 "My name is Ig Guara (real name!), I am a comic book artist and MTG player from Brazil. I am a punk rock lover and a dad 100% of the time as well."
- Ig Guara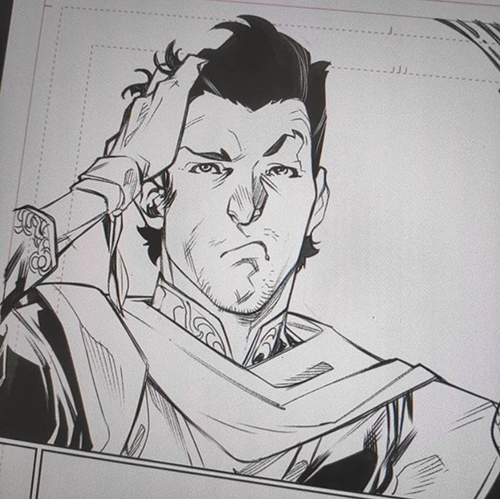 "I work digitally, using Clip Studio Paint and a Wacom cintiq."
- Ig Guara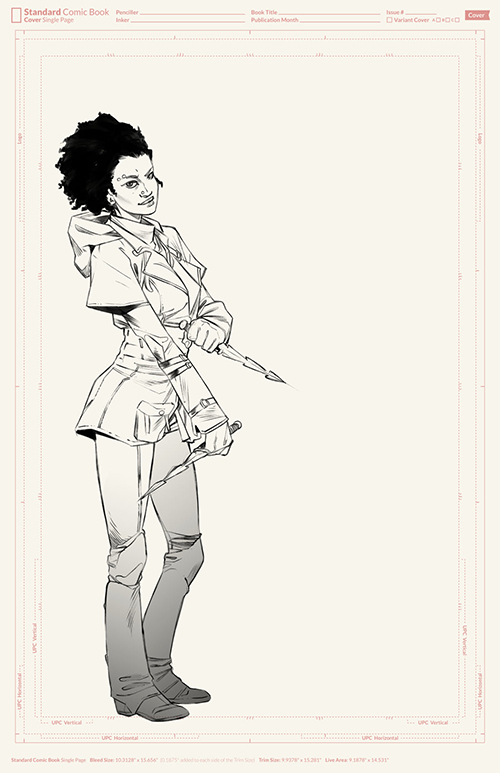 "[Magic is a] fun adventure, with deep lore and some crazy magical action and really amazing characters!"
- Ig Guara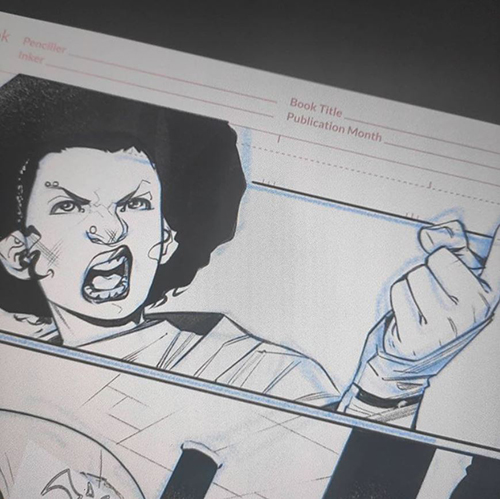 "I always loved drawing, my mom has some old dinosaur pieces I made at the age of 4 or 5. In my teens, I realized that more than drawing, I liked telling stories with my art, and comics are the medium that is perfect for doing that. It was a long and arduous road to become a comic book artist, especially living in Brazil, but I would not trade it for anything."
- Ig Guara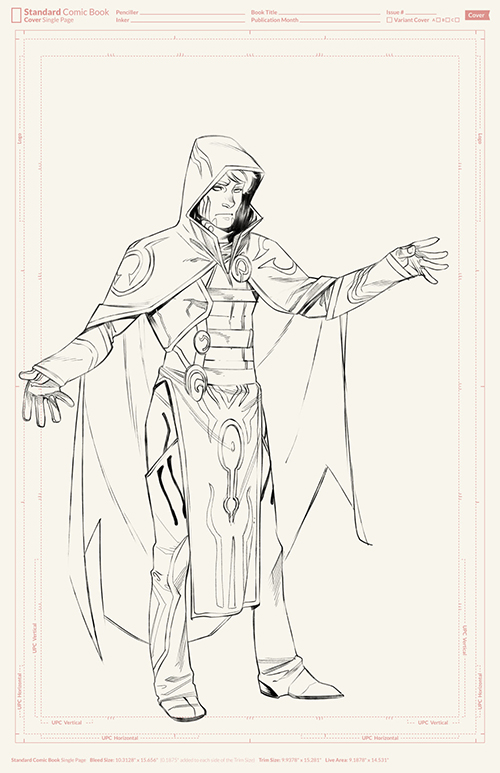 "Yes, [I play Magic the Gathering] a little more than I should. I started playing when I was 14, more than 20 years ago, I got a starter pack as a gift, and promptly fall in love with the game. I have been in and out of the scene after that, but for a while, I was even playing in top-tier tournaments in my area. Nowadays, I mostly play Magic Arena and Commander with friends."
- Ig Guara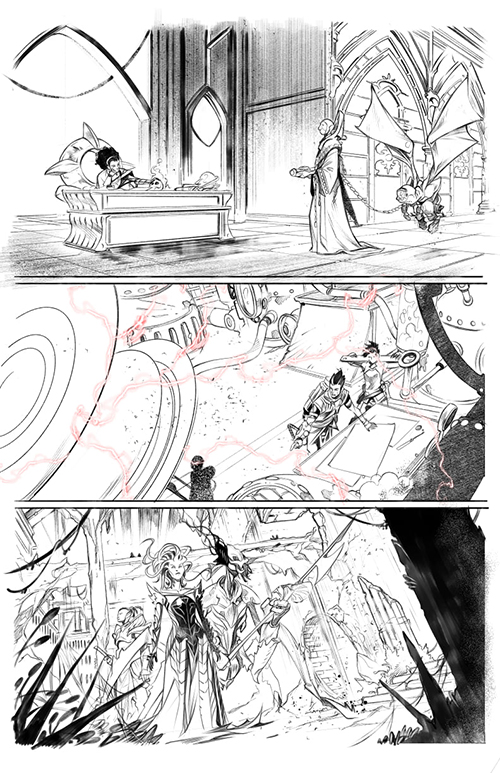 "[With Magic, expect] some deep lore, great characters, and incredible planes. I really like the way [writer Jed McKay] is shaping the story."
- Ig Guara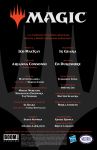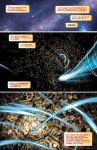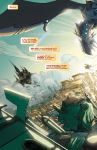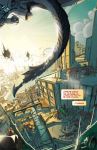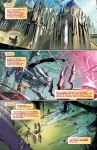 Click to View

For more of Ig's work, be sure to follow him on Instagram.
Magic #1 (FEB210846) arrives in comic shops on April 7, 2021. You can order from your local comic shop NOW with PREVIEWSworld Pullbox.
Keep an eye on PREVIEWSworld.com's Twitter, Facebook, YouTube, or Instagram for more artist spotlights!
BOOM! STUDIOS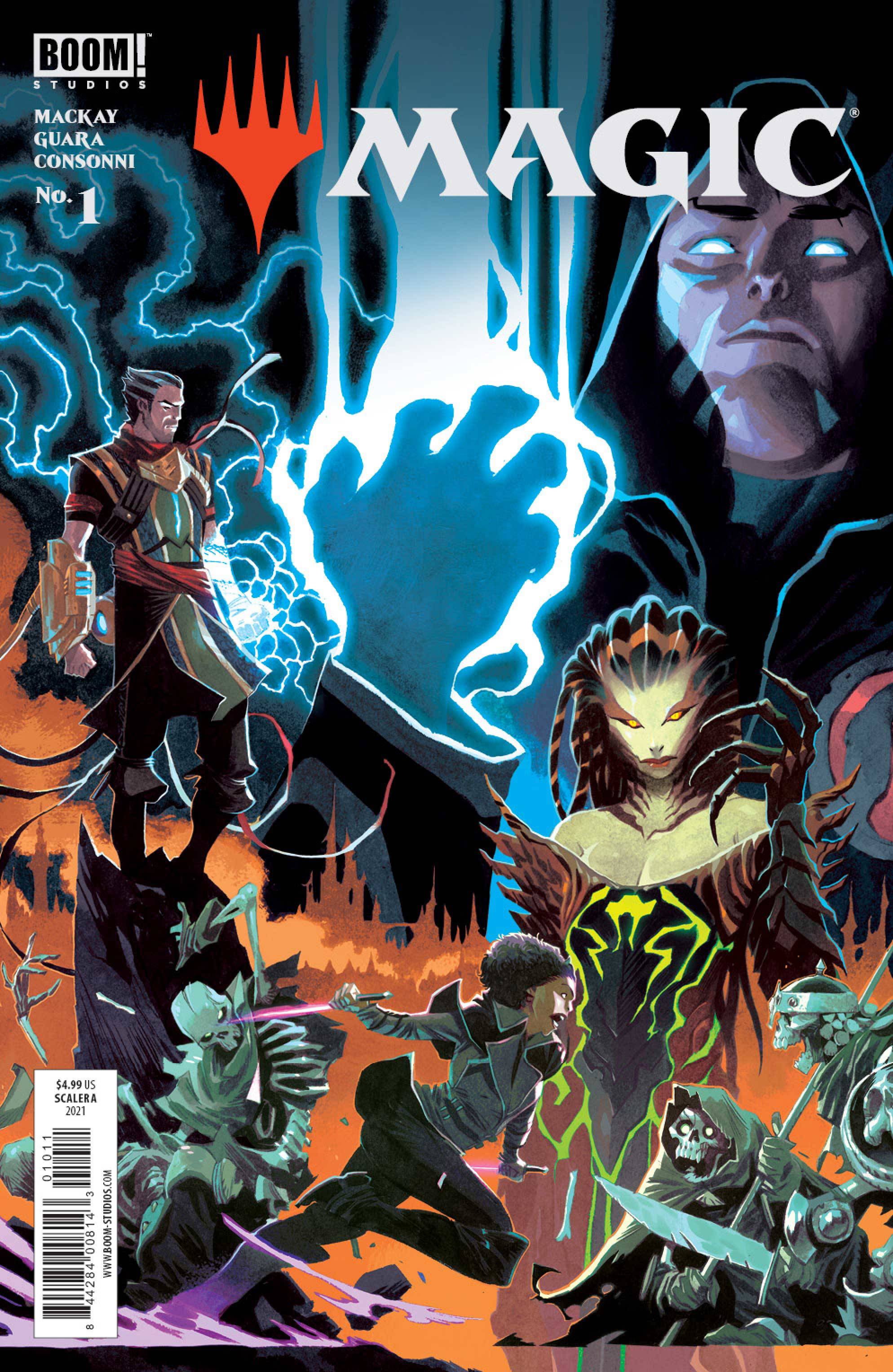 (W) Jed MacKay (A) Ig Guara (CA) Matteo Scalera
* A new beginning for the pop culture phenomenon of Magic starts here from Jed MacKay (Marvel's Black Cat) and Ig Guara (Marvel's Ghost-Spider), perfect for new readers and long time fans.

* Across the vast Multiverse, those gifted with a "spark" can tap into the raw power of Magic and travel across realms -they are Planeswalkers.

* When coordinated assassination attempts on Guildmasters Ral Zarek, Vraska and Kaya rock the city of Ravnica and leave Jace Belleren's life hanging in the balance, a fuse is lit that threatens not just these three Guilds, but the entire plane of Ravnica.

* Now these three must covertly infiltrate the wild plane of Zendikar and form a tenuous alliance to uncover why the targets of the assassins have all been Planeswalkers...

* ...which will lead them straight to one of the most enigmatic characters in Magic history!
In Shops: Apr 07, 2021
SRP: $4.99
PREVIEWS Page #170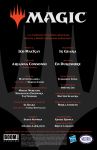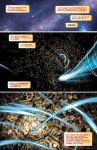 Click to View

****
Troy-Jeffrey Allen is the producer and co-host of PREVIEWSworld Weekly. His comics work includes BAMN, Fight of the Century, the Harvey Award-nominated District Comics, and the Ringo Awards-nominated Magic Bullet.