'Becstar' Interview: The Art of Lorenzo Colangeli
Mar 29, 2021
Art by Lorenzo Colangeli
Interview by Troy-Jeffrey Allen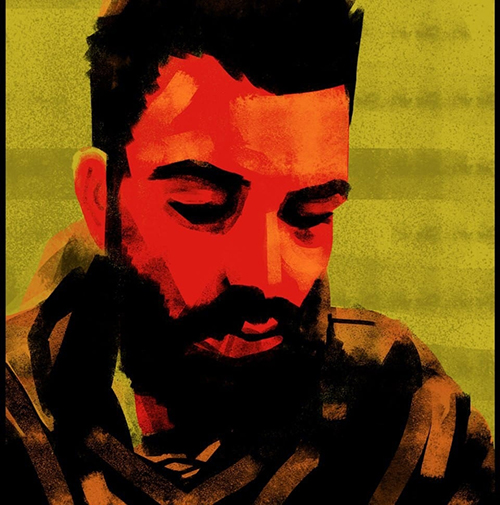 Space pirates and star-hopping scoundrels never go out of style. Never! And Mad Cave Studios' latest release is primed to give readers their share of rogues and intergalactic action! The comic is called Becstar (MAR211424), and writer Joe Corallo (She Said Destroy) is teaming up with artist Lorenzo Colangeli to take readers light-years from Earth...at high velocities!
Below, Lorenzo serves as a tour guide through the universe of Becstar -- showing us what you can expect and teasing the unexpected from this thrill-ride sci-fi tale…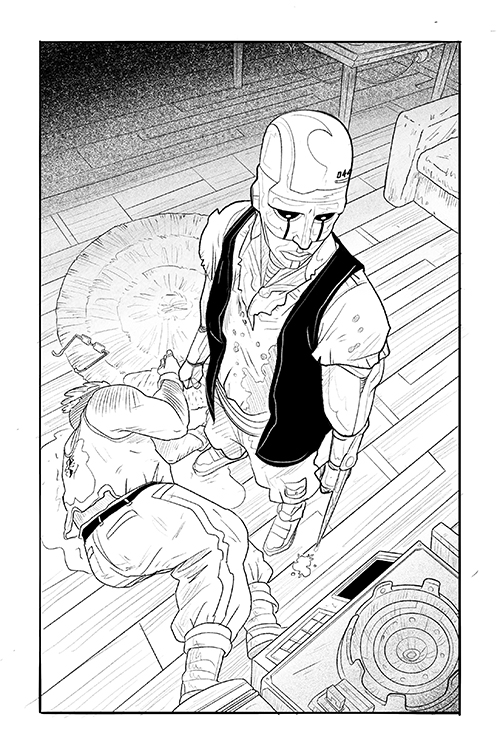 "I'm Lorenzo Colangeli, a comic book artist and illustrator based in Rome since 1994!"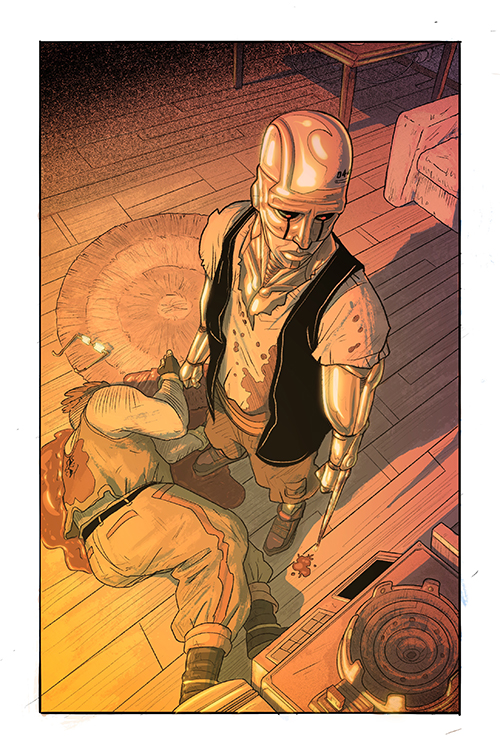 "Becstar has been a wonderful journey into space, planets, and feelings! Joe Corallo, the writer, did a wonderful job not only building up a cool story but also giving his characters rich personalities -- fun and profound at the same time."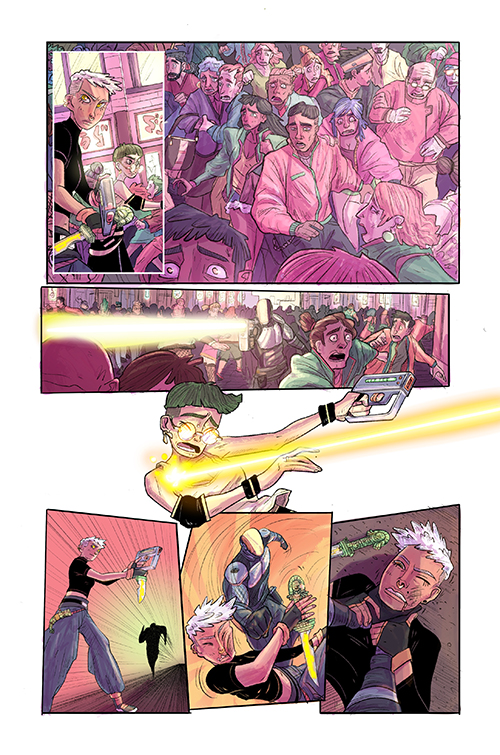 "Lots of plot twists, emotions, and imagination. I think the greatest thing Becstar can give to readers is the variety of qualities its narrative has, and I hope I did a good job trying to communicate this at its best!"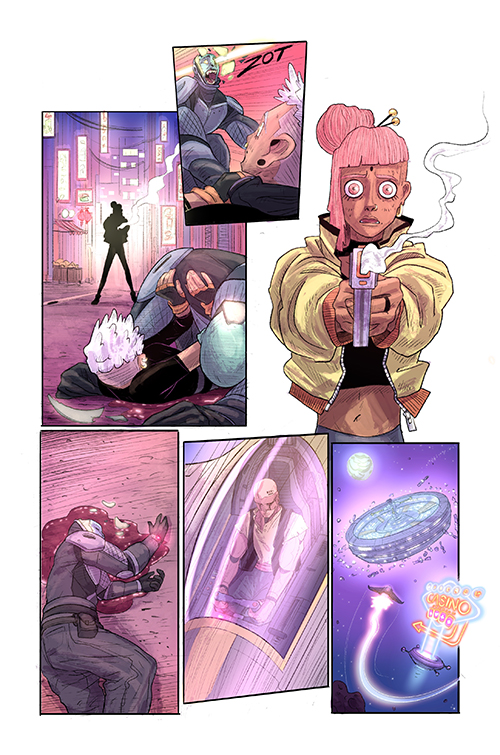 "The settings and originality of the story is in a pretty common context. What happens to Becstar and her crew is something that gives a new life to a well-known environment for most comic books fans: space and alien planets."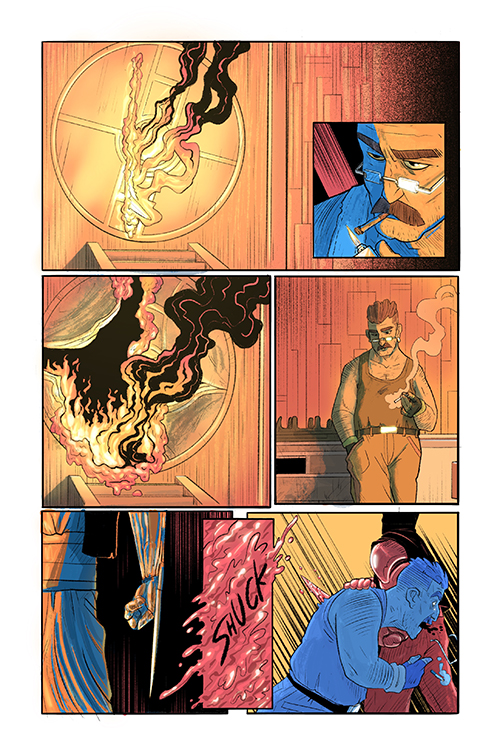 "As you will see reading the story, an important element that guides Becstar in her journey is luck, and apparently that is the same for me! I won Platform Comics' 10k Challenge. [Because of that, Mad Cave] editor Chris Fernandez noticed my art and contacted me!"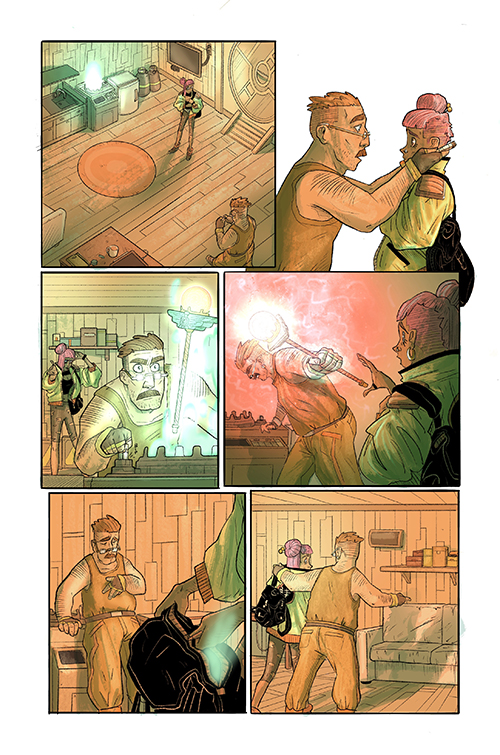 "I work in digital, using the app Procreate on the iPad Pro. This tool really changed my life!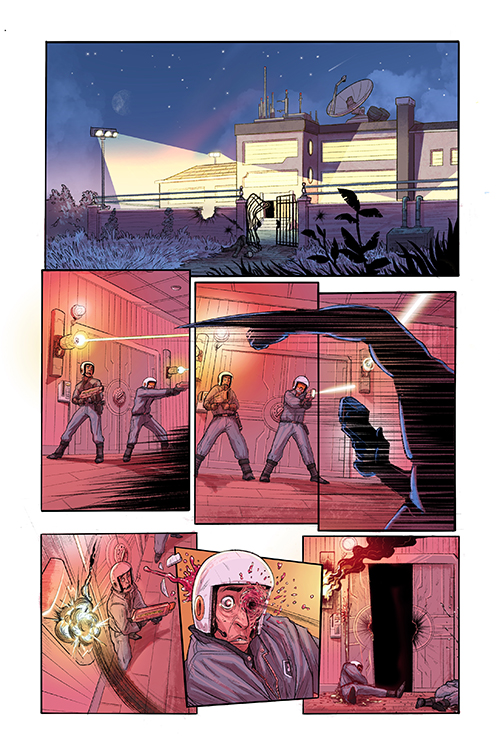 "At a first glance it may seem that Becstar is for a pretty young audience, you just need to start reading it to notice that is actually for a more mature kind of reader: the language is strong and the story it tells too. I was really happy Chris chose me to tell this story with my art since I really like a cartoonish-style to tell adult matters, I think it is a pretty cool mix!"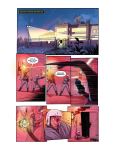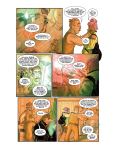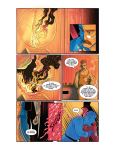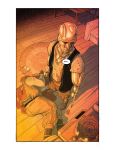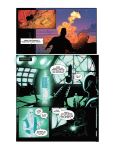 Click to View

For more of Lorenzo's work, be sure to follow him on Instagram, Twitter, and Artstation.
Becstar #1 (MAR211424) arrives in comic shops on May 5, 2021. You can preorder from your local comic shop NOW with PREVIEWSworld Pullbox.
Keep an eye on PREVIEWSworld.com's Twitter, Facebook, YouTube, or Instagram for more artist spotlights!
MAD CAVE STUDIOS
(W) Joe Corallo (A) Lorenzo Colangeli (CA) Sweeney Boo
Becstar is a star hopping mercenary-gone-full time-gambler light years away from Earth. Leaving her old life behind with the help of her magical luck dagger and her fan-turned-regret filled-friend Sally Soolin, Becstar ekes out a living under the nefarious Shadow Syndicate's radar. But when a mysterious girl appears with grim news and an urgent quest where the fate of the universe hangs in the balance, Becstar has no choice but to join... and regret it immediately.
In Shops: May 05, 2021
SRP: $3.99
PREVIEWS Page #293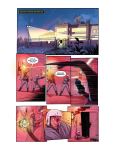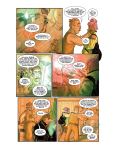 Click to View

****
Troy-Jeffrey Allen is the producer and co-host of PREVIEWSworld Weekly. His comics work includes BAMN, Fight of the Century, the Harvey Award-nominated District Comics, and the Ringo Awards-nominated Magic Bullet.