Threezero Presents New PREVIEWS Exclusive Power Rangers and Transformers Figures
Feb 15, 2021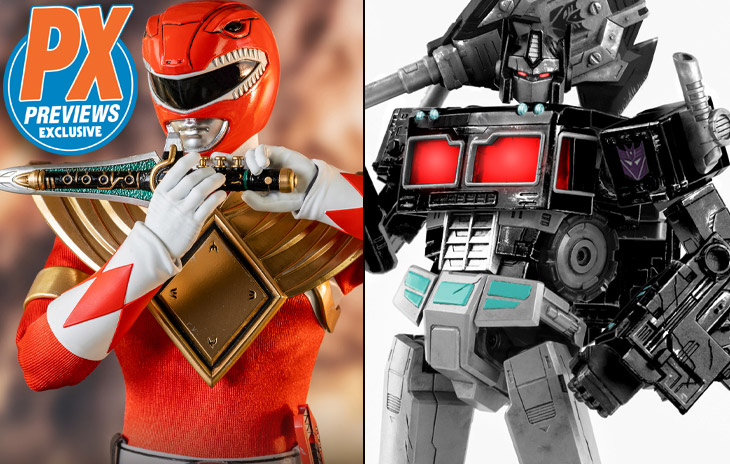 Threezero has two new limited edition PREVIEWS Exclusive premium collectibles, each limited to 1000 pieces in North America, coming exclusively to a comic shop near you!
Both based on iconic Hasbro lines, these high-end collectibles are the perfect additions for any Power Rangers or Transformers collector looking to spruce up their collection. Featuring premium materials and attention to detail, Threezero recreates these characters with show accurate paint applications, a host of included accessories, and high articulation for perfect posability.
The Power Rangers Dragon Shield Red Ranger PX 1/6 Scale Action Figure (DEC209472, SRP: $130) and the Transformers War for Cybertron Nemesis Prime PX Deluxe Figure (AUG208060, SRP: $179) are now available for pre-order.
Don't miss out! Use comicshoplocator.com to find a local retailer and pre-order yours today.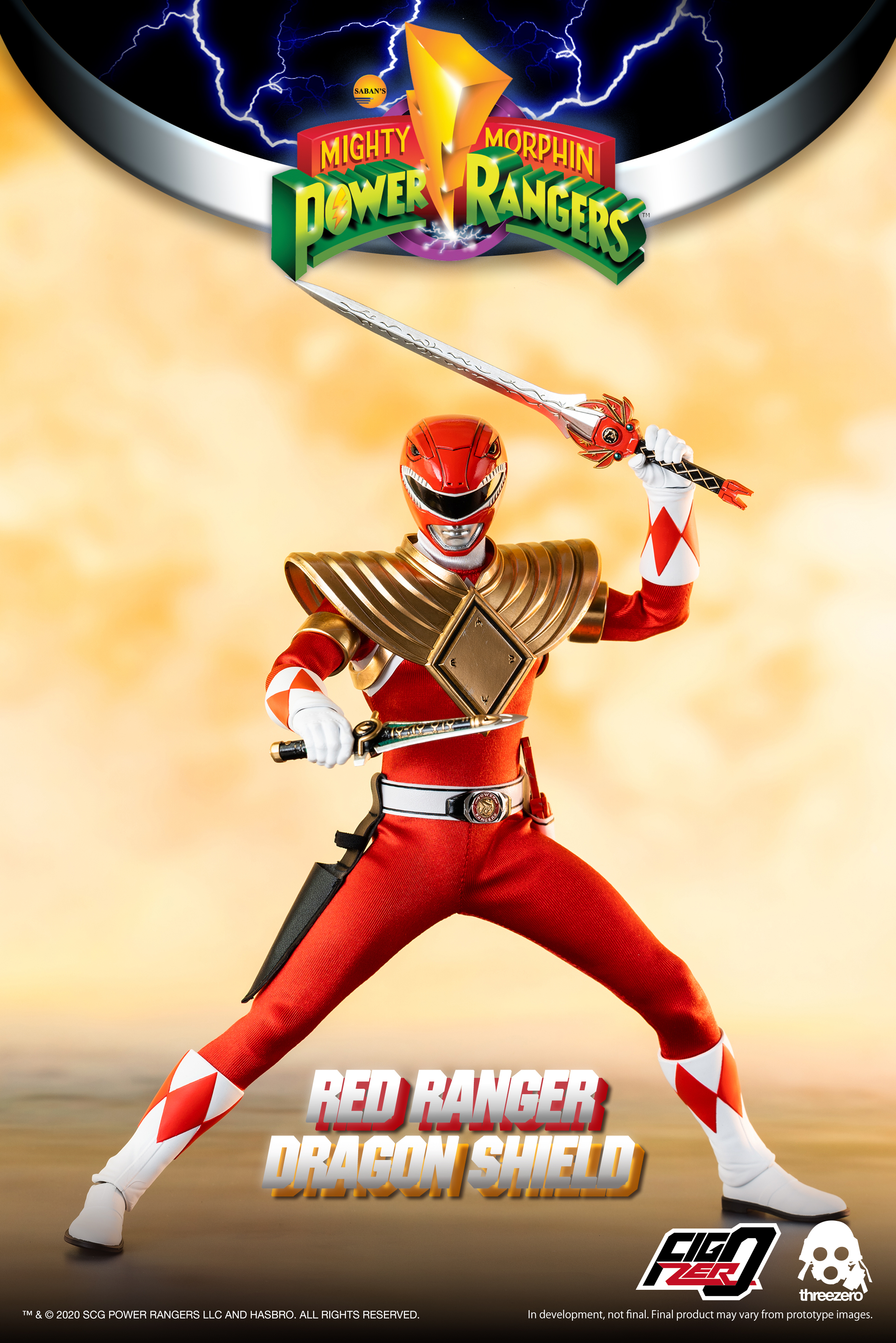 THREEZERO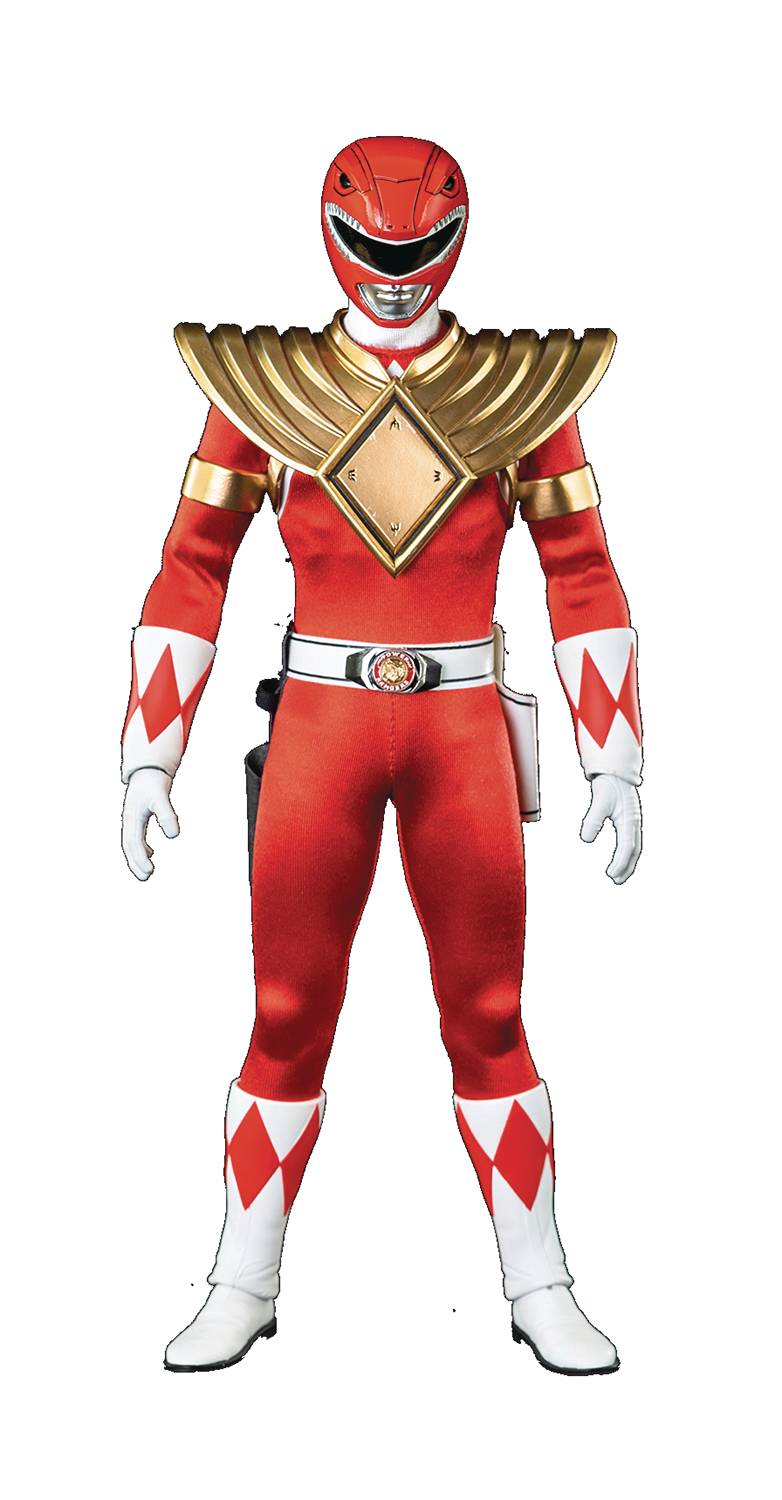 From Threezero. A PREVIEWS Exclusive! Threezero and Hasbro are proud to continue the 1/6th scale articulated figures based on the classic original American superhero television series, Mighty Morphin Power Rangers! Summon the strength of Dragonzord power with the 1/6 Dragon Shield Red Ranger limited edition collectible figure, exclusive in North America to PREVIEWS! The 1/6 Dragon Shield Red Ranger is a fully-articulated collectible figure that stands approximately 12" tall and features a hand-tailored fabric costume, Dragon shield armor, arm braces, and unique Mighty Morphin helmet! The figure includes standard utility belt, Blade Blaster holster, Blade Blaster and Power Sword and interchangeable hands plus the additional Dragon Dagger and matching holster! This PREVIEWS Exclusive figure is limited to only 1000 Pieces in North America, so order now!

In Shops: Jan 05, 2022
SRP: $130.00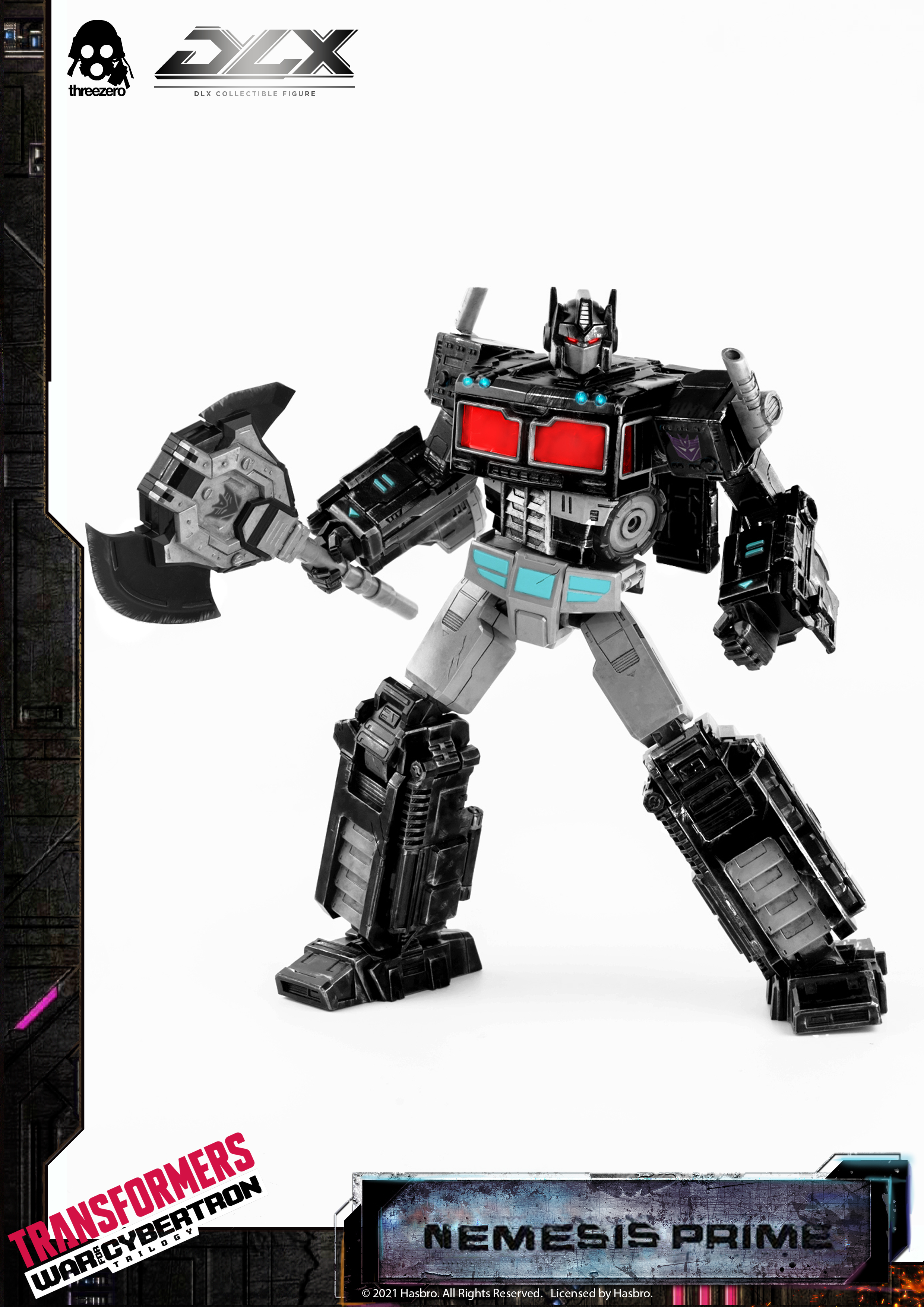 THREEZERO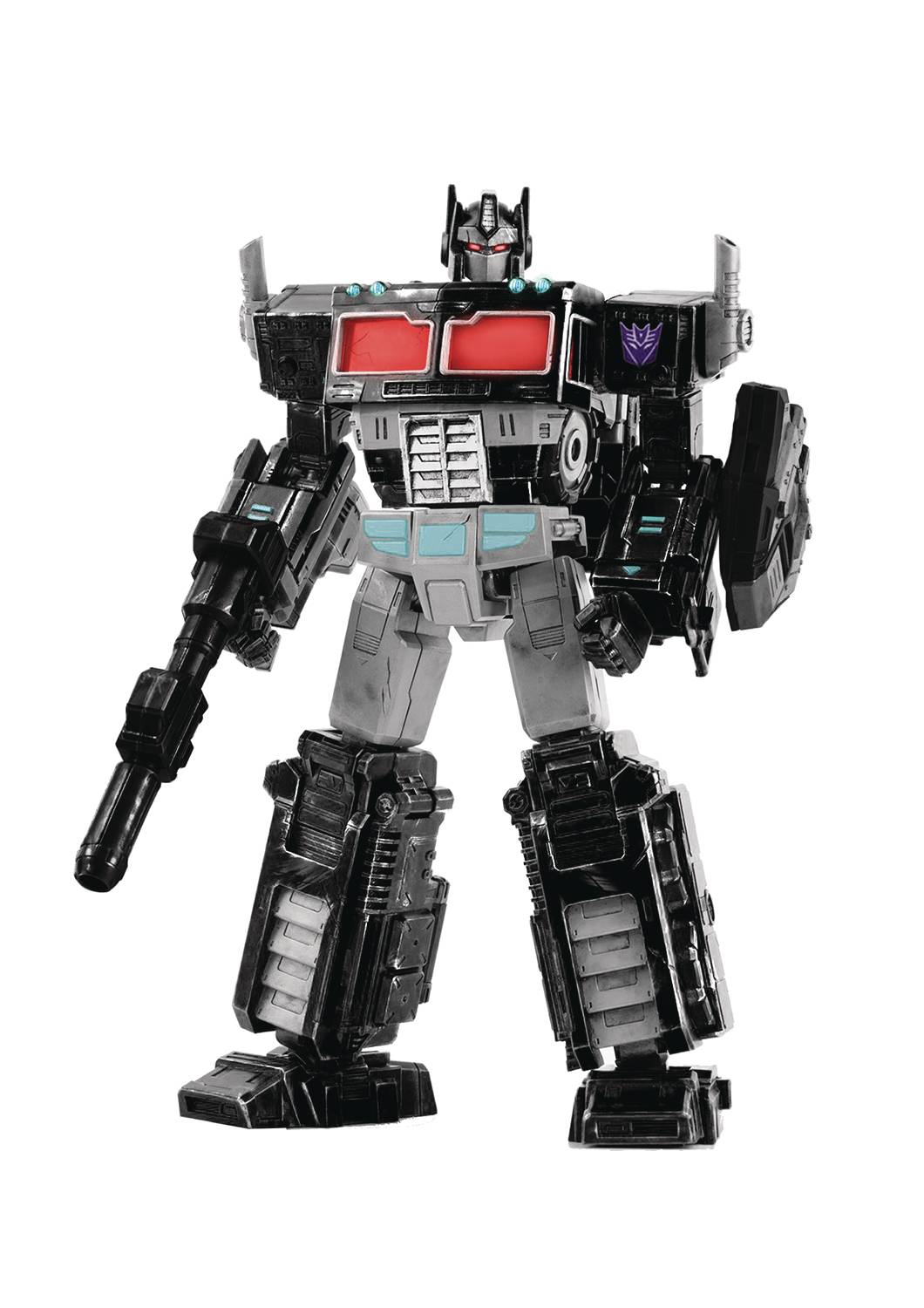 From Threezero. Hasbro and Threezero are thrilled to introduce the evil leader Nemesis Prime in the Transformers DLX Collectible Figure Series! Using the Optimus Prime sculpt from the Transformers: War For Cybertron Trilogy, this figure is available exclusively for PREVIEWS in North America! At 10" tall, the Transformers: War For Cybertron Trilogy - DLX Nemesis Prime collectible figure features approximately 50 points of articulation, a die-cast metal frame, and LED illuminated eyes and chest cavity. Accessories include Ion Blaster, Energon Axe, Energon Shield, a total of five pairs of interchangeable hands, and a DLX Action Stand for various expressive poses. Like other DLX series figures, Nemesis Prime features a die-cast metal frame for increased playability, with a finely-detailed paint application that showcases the war-torn weathered style representative of the War For Cybertron Trilogy. The Nemesis Prime color scheme is a limited edition variant that does not appear in the series and this PREVIEWS exclusive figure is limited to only 1000 Pieces in North America, so order now! Requires AG13 x2 Batteries, not included.

In Shops: Sep 22, 2021
SRP: $179.00