Start Here: Five New Comics for January 27th
Jan 25, 2021
Looking for something new to read? Check out these five new comics with great starting points you can jump into this week!
Every week, PREVIEWSworld collects five titles with new number ones or fresh story arcs perfect for readers looking to get into a new series. These new releases are available to purchase at your local comic shop and feature comics from any genre or publisher.
These comics are ready for new readers to enjoy - all you have to do is Start Here.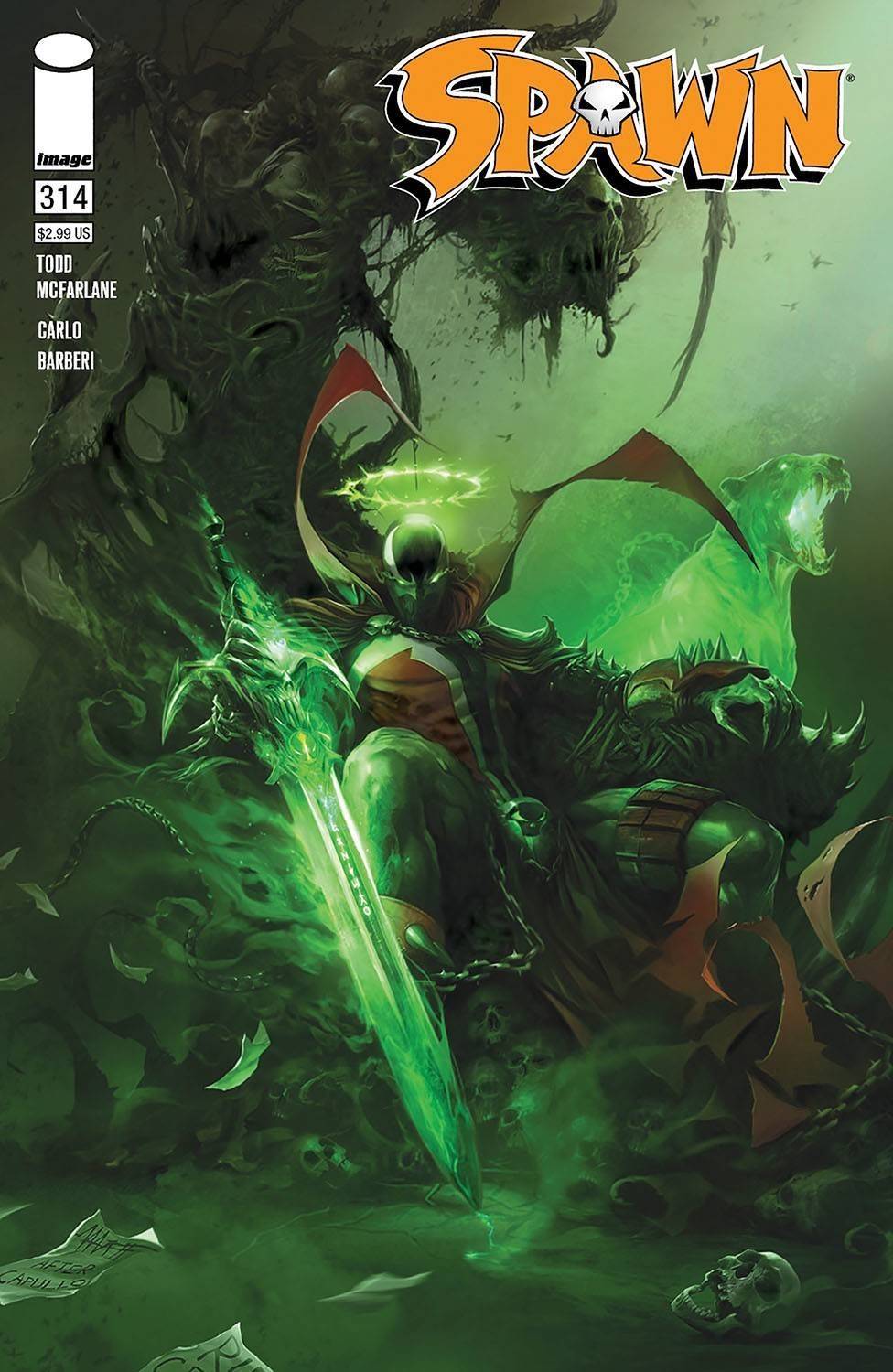 Spawn #314 (NOV200169)
Following the dramatic the events of "Cult of Omega" comes a new story arc perfect for new readers to jump into!
"Chain Gang" part one introduces a new super-team of Spawn variants! Gunslinger Spawn, Medieval Spawn, The Reaper, and Ninja Spawn are all here in this exciting new issue of the long running Spawn saga.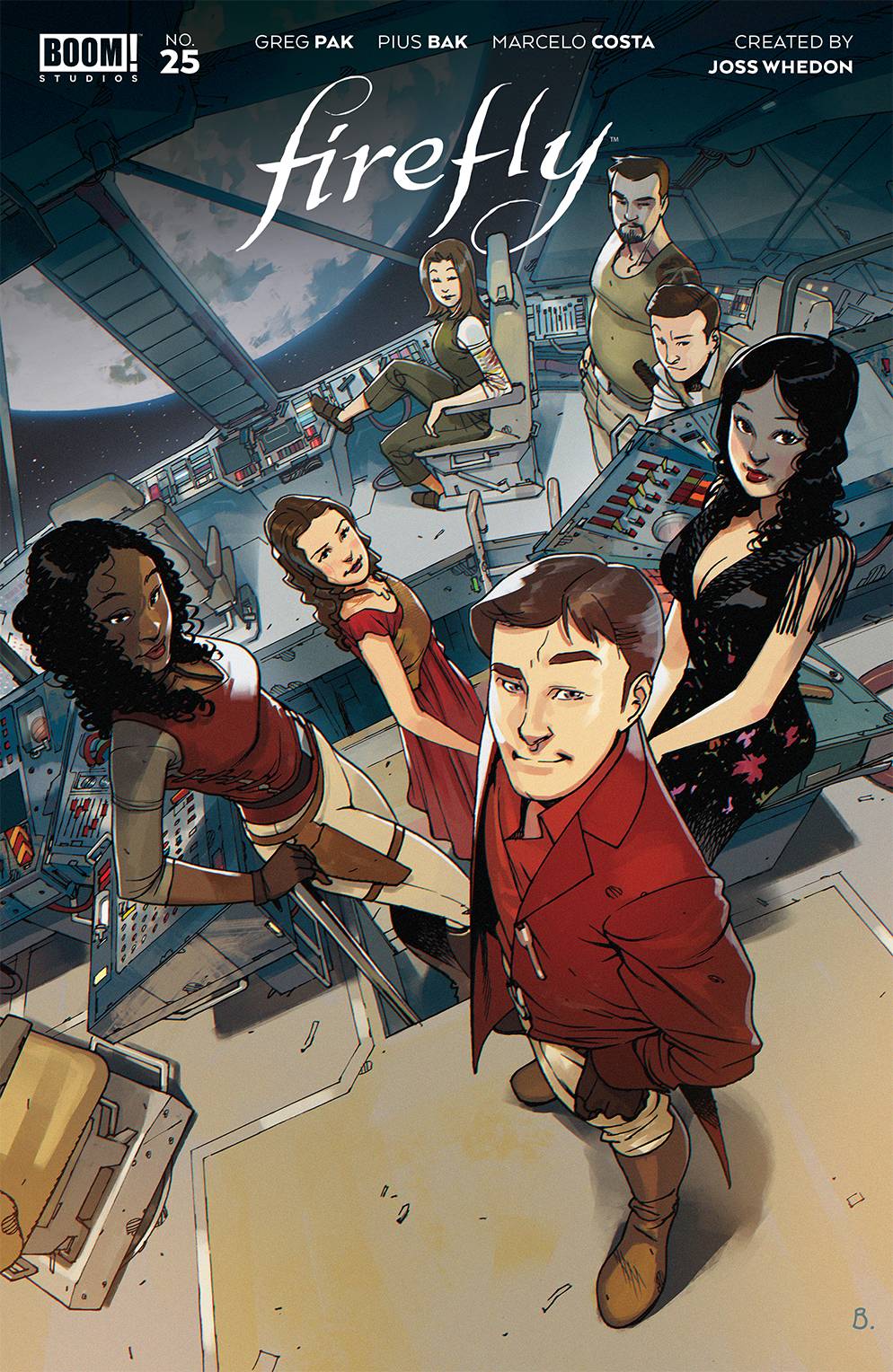 Firefly #25 (NOV200883)
A perfect jumping-on point for new fans! New Characters! New Enemies! The brand new verse starts here!
For the first time ever, one of the most-demanded Firefly stories is put to page. The series jumps forward in time after the battle with the Reavers that left Wash & Book dead. Now, Mal and the new crew of Serenity set a course for the EARTH THAT WAS!
That's right, fans will finally get to see what's happened to Earth for the first time in Firefly history - and that means all the rules are going out the window, in ways even Mal can't imagine.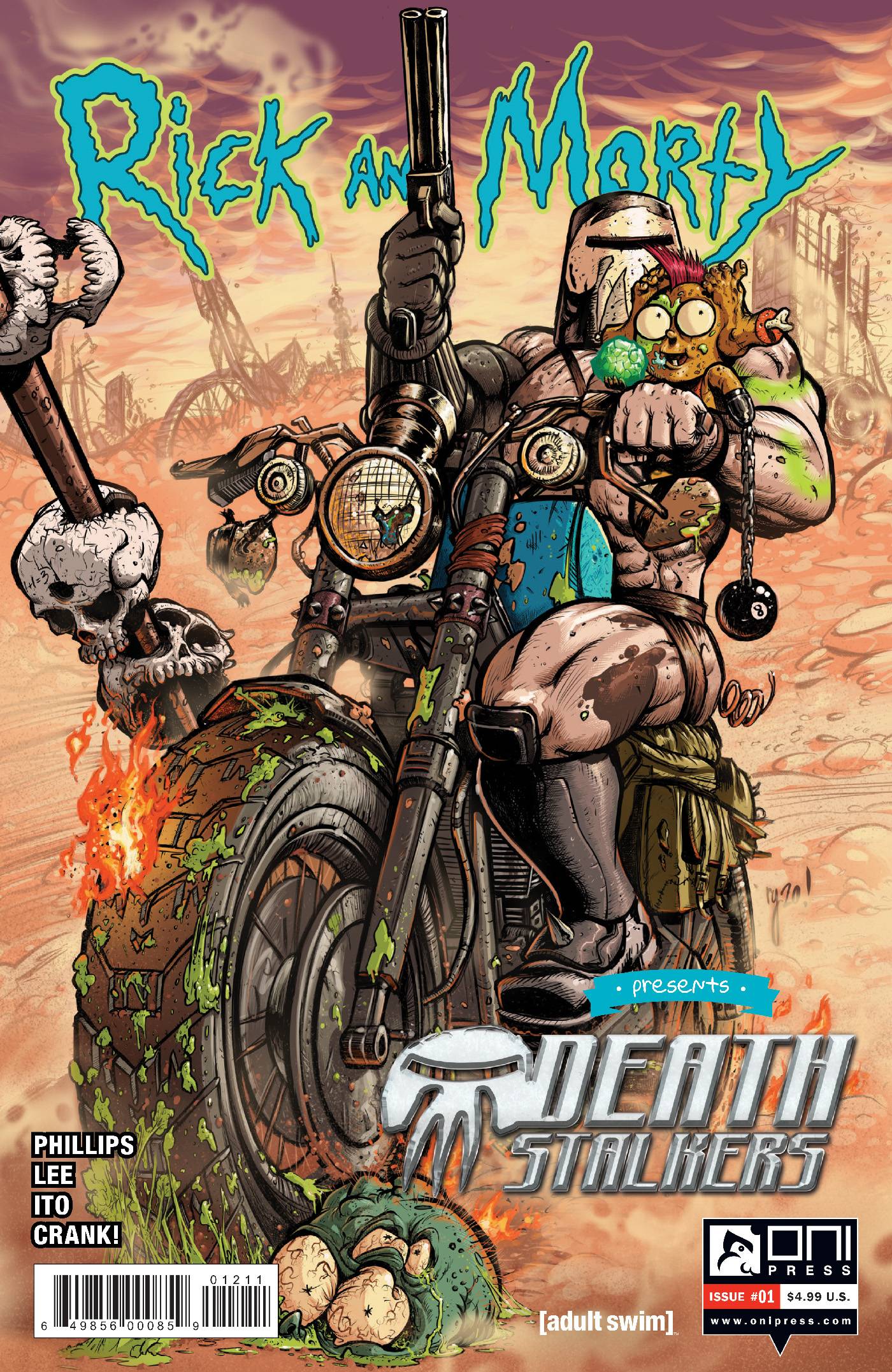 Rick and Morty Presents Death Stalkers #1 (NOV201428)
In the ruins of Seattle, Hemorrhage searches for more Isotope-322 to clear his name of a most heinous crime: being boring.
Spurred on by the Death Stalkers, Hemorrhage faces hordes of mutants alone, and finds much more than a glowing rock to bring peace to his heart.
Oh, and Rick, Morty, and Summer are there to blow s**t up, too.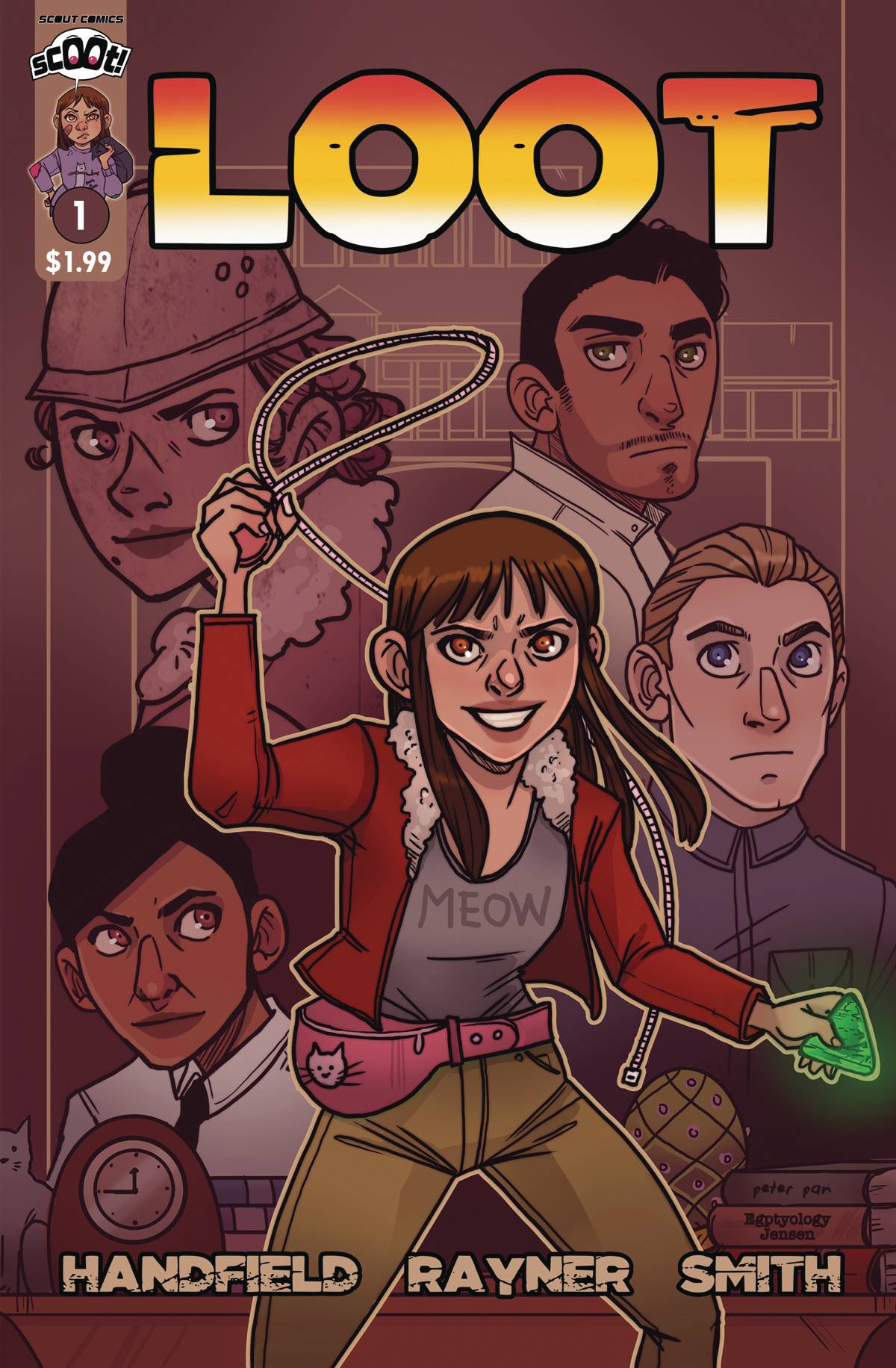 Loot#1 (OF 6) (NOV201508)
Scoot! an all-ages imprint from Scout Comics presents a new series from the writers of History Channel's Knightfall Don Handfield and Richard Rayner.
Orphaned at birth, serial kleptomaniac Emily 'Doe' was lucky to be adopted by Viola Jackson, the cop who kept arresting her. Now grown-up (sort of), Emily D. Jackson works for her newly retired mom in loss prevention at a big box superstore by day and turns her passion for theft into part-time treasure hunting on the side.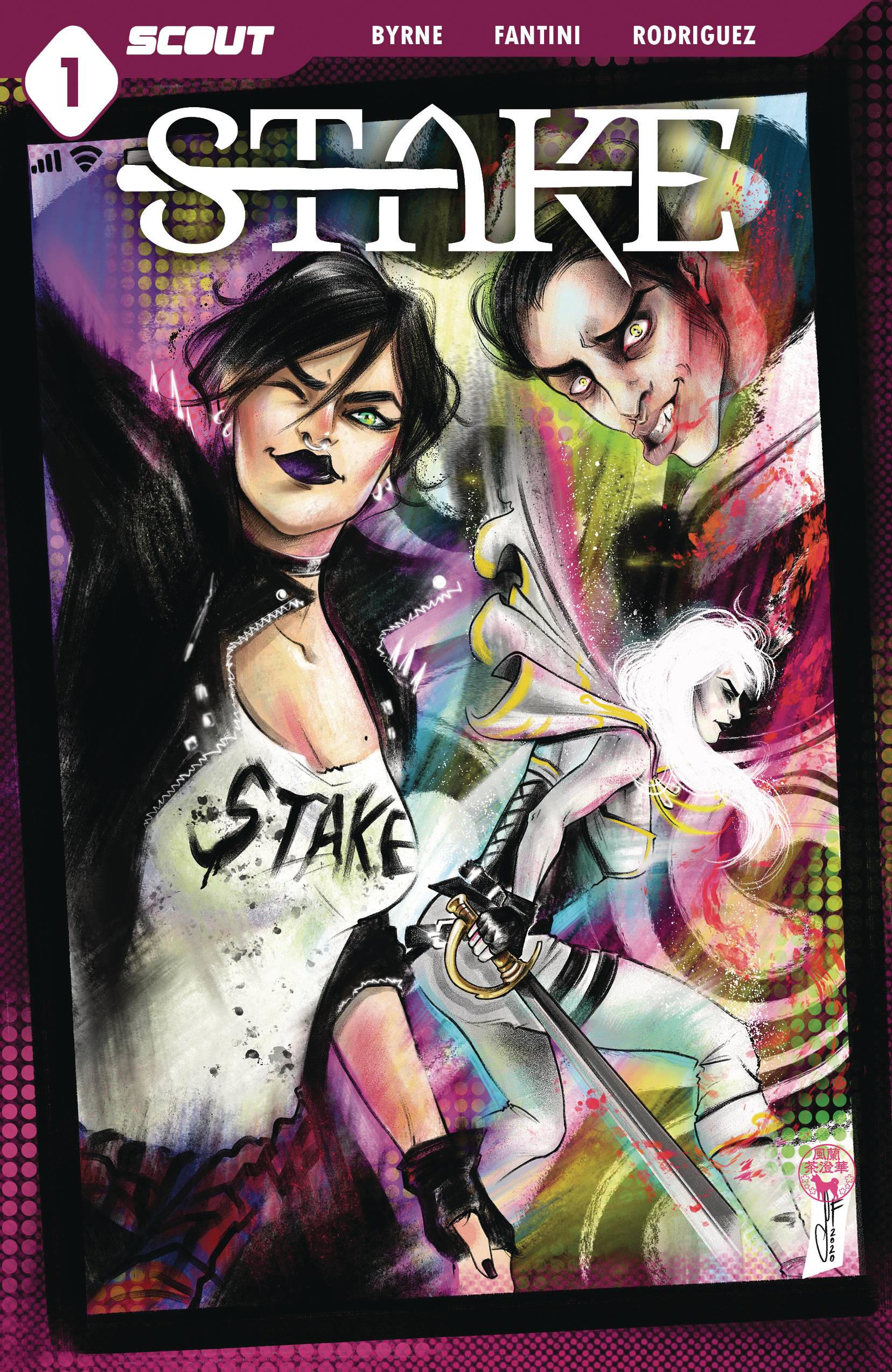 Stake #1 (NOV201504)
Three years ago, Vampires announced their presence to the world in grand fashion; in one instant, Angel lost her two best friends and her existence changed forever.
Now, as a member of the Vampire Bounty Hunter Union, and with the help of her ancient vampiric mentor Jessamy, she's out to track down the bloodthirsty monsters who destroyed her life. She is... Stake.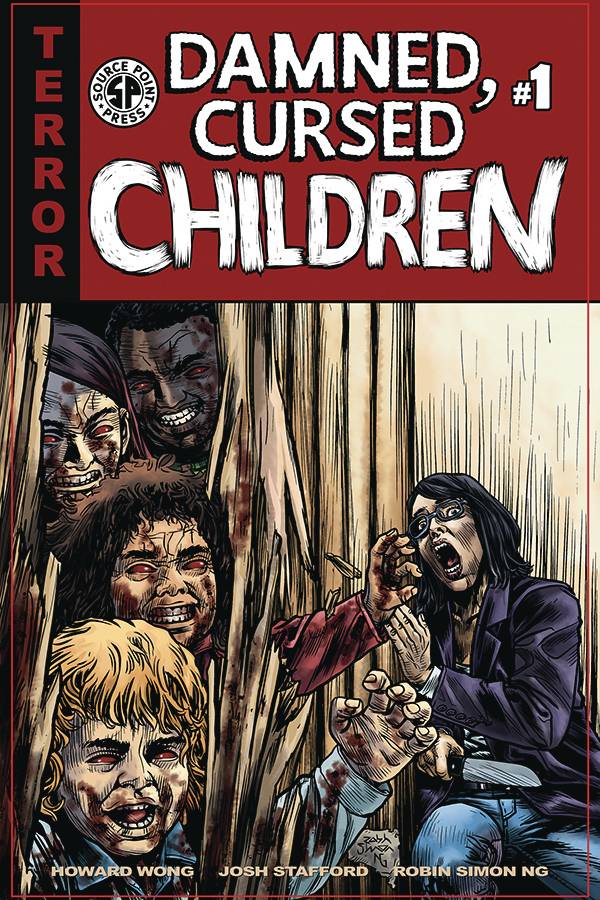 Damned Cursed Children #1 (of 5) (NOV201529)
In the sudden aftermath of a series of horrifying attacks, a group of strangers are forced together in a city gone mad.
How many will overcome every human instinct, and do the unimaginable to survive in a world with Damned, Cursed Children?!